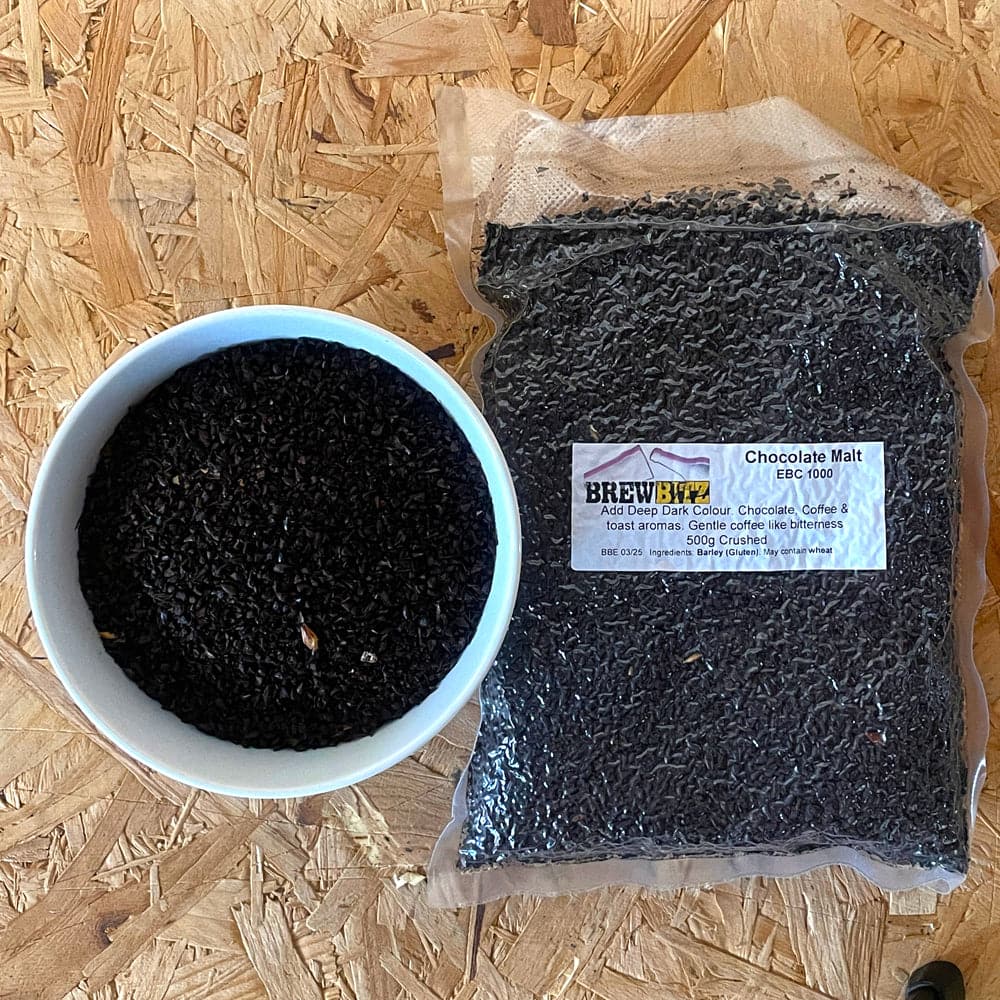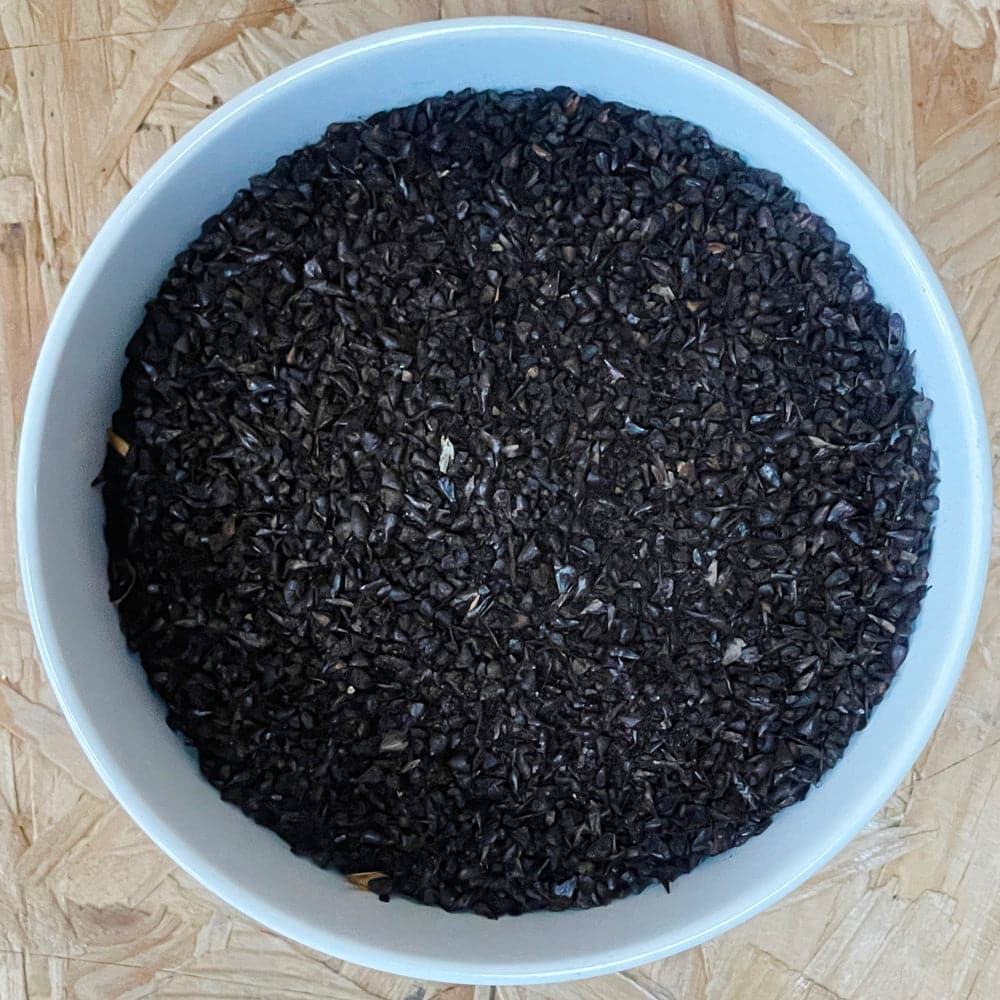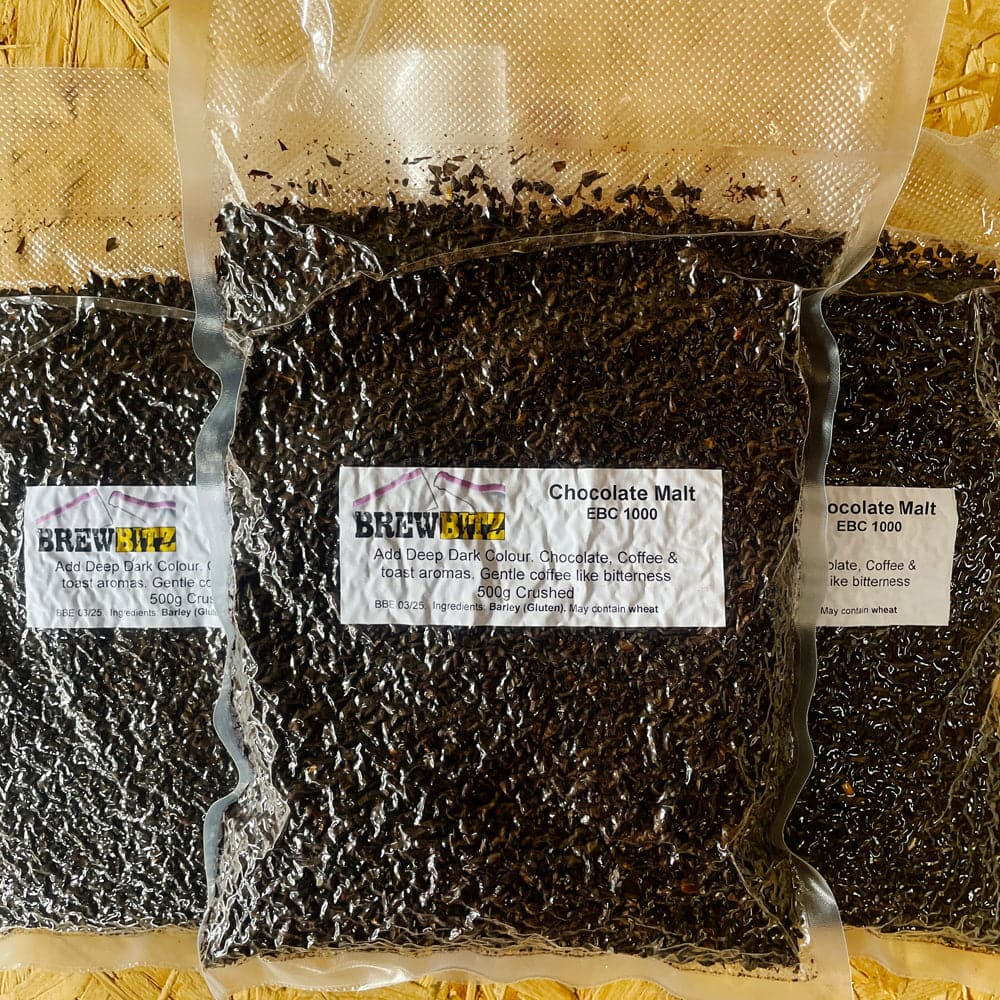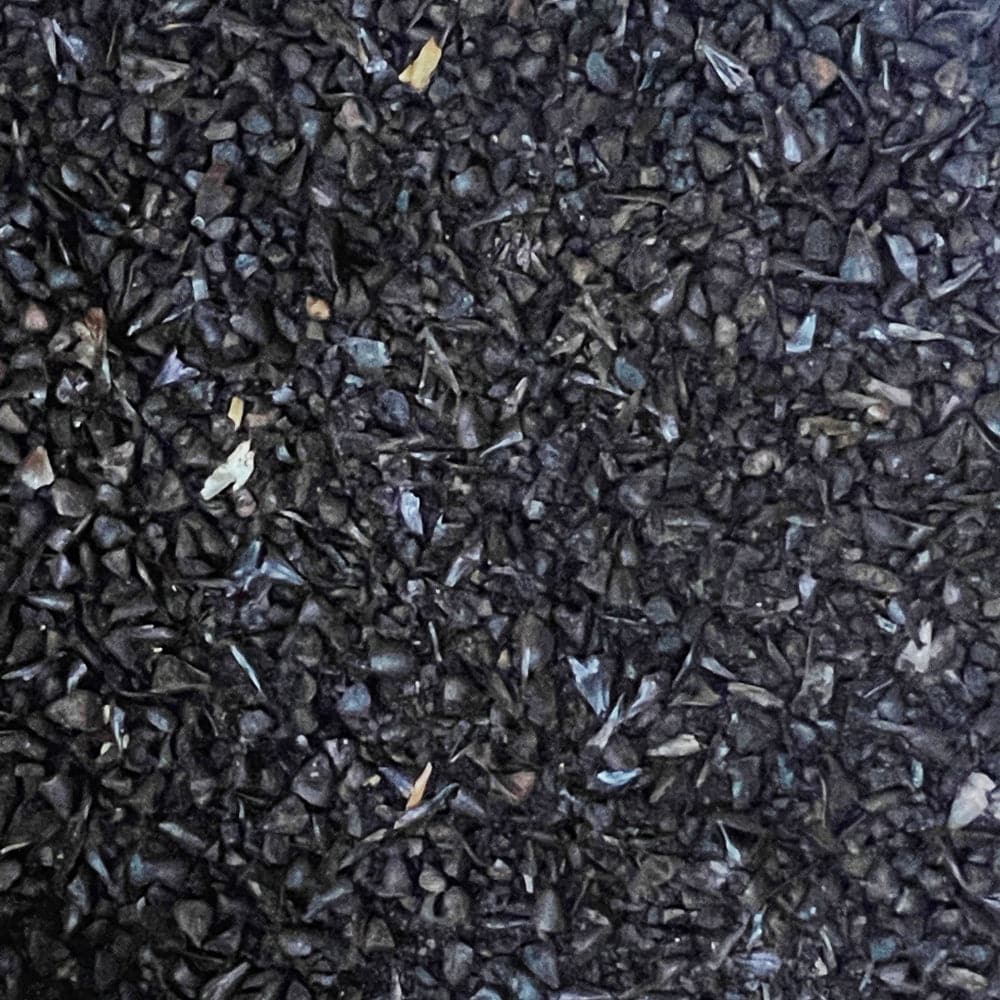 Chocolate Malt - Crushed - 500g - Warminster Maltings
Add this item to your cart and then use our handy Shipping Calculator on the basket page to calculate your delivery charge.
Delivery to UK addresses starts at just £1.50 and orders over £70 are eligible for free UK delivery*
Buy Chocolate Malt in a 500g bag, is a roasted malt that sits in between black and brown malts in terms of colour.
Chocolate malt adds chocolate, coffee and toast notes with a gentle bitterness that you would associate with weak coffee.
Add Chocolate Malt to your base malt to give extra flavour and colour to light beers. Adding more will eventually create a chocolate stout or porter.  Add some black malt as this adds extra bitter coffee tones and will make your stout super dark.
When used in stouts and porters, it gives a creamy coloured head.
Chocolate Malt Barley is malted by Warminster Maltings using traditional floor malting methods sourced from some of the best barley growers in the UK.