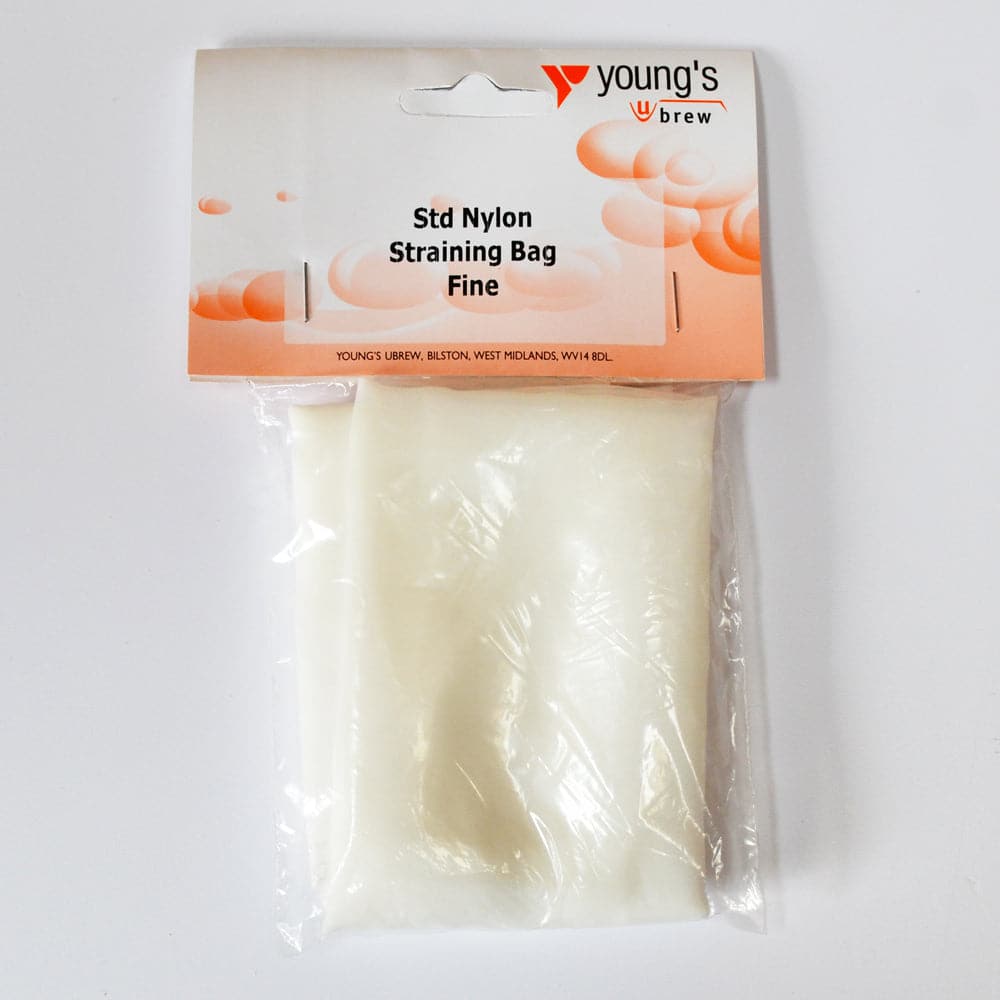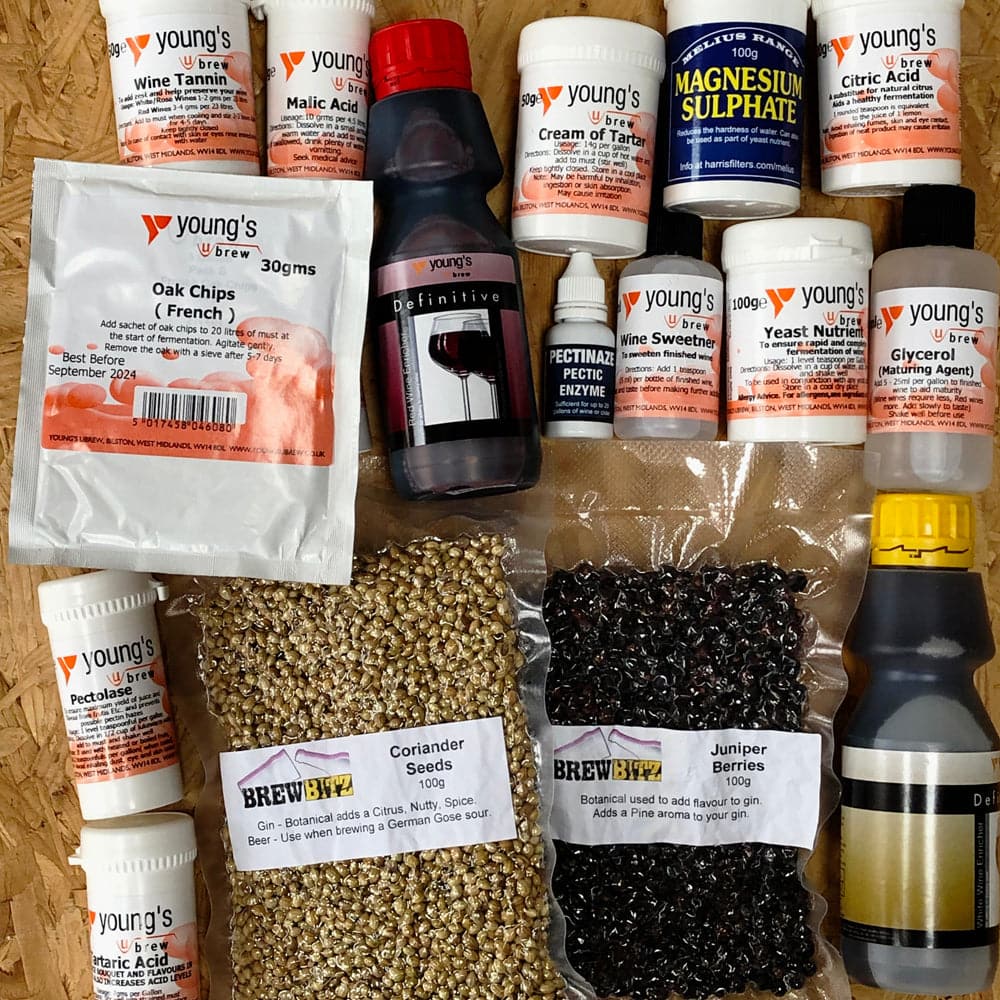 Standard Nylon Straining Bag - Fine
Add this item to your cart and then use our handy Shipping Calculator on the basket page to calculate your delivery charge.
Delivery to UK addresses starts at just £1.50 and orders over £70 are eligible for free UK delivery*
The Fine Nylon Straining Bag can be used to strain your fruits and hops ready for using in a brew.
A fine straining bag is better at filtering the ingredients as they don't allow as much through the material. This is great if you want a very clean, clear brew.
If you have used a coarse straining bag and you had some sediment then you may want to try one of these.
Also perfect for making vegan milks, jam, jelly etc.
This is a quality Fine Straining Bag made by Youngs and will last a long time.
Bag dimensions:
Depth: 37cm
Width when flat: 28cm
Diameter: 18cm