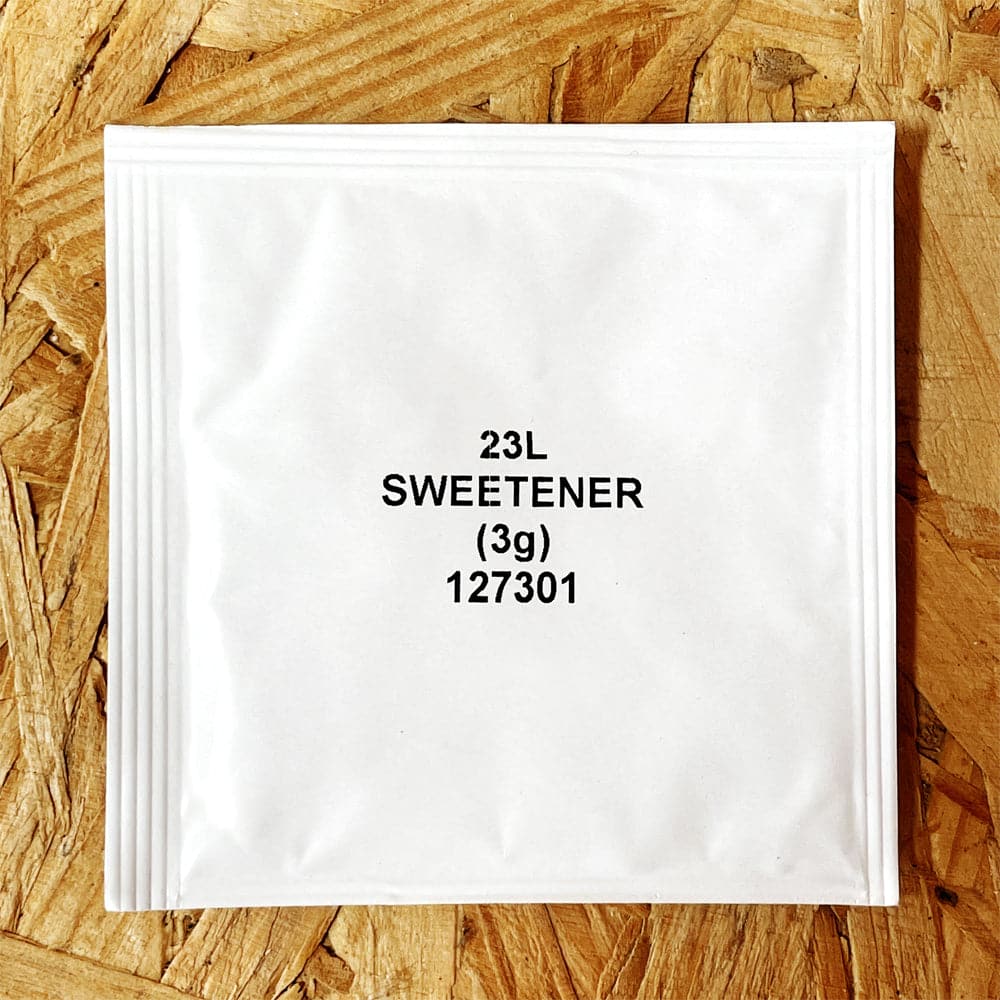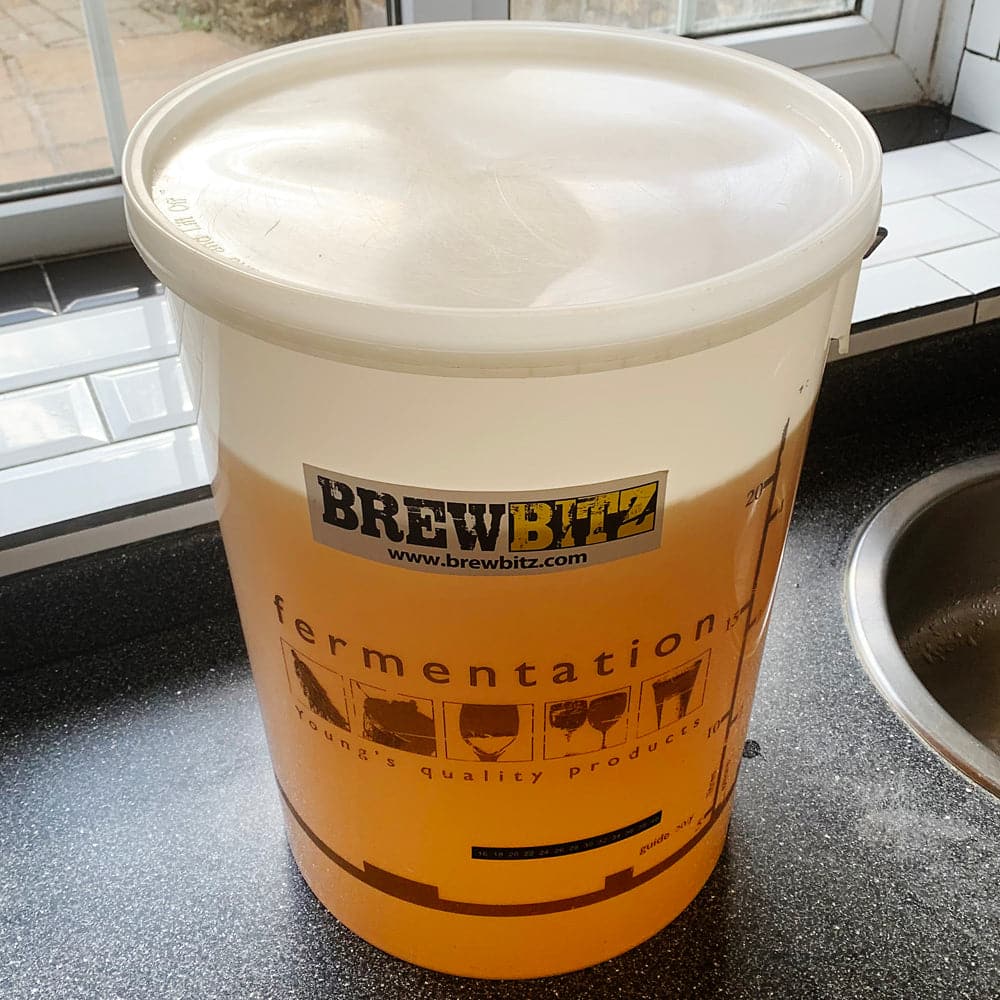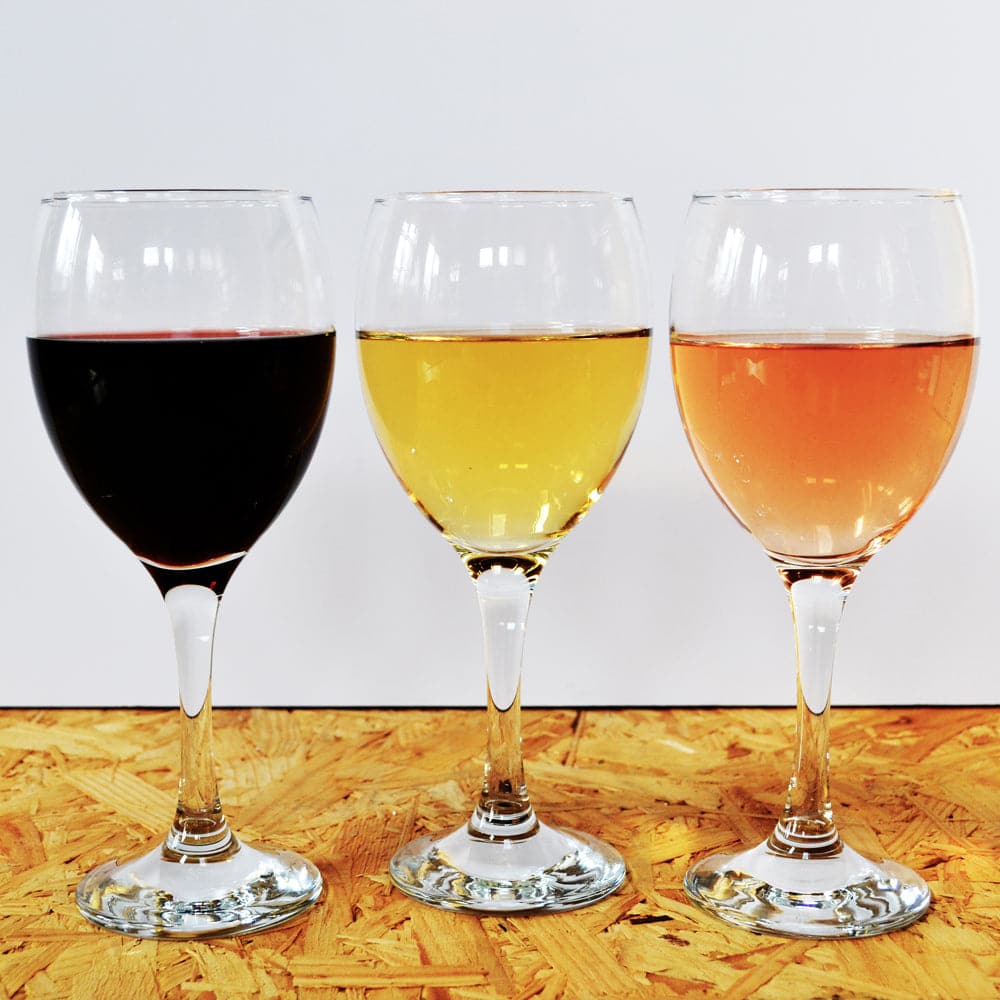 Sweetener Sachet - 3g - for wine, cider, lager and beer
Add this item to your cart and then use our handy Shipping Calculator on the basket page to calculate your delivery charge.
Delivery to UK addresses starts at just £1.50 and orders over £70 are eligible for free UK delivery*
Use this sachet of sweetener to add extra sweetness to your beer or wine without the risk of it causing a secondary fermentation.
Sweetener can be used to smooth out and sweeten wines once they have fermented and before bottling.
This 3g sachet of sweetener is equivalent to using around 900g of granulated sugar to sweeten a 23 litre batch (or around 3g of sugar per 100ml).  
It will add a gentle sweetness to a wine, cider, lager or beer without affecting the alcohol content.
This sachet of sweetener will take a dry wine and make it more of a medium.  If you want it sweeter, just add another sachet.