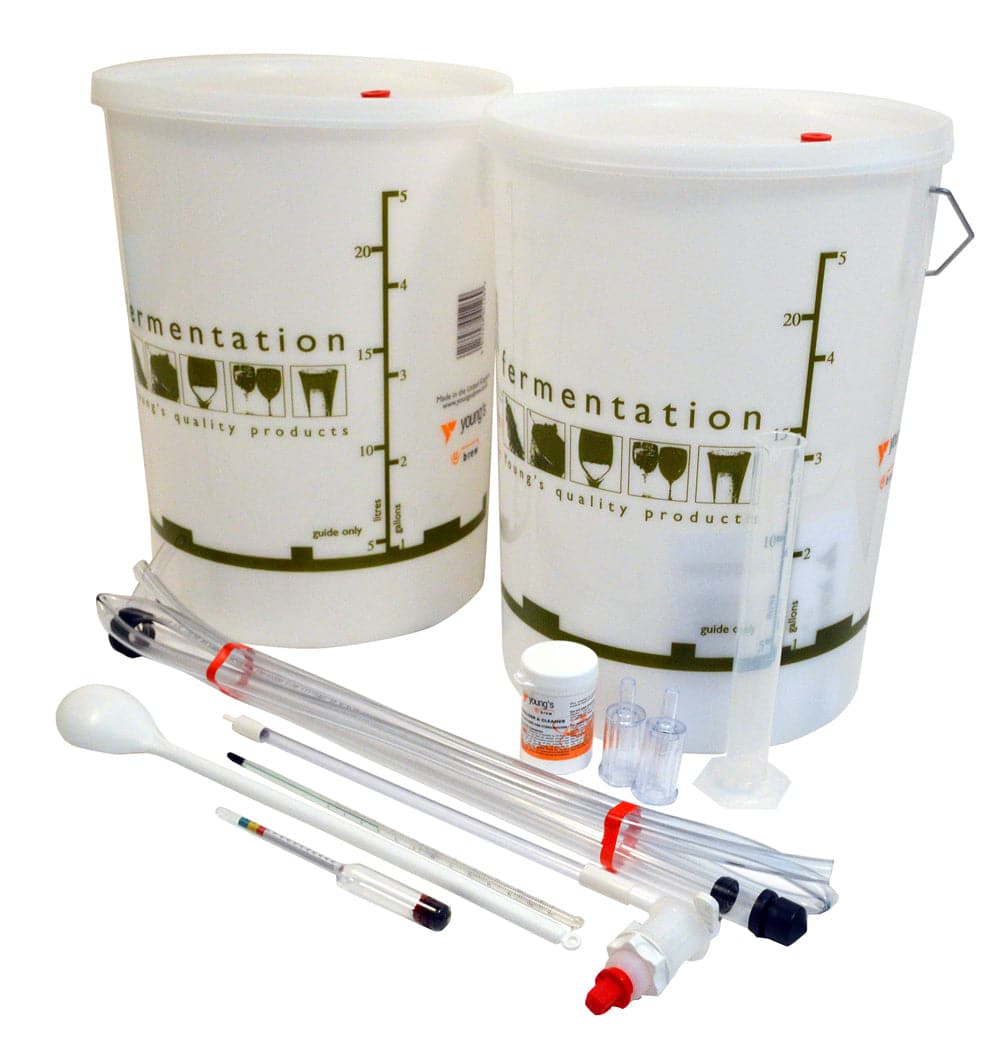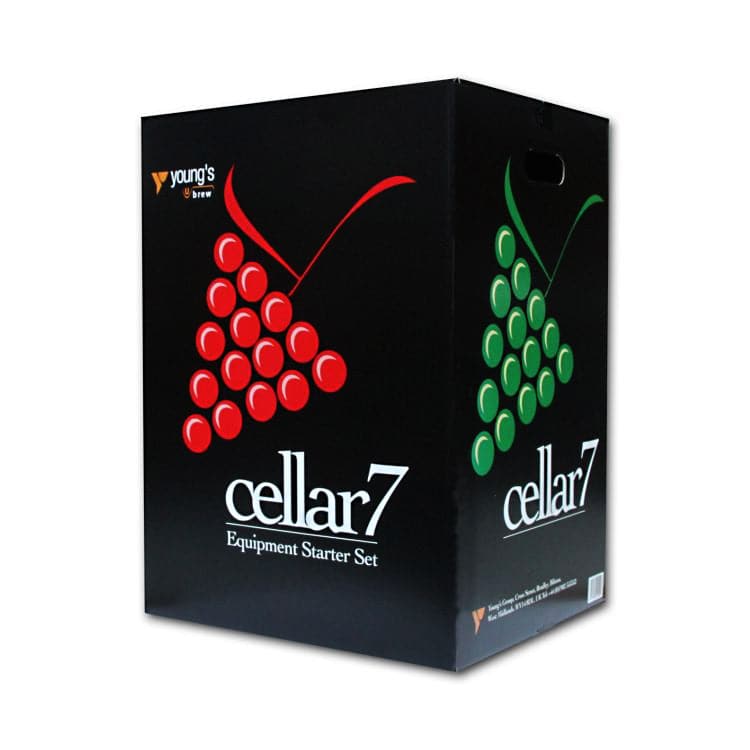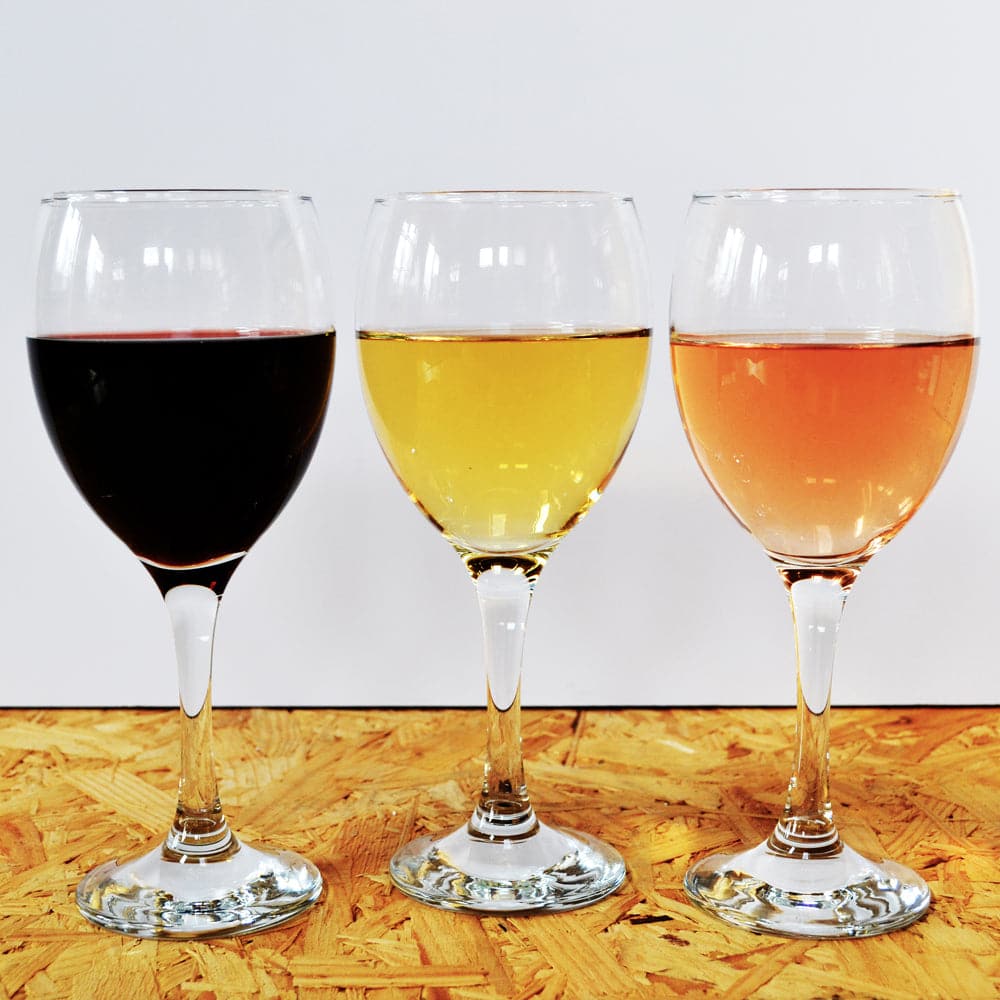 Premium Wine Making Equipment Starter Package Kit - 30 Bottle - C7
Add this item to your cart and then use our handy Shipping Calculator on the basket page to calculate your delivery charge.
Delivery to UK addresses starts at just £1.50 and orders over £70 are eligible for free UK delivery*
The Cellar 7 Complete wine making starter package comes with all the equipment you need to make 30 bottles (23 litres or 5 gallons) of wine.
All you have to now do is choose what wine you want to make and you'll be making great wine at home in no time at all!  Please note the wine kit itself is not included in the equipment package and is sold separately.
You will also need 30 bottles or a container to store your wine once it's ready to be bottled.
The wine making starter kit includes:
1 x 25 litre Bucket and Lid with Airlock
1 x 25 litre Bucket and Lid with Airlock and 1 x Little Bottler bottling system
1 x Large Auto Syphon (pump action)
1 x Hydrometer for testing your wine
1 x Trial Jar to use with the hydrometer
1 x Thermometer
1 x Pot of Cleaner & Steriliser powder.
1 x Long Spoon

This wine making starter package equipment will last you years so once you've made your first batch of wine you simply need to buy another 30 bottle wine kit to make up!