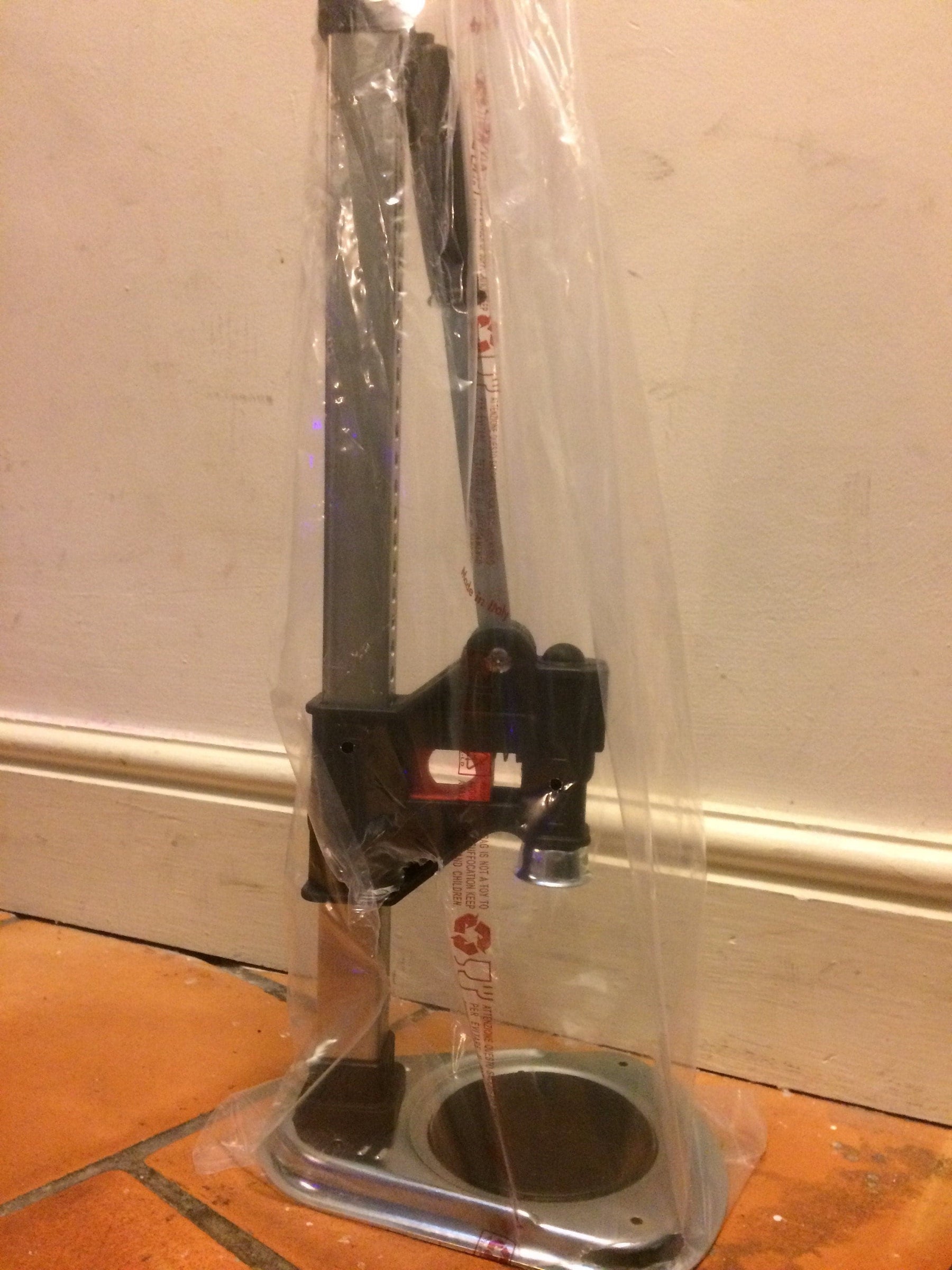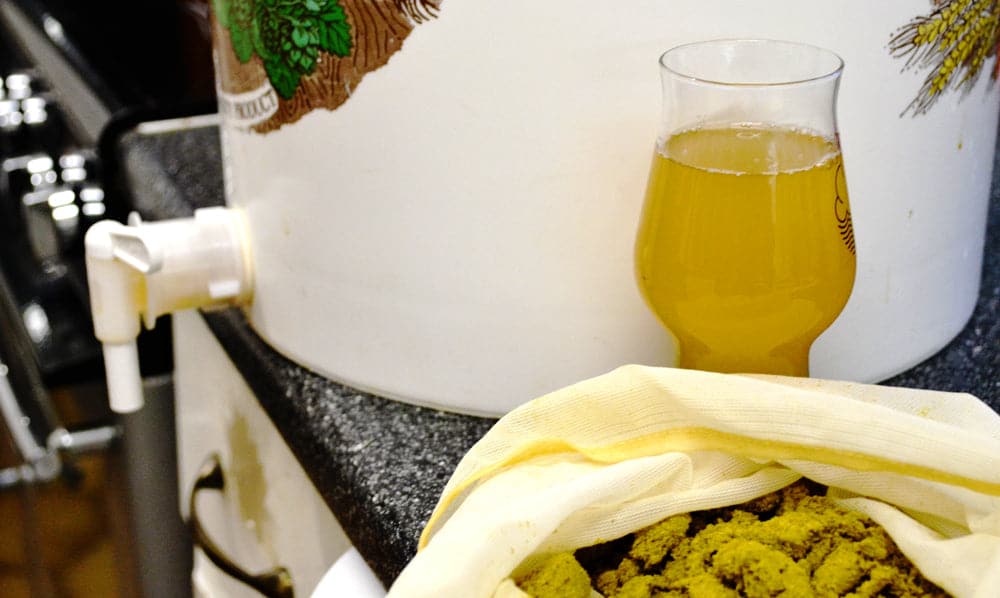 Counter Top Bottle Capper
Add this item to your cart and then use our handy Shipping Calculator on the basket page to calculate your delivery charge.
Delivery to UK addresses starts at just £1.50 and orders over £70 are eligible for free UK delivery*
Table top bottle capper for applying metal crown caps to beer bottles.  This is suitable for all types of beer bottles with standard size caps.
Directions: 
Ideally screw the beer bottle capper to a stable surface. Adjust the height to suit the bottles. Place the crown cap onto the magnet inside the crimping cup.
Place the bottle underneath and lower the leaver making sure the cup lines up with the bottle.  Firmly lower the lever until the cap is crimped to the neck.  No not use excessive pressure as this is not needed.  

If you feel the cap it not secured, simply turn the bottle 90° and crimp again.
Due to the design of some bottle necks, a hand held capper may not get a good grip on the flange under where the cap sits meaning you do not get a good seal.  The countertop capper mimics the capping process used in large breweries so will work on all bottles with a standard cap size.