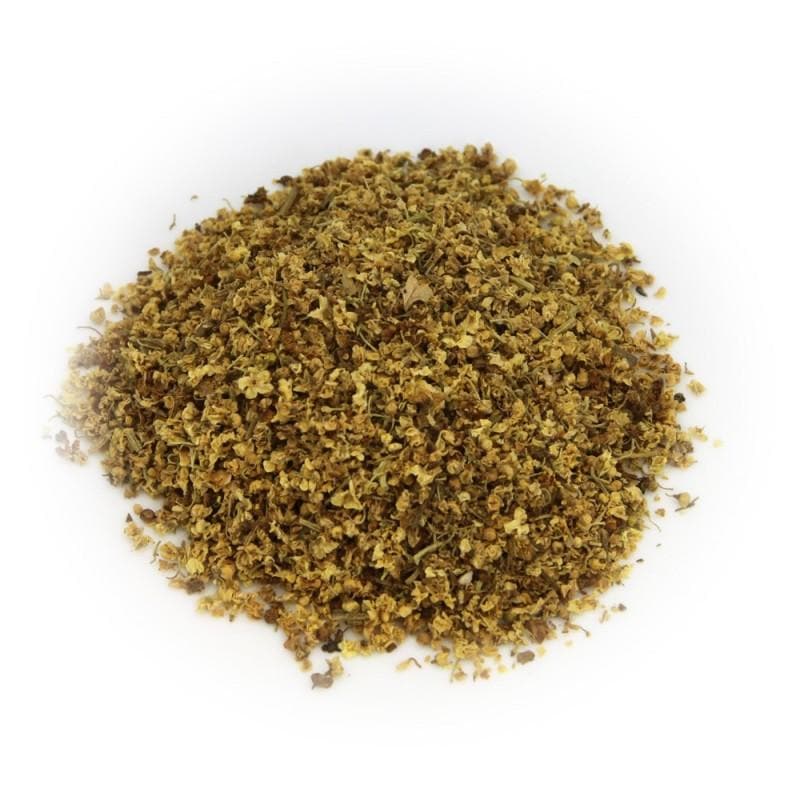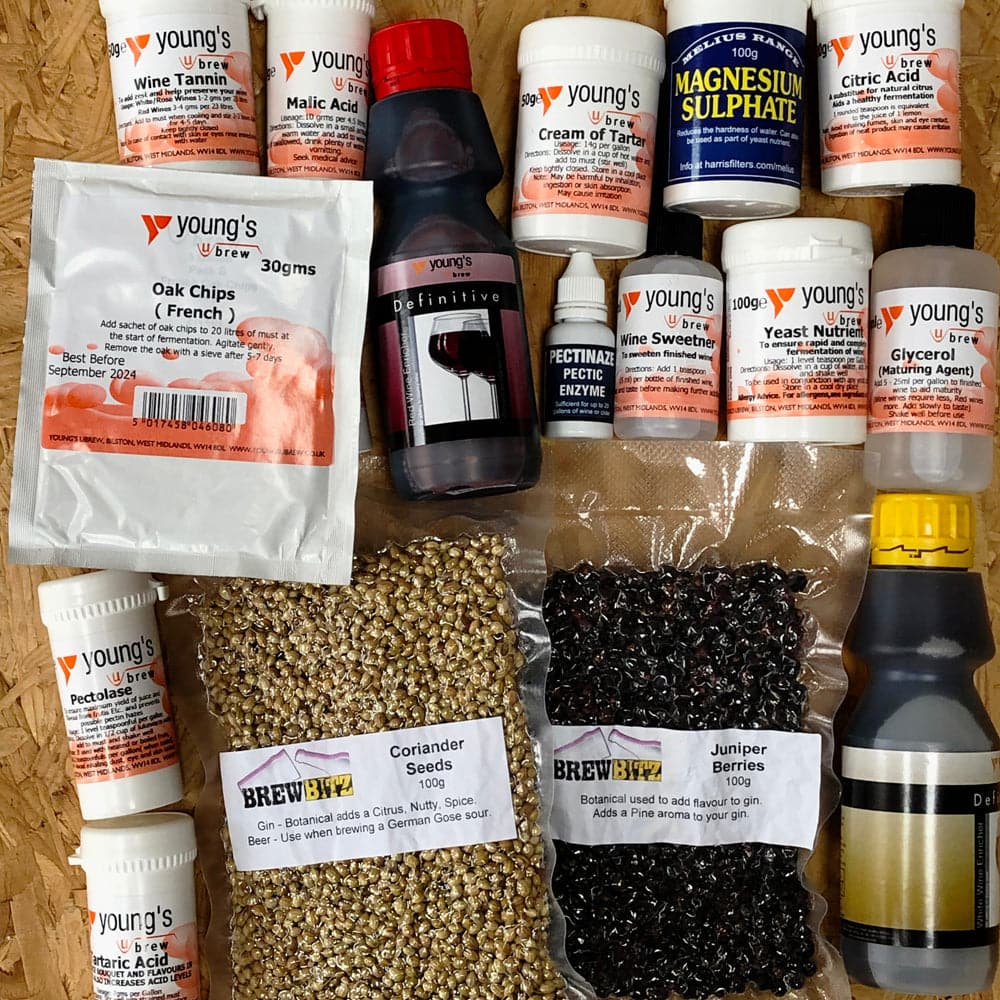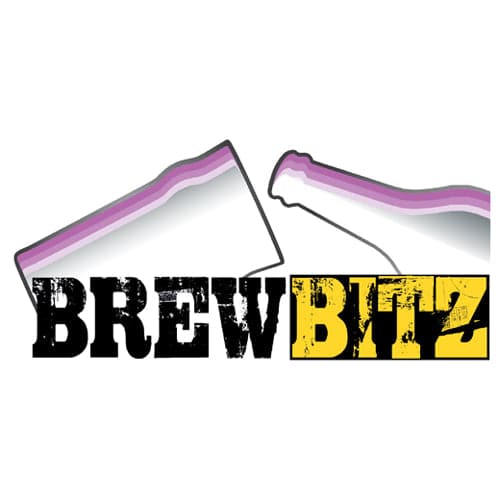 Elderflowers - 50g - Dried
Add this item to your cart and then use our handy Shipping Calculator on the basket page to calculate your delivery charge.
Delivery to UK addresses starts at just £1.50 and orders over £70 are eligible for free UK delivery*
Dried Elderflowers can be used to make wine, or add them to a beer, cider or when distilling a gin to add extra flavours and a beautiful elderflower smell.
Just 50g of dried elderflowers can be rehydrated by soaking overnight in water.  then use the rehydrated elderflowers as if they were fresh.
Use the rehydrated dried elderflowers to make elderflower wine or elderflower champagne or elderflower cordial.  If you are following a recipe, then 50 grams of dried elderflowers are about the same as 1 pint of fresh elderflowers.
Adding just 50g of dried elderflowers to a cider once it has already been fermenting for 7 days adds an amazing extra depth of flavour to the cider and makes an amazing summer drink
Use our Elderflower wine and Elderflower champagne recipes in our help pages for some inspiration.
Elderflowers are quite aromatic, so use them sparingly as they can easily overpower other flavours.
Add a small amount to your still and make an elderflower and rhubarb gin - delicious!