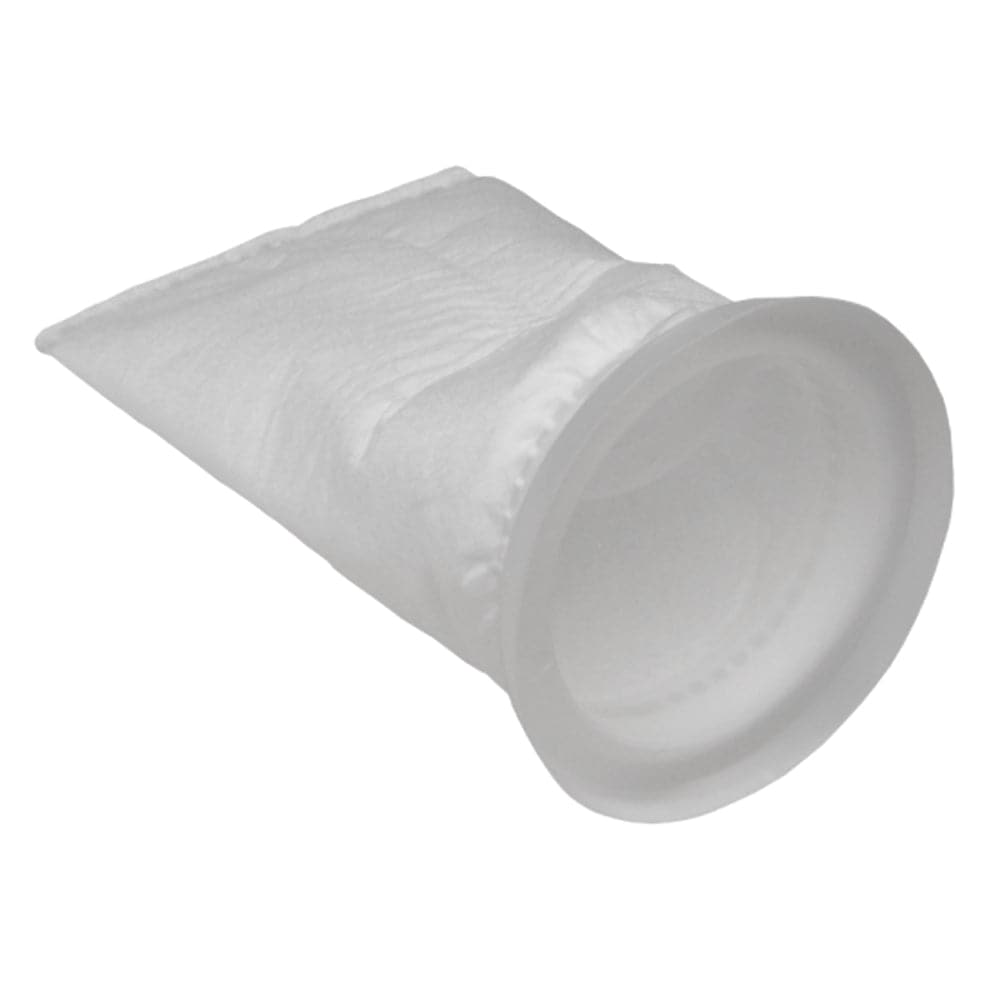 Sediment (Trub) Filter - Fits in 4" Keg / Wine Fermenter To Aid Clearing - Harris
Add this item to your cart and then use our handy Shipping Calculator on the basket page to calculate your delivery charge.
Delivery to UK addresses starts at just £1.50 and orders over £70 are eligible for free UK delivery*
Place in the opening to your keg or wide neck wine fermenter and then siphon your beer or wine through it.
It fits perfectly in a 4 inch hole, like those in the king kegs and wide neck wine fermenter.
It's 25micron filter size will allow a good flow whilst capturing a lot of unwanted yeast and hop residue.  This will mean you get less sediment at the bottom of your keg / wine fermenter, this will help prevent off flavours that can be caused by the your brew sitting on the sediment.
Perfect for filtering out the hops if you are dry hopping your beer with pellet or leaf hops.