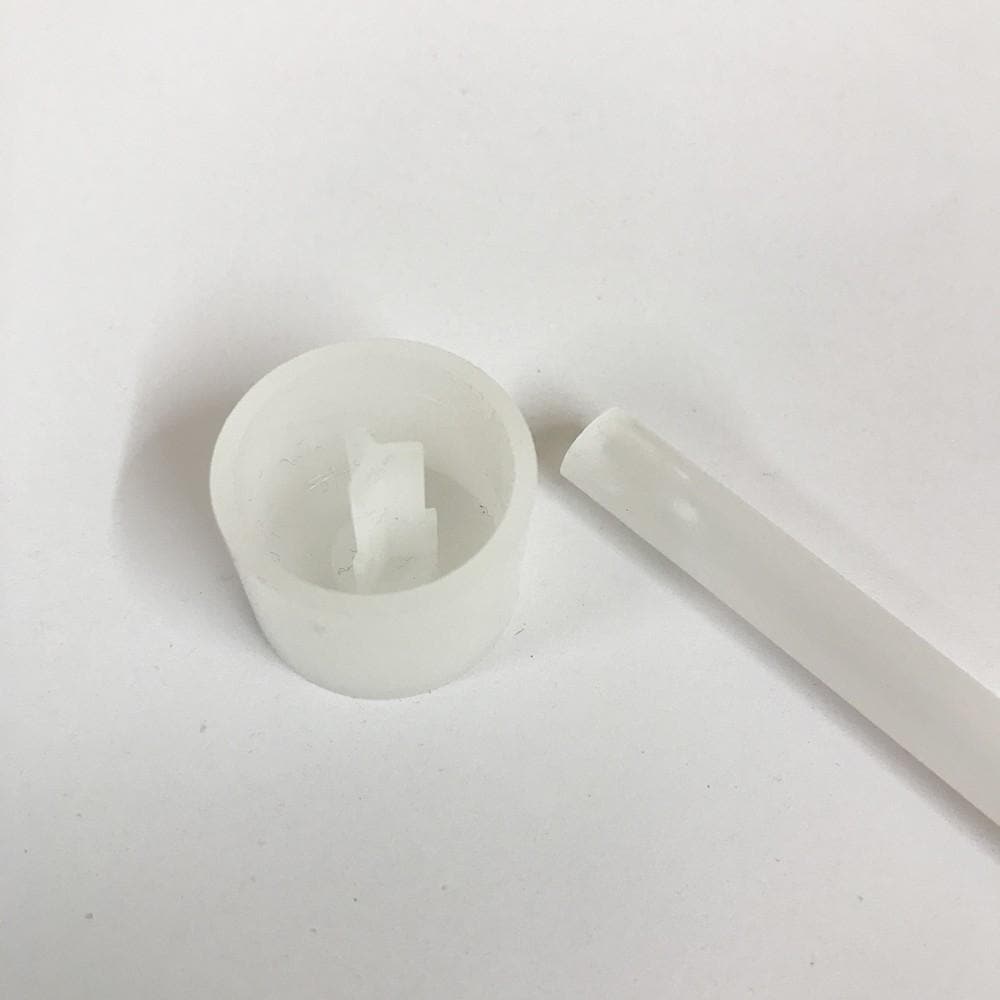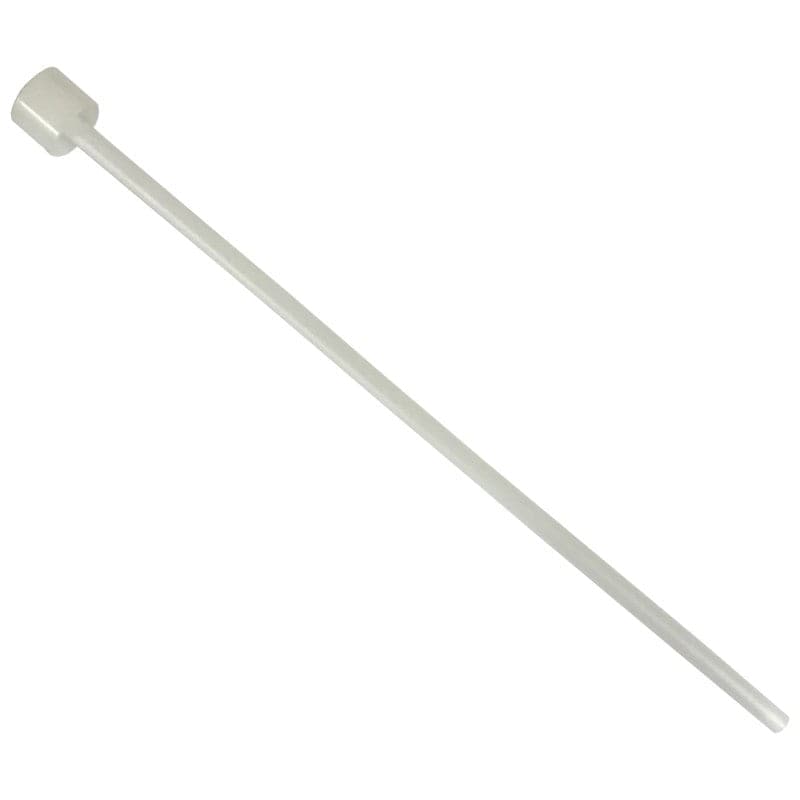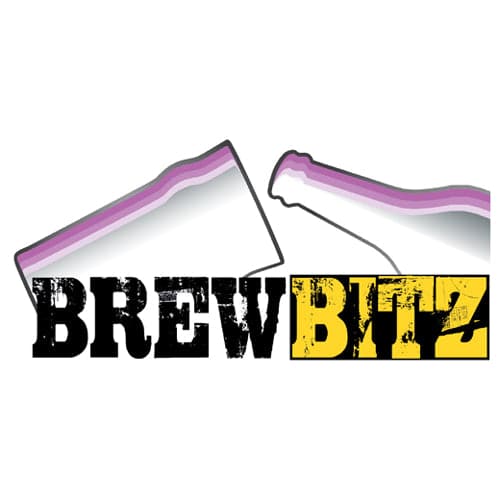 Rigid Siphon End & Sediment Trap
Add this item to your cart and then use our handy Shipping Calculator on the basket page to calculate your delivery charge.
Delivery to UK addresses starts at just £1.50 and orders over £70 are eligible for free UK delivery*
This is a stiff rigid tube end to fit on 5/16" siphon tubing.
This aids your ability to control accurately the position of the syphon end in your bucket or demi-john.
With stiff tube syphon end comes with a detachable sediment trap to help prevent unwanted sediment being siphoned up.
A direct replacement to the rigid tube on a simple siphon.