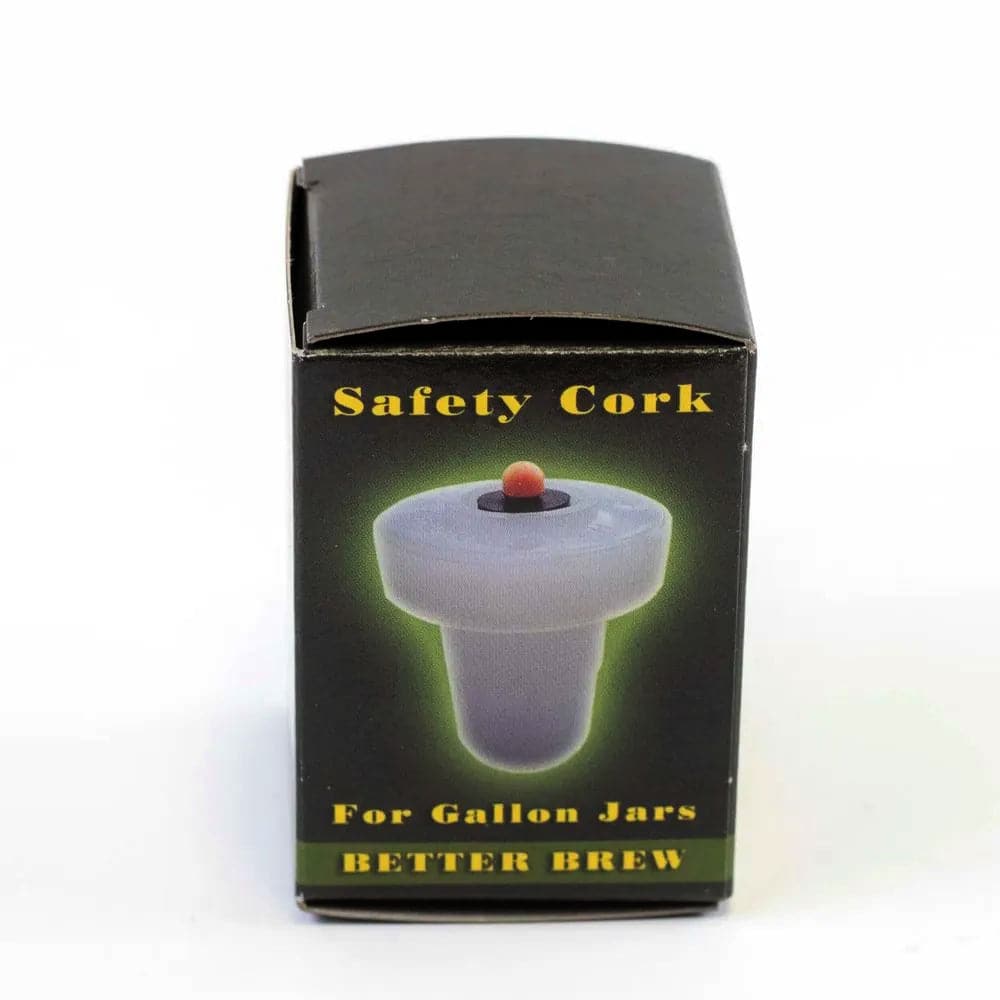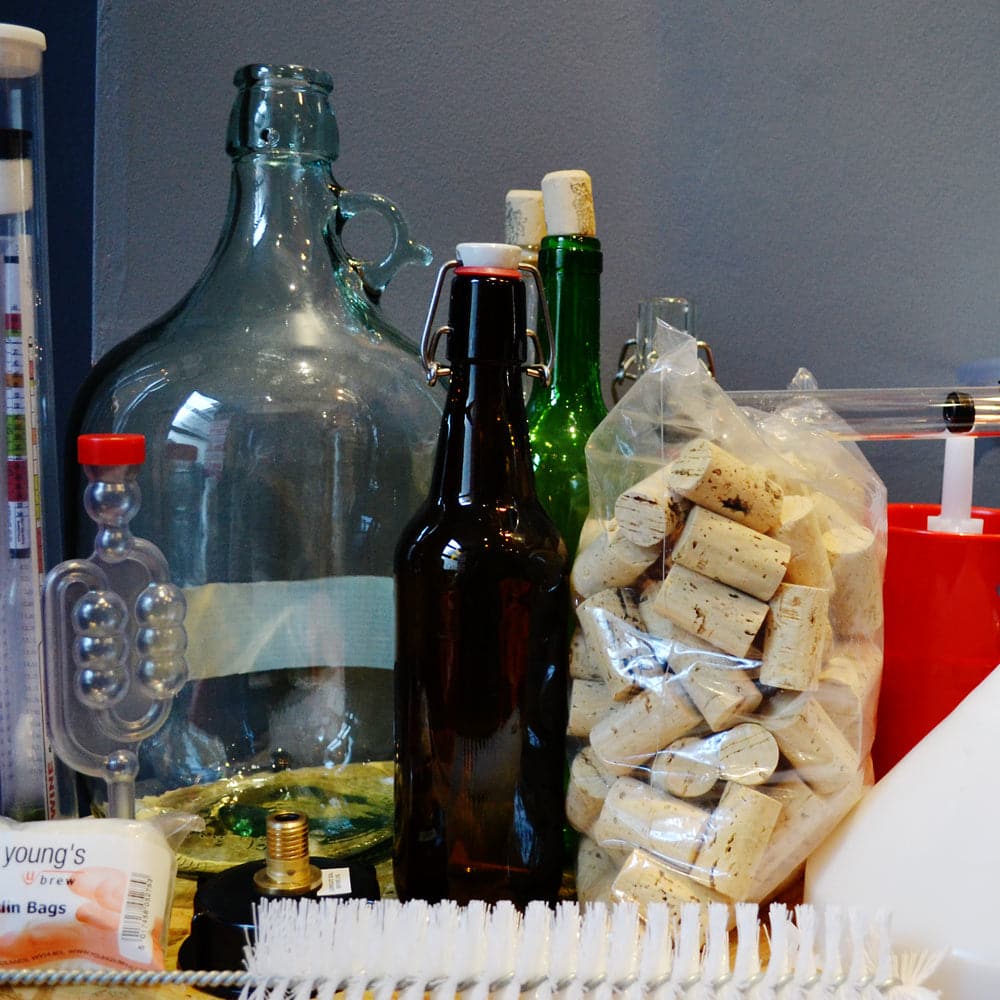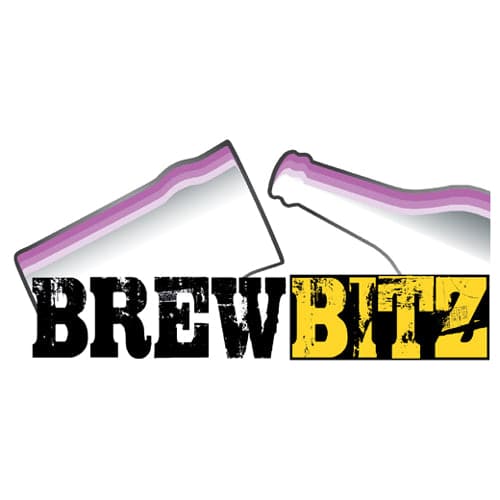 Safety Cork Bung - To Fit 1 Gallon Demi John
Add this item to your cart and then use our handy Shipping Calculator on the basket page to calculate your delivery charge.
Delivery to UK addresses starts at just £1.50 and orders over £70 are eligible for free UK delivery*
This safety cork/bung is designed to fit into a demijohn once the fermentation has finished and you are waiting for your wine to clear / condition.
The safety cork/bung fits into the opening of the demi-john and allows any gasses to escape while preventing any air entering.
This is not to be used in place of an airlock while fermenting.  This is for use only when fermentation has completed. 
Use this demijohn safety cork instead of a solid bung.  This means that any excess pressure building up can escape and prevent your demijohn exploding.
This bung will fit a neck with a diameter of 28mm-30mm