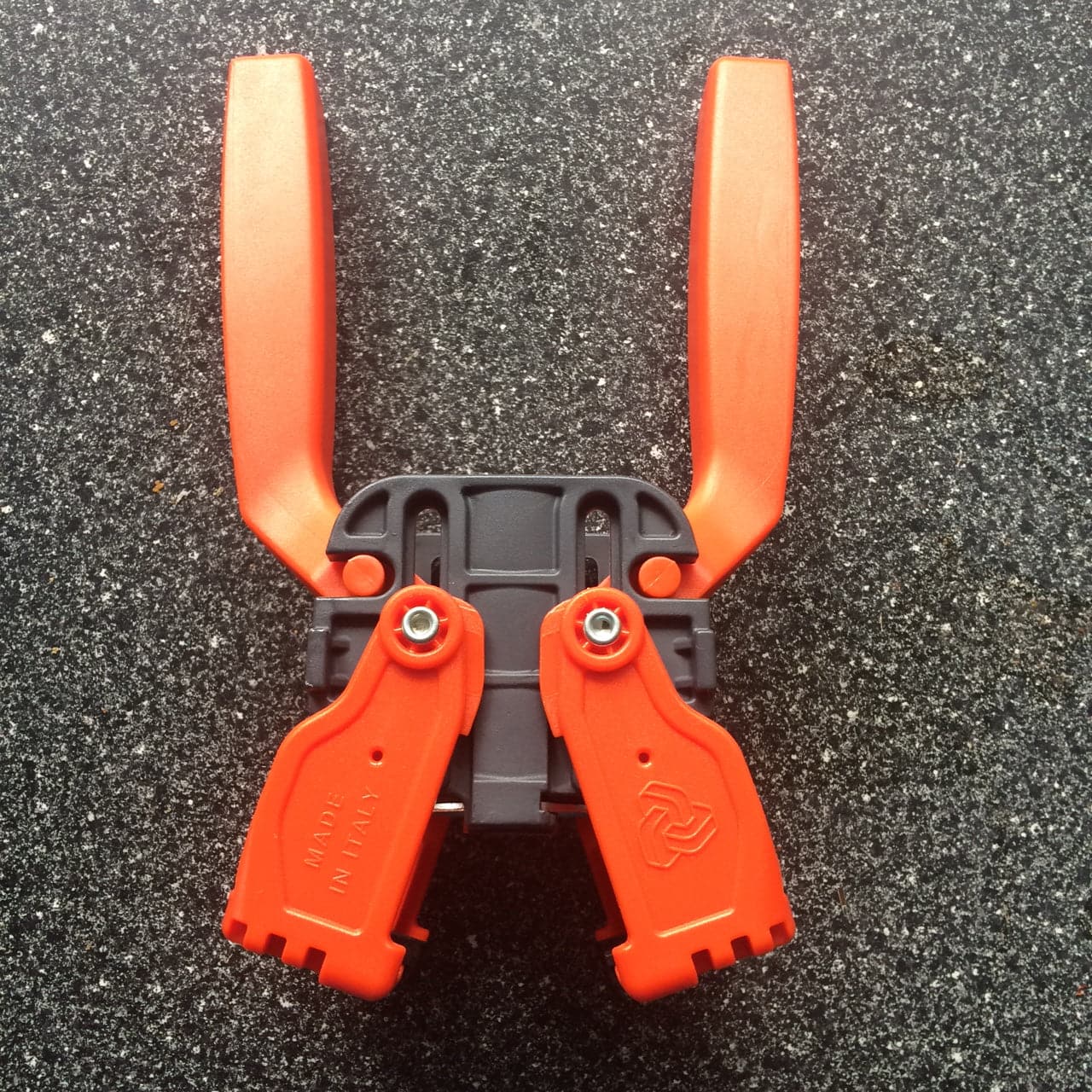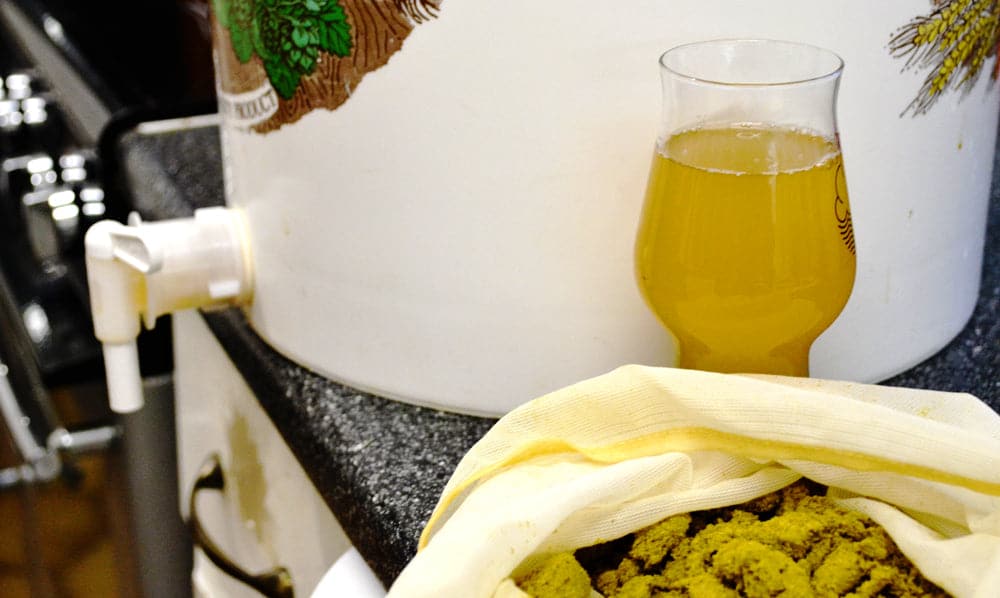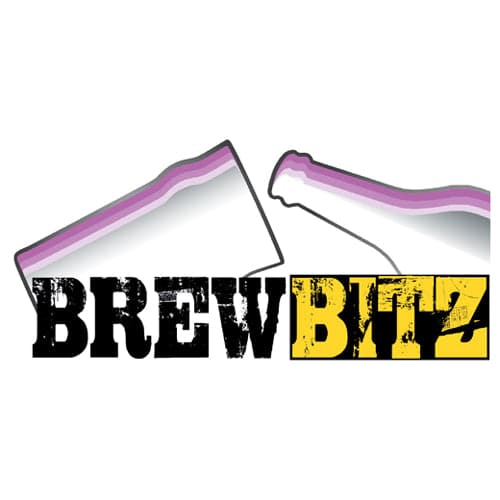 Bottle Capper - Two Lever - Beer Bottles - Kelly
Add this item to your cart and then use our handy Shipping Calculator on the basket page to calculate your delivery charge.
Delivery to UK addresses starts at just £1.50 and orders over £70 are eligible for free UK delivery*
Kelly Twin Lever Beer Bottle Capper is ideal for capping your beers once they've been bottles.
In a snazzy orange and black colour scheme!
Directions: 
Place the crown cap onto the magnet inside the crimping cup. Next, place the beer bottle capper of the bottle neck and push down onto the handles. When the handles become horizontal the crown cap should be secured.
Do not add more pressure than is necessary as this can cause damage to the Beer Bottle Capper and or the bottle.
If you feel the cap is not securely fitted, remover the capper, turn the bottle 90°, refit the capper on the bottle and depress the capper handles as above.

Please note, if reusing old beer bottles, due to the design of some bottle necks, a hand held capper may not get a good grip on the flange under where the cap sits.  In which case a counter top capper may be more appropriate.