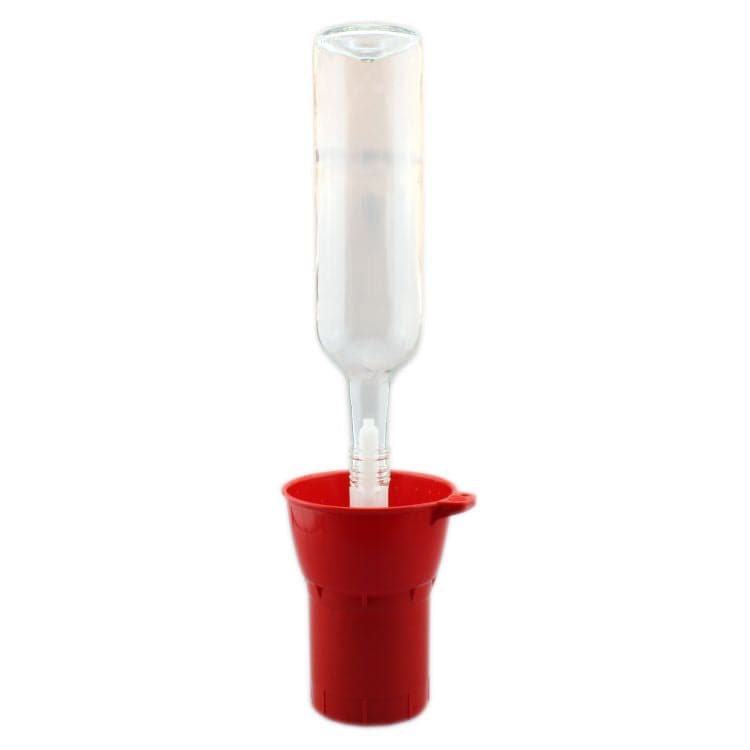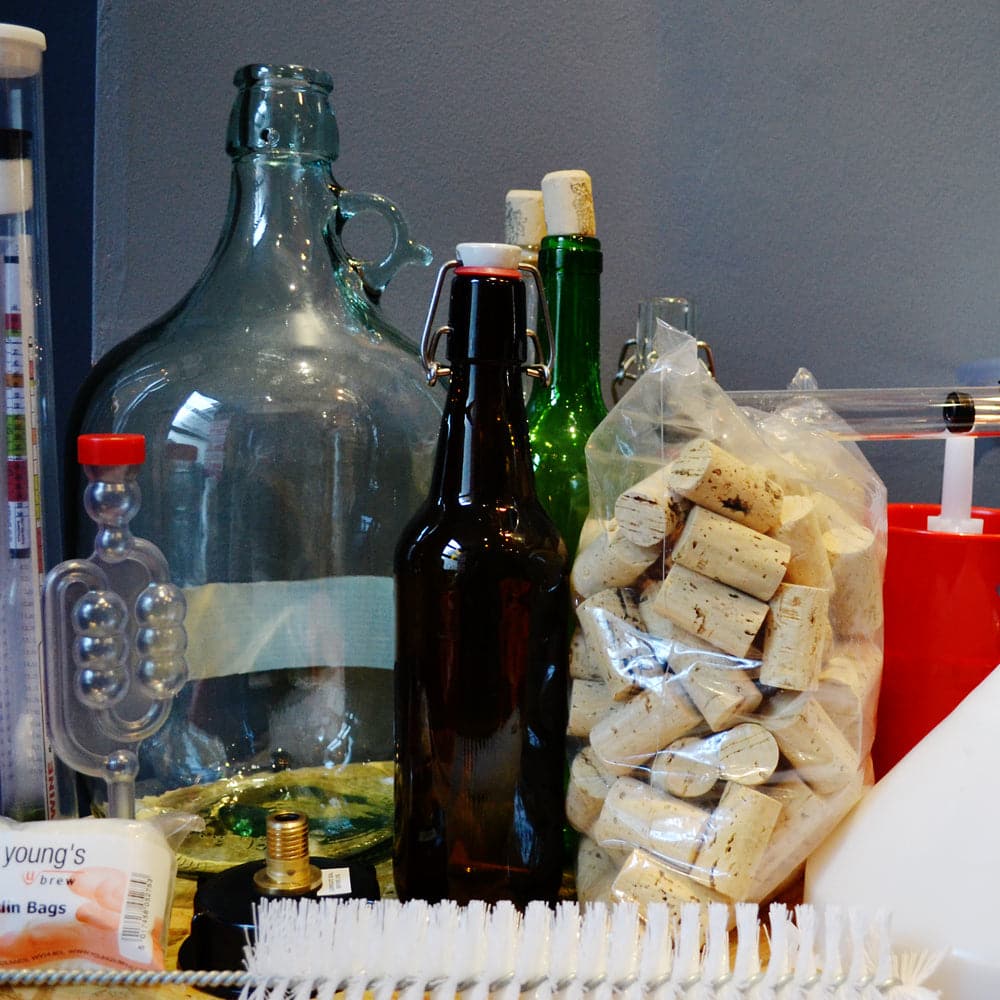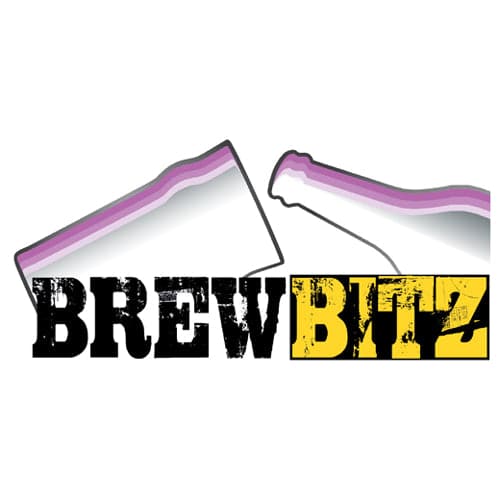 Spin Vinator - Bottle Washer Steriliser and Rinser for Beer + Wine Bottles
Add this item to your cart and then use our handy Shipping Calculator on the basket page to calculate your delivery charge.
Delivery to UK addresses starts at just £1.50 and orders over £70 are eligible for free UK delivery*
The SpinVinator bottle washer and rinser is a really quick way to wash, clean and sterilise your beer and wine bottles ready for filling with wine or beer.
Using the spin vinator bottle washer is really easy way to clean beer and wine bottles before and after you use them.
Simply fill the base red part of the bottle washer with a steriliser solution.  Then take your empty bottle that needs cleaning, put the neck of the bottle over the central spout.  Now press the bottle downwards firmly. 
The neck of the bottle will plunge into the sterilising solution, at the same time a strong squirt of sterilising solution will be shot into the bottle, hitting the bottom of the upturned bottle.  Plunge the bottle up and down a few more times to make sure all the inside of the bottle has been coated with steriliser. 
Now set your bottle aside and move on to the next bottle.
If you are using a sterilising solution that needs rinsing, then once you have sterilised all your bottles, simply empty the solution for the spinvinator and fill with tap water and repeat the process, refreshing the water with fresh clean water every 10-15 bottles.
If you are using a no rinse steriliser, simply put the bottles on a bottle drying stand and leave till dry.
Your wine and beer bottles are now clean and ready to fill with your beer, wine, cider or lager.

To see the spinvinator in action just visit YouTube and search for Spinvinator Brewbitz or use this link - https://youtu.be/Z90ErNUvPvU