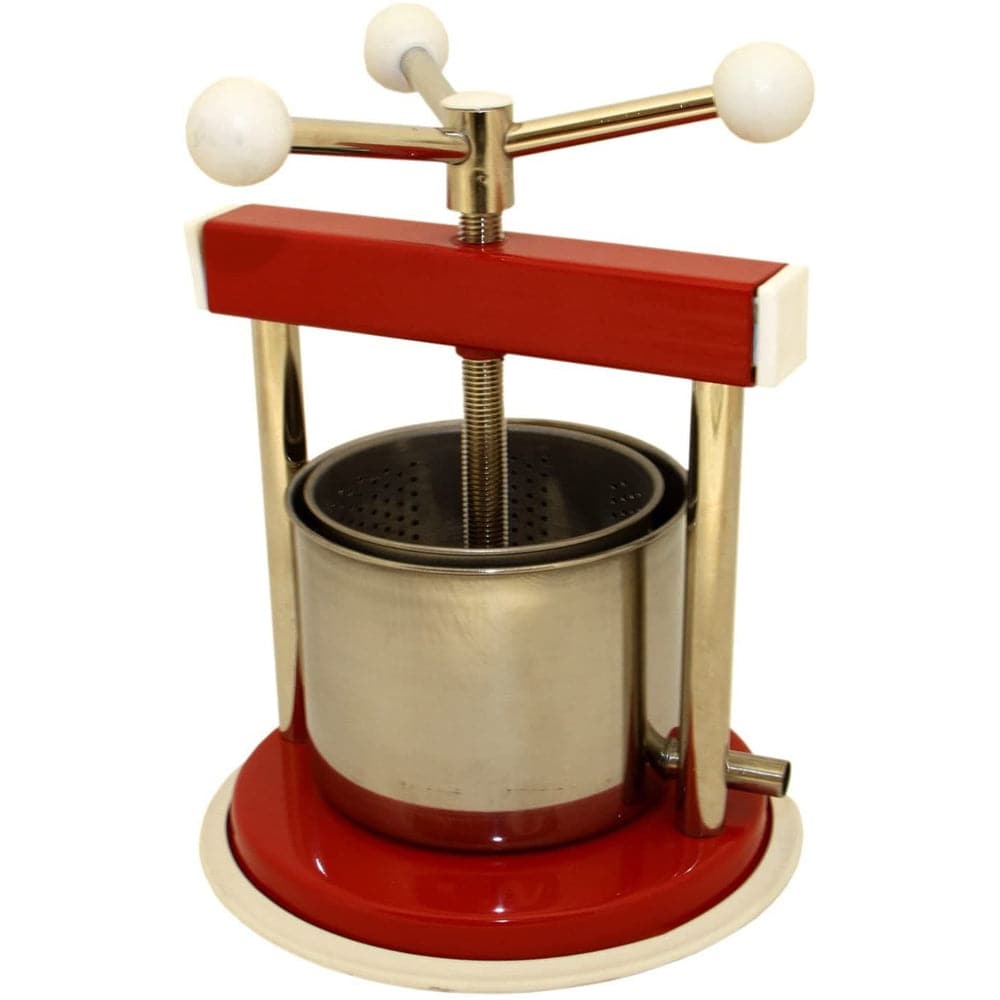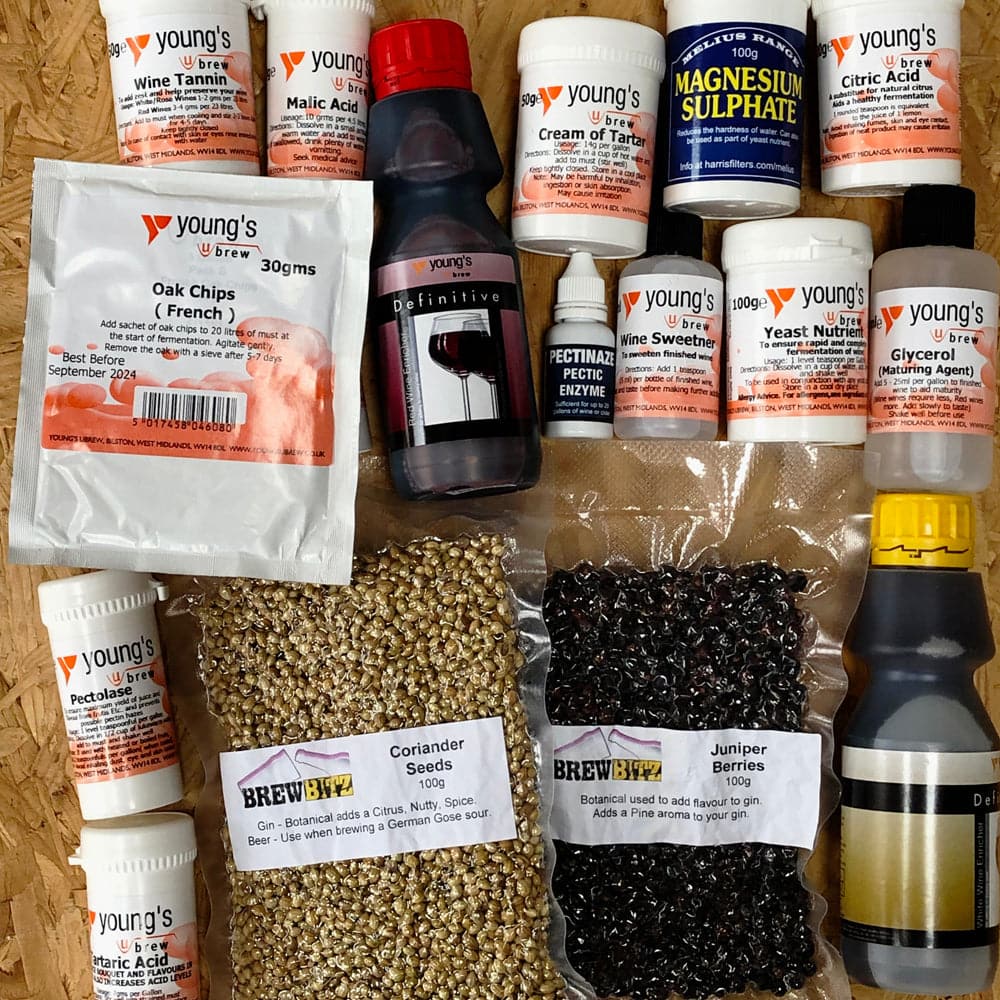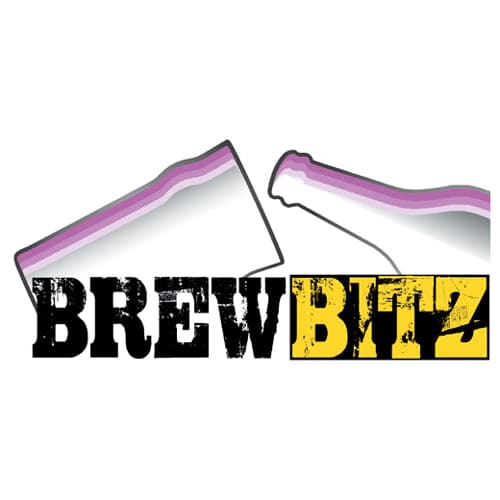 Torchietto Fruit Press - Soft Fruits - 1.3 litre capacity - Ferarri
Add this item to your cart and then use our handy Shipping Calculator on the basket page to calculate your delivery charge.
Delivery to UK addresses starts at just £1.50 and orders over £70 are eligible for free UK delivery*
The Torchietto Soft Fruit Press is an easy to use press for use with soft fleshy fruit, great for making small quantities of juice for drinking or fermenting into wine.

This Soft Fruit Press is perfect for table / counter top use, with a rubber non-slip base and a spout to direct the flowing juices.

Made in Italy by a company called Ferrari (no not the one that makes the fast cars), using high grade aluminium and stainless steel, you can be sure that this Soft Fruit Press will give you many years of service.

It is not recommended for use with dried, hard fleshed or fruits that have stones.
This table top fruit press is perfect for small quantities of fruit.  With a diameter of 22.5cm, a minimum height (fully screwed down for storage) 29cm, a max height (fully unscrewed) 44.5cm.
The inner pressing pot is 13cm in diameter and 11.5cm high and the outer juice catching pot with spout is 14.5cm in diameter and 11cm high.