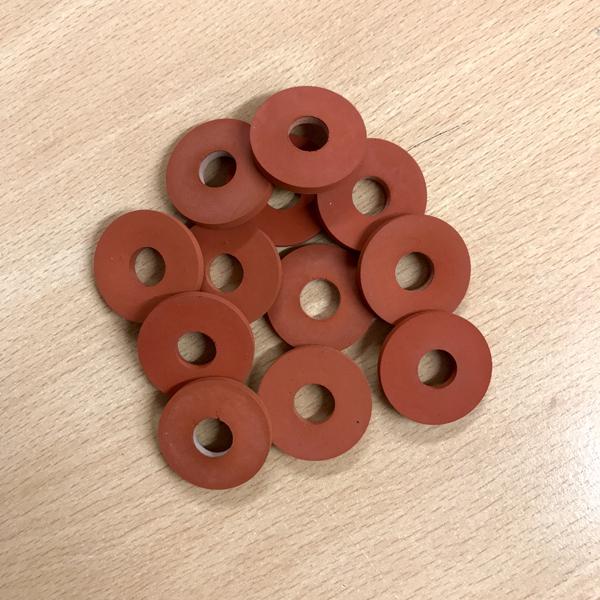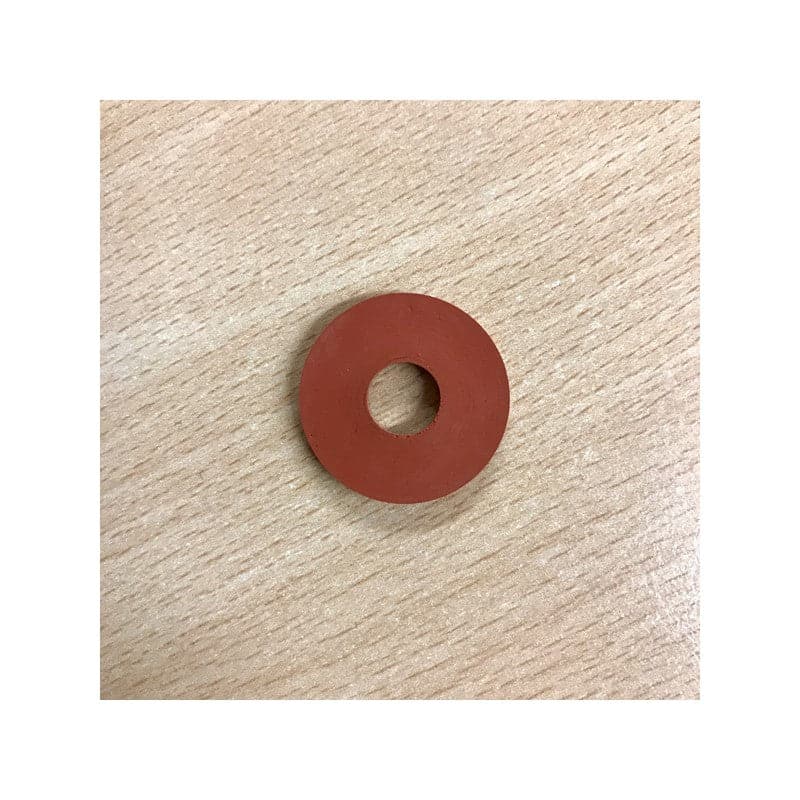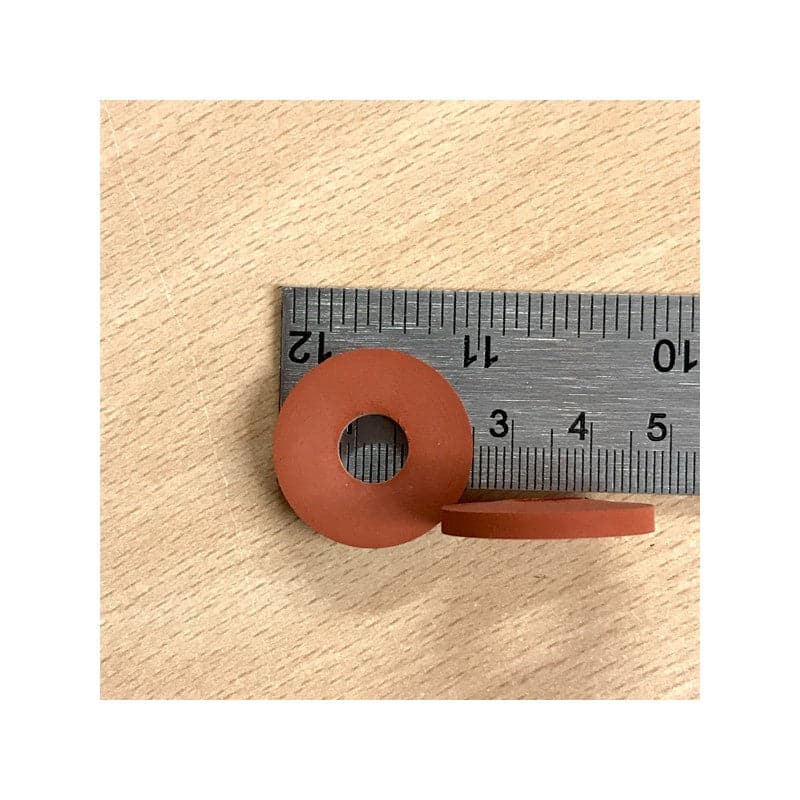 Washers for Swing Top (Grolsch Style) Bottles - Strap Lock - 10 Pack
Add this item to your cart and then use our handy Shipping Calculator on the basket page to calculate your delivery charge.
Delivery to UK addresses starts at just £1.50 and orders over £70 are eligible for free UK delivery*
10 Spare replacement rubber seals for Flip Top Bottles Grolsch or Kilner style with plastic or ceramic lids.
Allows homebrewers to replace worn out washers.
Fit the small rubber washer over the nipple on the swing top and then close it as normal.
Suitable for the ceramic swing top and plastic swing top bottles.