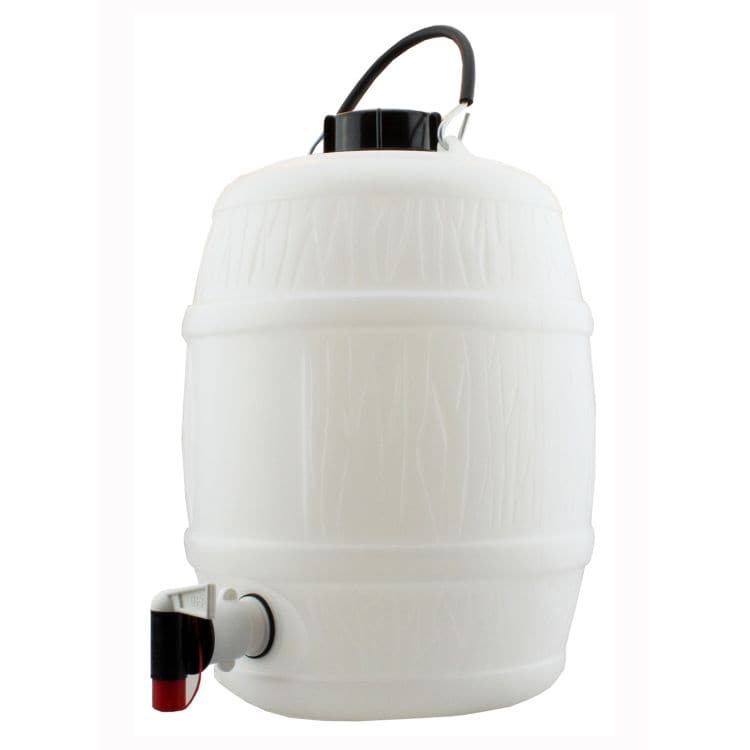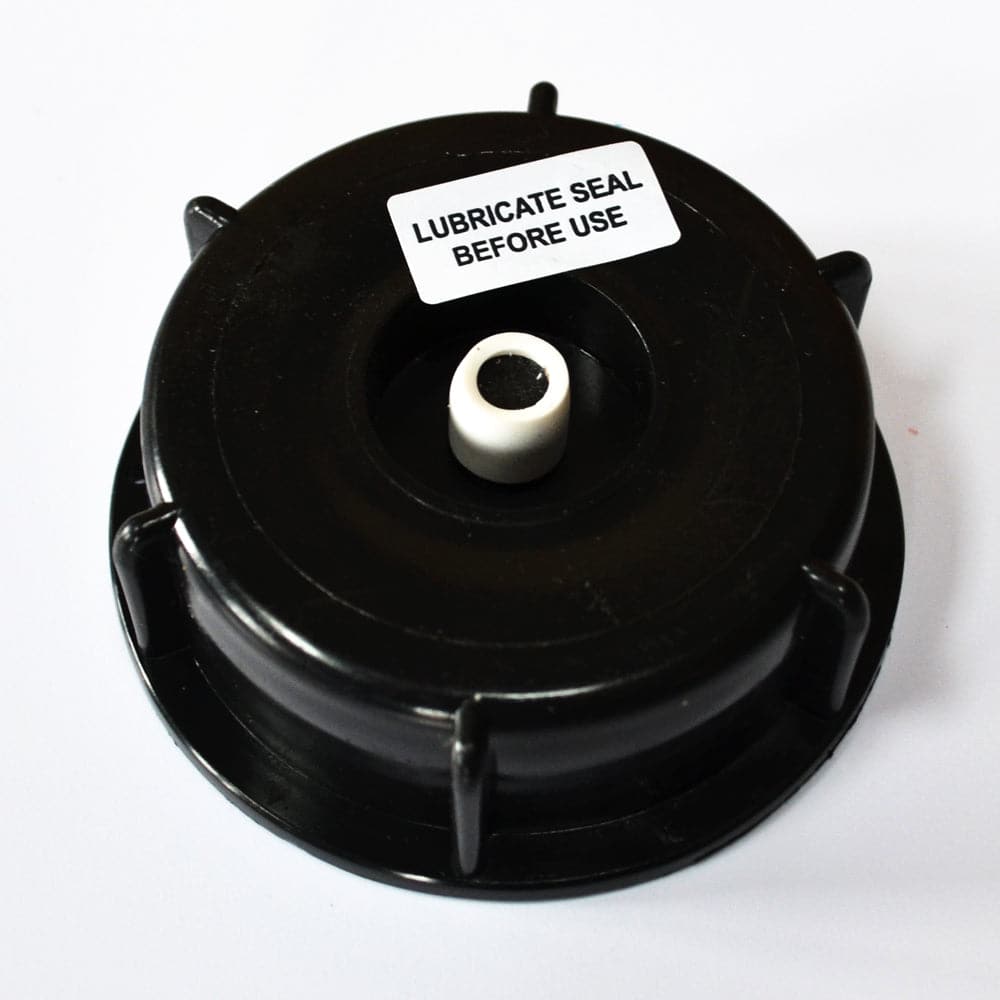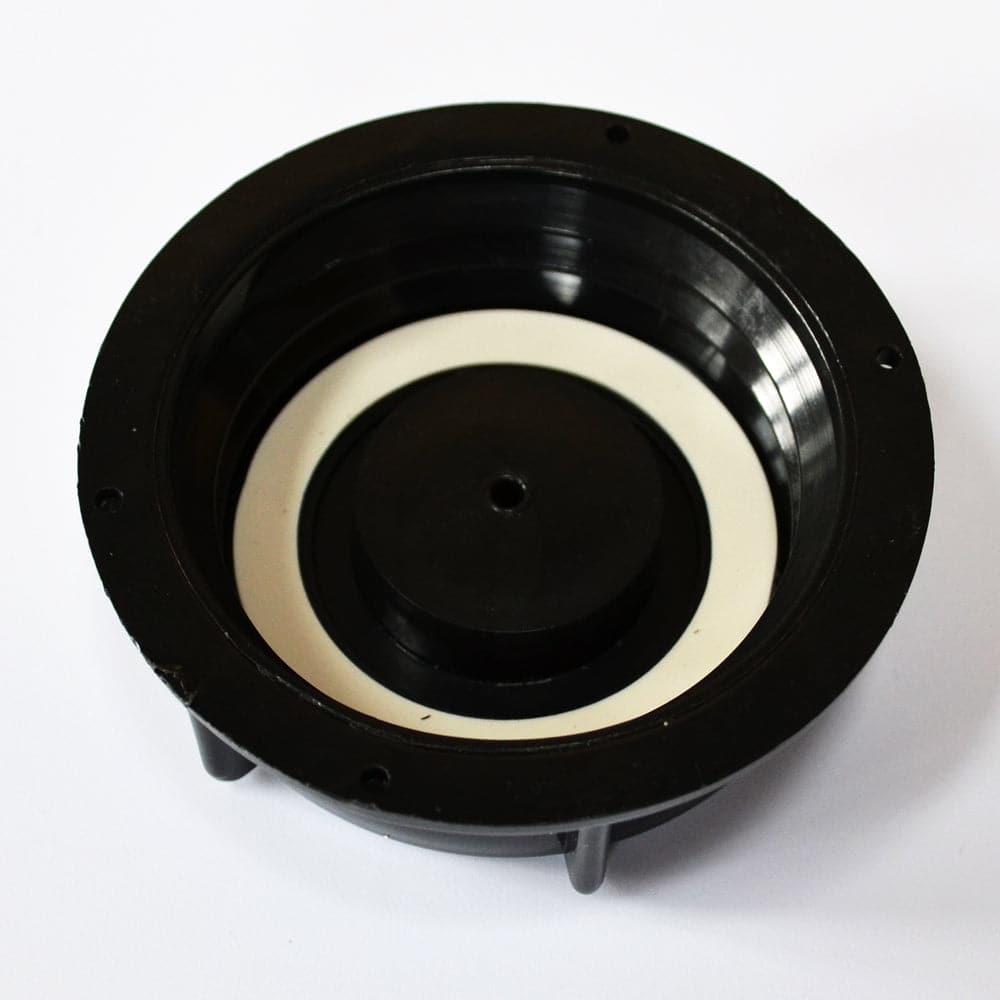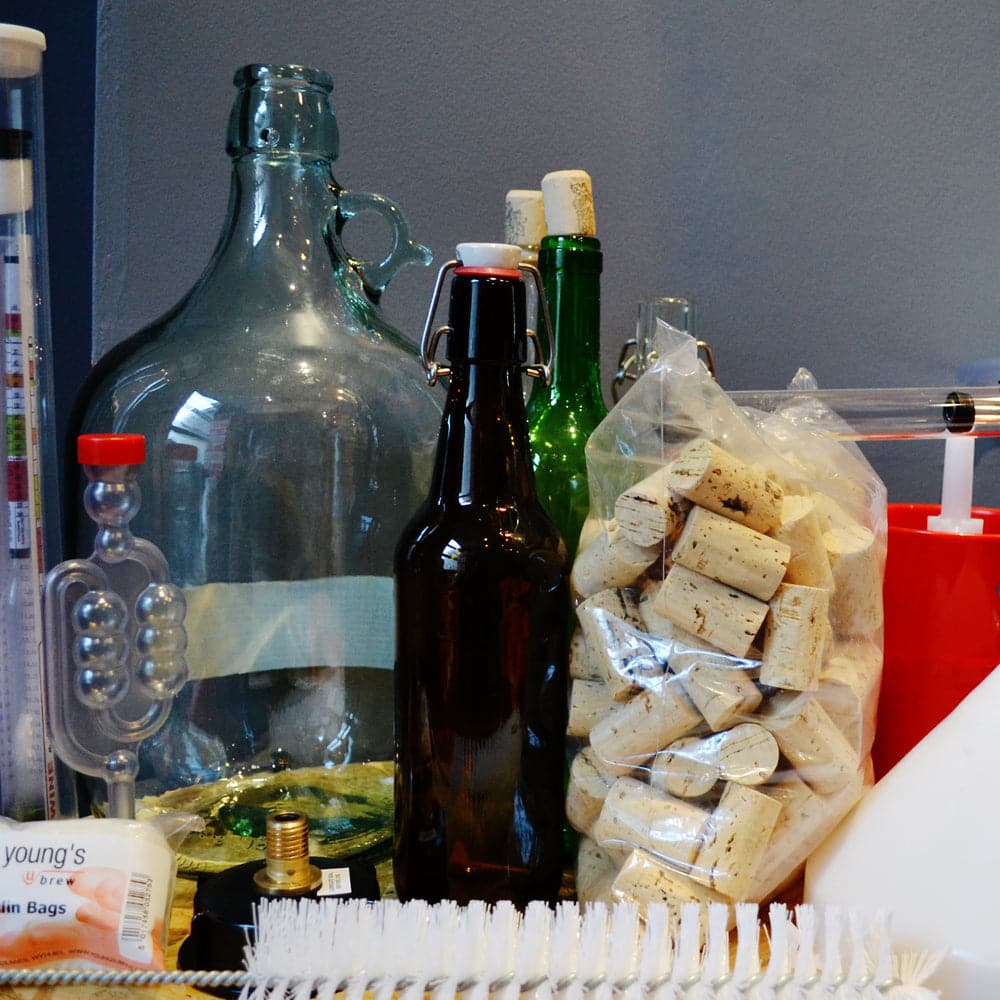 10 litre (2 Gallon) Keg Barrel with Vent Cap
Add this item to your cart and then use our handy Shipping Calculator on the basket page to calculate your delivery charge.
Delivery to UK addresses starts at just £1.50 and orders over £70 are eligible for free UK delivery*
This small, 2 gallon (10 Litre) white barrel is perfect if you're making a smaller batch of beer or cider!  Great if you're experimenting or part barrelling and part bottling and only want to barrel 20 pints!
It comes with a plastic tap and a vent cap that can release pressure if needed.
A 2 gallon barrel is also a great option if you prefer to bottle half and barrel half of your brew to get the best of both.
Another good point is as this 2 gallon barrel is nice and small you can get it in a fridge to chill, if that's your thing!