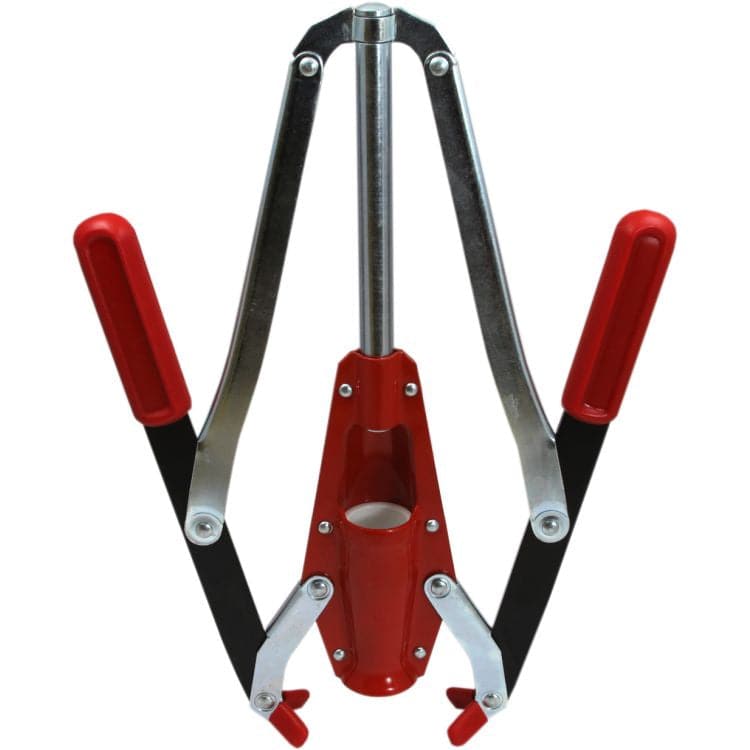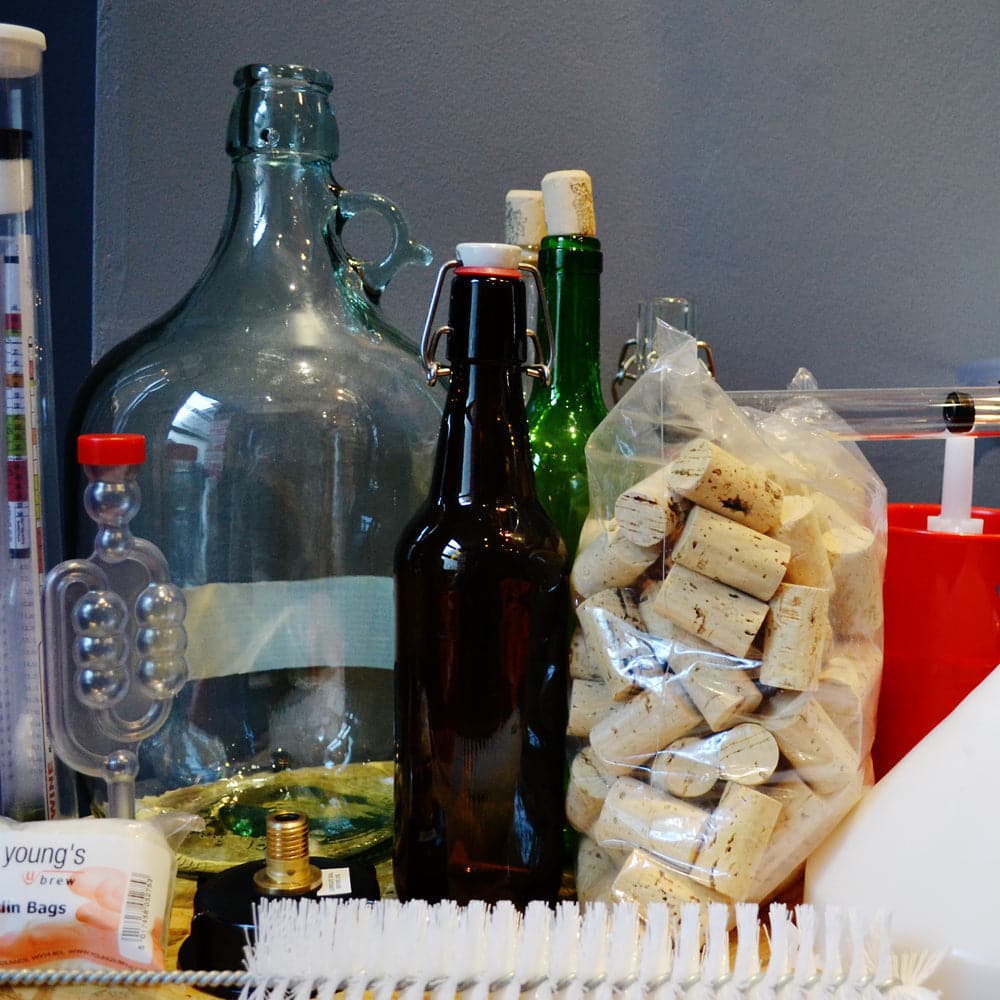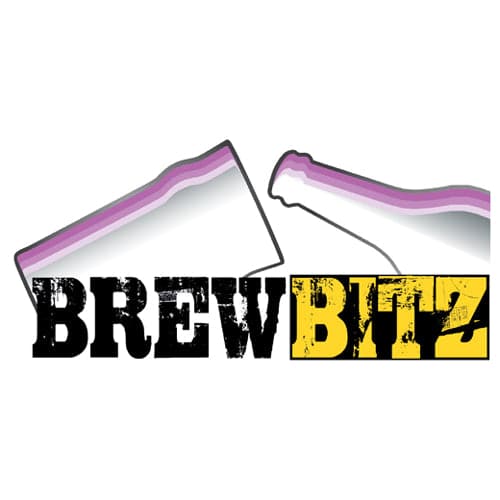 2 Handled Auto Wine Bottle Corker
Add this item to your cart and then use our handy Shipping Calculator on the basket page to calculate your delivery charge.
Delivery to UK addresses starts at just £1.50 and orders over £70 are eligible for free UK delivery*
This 2 Handled Auto Wine Bottle Corker provides a really easy and simple way to put your corks into the neck of a bottle.
Simply, pull the 2 handles up,  put the cork in chamber, rest the bottle corker on top of the bottle and gently depress the handles.  
The bottle corker grabs hold of the neck of the wine bottle at the same time as pushing the cork into the neck.
Simple, easy and effective.  
If you feel you are having to use excess force, stop and swap to a different cork.
N.B. Only cork bottles that are designed for corks.  Bottles with a screw thread do no have enough strength in the neck to hold a cork and the neck can shatter.