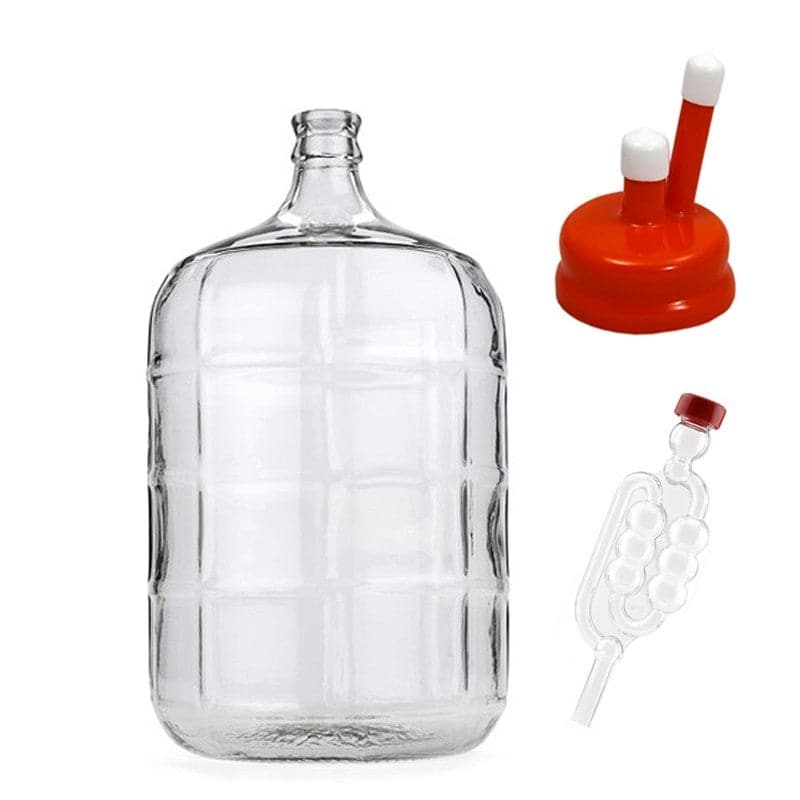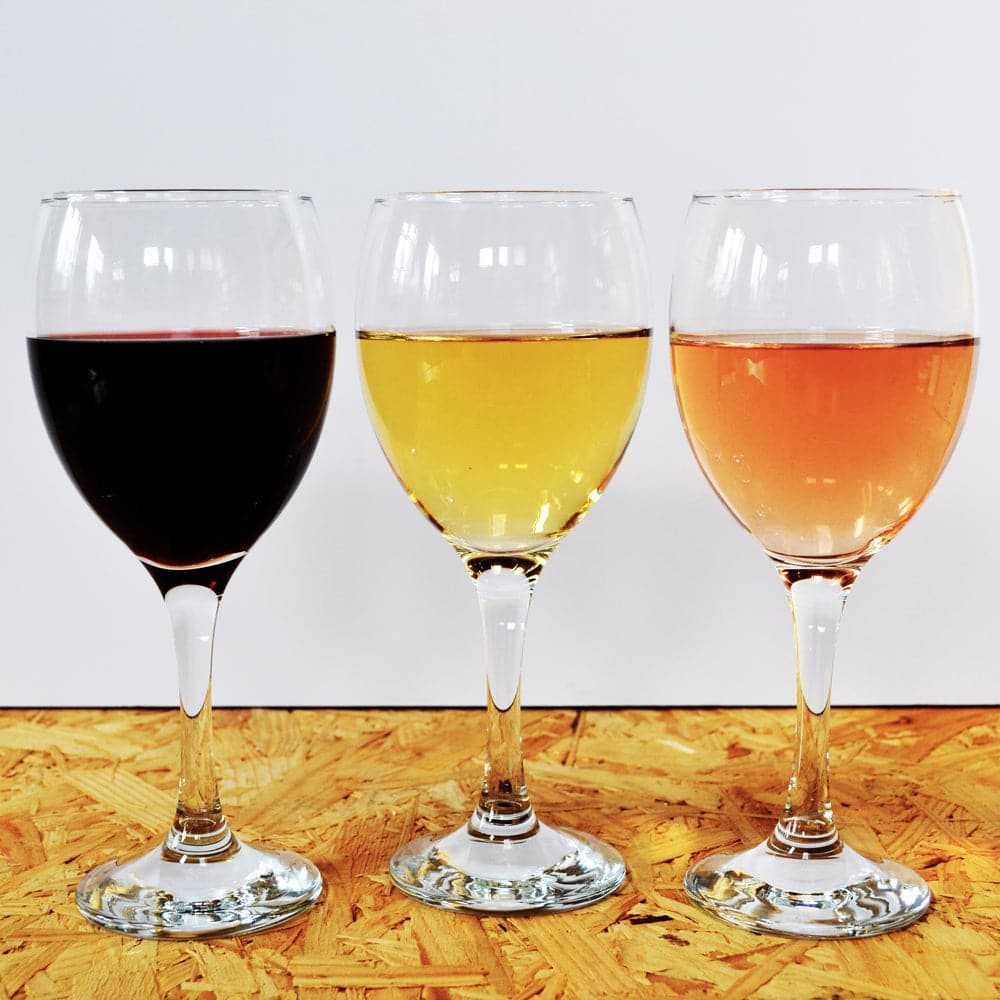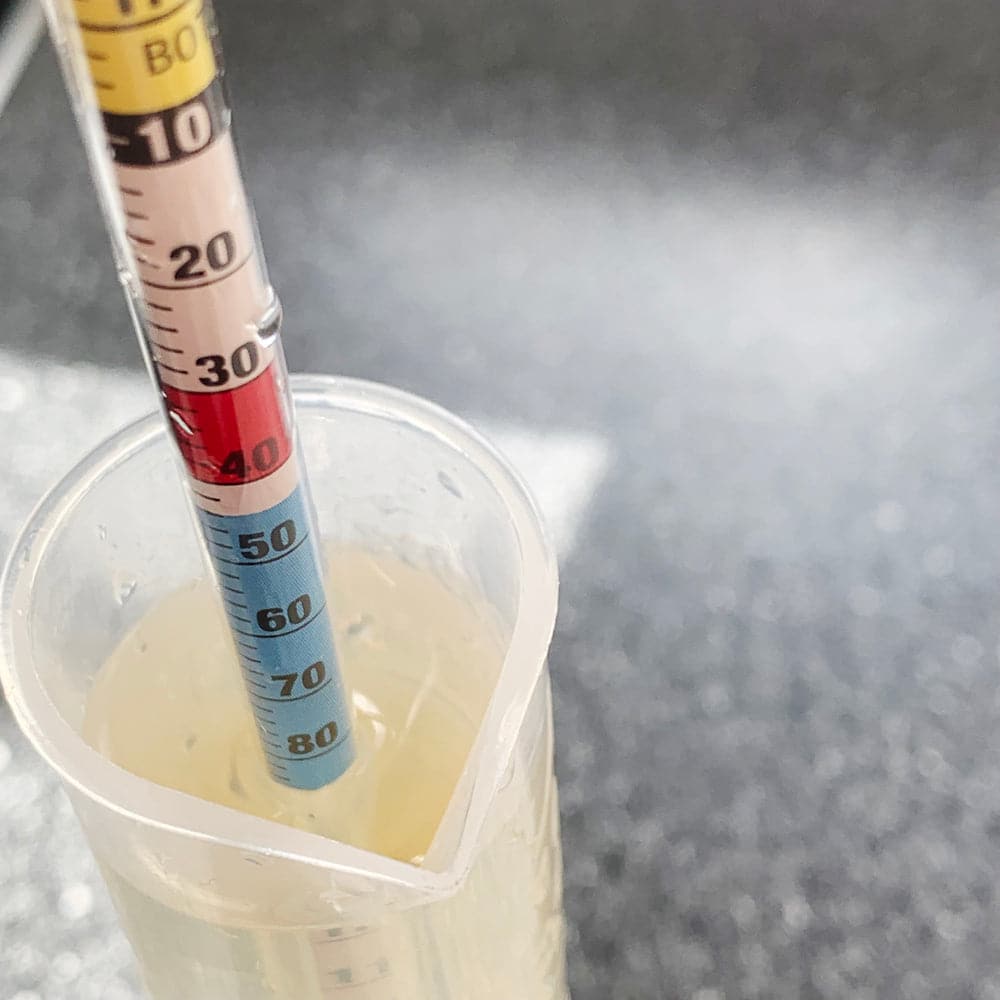 5 Gallon Glass Carboy Fermenter with Rubber Vent Cap & Airlock
Add this item to your cart and then use our handy Shipping Calculator on the basket page to calculate your delivery charge.
Delivery to UK addresses starts at just £1.50 and orders over £70 are eligible for free UK delivery*
This 5 Gallon glass carboy Fermenter is made from strong glass and is a beautiful piece of homebrew equipment.
The great thing about a glass carboy is you can see the fermentation happening and can monitor your brew the whole way.
Great for making wines, meads etc. If you're making a big batch then it makes sense to have a bigger fermenter than 5 single demi-johns!
This glass carboy comes with the vent cap to which you can place the included air lock.