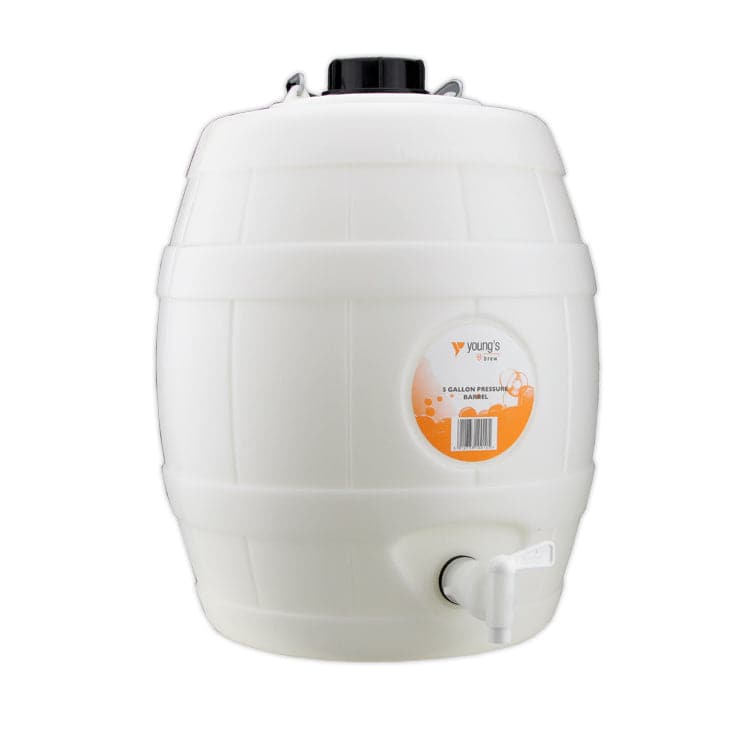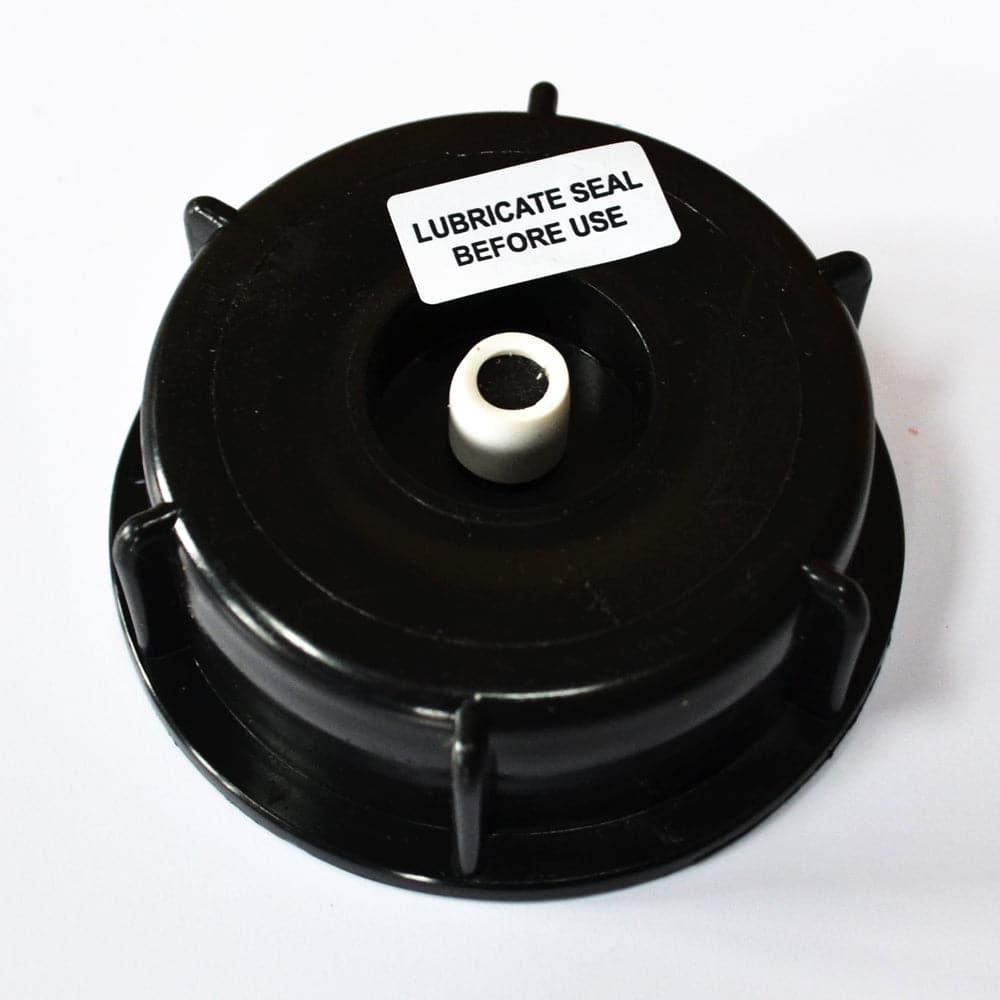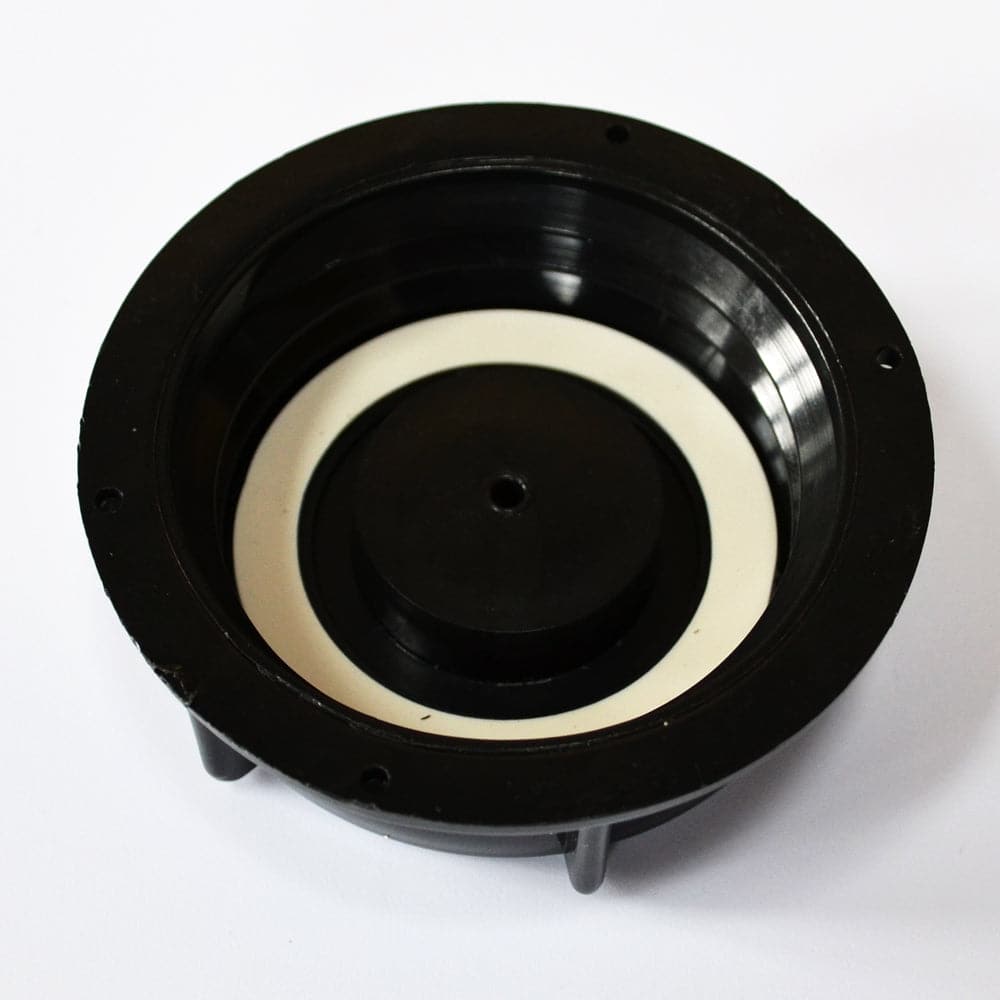 5 Gallon White Keg Barrel with Vent Cap
Add this item to your cart and then use our handy Shipping Calculator on the basket page to calculate your delivery charge.
Delivery to UK addresses starts at just £1.50 and orders over £70 are eligible for free UK delivery*
This 5 Gallon Homebrew Beer Barrel has a 2" Vent Cap that lets excess pressure escape from the barrel when your beer is inside.
To inject CO2 into a homebrew beer barrel you will need an 8grm Pin Valve Cap, or an S30 valve cap.

These use high quality, food grade plastic that makes for a very strong, sturdy design that will last years.
It's nice an compact which makes it easy to store away while your brew is clearing.
The capacity of this white plastic homebrew beer keg is 5 gallons, or 23 litres.

An easy carry handle lets you move the homebrew beer keg around so you can take it out of the cupboard and put it on the table ready for you and your guests to enjoy.