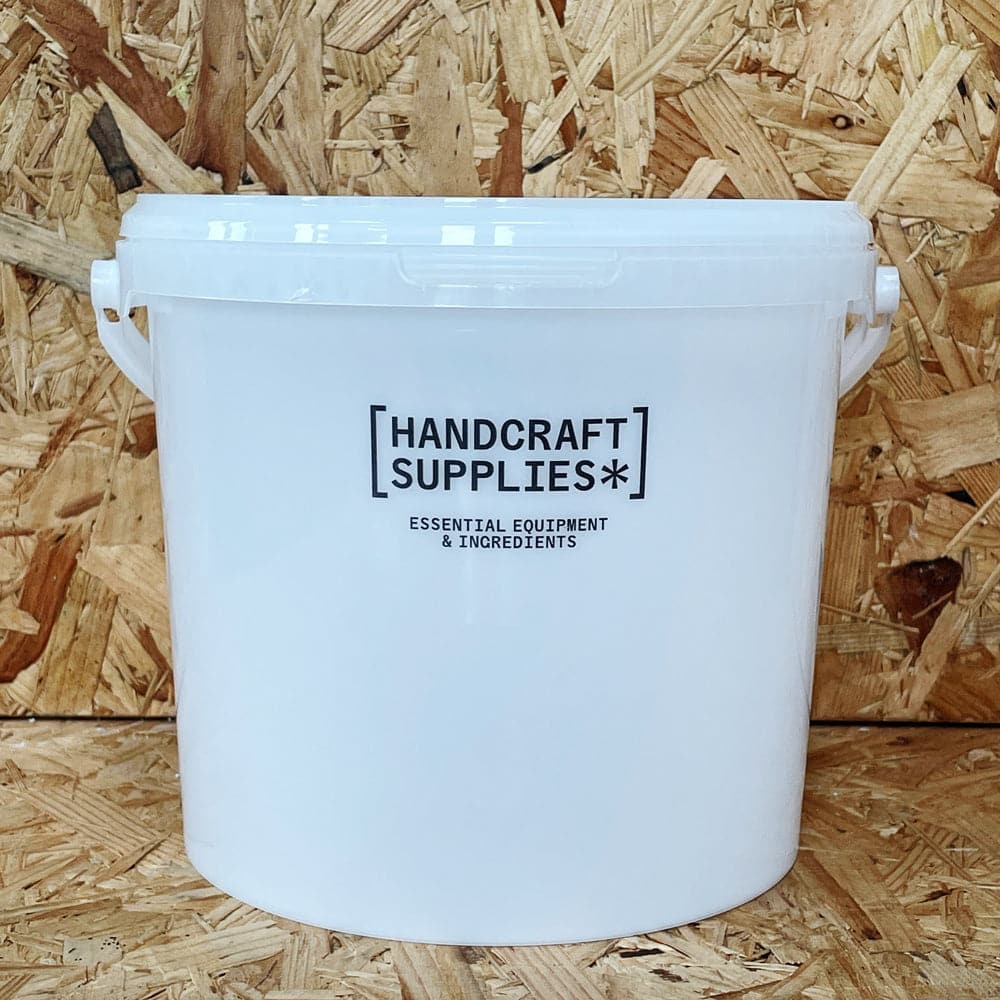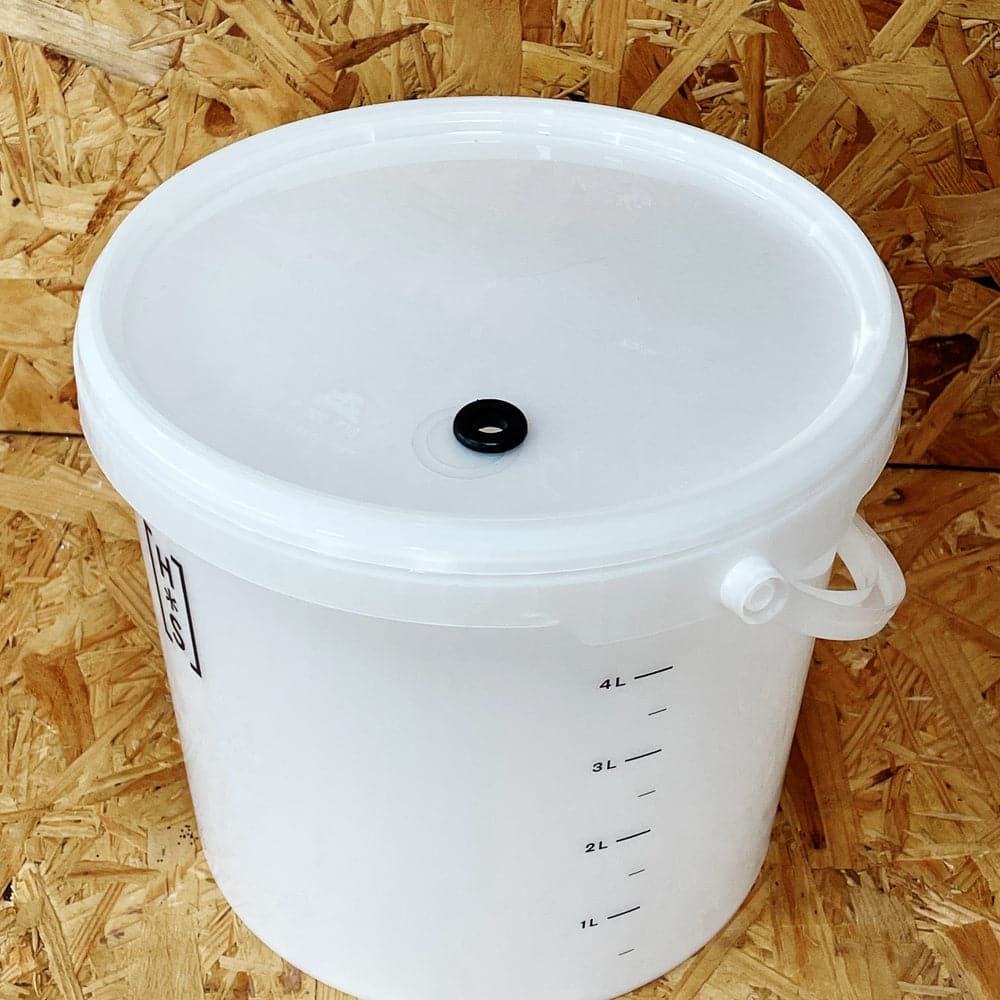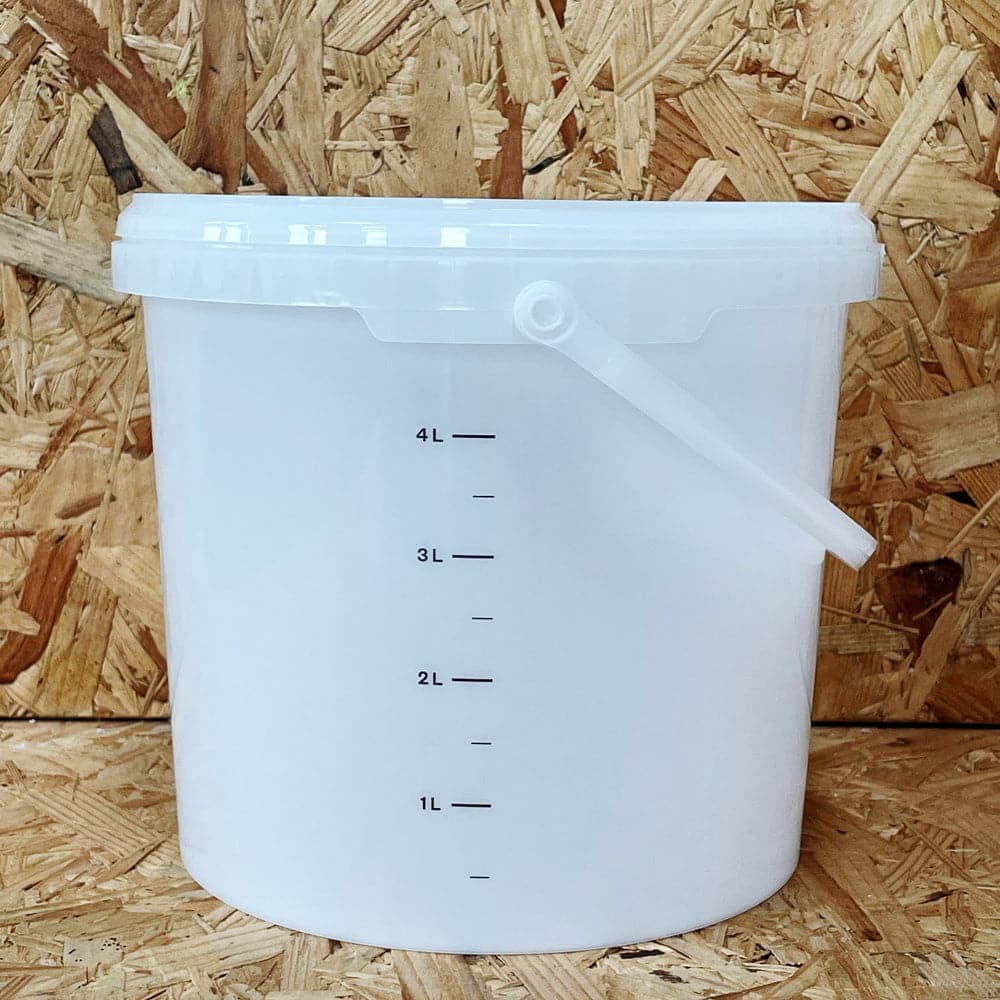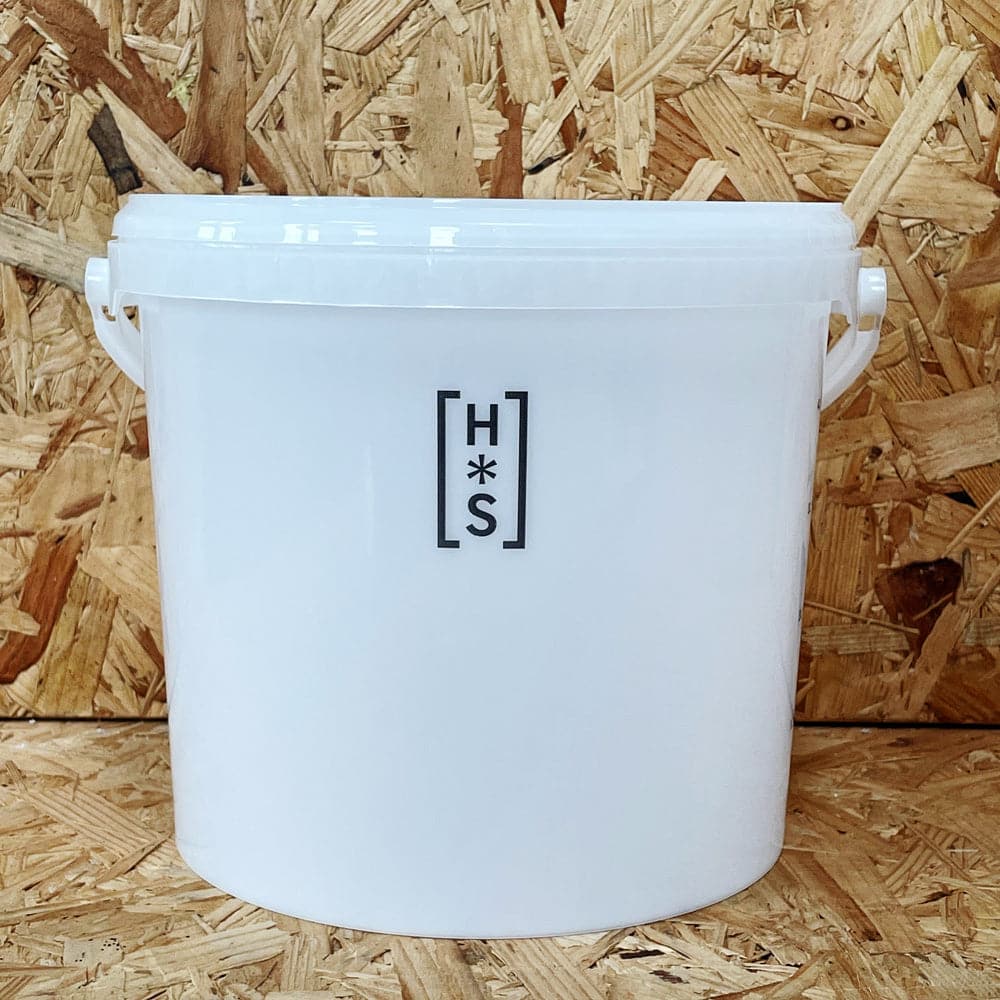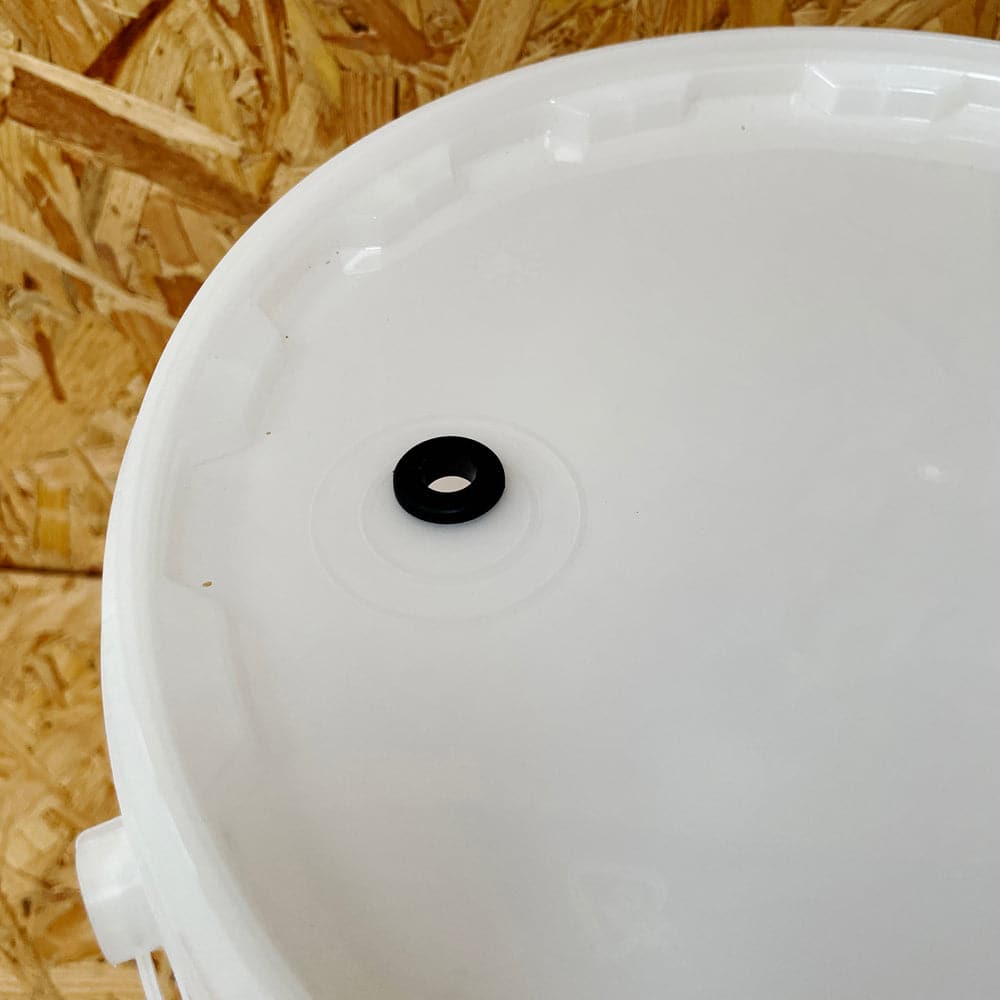 5 Litre Fermentation Brewing Bucket & Lid with Grommet for Airlock - White with Litre Markings
Add this item to your cart and then use our handy Shipping Calculator on the basket page to calculate your delivery charge.
Delivery to UK addresses starts at just £1.50 and orders over £70 are eligible for free UK delivery*
This white 5 Litre Fermentation Bucket (with lid that has been drilled and fitted with a grommet ready for you to fit an airlock), ideal for making a smaller amounts of wine, cider or beer.
This 5 litre Fermentation bucket has a scale on one side to help you measure the number of litres in your bucket which goes up to 4 litres giving plenty headspace for fermentation foam and fruit to float to the top.
The 5 litre fermentation bucket measures 19.5cm high, Top diameter 23cm and a bottom diameter 19cm
This 5 Litre Fermentation Bucket is made from high grade, quality materials, which means it can be used time and time again, just make sure it's well cleaned and sterilised before and after use.
This 1 gallon fermentation vessel bucket has a lid and handle. The lid has been drilled and fitted with a rubber grommet ready for you to fit an airlock.

Great for making brews up to 4.5 litres (1 gallon) which will leave some extra space for the head of yeast or other ingredients.

This 5 litre fermentation bucket is made from food grade plastic, it's extra strong and will last you a good amount of time.
Airlock is NOT included.