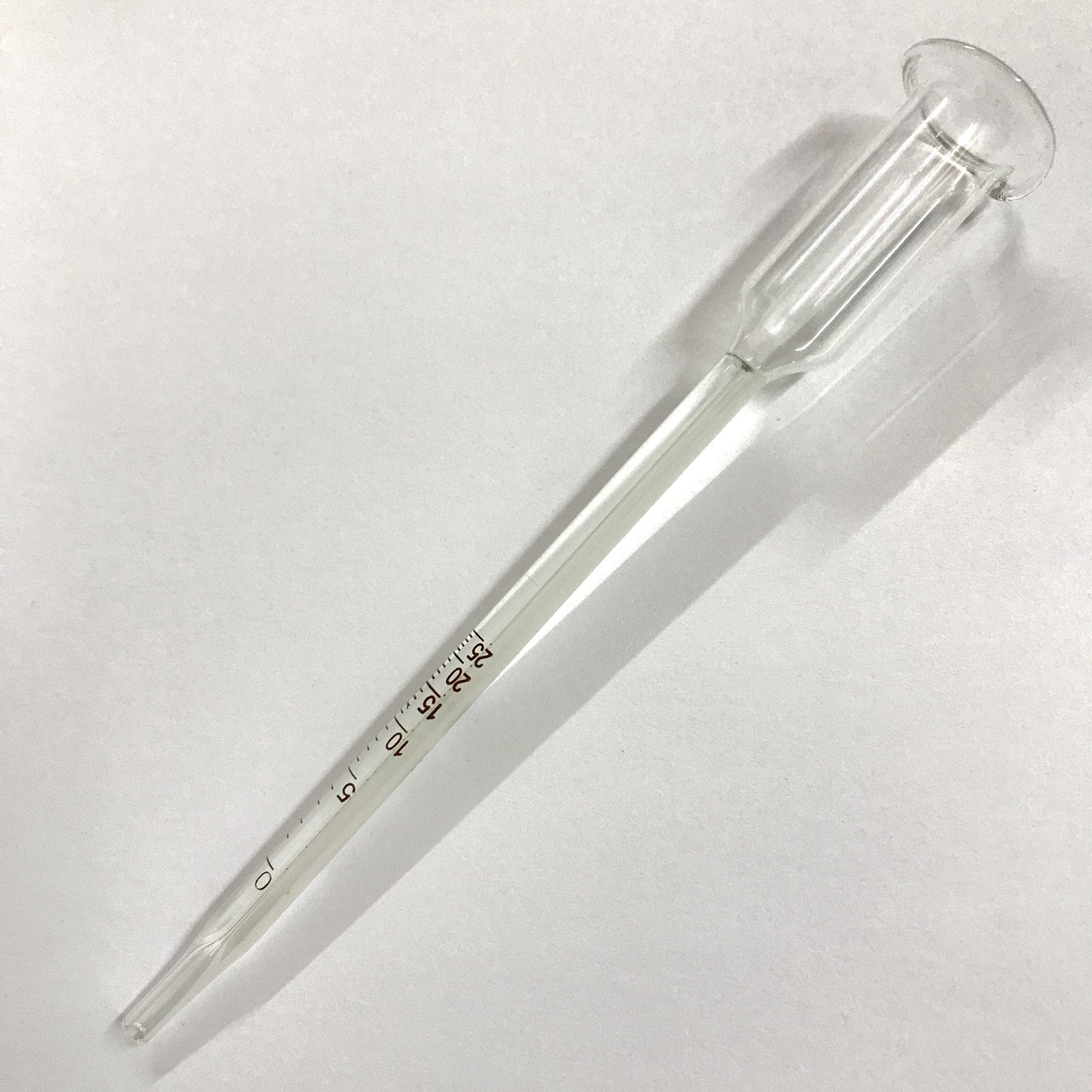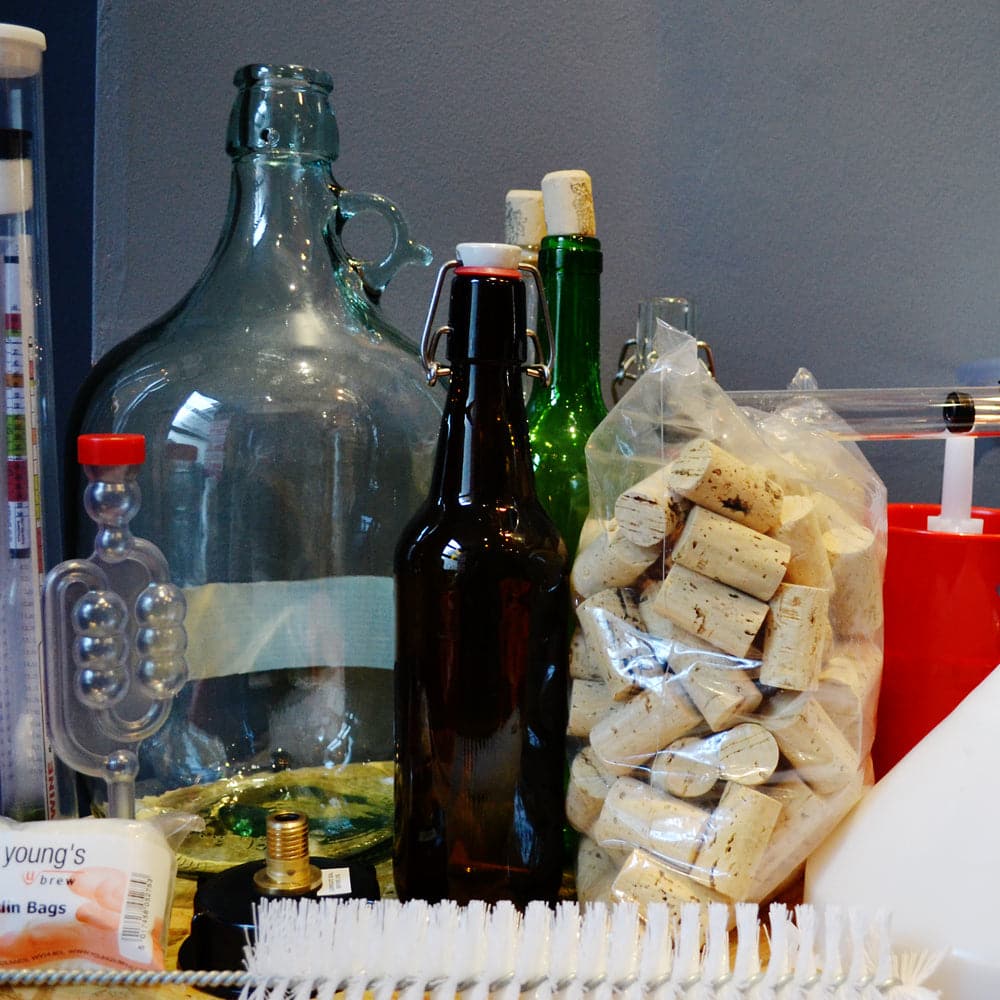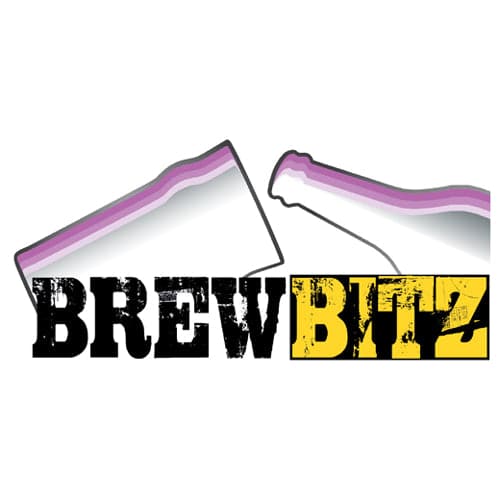 Alcohol Meter - Up to 25% ABV - Vinometer
Add this item to your cart and then use our handy Shipping Calculator on the basket page to calculate your delivery charge.
Delivery to UK addresses starts at just £1.50 and orders over £70 are eligible for free UK delivery*
This Vinometer alcohol meter is used to measure the strength of alcohol in your finished wine, beer or cider.
It's range is from 0% to 25% and gives a good estimation of the alcohol level in the liquor.
Simply fill the Vinometer alcohol meter reservoir at the top until the liquid drips out the bottom.
Then turn upside down, emptying the liquid into a glass, and the liquid will drain from the thin glass tube.
It will stop - and give you a reading which shows the level of alcohol in your liquid.
Brilliant!