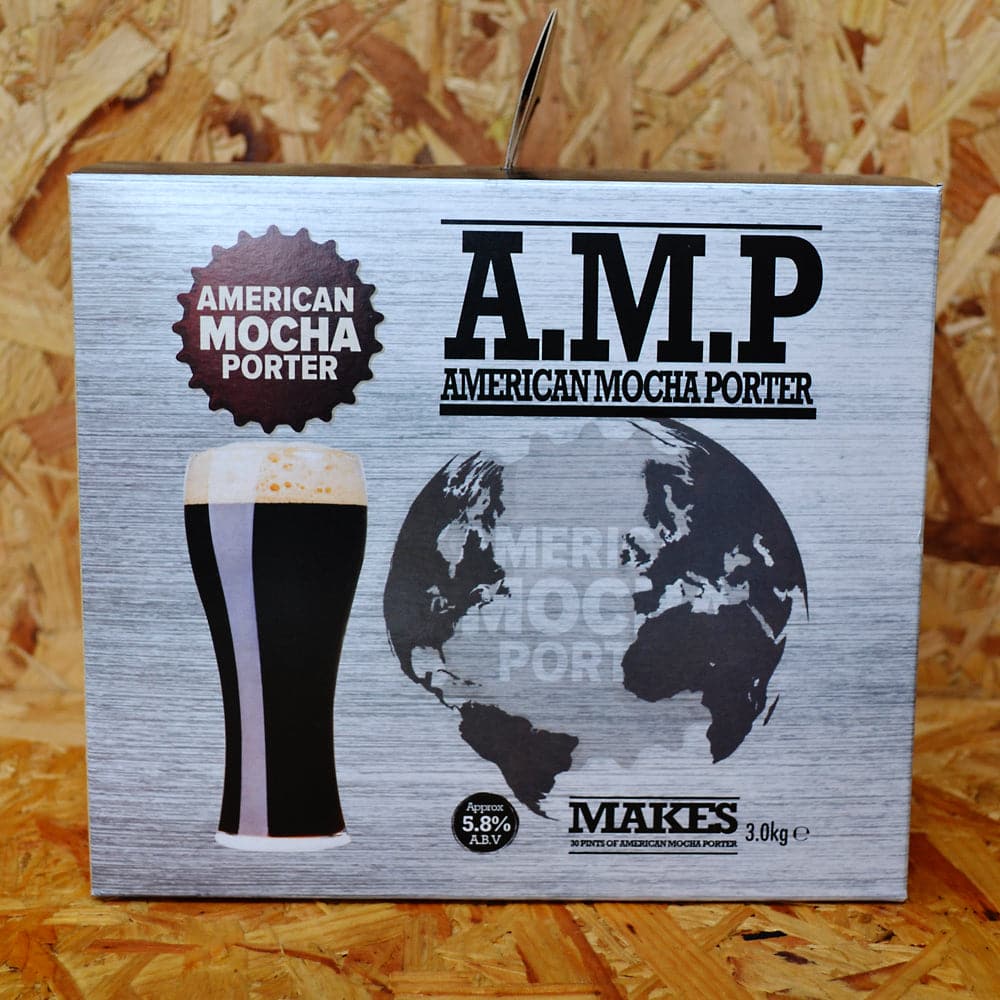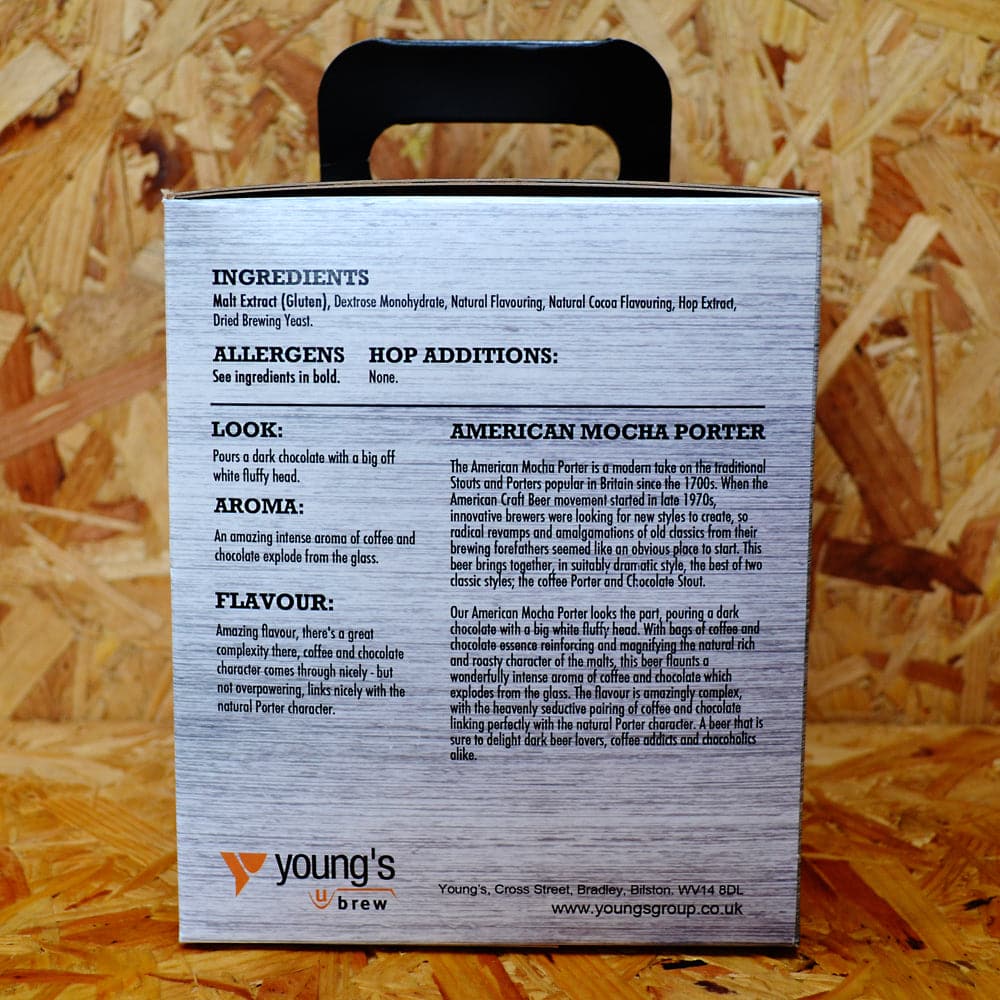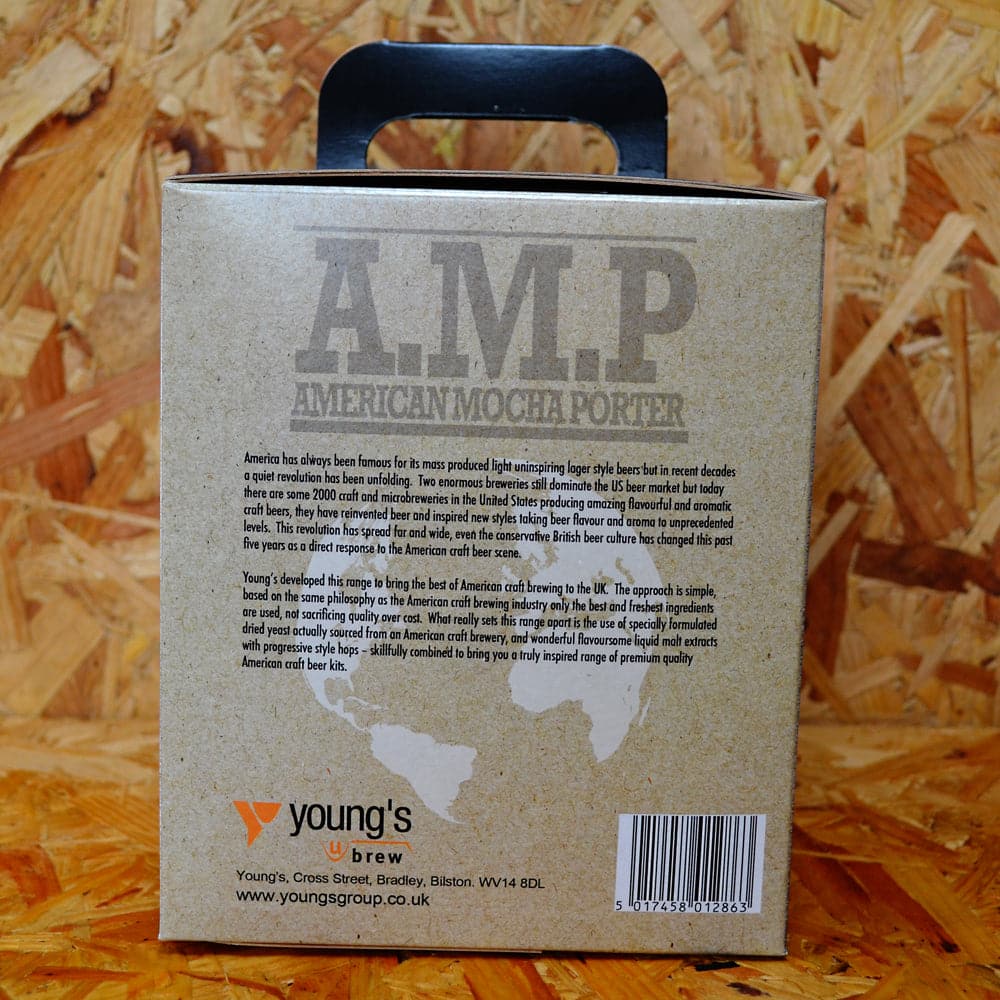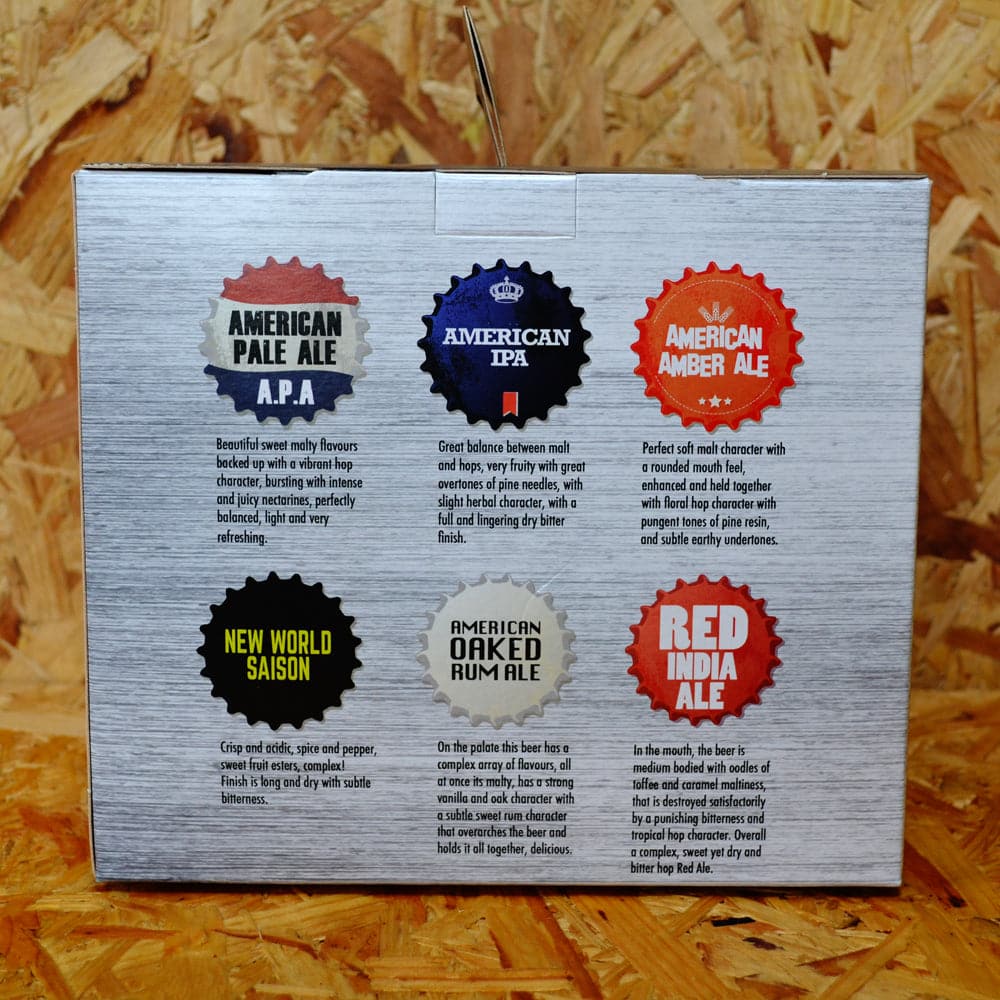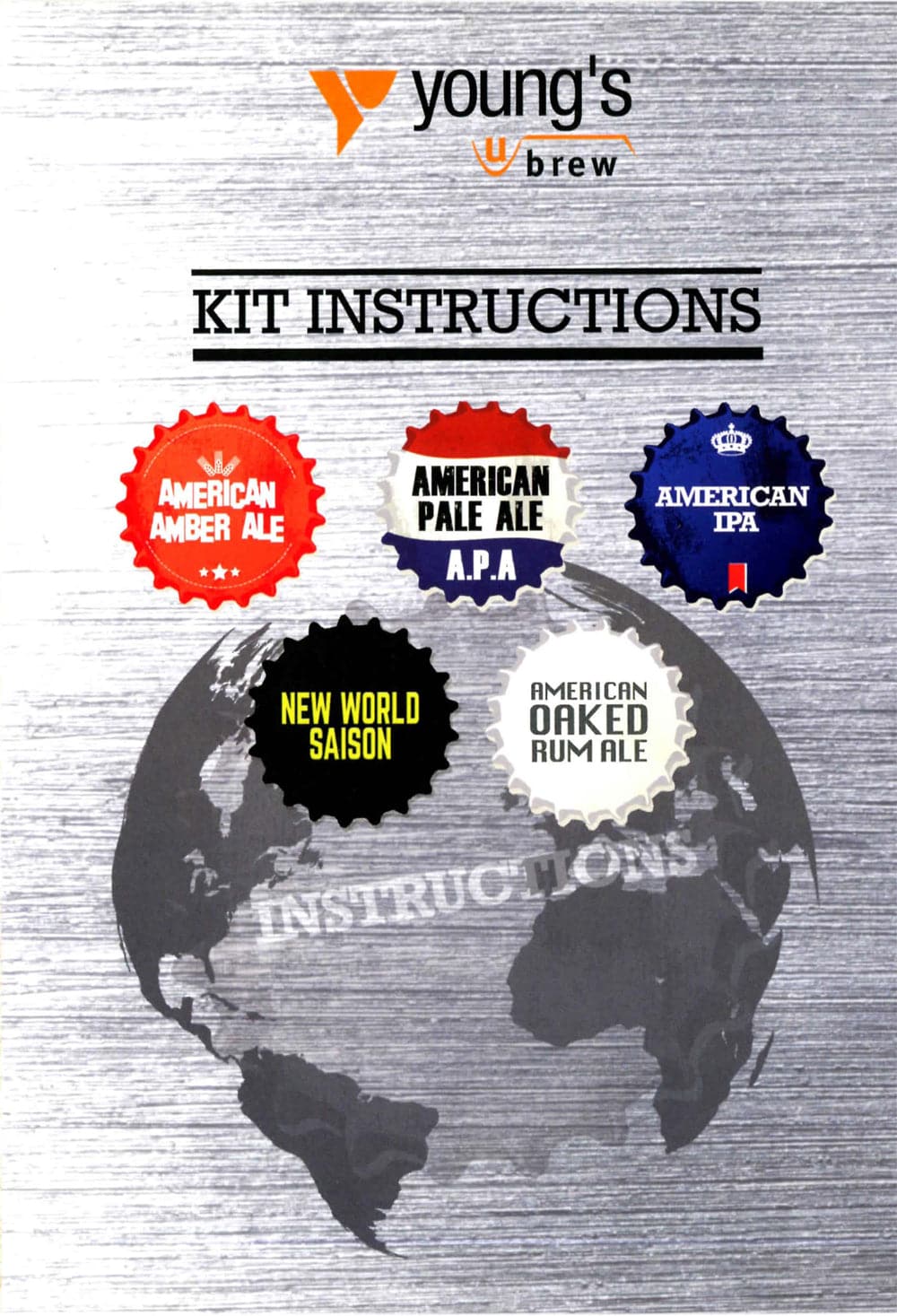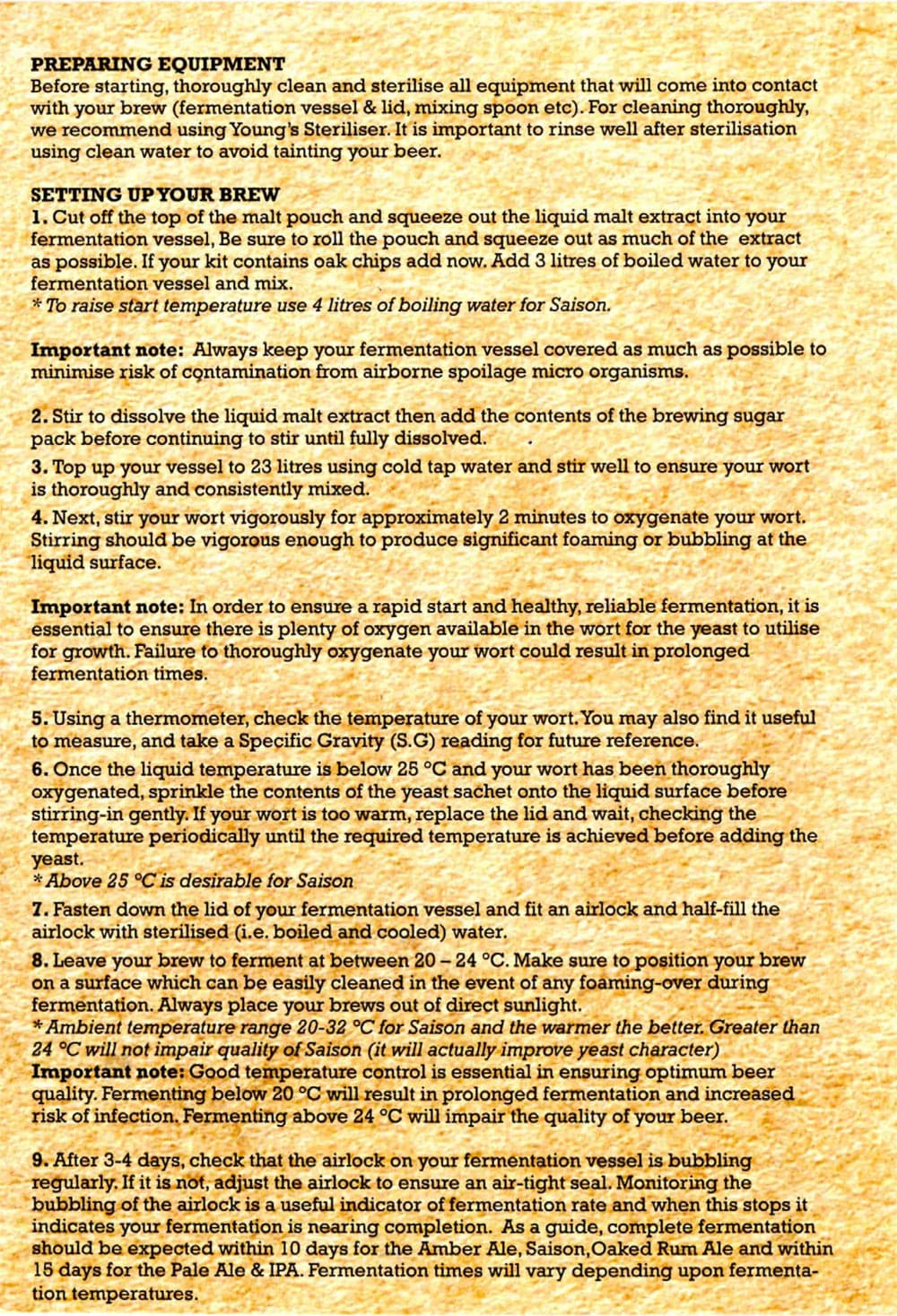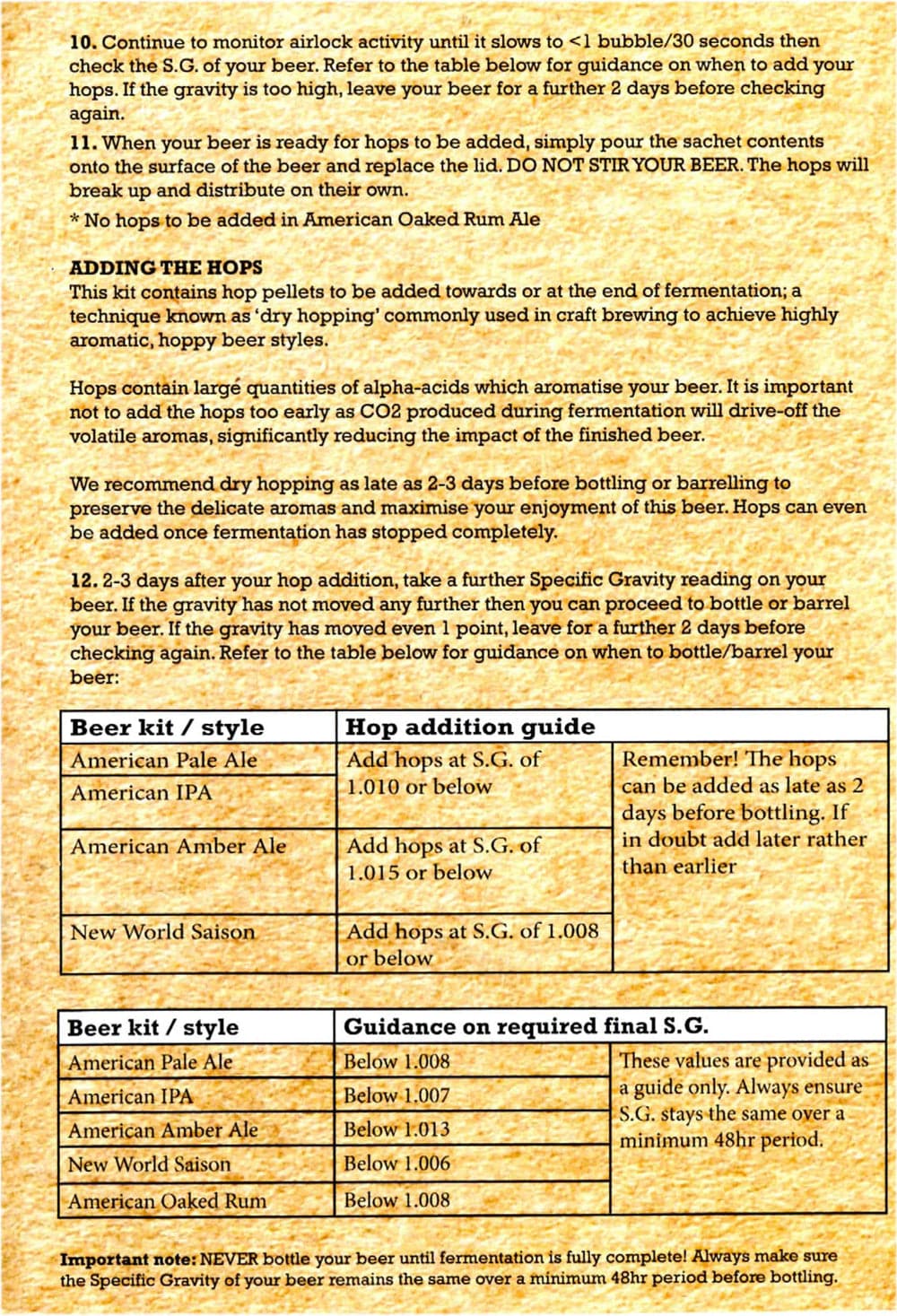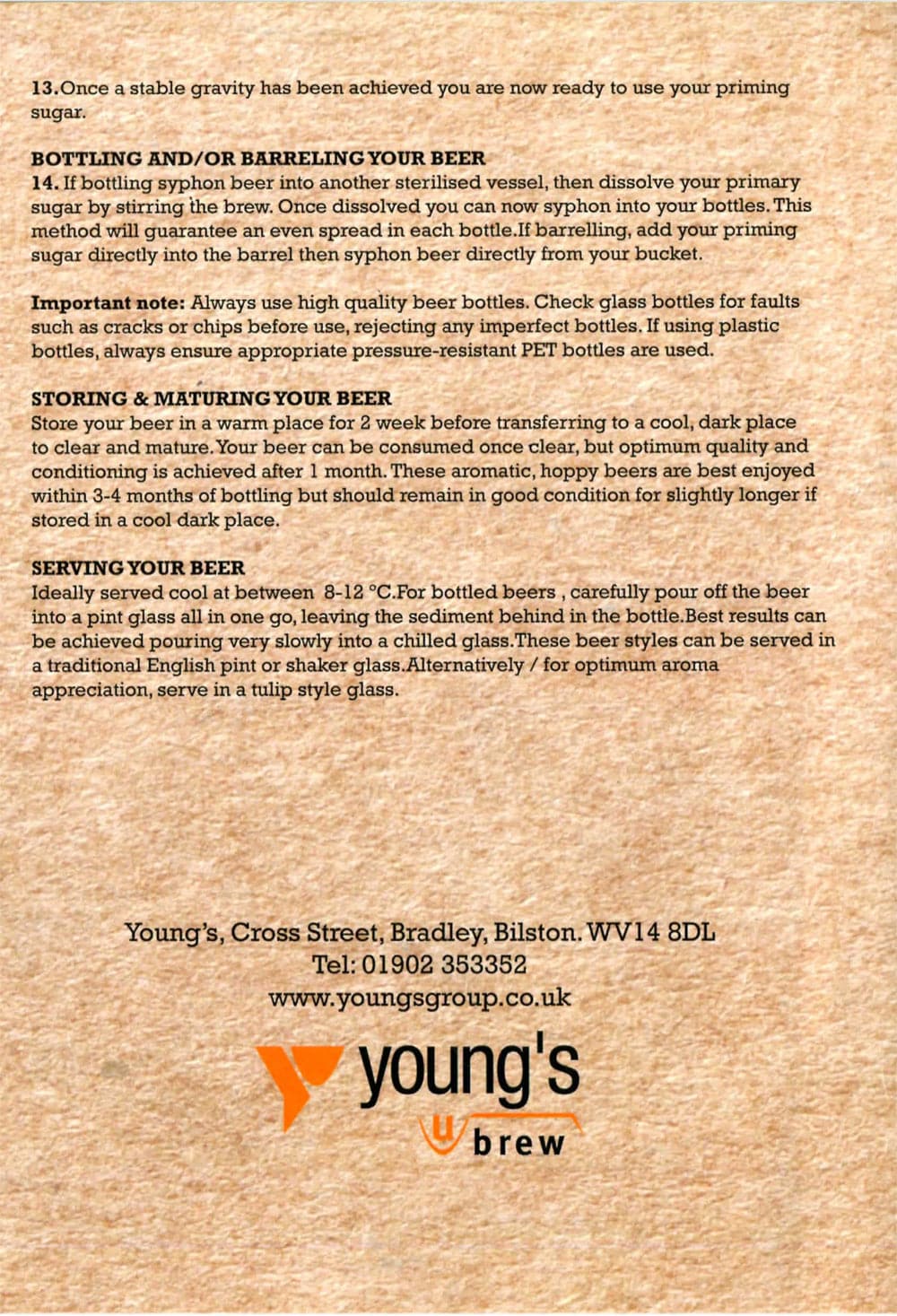 American Ales - American Mocha Porter A.M.P - 30 Pint Beer Kit
Add this item to your cart and then use our handy Shipping Calculator on the basket page to calculate your delivery charge.
Delivery to UK addresses starts at just £1.50 and orders over £70 are eligible for free UK delivery*
The American Mocha Porter A.M.P beer kit is a modern take on a traditional porters, but with an American craft beer twist. Using the roasted malts to create amazing dark chocolate flavours, but this also add a coffee hit due to the roasting of the malts, so you get this great combination of coffee and chocolate in a porter. 
There is no coffee in the A.M.P beer, but there is cocoa nib extract, and if you want to enhance this beer, you can add a small amount of brewed coffee and even more cocoa nibs to the beer as its brewing.
With the American Mocha Porter you'll get 30 pints of a drink that's a combination between a chocolate stout and a coffee porter. It's an excellent mix that's absolutely perfect for all year round.  serve chilled in the summer and just below room temperature in those colder months! This beer will give you a warm glow when you need it thanks to the 5.8% ABV strength!
American Mocha Porter A.M.P is a delight for dark beer lovers! Intense and full of character!
Look:
Pours black with a big off white fluffy head.
Aroma:
An amazing intense aroma of coffee and chocolate explode from the glass.
Taste:
Obviously coffee and chocolate is balanced into the rich porter which is smooth and lingers on the pallet. 
You will also need basic brewing equipment such as: a bucket; siphon; steriliser; thermometer & hydrometer to brew this ingredient kit.