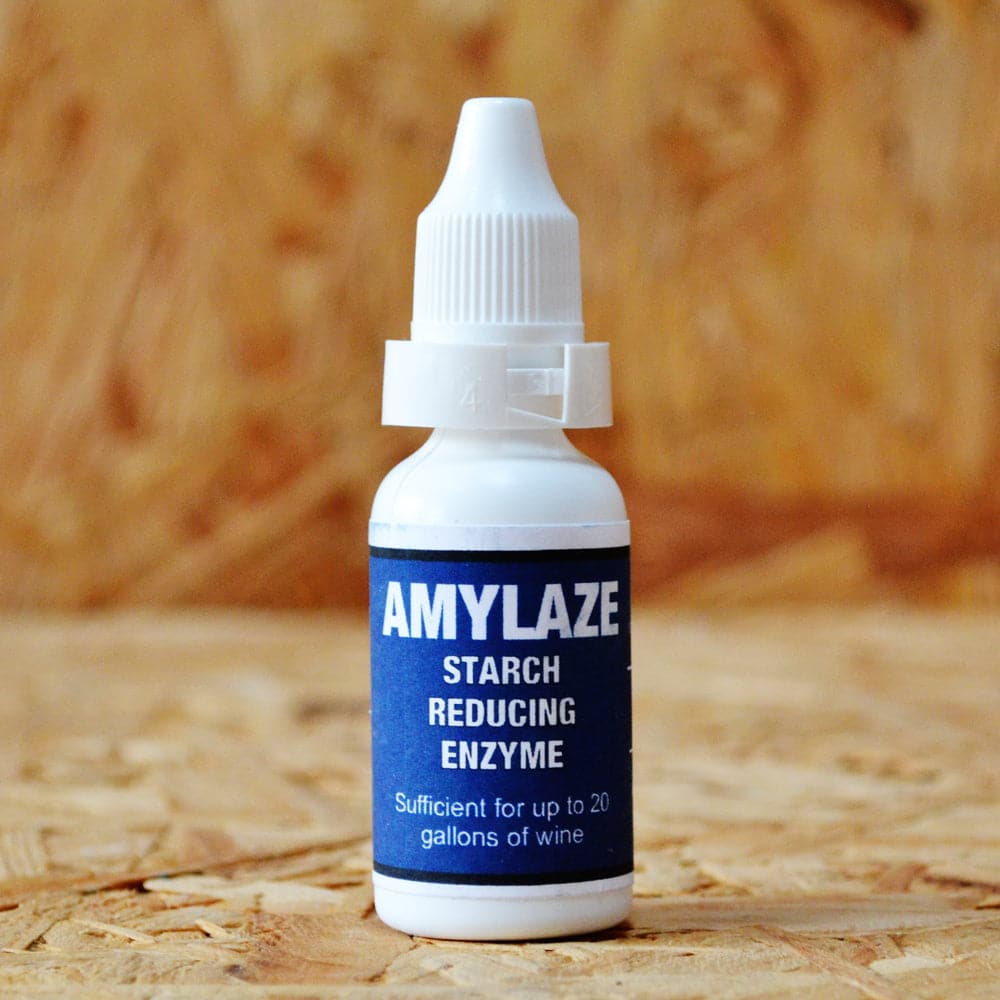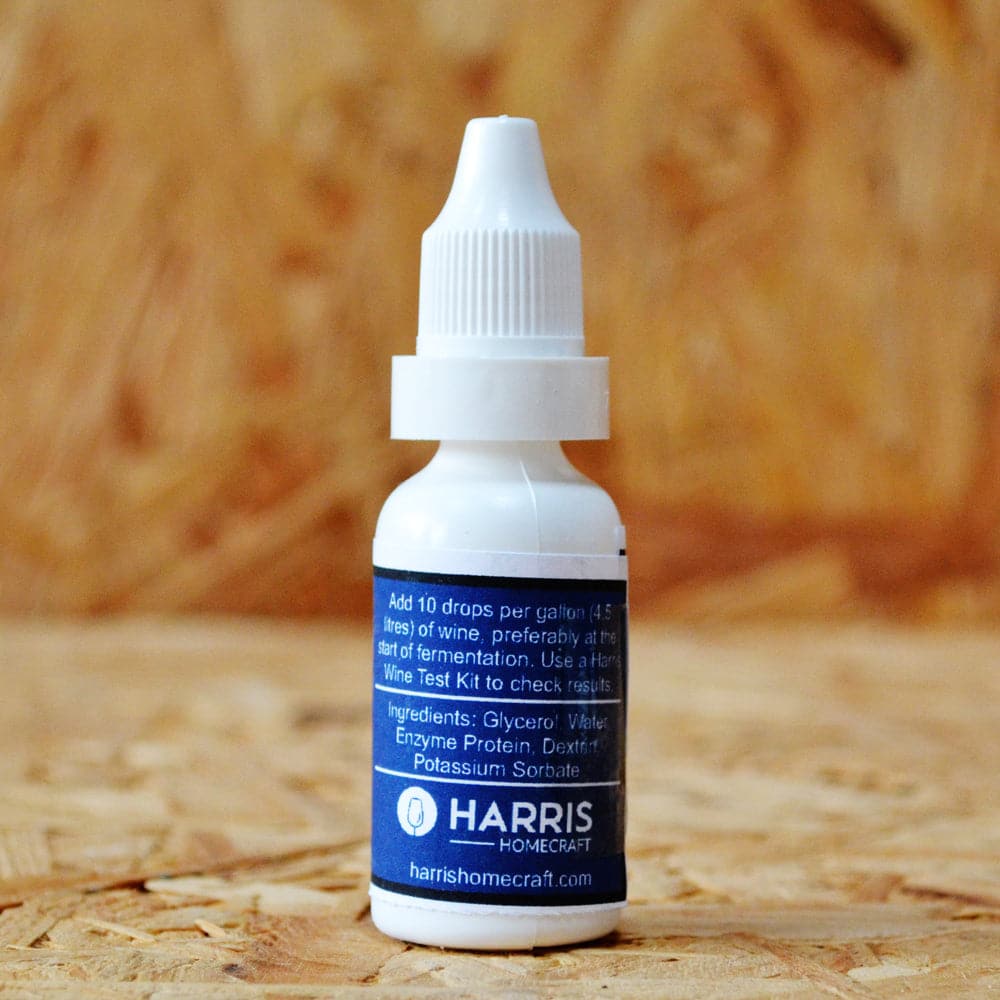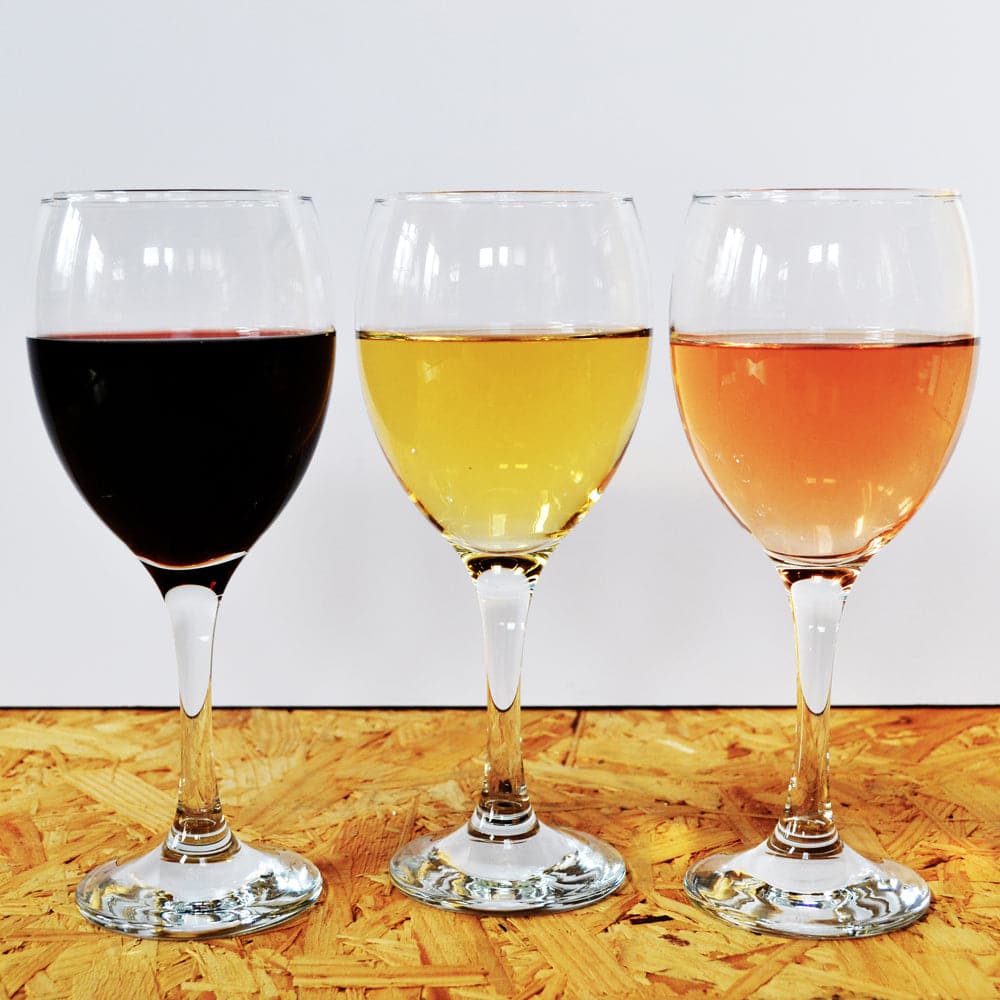 Amylase Starch Reducing Enzyme - 15ml - Harris
Add this item to your cart and then use our handy Shipping Calculator on the basket page to calculate your delivery charge.
Delivery to UK addresses starts at just £1.50 and orders over £70 are eligible for free UK delivery*
Amylase is a starch reducing enzyme which is used when you are making wines with vegetables or grains high in starch.
Starch, like pectin, can cause an unwanted haze in your finished wine. 
If you are making wine from fruit, then you need to add pectolase to break down the pectin. 
If you are making wine from vegetables or grain high in starch, like potato, wheat, barley or rice, then you need Amylase.

Add 10 drops per 4.5 litres (1 gallon) of must just before adding the yeast.
You can use a Starch Test and Treatment kit to check for the presence of starch before and after treatment.