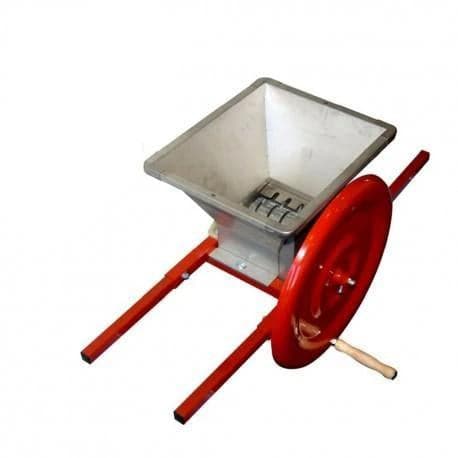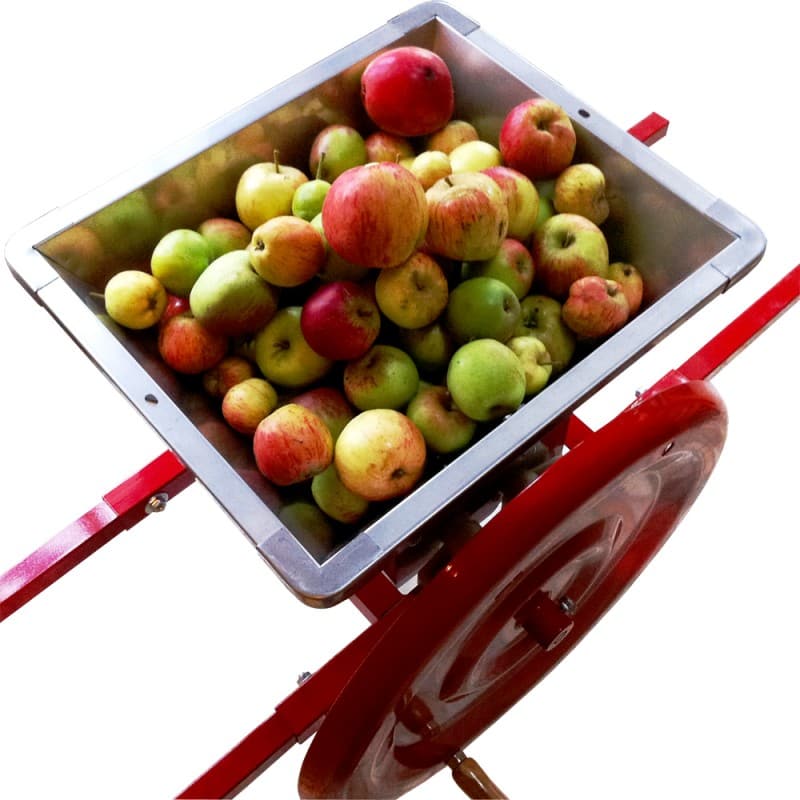 Apple Crusher / Scratter / Pulper
Add this item to your cart and then use our handy Shipping Calculator on the basket page to calculate your delivery charge.
Delivery to UK addresses starts at just £1.50 and orders over £70 are eligible for free UK delivery*
The apple crusher and pulper, aka a scratter, makes crushing and pulping apples an absolute breeze! Simply turn the wheel and drop the fruit in and the teeth will see that your fruit is crushed and ready for the press in no time at all! Just remember to put a bucket under the scratter to catch the crushed fruit!