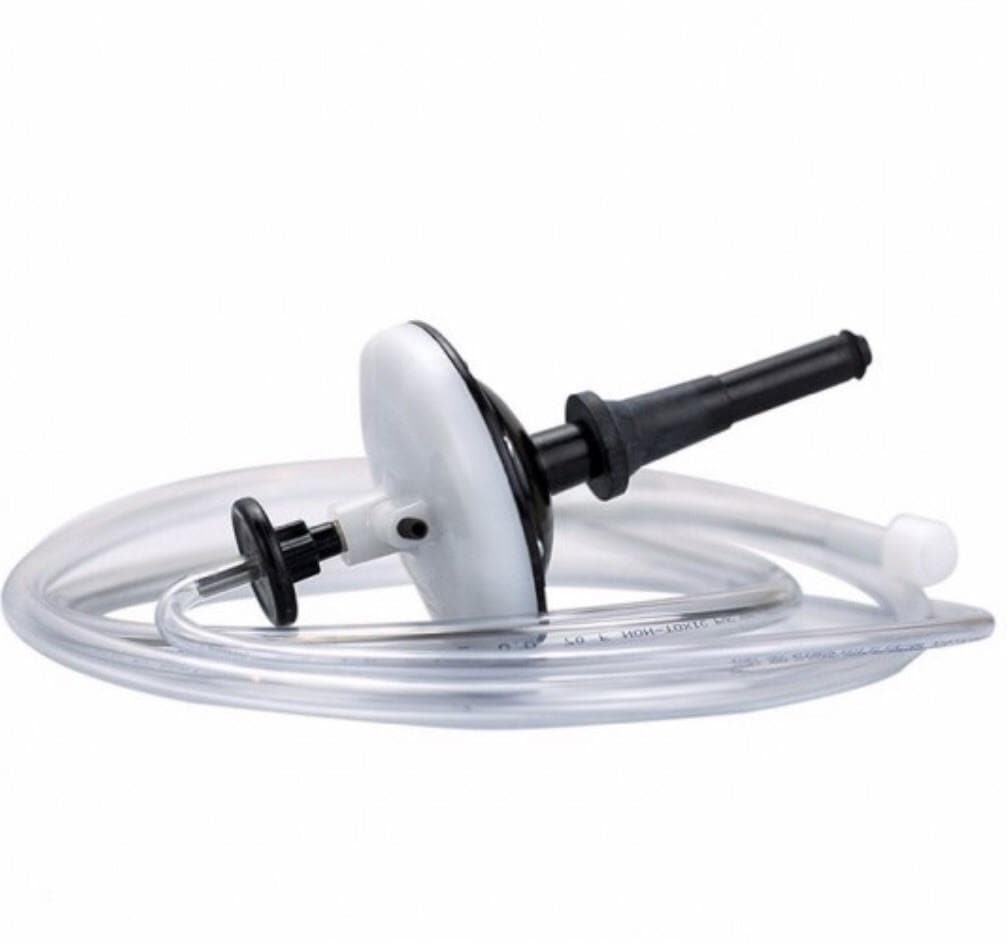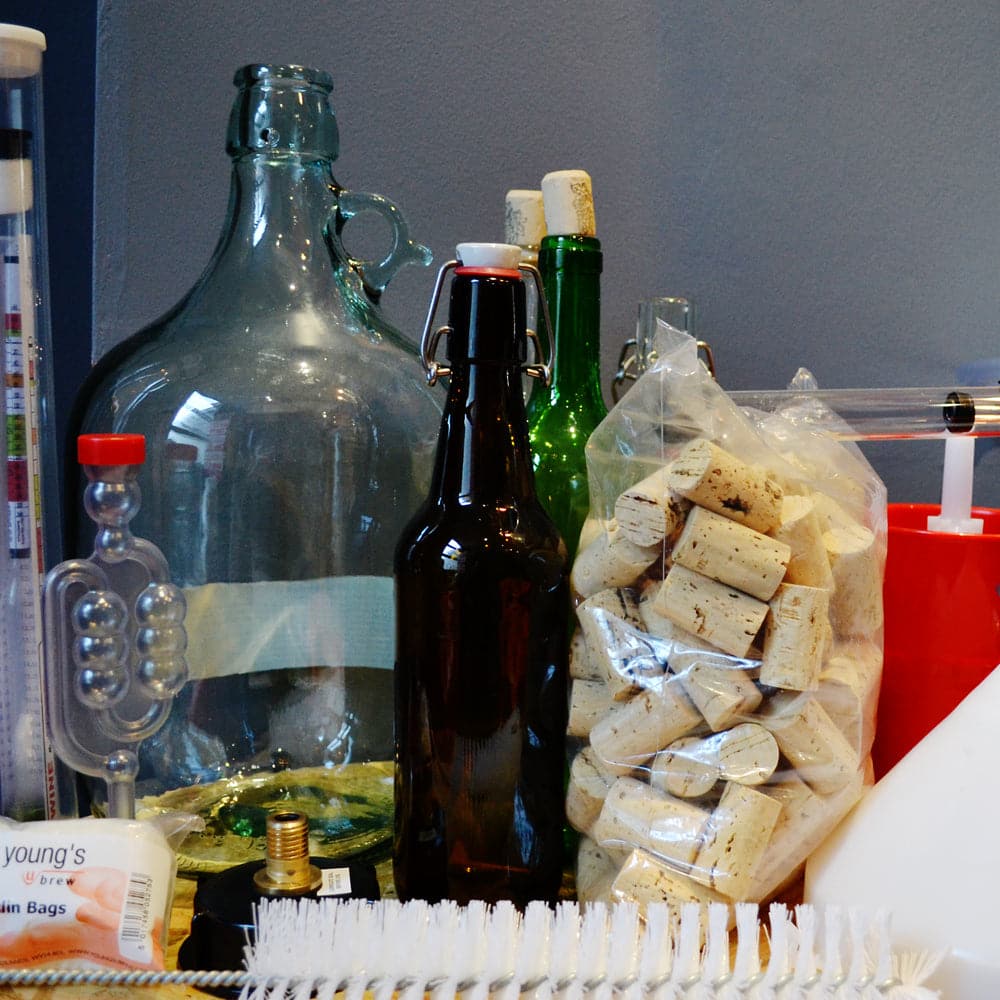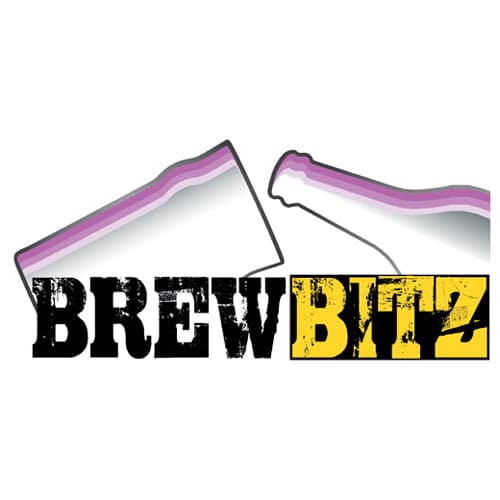 Automatic Bottle Filler with Auto Stop Syphon - Buon Vino
Add this item to your cart and then use our handy Shipping Calculator on the basket page to calculate your delivery charge.
Delivery to UK addresses starts at just £1.50 and orders over £70 are eligible for free UK delivery*
The Buon Vino Super Bottle Filler automatically stops the flow of wine when the bottle is full.
This allows for quick and easy filling of wine bottles for the home brewer.
The Buon Vino Super Bottle Filler easily fits into the neck of the bottle, just press down and the bottle fills. As soon as it reaches the desired level (which is adjustable), the flow stops.
The Buon Vino Super Bottle Filler works via gravity syphon, so your bucket / carboy of wine needs to be on the counter and then fill your bottles on the floor.
The specially designed tapered tip cascades wine into the bottle without splashing, or introducing air.
In order to fill additional bottles, you need simply remove the automatic filler from the first bottle and place it into the next, pushing down on the activation lever to continue the wine flow.