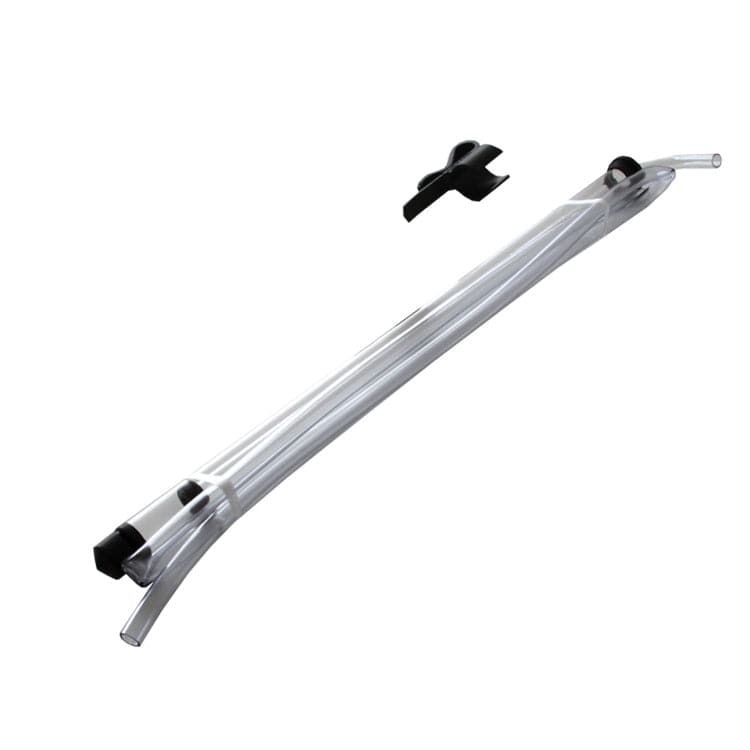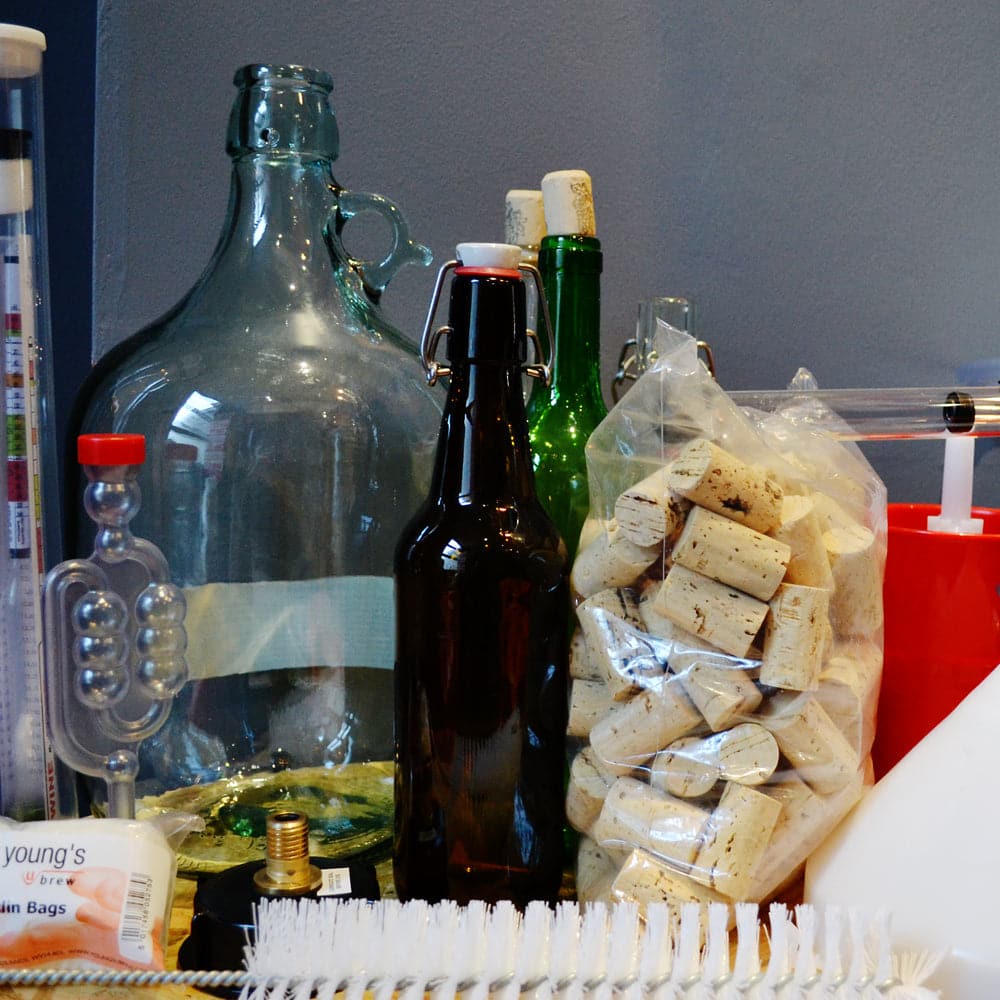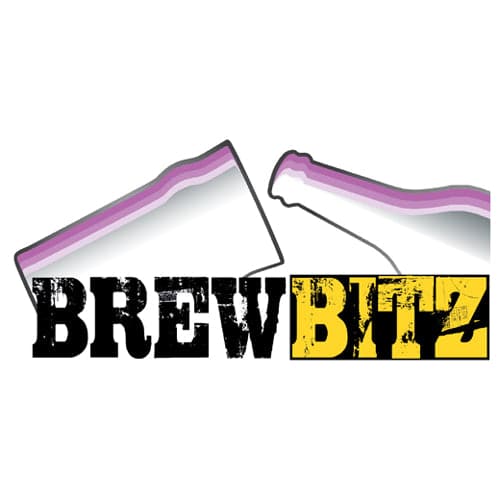 Auto Syphon 4.5 Litre
Add this item to your cart and then use our handy Shipping Calculator on the basket page to calculate your delivery charge.
Delivery to UK addresses starts at just £1.50 and orders over £70 are eligible for free UK delivery*
This 4.5l Auto Syphon (siphon) for small containers up to 5 litres is an easy, mess free alternative to using a simple bit of tubing.
Instead of sucking one end of the tube to start the flow you pump the 4.5 litre Auto Syphon a couple of times and this gets the flow going.
If you don't like the idea of sucking the tube then a 4.5l Auto Syphon is the perfect alternative.
Easy, quick and you don't have to taste your brew before it's ready!
Also referred to as a syphon.