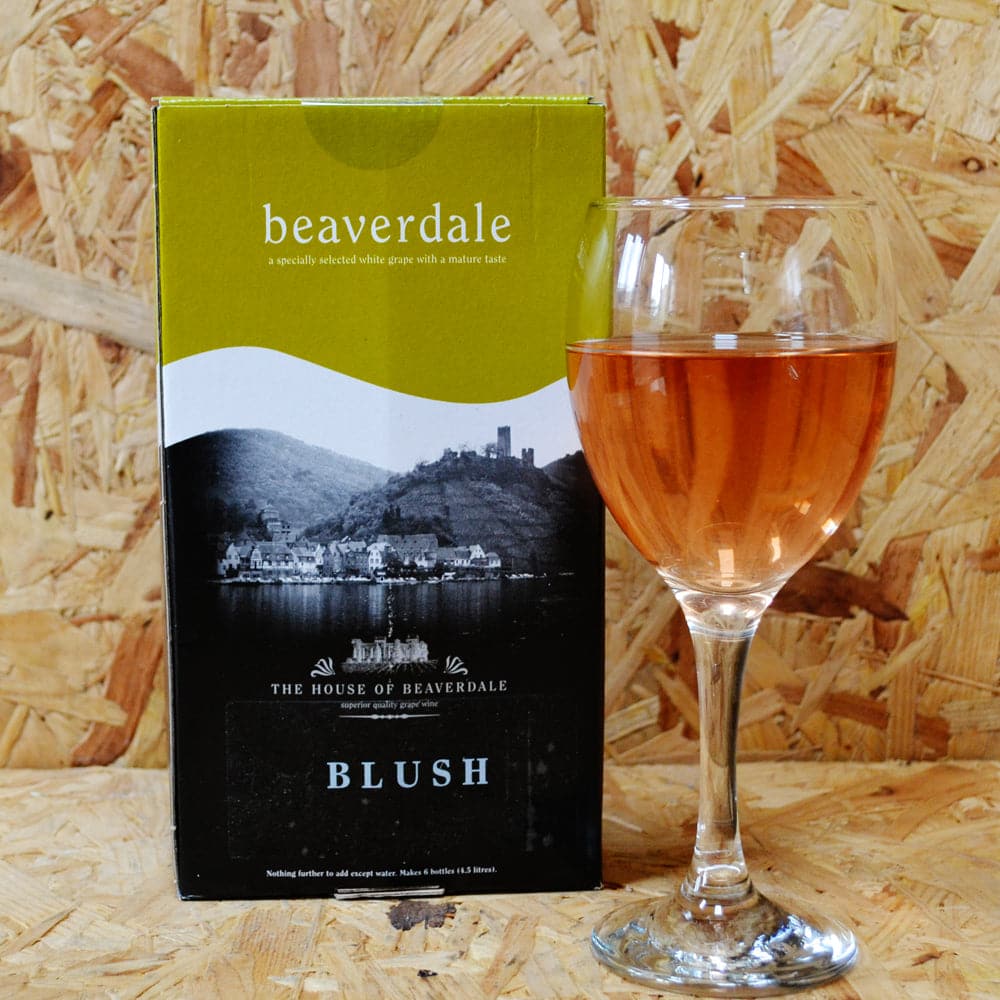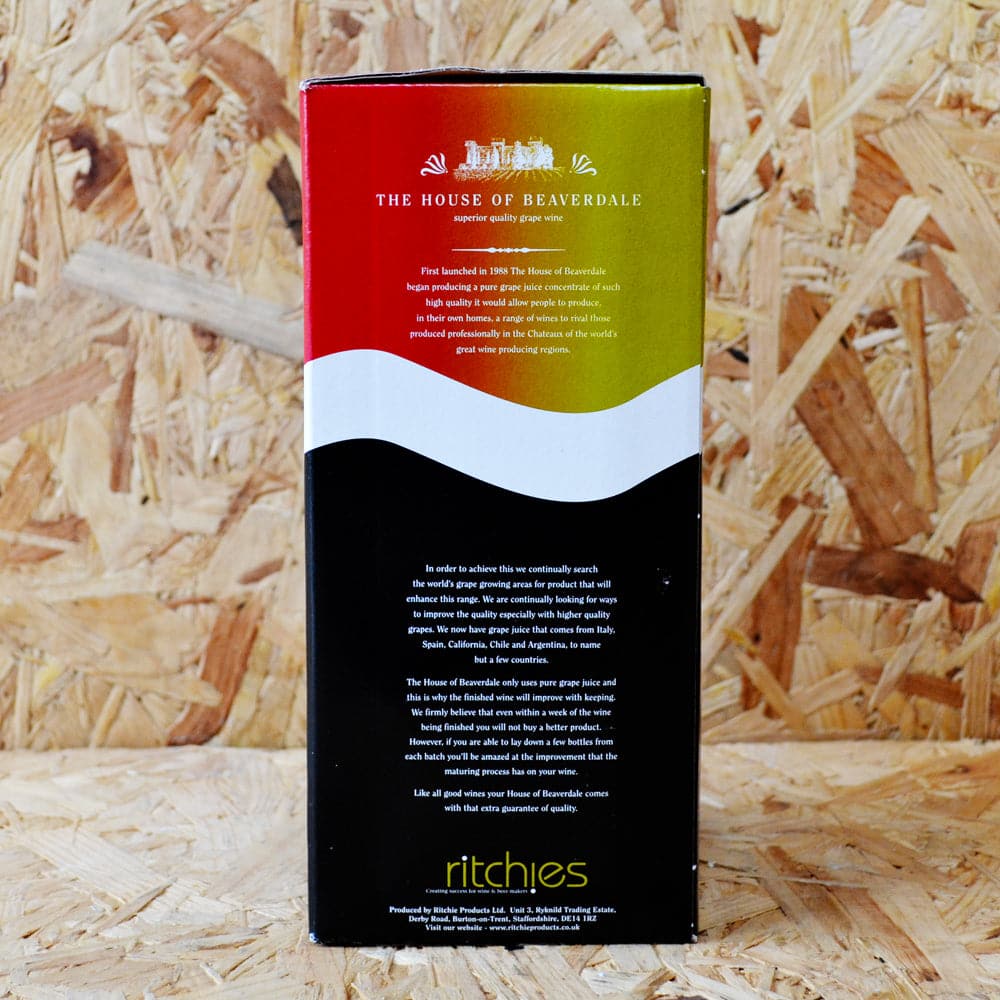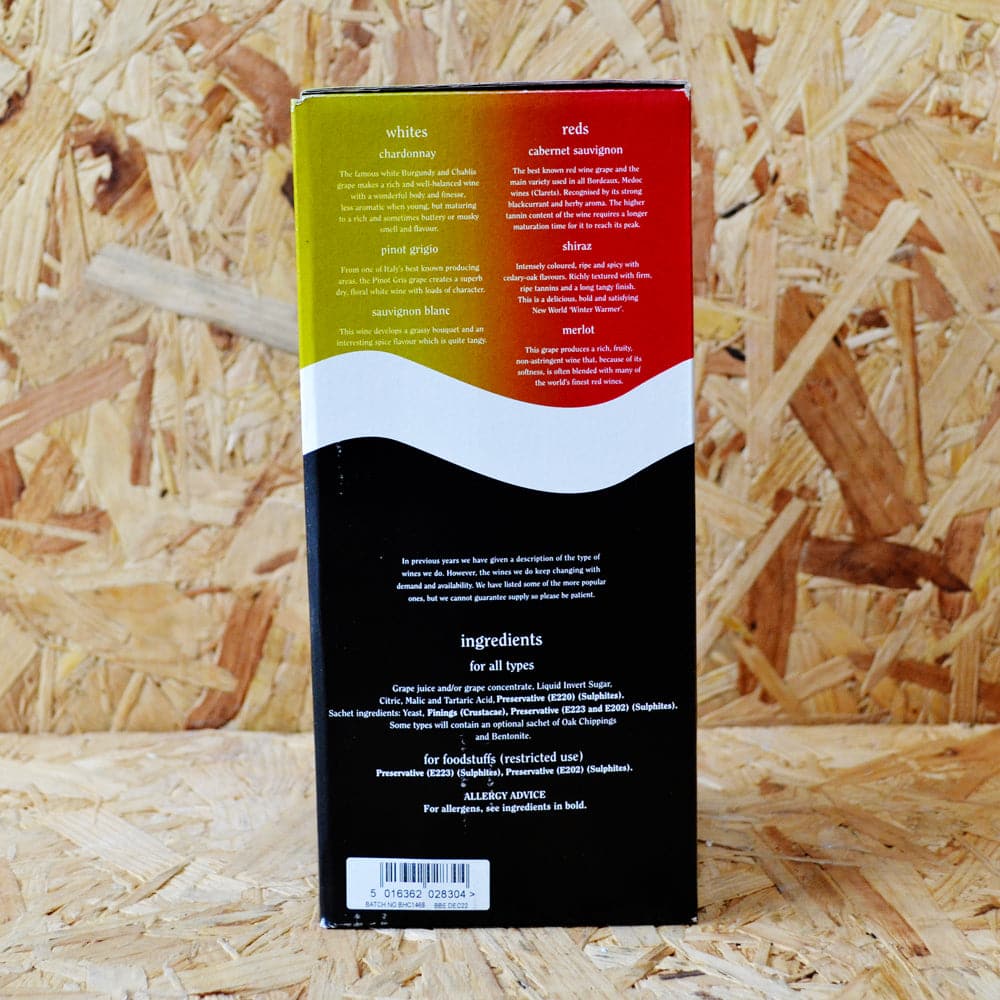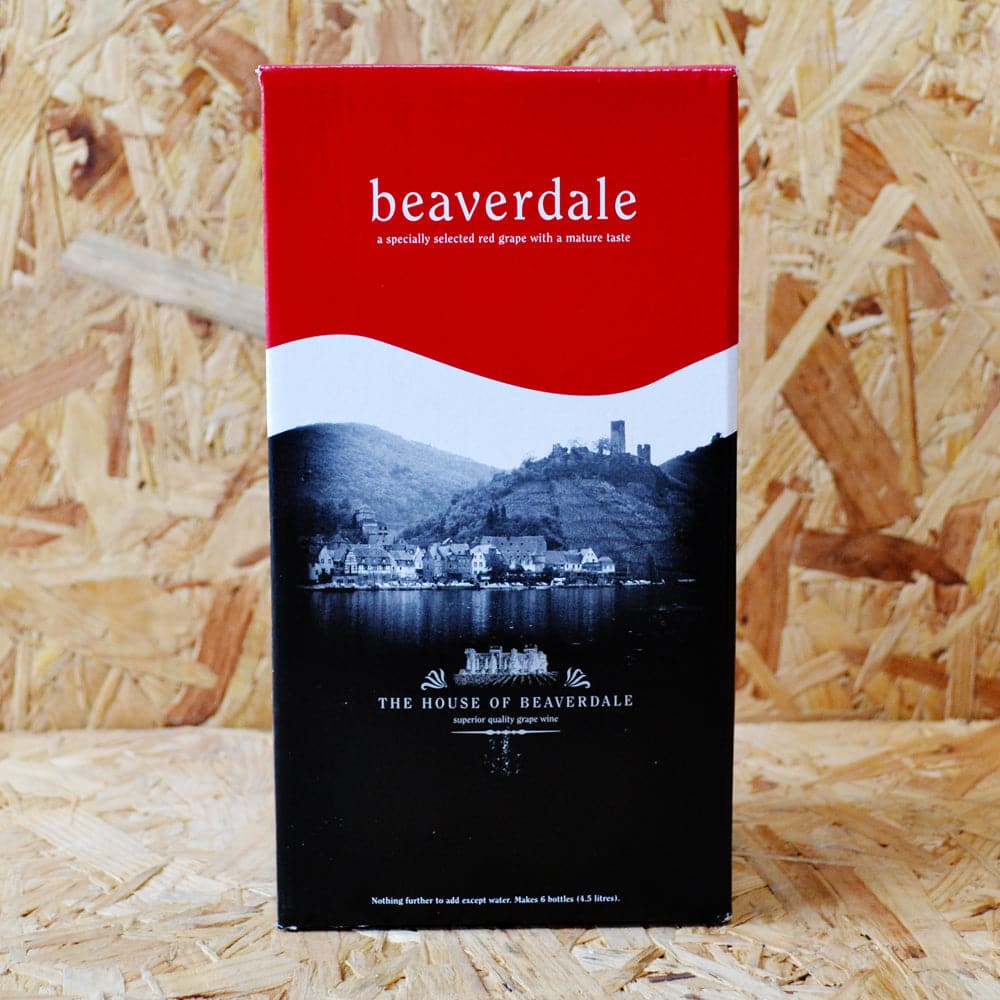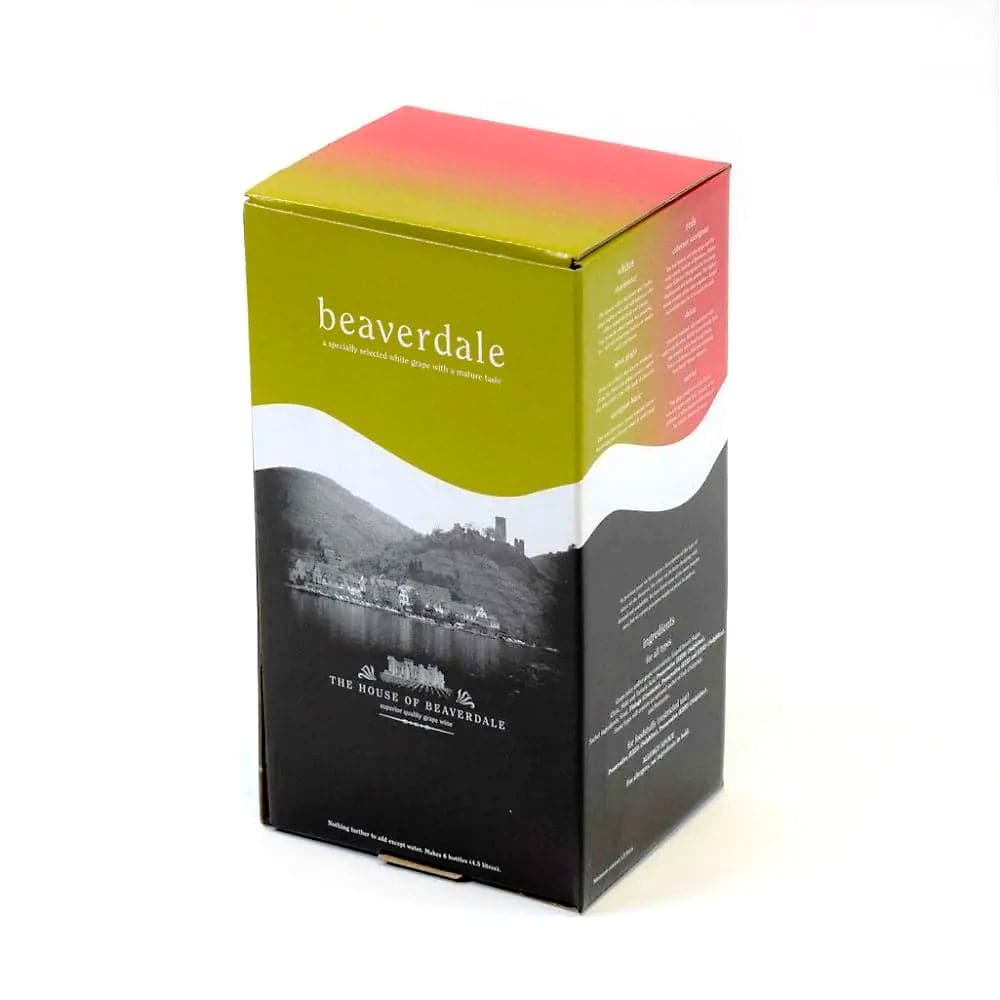 Beaverdale - Blush Rose - 6 Bottle Rose Wine Kit
Add this item to your cart and then use our handy Shipping Calculator on the basket page to calculate your delivery charge.
Delivery to UK addresses starts at just £1.50 and orders over £70 are eligible for free UK delivery*
This Beaverdale Blush Rose Wine kit will make you 6 bottles of fantastic wine that's full of complex, intense flavours. With a fruity flavour, slight sweetness, this pink wine is like that of a zinfandel blush.
Made with only the best quality grapes this wine is excellent for any occasion. 
This kit is very easy to make and for the price it works out at excellent value for money. Simply add water and follow the simple instructions and you'll be left with a great wine that just gets better with age. Ready to drink in around 3 weeks.
If you're looking for higher quality than some of the cheaper kits then this is an excellent choice! You won't be disappointed!