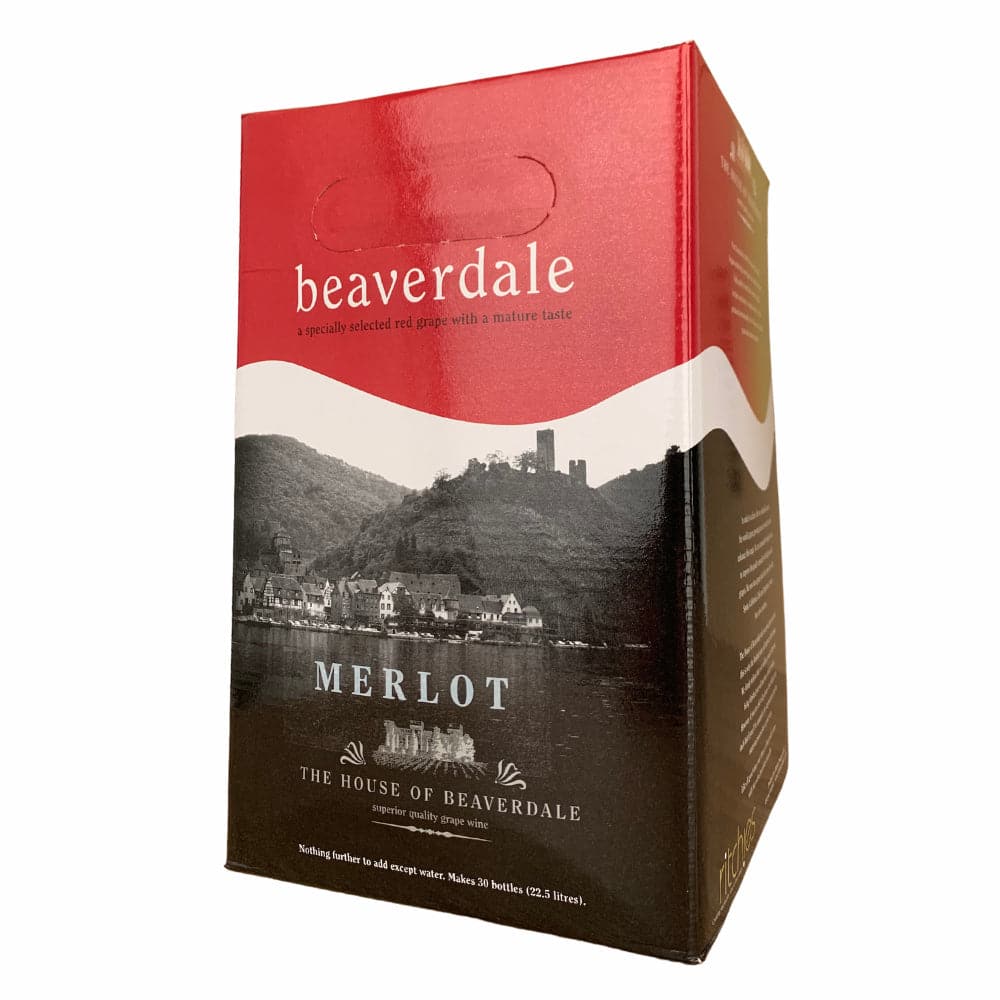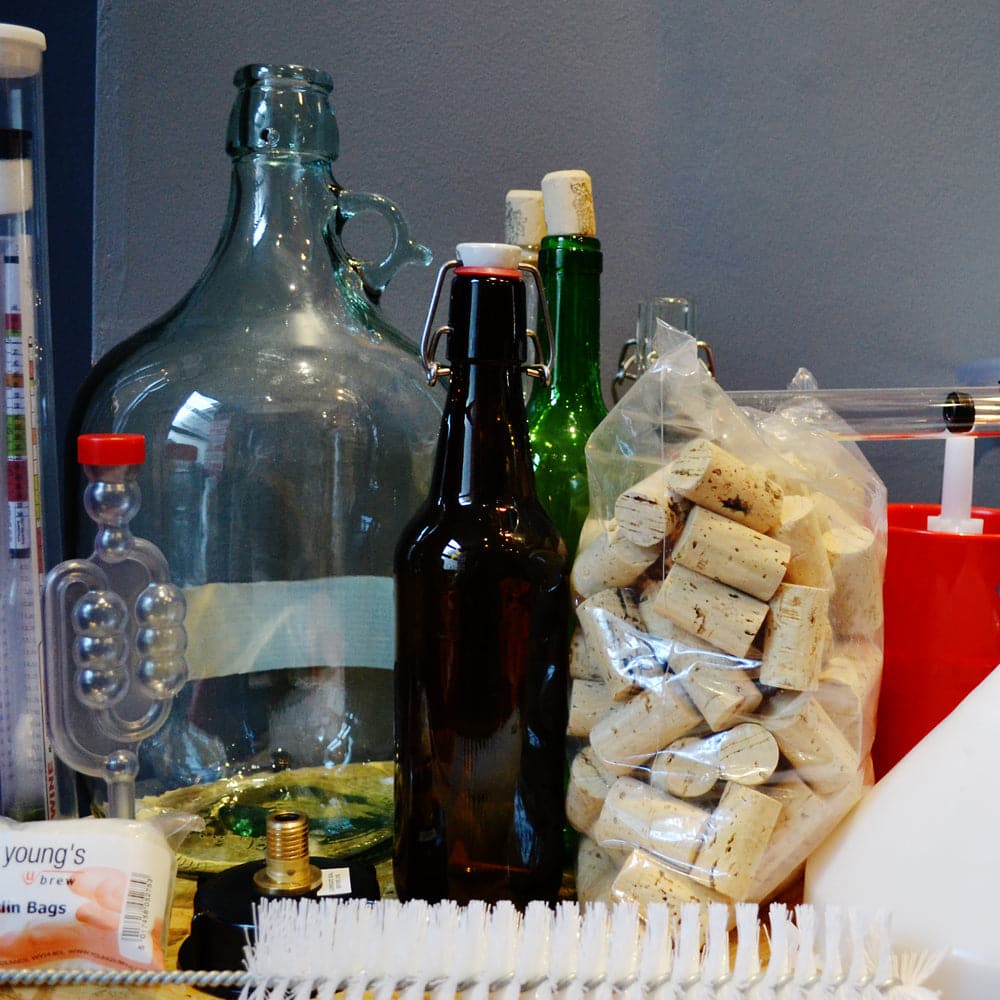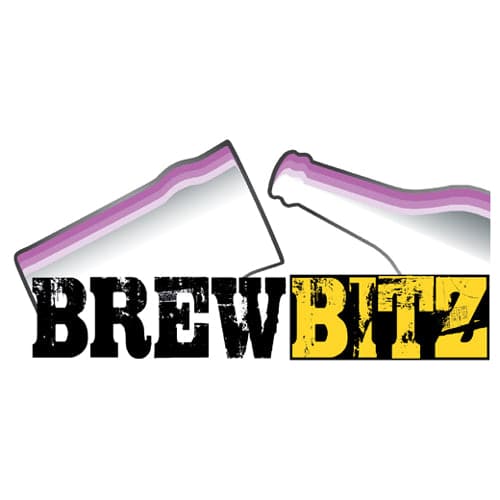 Beaverdale - Merlot - 30 Bottle Red Wine Kit
Add this item to your cart and then use our handy Shipping Calculator on the basket page to calculate your delivery charge.
Delivery to UK addresses starts at just £1.50 and orders over £70 are eligible for free UK delivery*
This Beaverdale Merlot kit will make you 30 bottles of fantastic red wine that's rich, fruity with a soft finish. With a dry taste and light oak it's well balanced and gives you exactly what a Merlot wine should!
A smooth, medium bodied wine, with flavours of plum, blackberries, cherries and red fruits a bit like eating a delicious slice of fruit-cake with chocolatey notes. Tip: Add 15 grams of oak chips when fermenting to add sweet spice notes of vanilla and clove along with a wonderful velvety texture.
Made with only the best quality grapes this wine is excellent for any occasion. Stunningly rich, a high quality wine that's set to impress!
Sweetness: Dry | Oak: Light