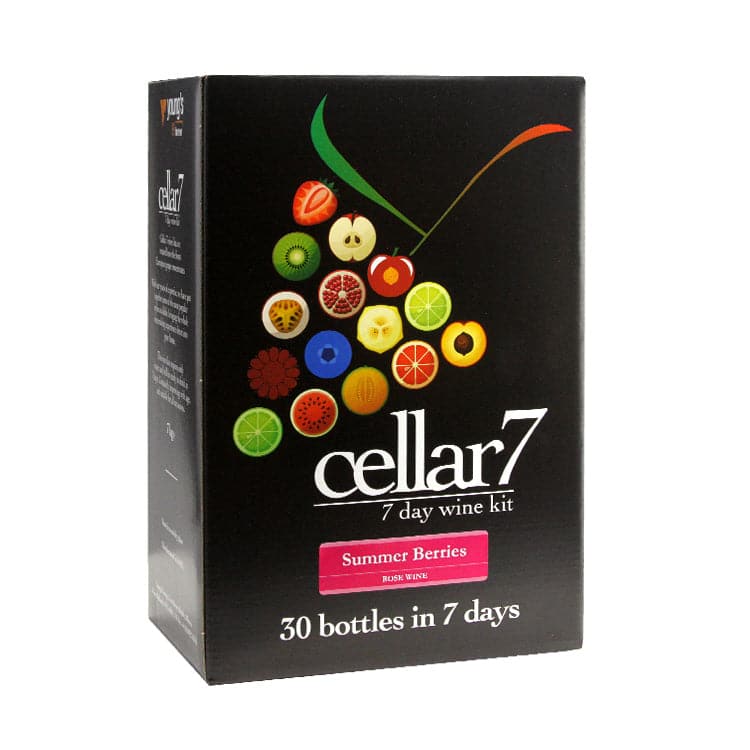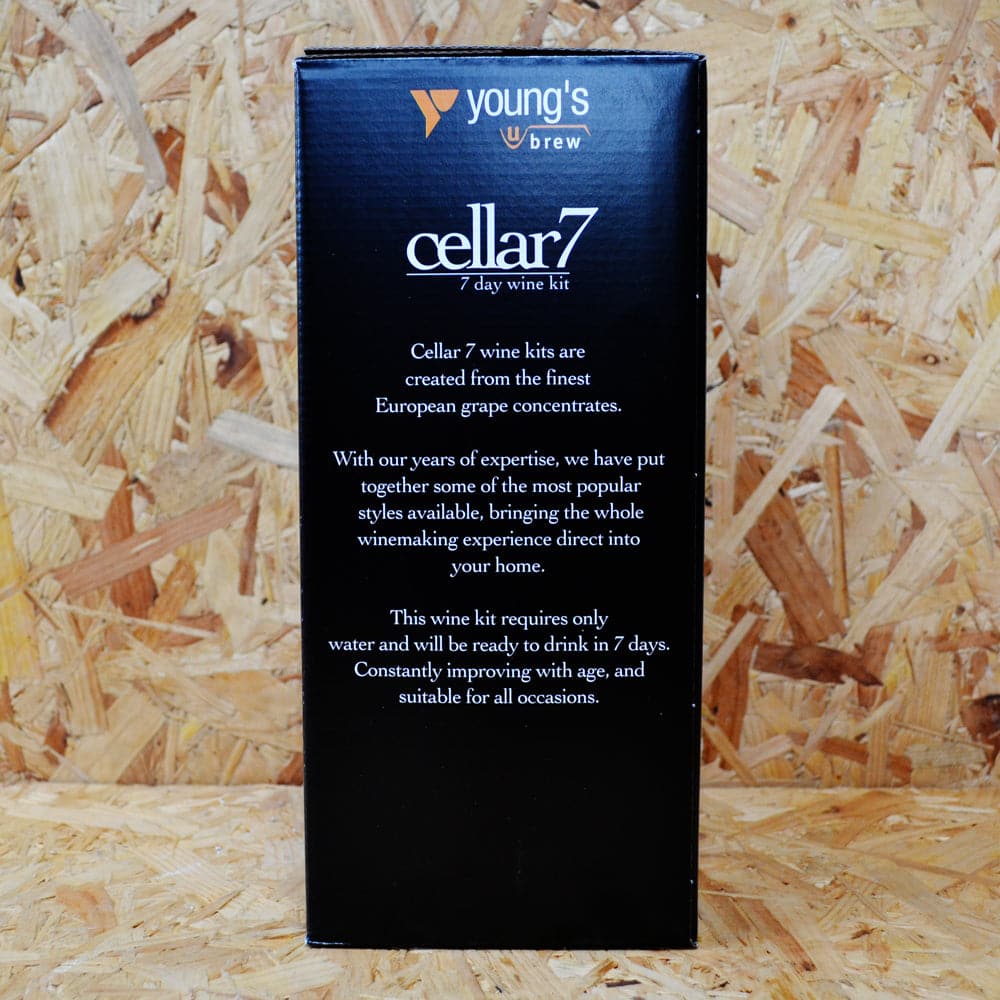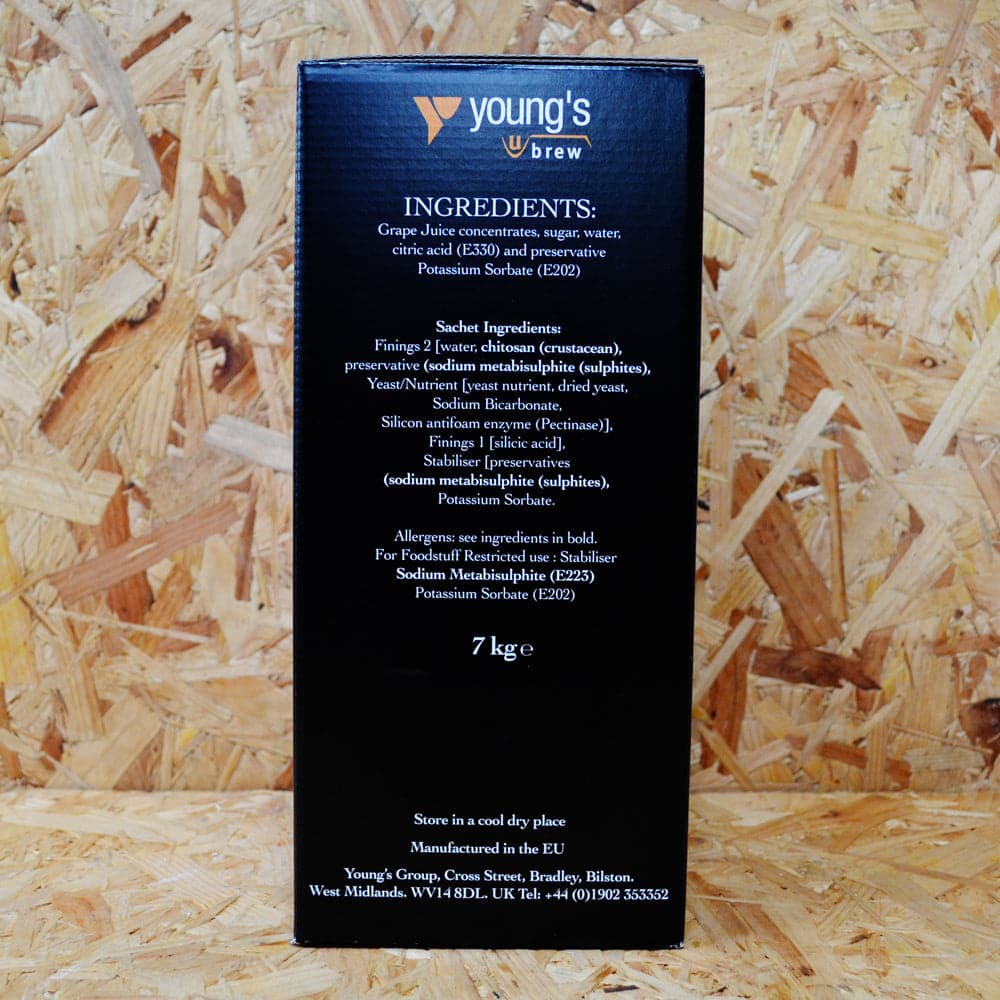 Cellar 7 - Summer Berries Rose - 30 Bottle Wine Kit
Add this item to your cart and then use our handy Shipping Calculator on the basket page to calculate your delivery charge.
Delivery to UK addresses starts at just £1.50 and orders over £70 are eligible for free UK delivery*
The all new Cellar 7 Summer Berries Rosé wine kit makes 30 bottles of stunning, fruity & sweet wine that has gorgeous flavours of Strawberries, cherries and wild berries. If you love a nice fruity, sweet wine then these are perfect for you. Think Echo Falls fruit infusions and you can guess pretty well what these great kits taste like. These kits are incredible value for money.
This Rosé wine uses the Pinot Grigio grape which is enhanced and excited by the luscious flavours of the summer berries which all blend together to create the most refreshing, lovely wine that's best served chilled. As soon as you see this wine in the glass with its lovely salmon pink hue you'll want to dive right in for a taste!