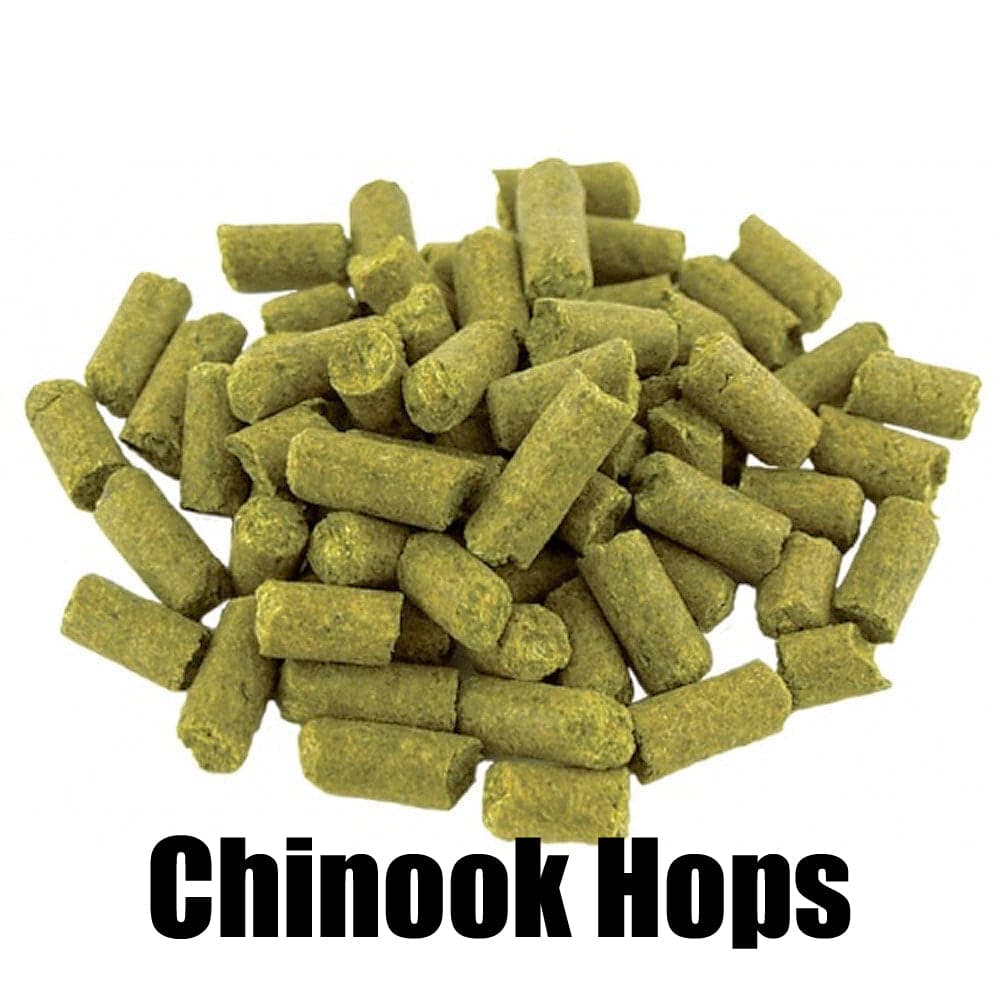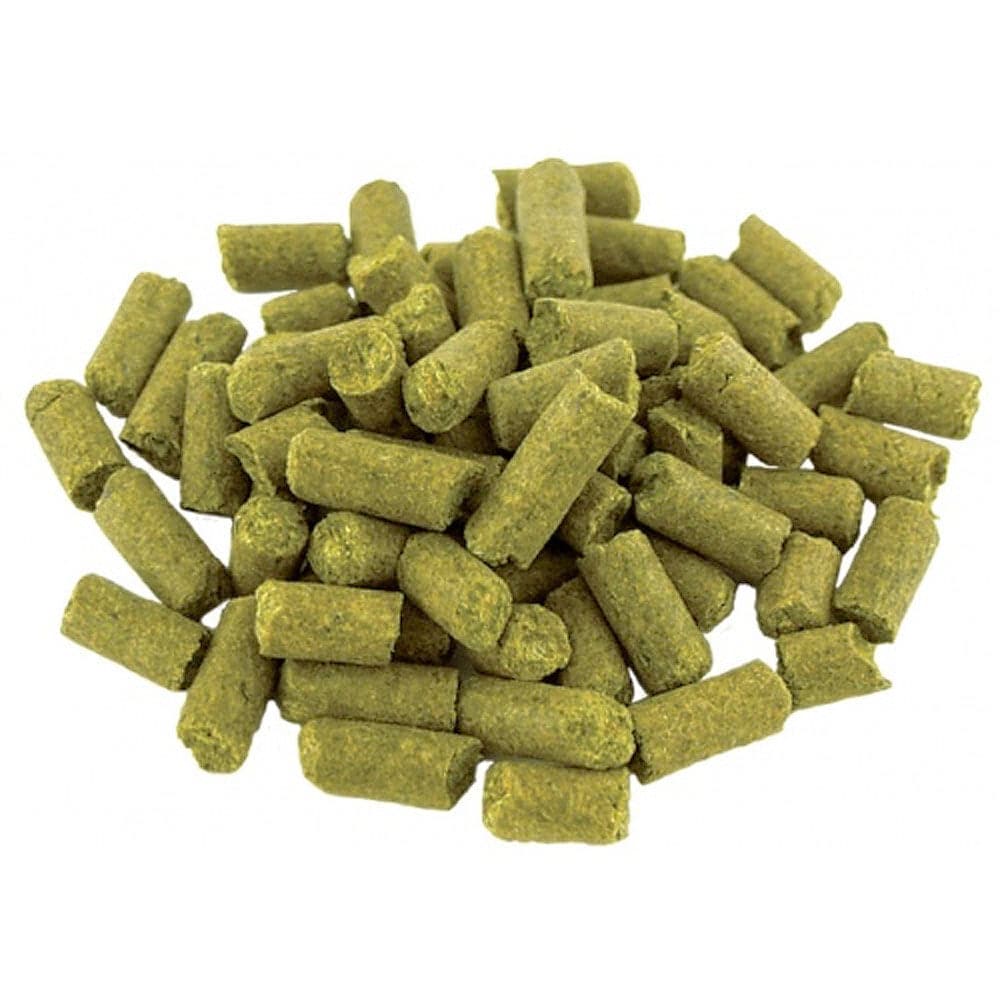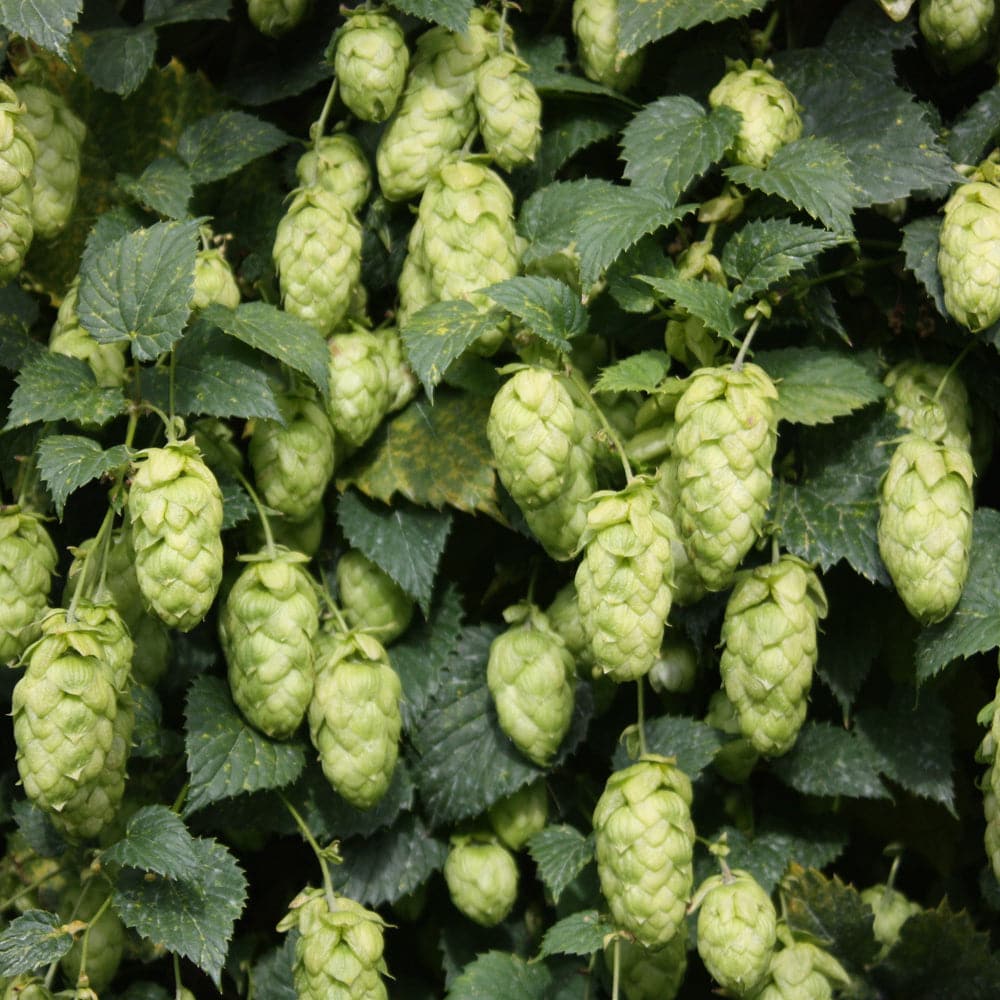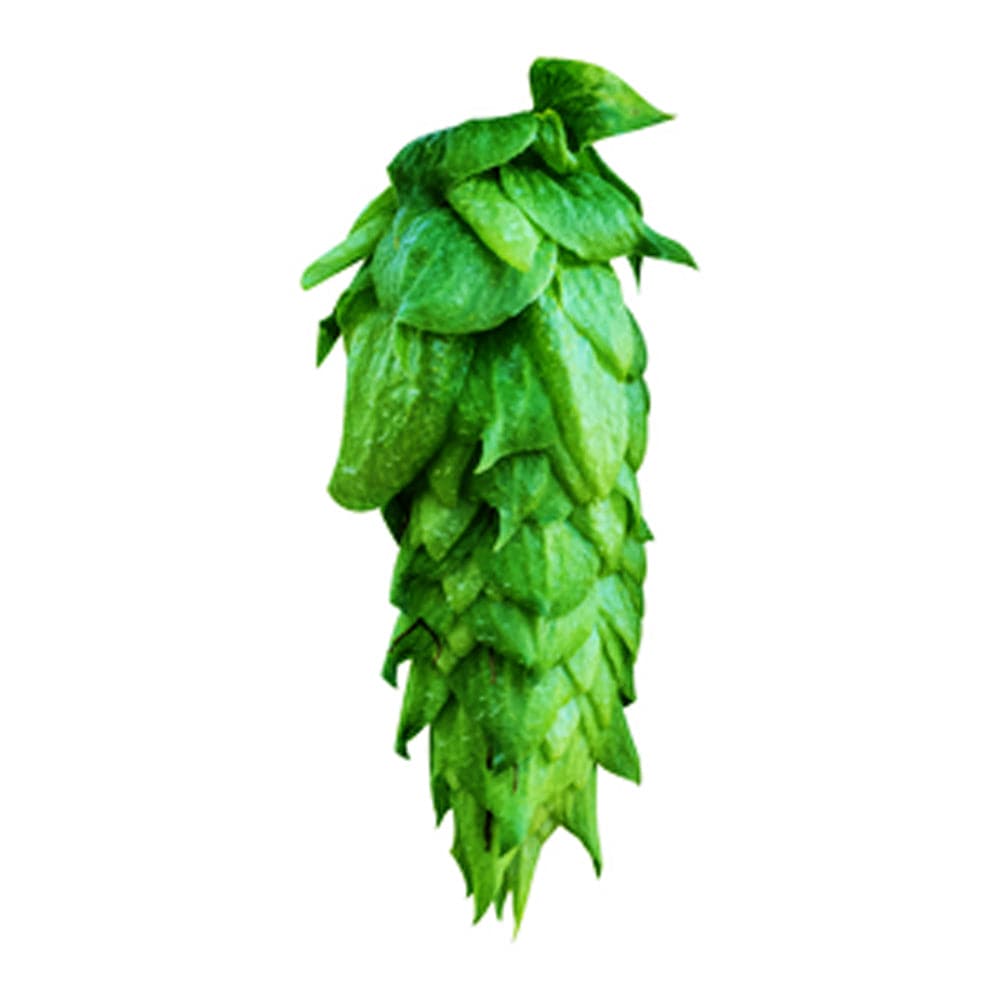 Chinook Hops - T90 Pellet - 50g
Add this item to your cart and then use our handy Shipping Calculator on the basket page to calculate your delivery charge.
Delivery to UK addresses starts at just £1.50 and orders over £70 are eligible for free UK delivery*
Chinook hops punch with flavours like Grapefruit, Pine & Lemon and add a little spice when used in the boil.
Chinook Hop T90 Pellets have been specially processed so that the core of the hop has been removed, so you get more intense flavour per gram than with cones. 
Origin - USA
Harvest - 2021
Aromas - Grapefruit, Pine & Lemon
Alpha - 10.4%
Beta Acid - 3-4%
Cohumulone - 29-35%
Oil Composition - Myrcene: 20-30%, Humulene: 18-25%, Farnesene: <1%
Total Oil - 1.5-2.5ml/100g
Flavour Intensity - 9