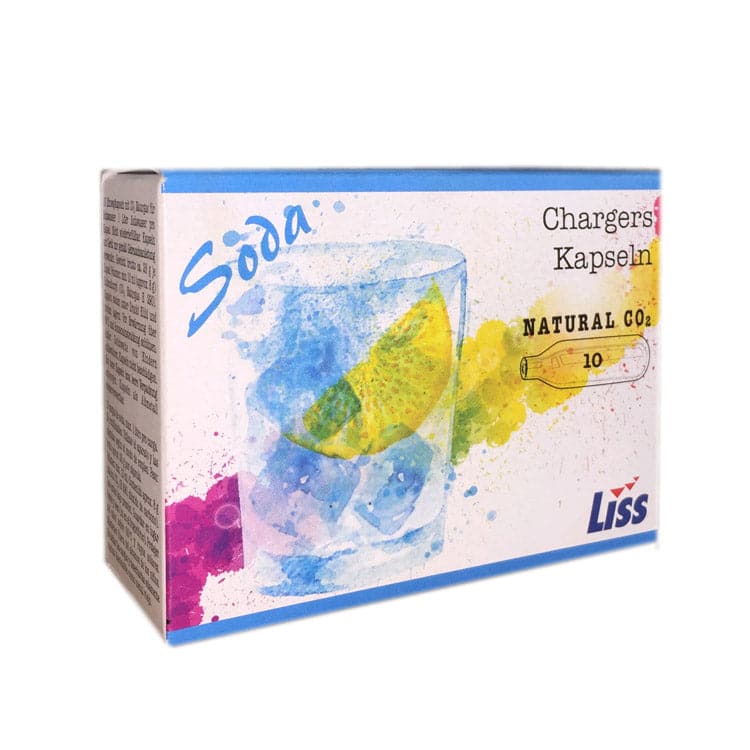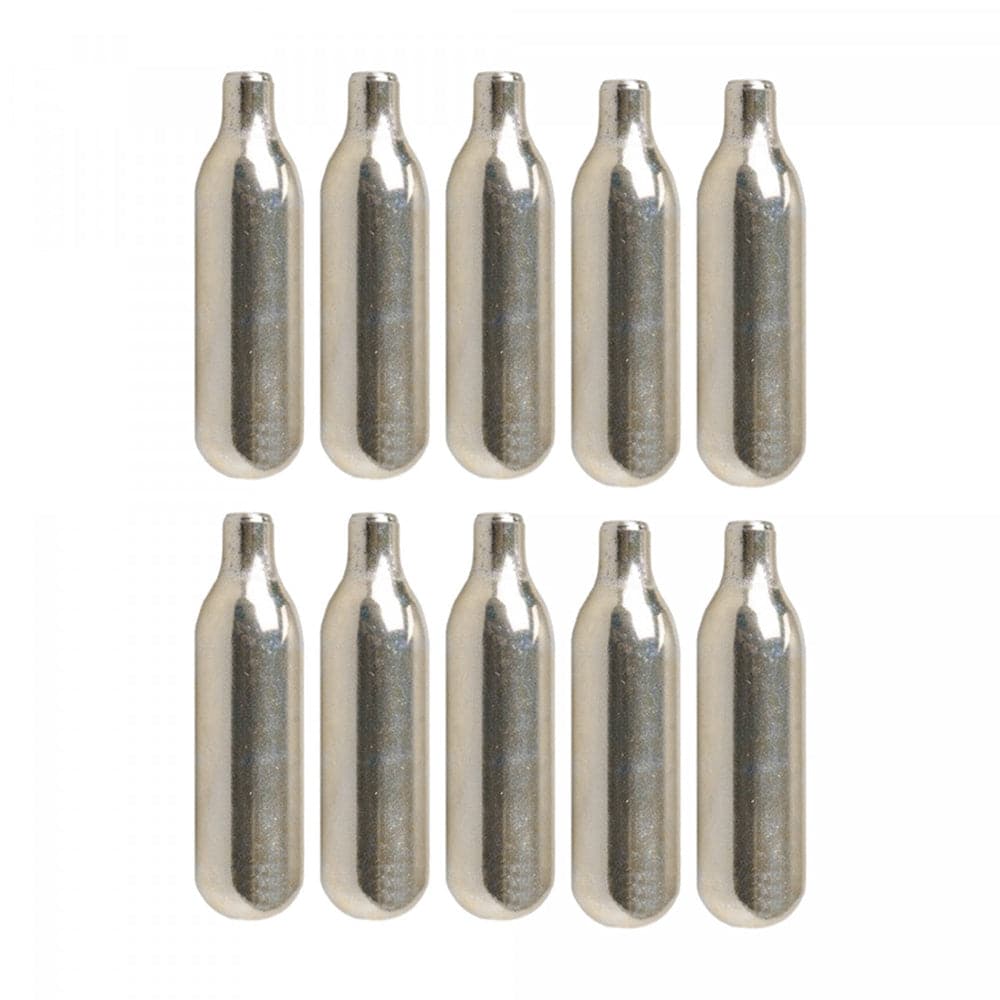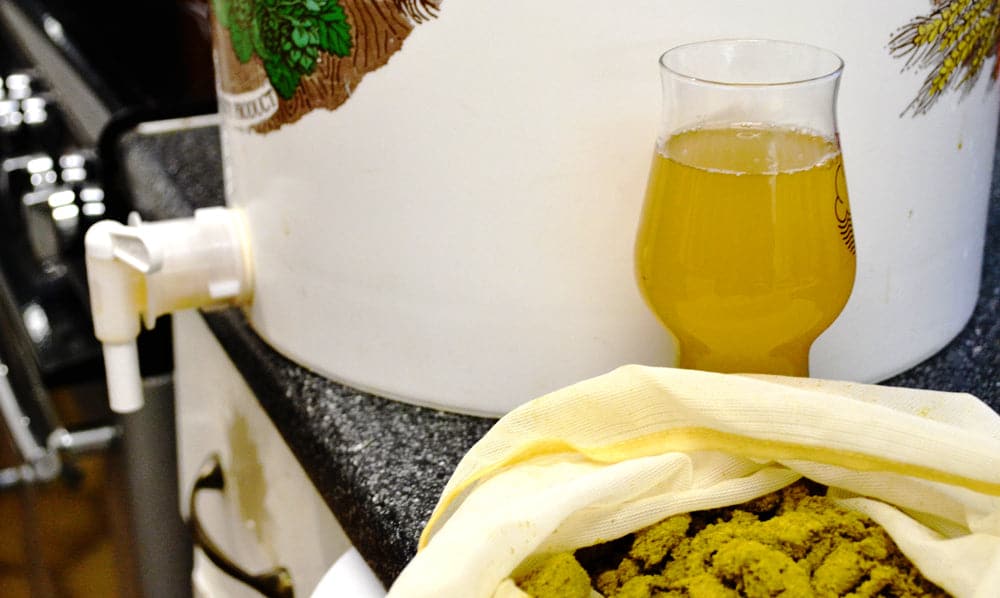 CO2 Cartridges 8g Charger (10 Per Box) - Liss - Food Grade Carbon Dioxide
Add this item to your cart and then use our handy Shipping Calculator on the basket page to calculate your delivery charge.
Delivery to UK addresses starts at just £1.50 and orders over £70 are eligible for free UK delivery*
These Liss Soda CO2 Bulbs 8 gram (10 per box) are used to pressurise your beer barrel or keg with carbon dioxide.
When you dispense beer you don't want air getting in as it will introduce oxygen and potentially bacteria, that could ruin your beer.

To avoid letting air in, use these CO2 cartridges to inject gas to pressurise the keg barrel and keep it up to pressure.
This way your beer will come out easily without air getting in, keeping your brew fresh, great tasting and help to produce a good head.