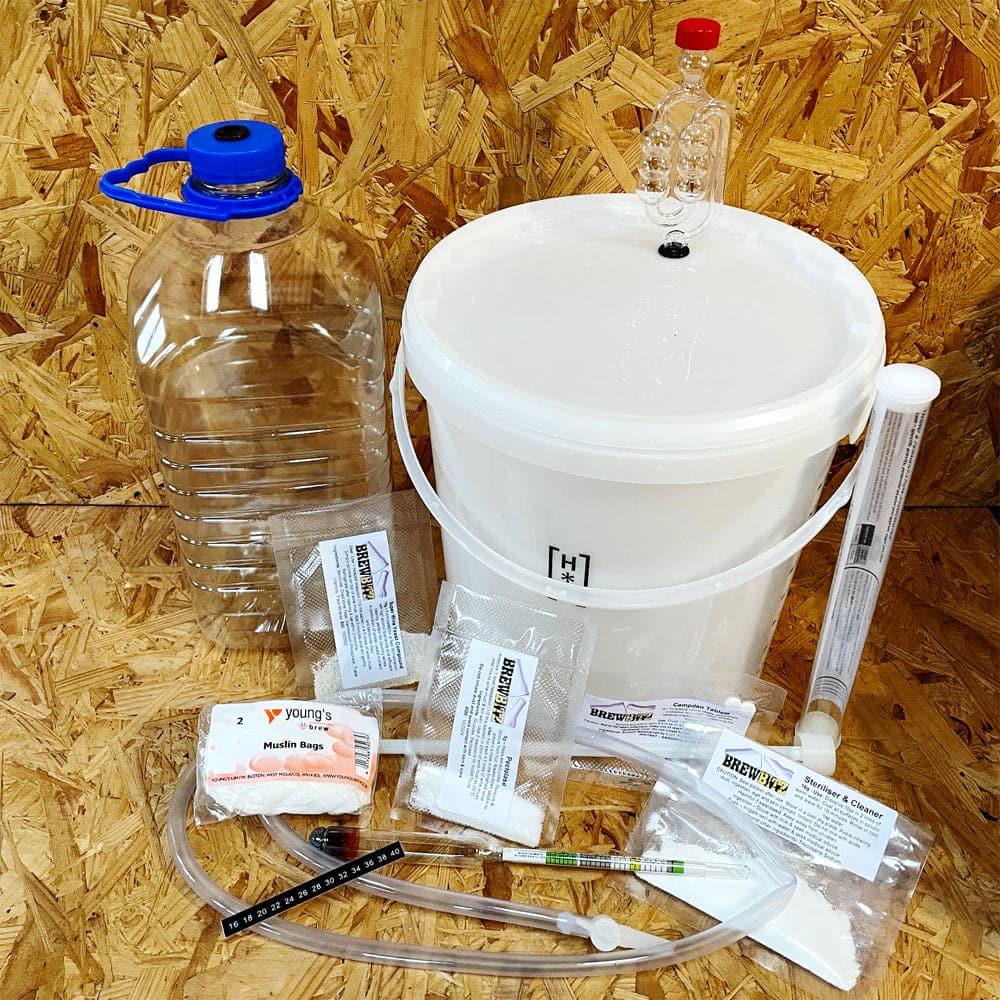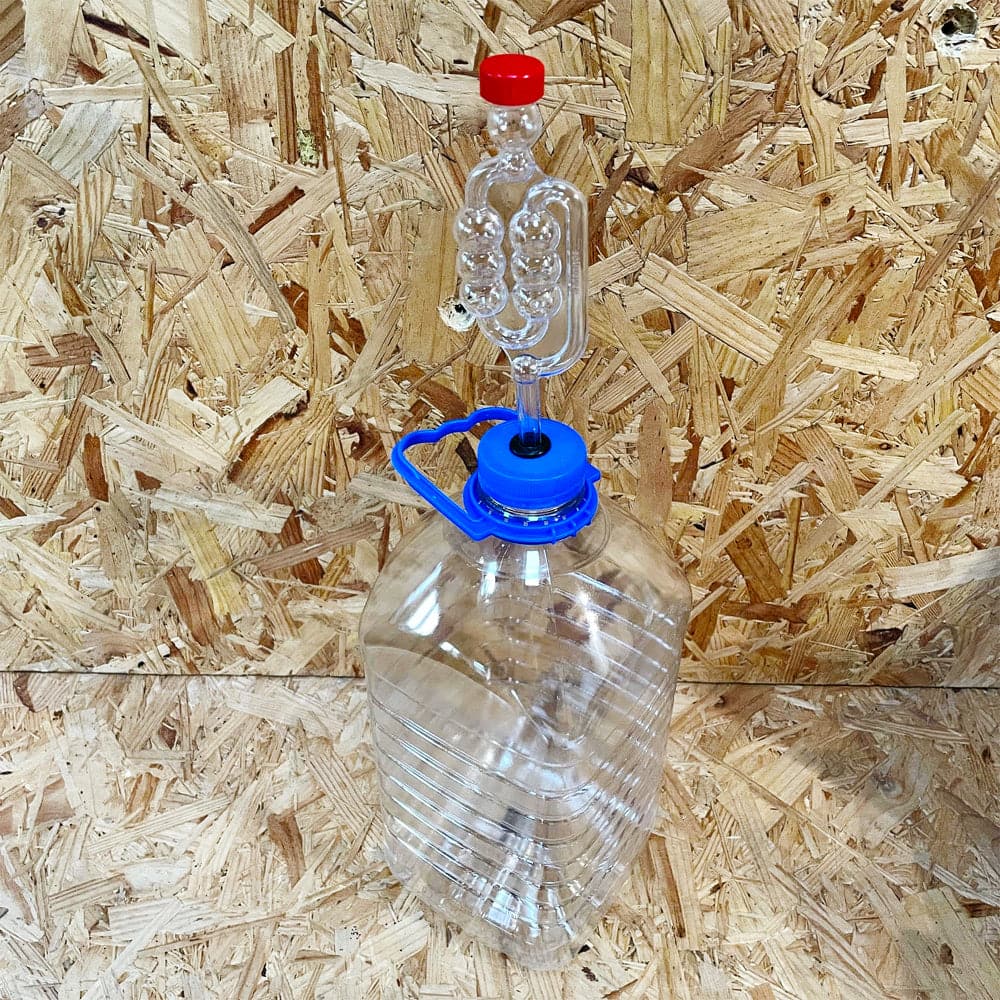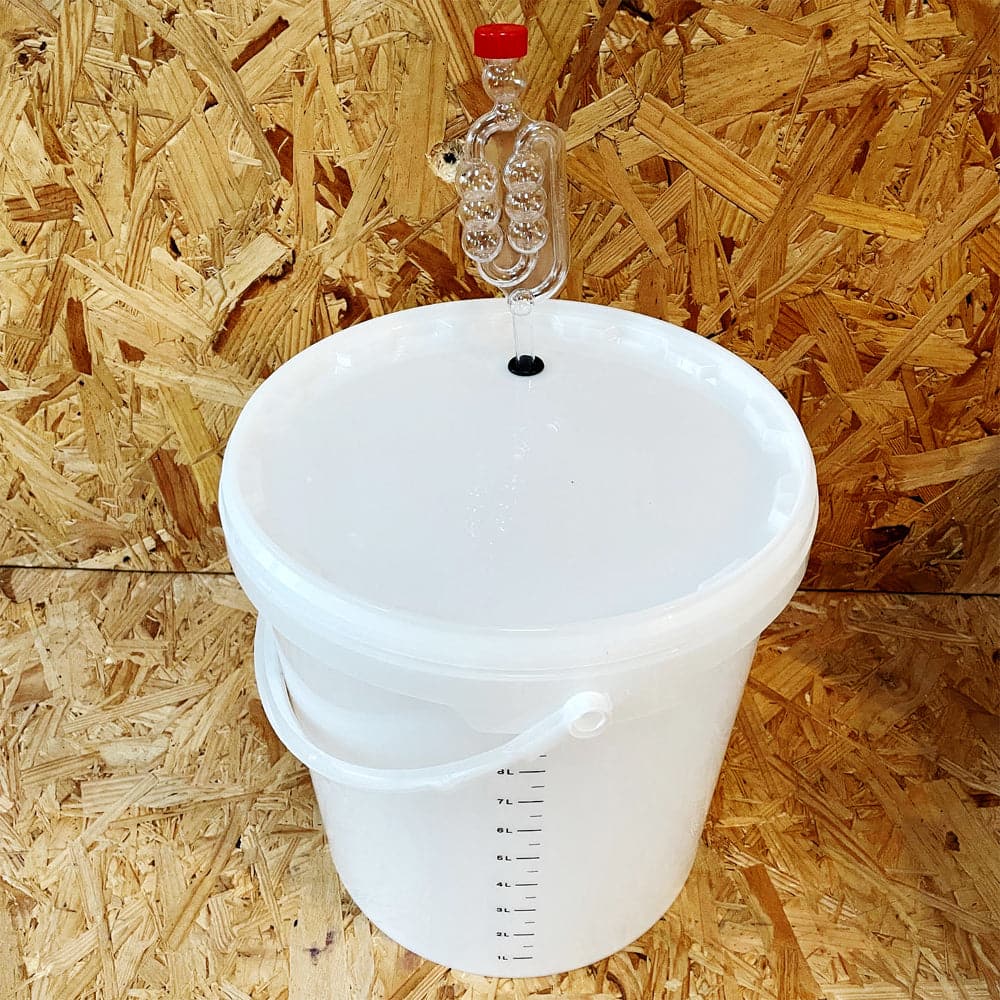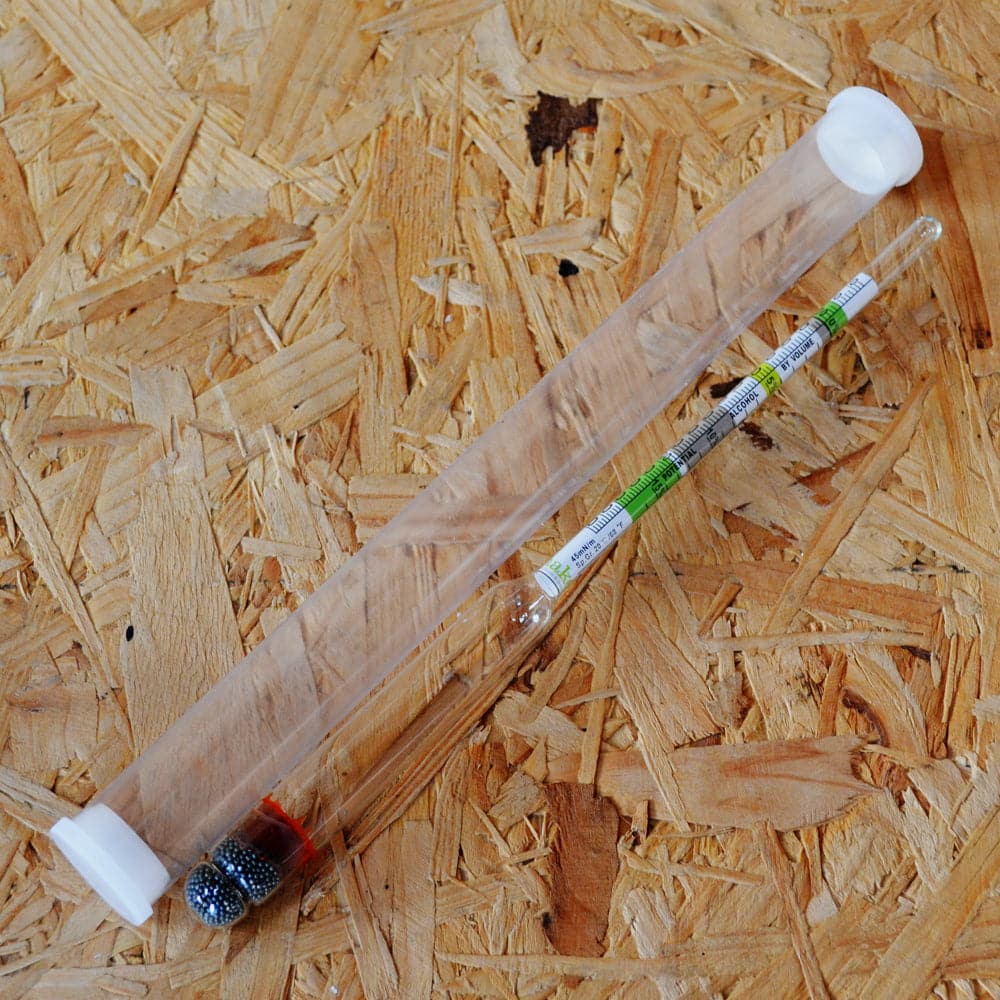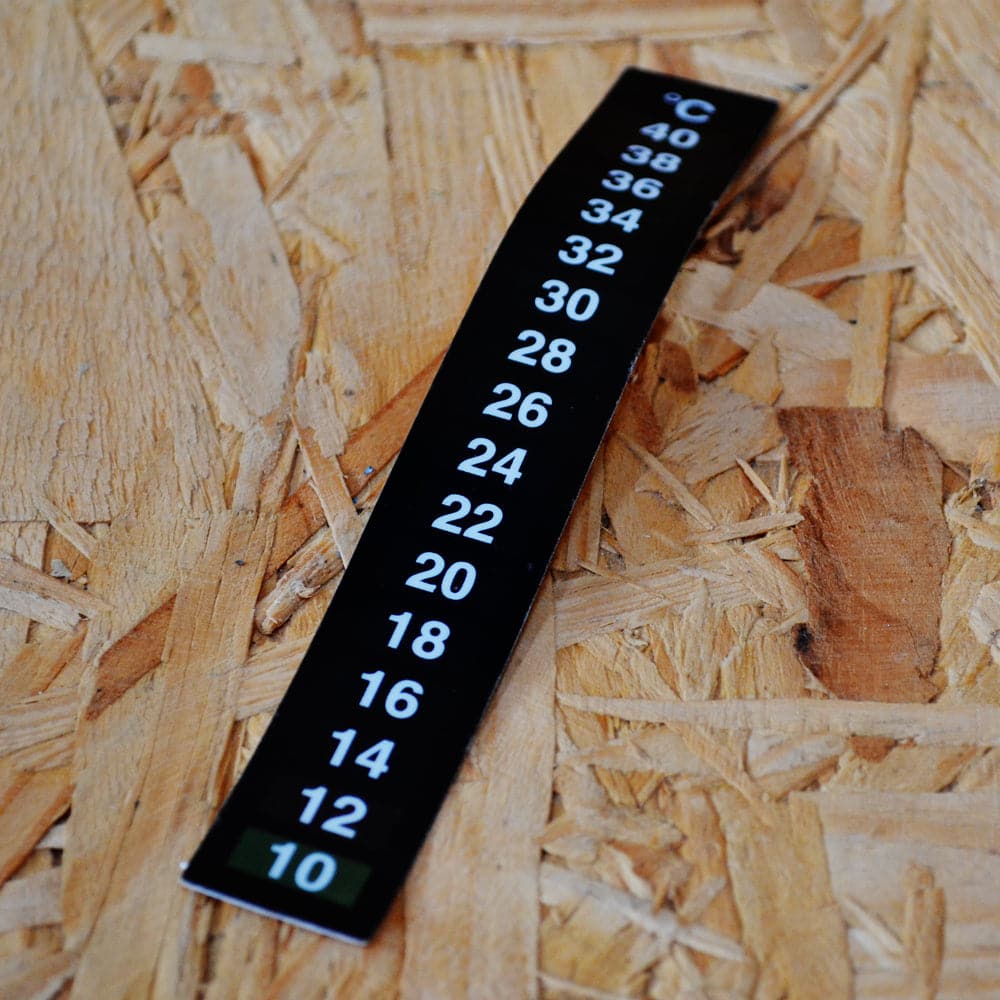 Complete Wine Making Starter Package - To Make 5 Litres / 6 Bottles
Add this item to your cart and then use our handy Shipping Calculator on the basket page to calculate your delivery charge.
Delivery to UK addresses starts at just £1.50 and orders over £70 are eligible for free UK delivery*
Use this Wine Making Starter Package to make your own wine at home from fruit, vegetables, flowers, grapes and much more.
This kit contains the main equipment, yeast and nutrients to make fantastic wine at home.  Once used, clean and it's ready to be used again.  Well kept, this kit can be used many many times and will be the start of a new hobby.
Use this kit to make Elderflower wine, blackberry wine, banana wine, blackcurrant, redcurrant, raspberry, sloe, haw, rosehip, parsnip, tea, plum, peach & elderberry wine, even cider. The possibilities are endless.

This kit is also suitable to be used with the 6 bottle wine kits and the Prohibition Liqueur kits.
In the kit...
10L fermenting bucket
5L Demi-John
Siphon
Hydrometer & Trial Jar
Thermometer
Muslin Bags
All Purpose Wine Yeast & Nutrient
Pectolase
Campden Tablets
Demi-John Bubbler Airlock
What you need to add (which you probably have at home)...
Jug for measuring
Spoon for stirring
Sugar
Fruits or Vegetables
6 Empty Wine Bottles
For recipe ideas, see our recipes page