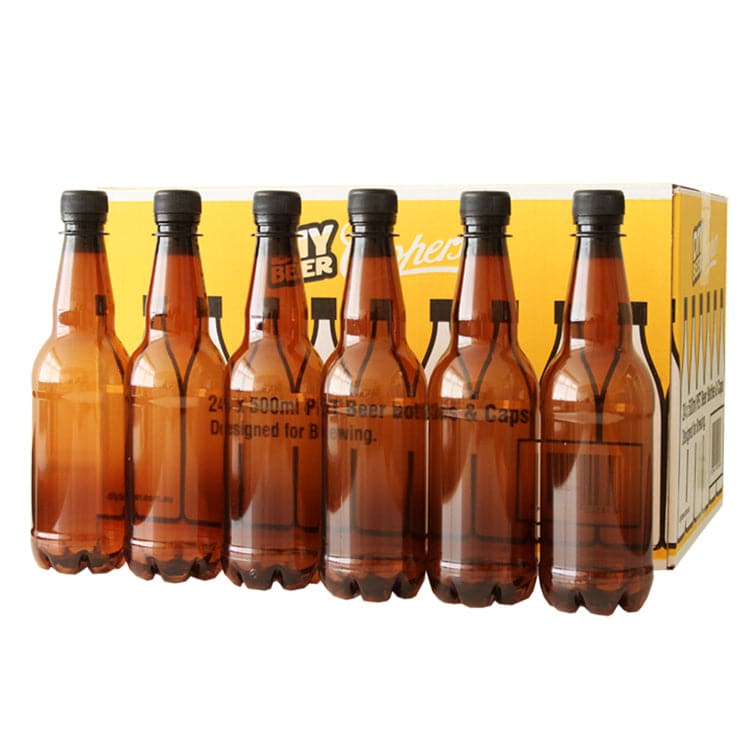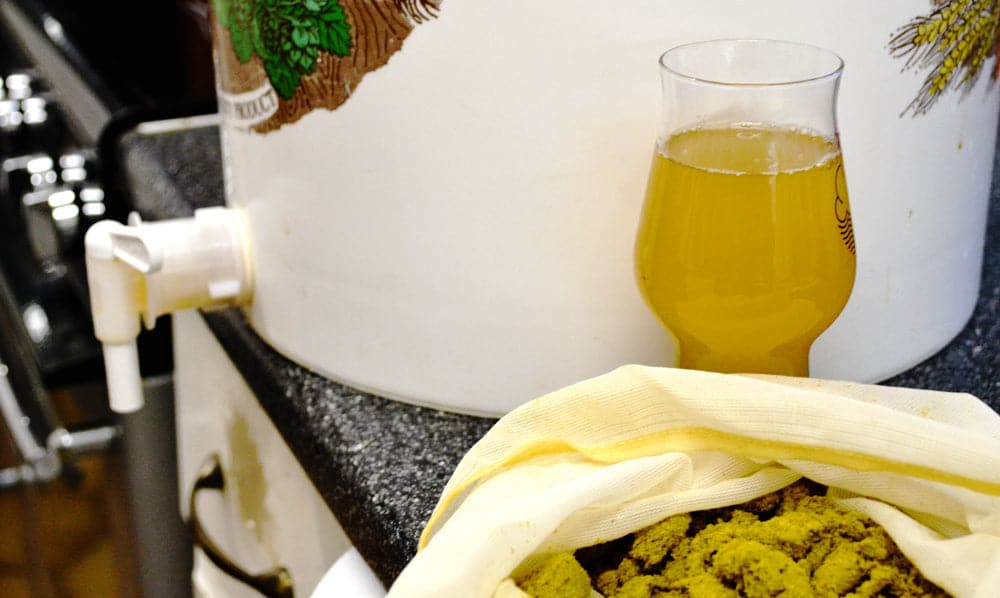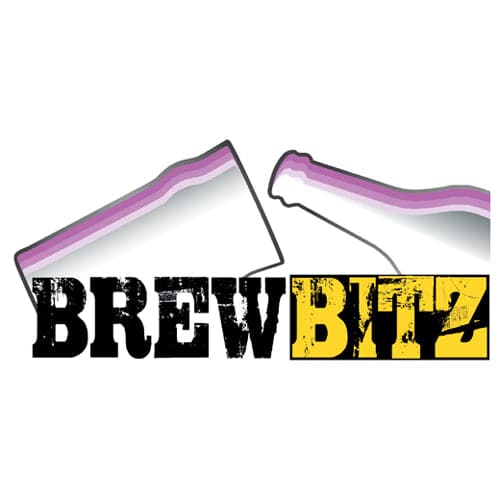 Coopers 500ml Plastic Screw Cap Brown Beer Bottles - 24 Pack
Add this item to your cart and then use our handy Shipping Calculator on the basket page to calculate your delivery charge.
Delivery to UK addresses starts at just £1.50 and orders over £70 are eligible for free UK delivery*
These Coopers plastic beer bottles in amber are great for bottling beer, lager or cider and with their screw caps, you need no other equipment (except your hands) to screw the cap on!
These 500ml Coopers plastic beer bottles are made with 'Multi-Layer Oxbar' technology, which ensures no oxygen can get in and no CO2 can get out, which will improve your beers stability and flavour!
If you are wanting bottle conditioned beer, lager or cider then these are a safer alternative to glass and can be reused many times.

There are 24 beer bottles and 24 screw caps in the box.