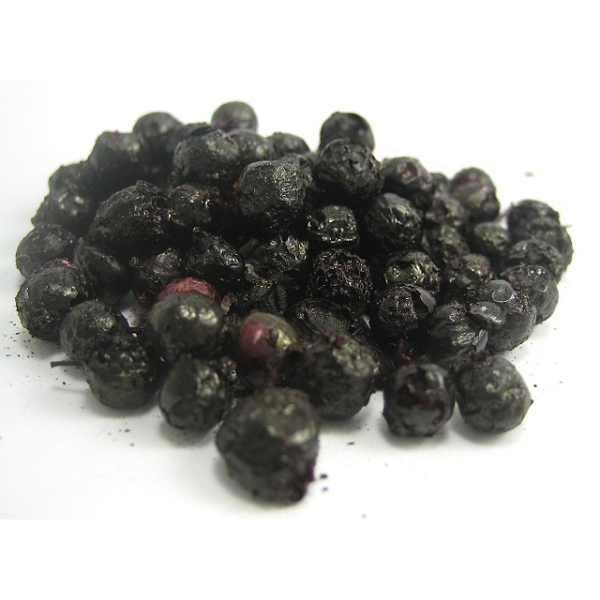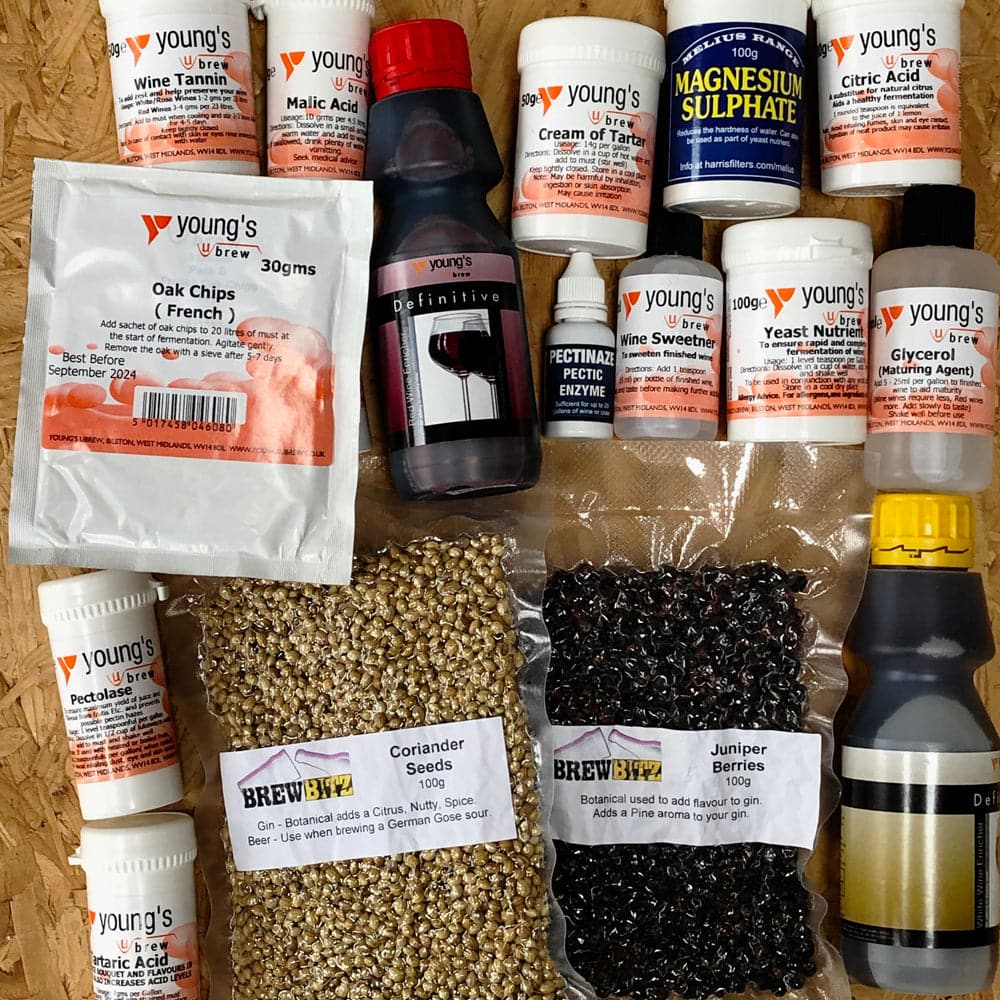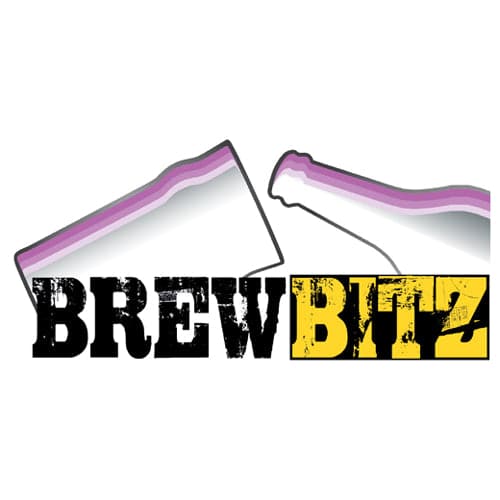 Elderberries - 500g
Add this item to your cart and then use our handy Shipping Calculator on the basket page to calculate your delivery charge.
Delivery to UK addresses starts at just £1.50 and orders over £70 are eligible for free UK delivery*
These dried Elderberries are great for making a brew that's a little different.

If you've made wines before and are feeling like something in the hedgerow range, then using dried elderberries to make an elderberry wine is a good place to start.
Rehydrate the elderberries before using.  Put them in a bowl and pour over equal amounts of boiling water to the fruit.  E.g. 500g of fruit, use 500ml water.  Leave for 12-24 hours to rehydrate.
Use the rehydrated elderberries to make elderberry wine out of season.
You can also use elderberries when making gin.  Just a small handful can add an amazing pink blush to your finished gin.
Put a handful of elderberries into your gallon of apple juice when making homemade cider.  It will add a light blush to the cider and make it look amazing.