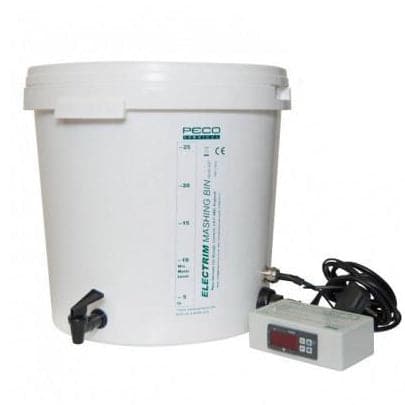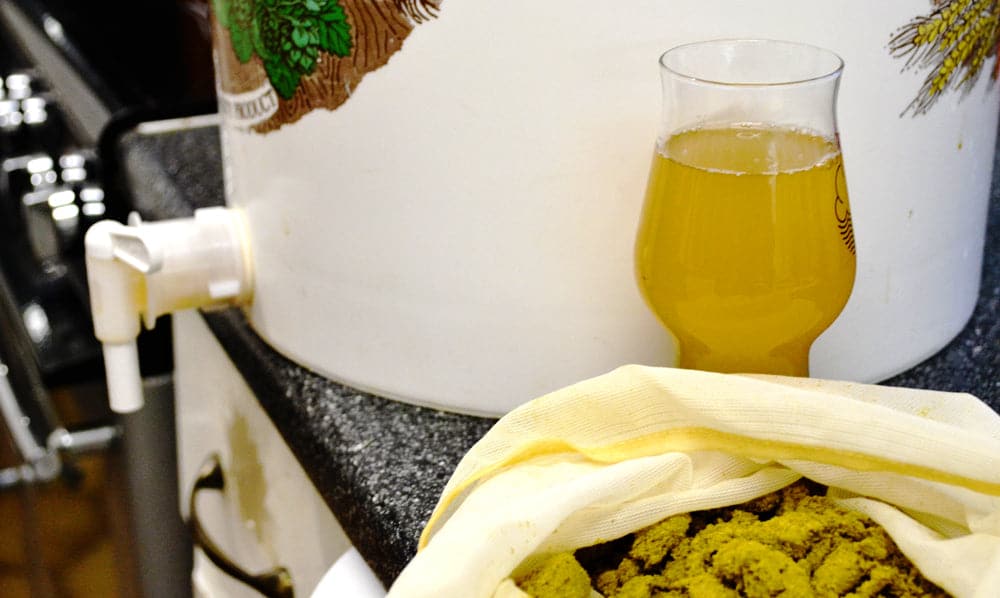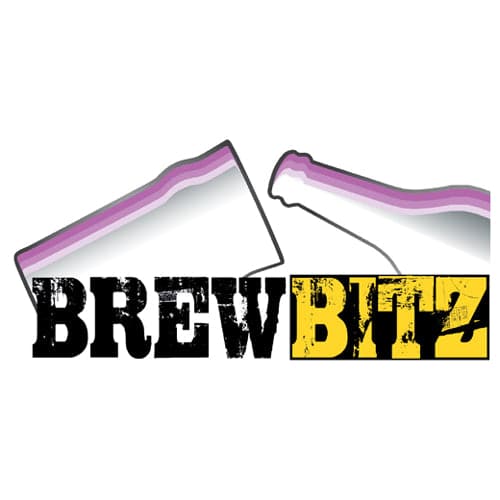 Mash Tun + Boiler with Digital Temperature Controller - 32 Litre - Electrim
Add this item to your cart and then use our handy Shipping Calculator on the basket page to calculate your delivery charge.
Delivery to UK addresses starts at just £1.50 and orders over £70 are eligible for free UK delivery*
This is a mash tun and wort boiler in one for use when making beer using malt & grain.
The 32 Litre Electrim Digital Mashing Bin makes it easy to mash your all grain beer and then after the mash is complete, to boil your beer wort and keep it at a rolling boil. The digital thermostat has easy to use controls so that you can keep the mash at the desired temperature throughout the time of the mashing.
Operating between 0-100C, you can set the temperature in 1 degree C steps to find that perfect heat.
The Electrim Digital Mashing Bin has a tap on the bottom.
The digital temperature controller is plugged into the mains and controls the heater element in the bucket with the thermometer that reads the temperature of the mash and wort and then turning on and off the element as needed.
The thermostat slots into the pipe just above the power socket which then sits submerged in the wort.
An all in one, great, no mess way of mashing & boiling your wort that makes it super easy to get your home brew beer right!