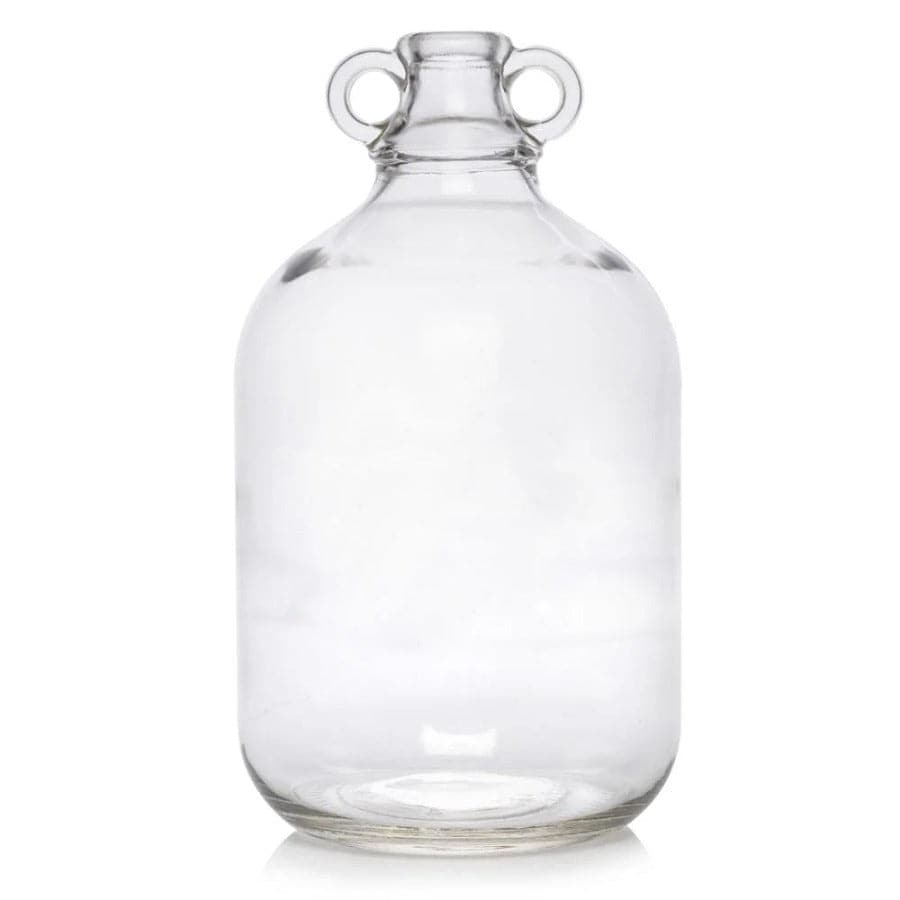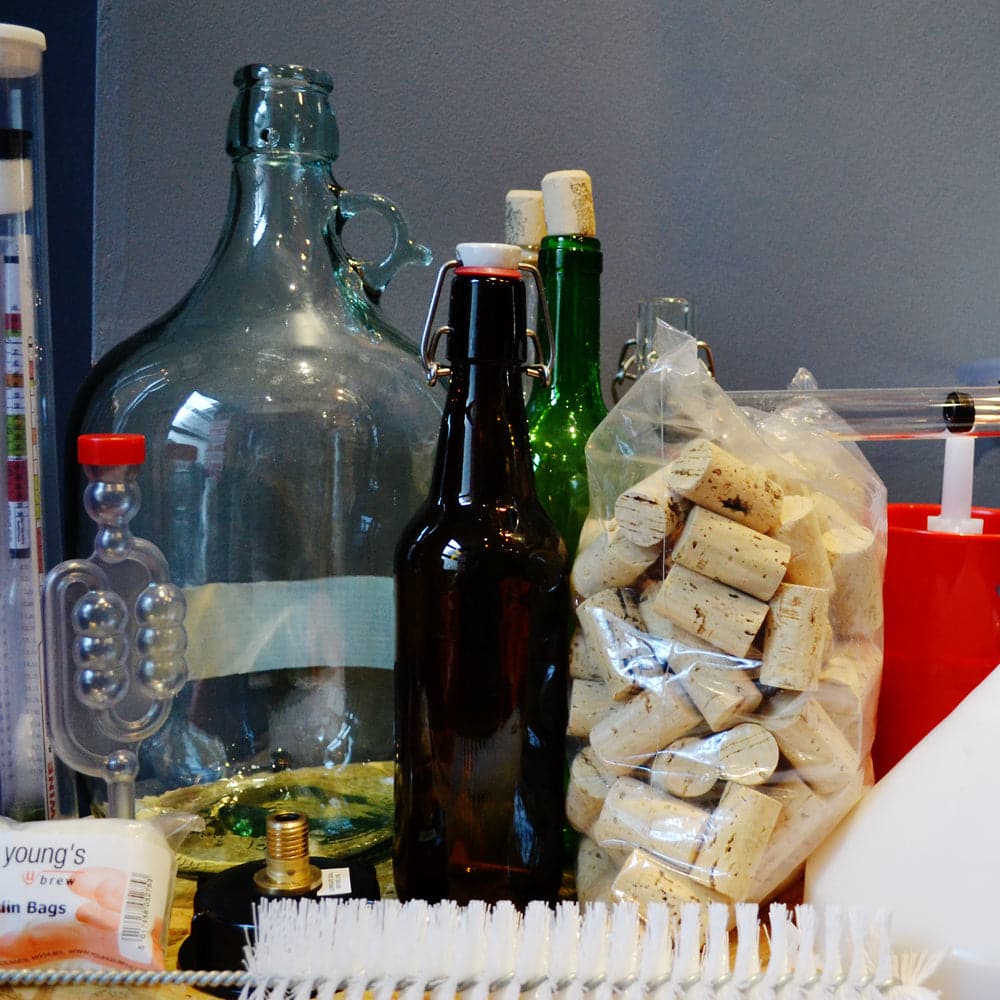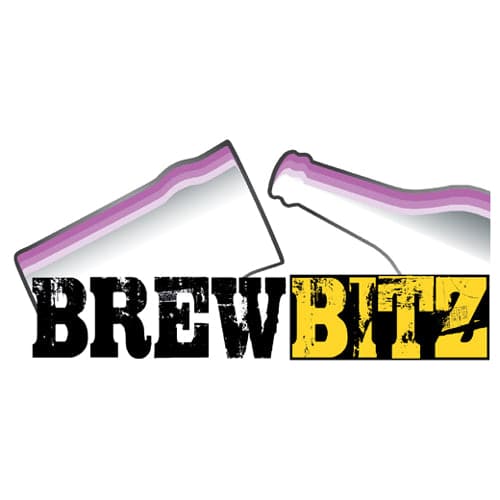 Demijohn - 4.5 Litres (1 Gallon) - 2 Handle - Clear Glass
Add this item to your cart and then use our handy Shipping Calculator on the basket page to calculate your delivery charge.
Delivery to UK addresses starts at just £1.50 and orders over £70 are eligible for free UK delivery*
This is the classic 2 handled clear glass Demijohn.  It's designed to hold 4.5 litres (1 Gallon UK).
It is made of Clear Glass.
The classic image that is created in your mind when anyone mentions brewing wine at home.

A demijohn is ideal for making your wine, cider, beer, spirits, any alcohol, Kombucha or cider vinegar.

Whether you're making white wine, red wine, fruit wine, beer, cider or spirits, this demijohn will do the job.

You will also need a bung and an airlock.
Be sure to sterilise thoroughly before use.