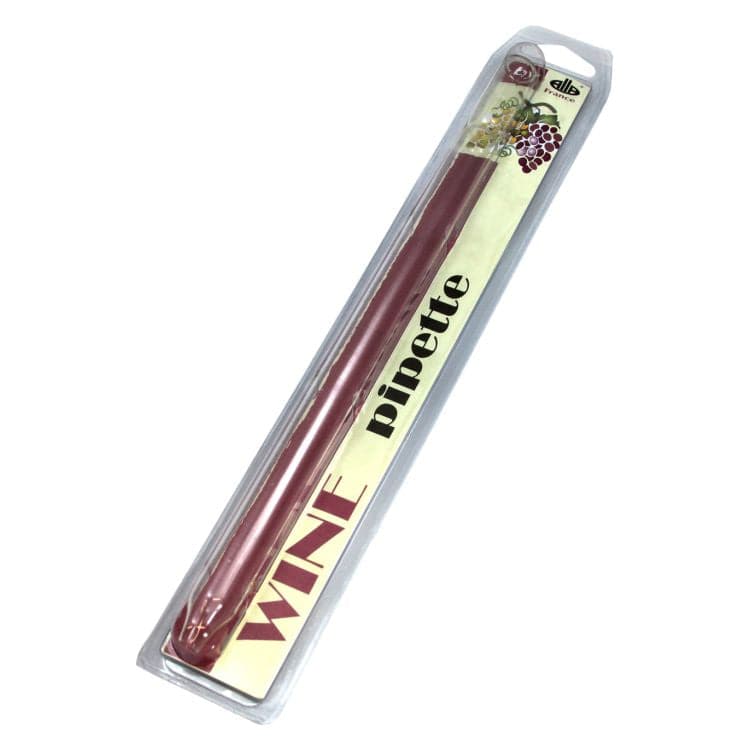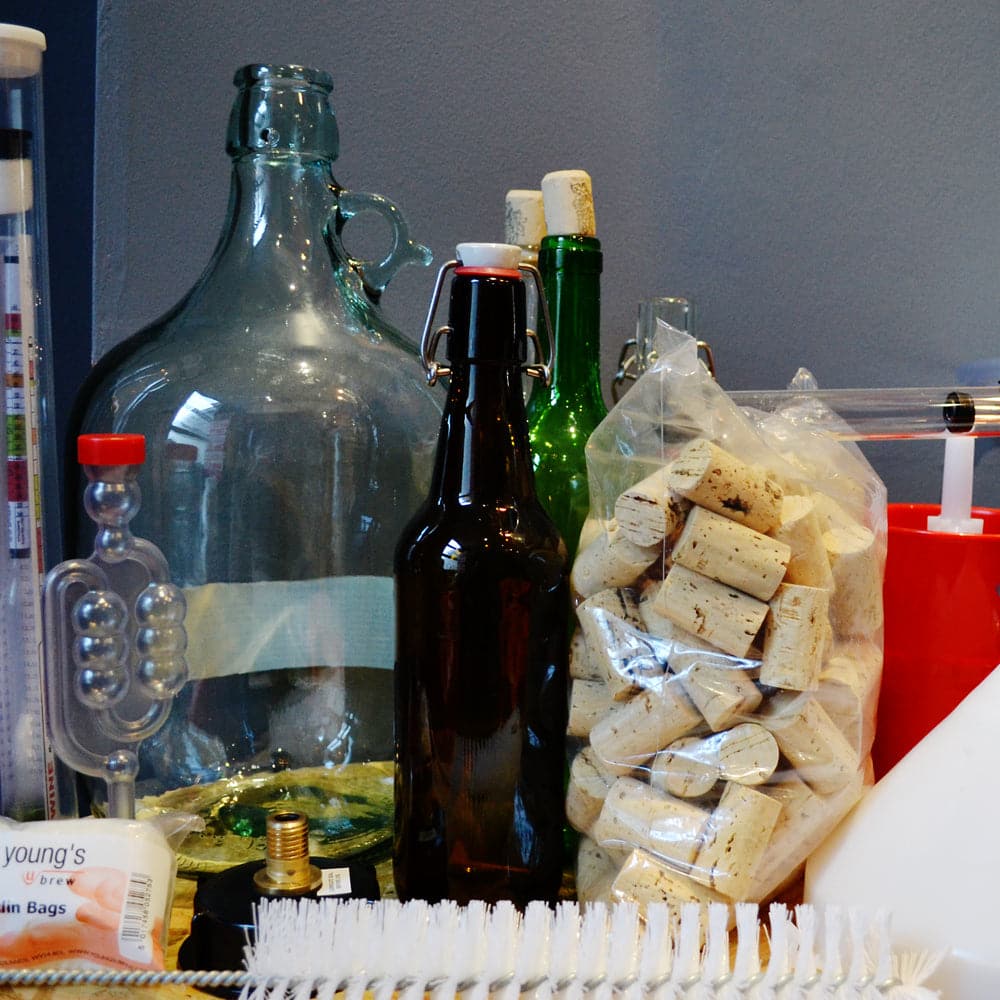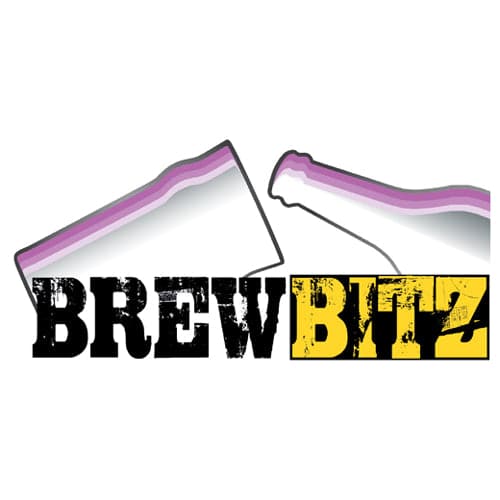 Glass 'Wine Thief' Pipette
Add this item to your cart and then use our handy Shipping Calculator on the basket page to calculate your delivery charge.
Delivery to UK addresses starts at just £1.50 and orders over £70 are eligible for free UK delivery*
The Alla wine pipette, or wine thief, is a useful glass tube that, once steralised, can be popped into your brew, and by simply placing your thumb over the end, you can pull off a good sample of the brew.
Use the Wine Thief Pipette to fill your trial jar, or have a sneaky taster.
The wine Thief is 29.5cm long