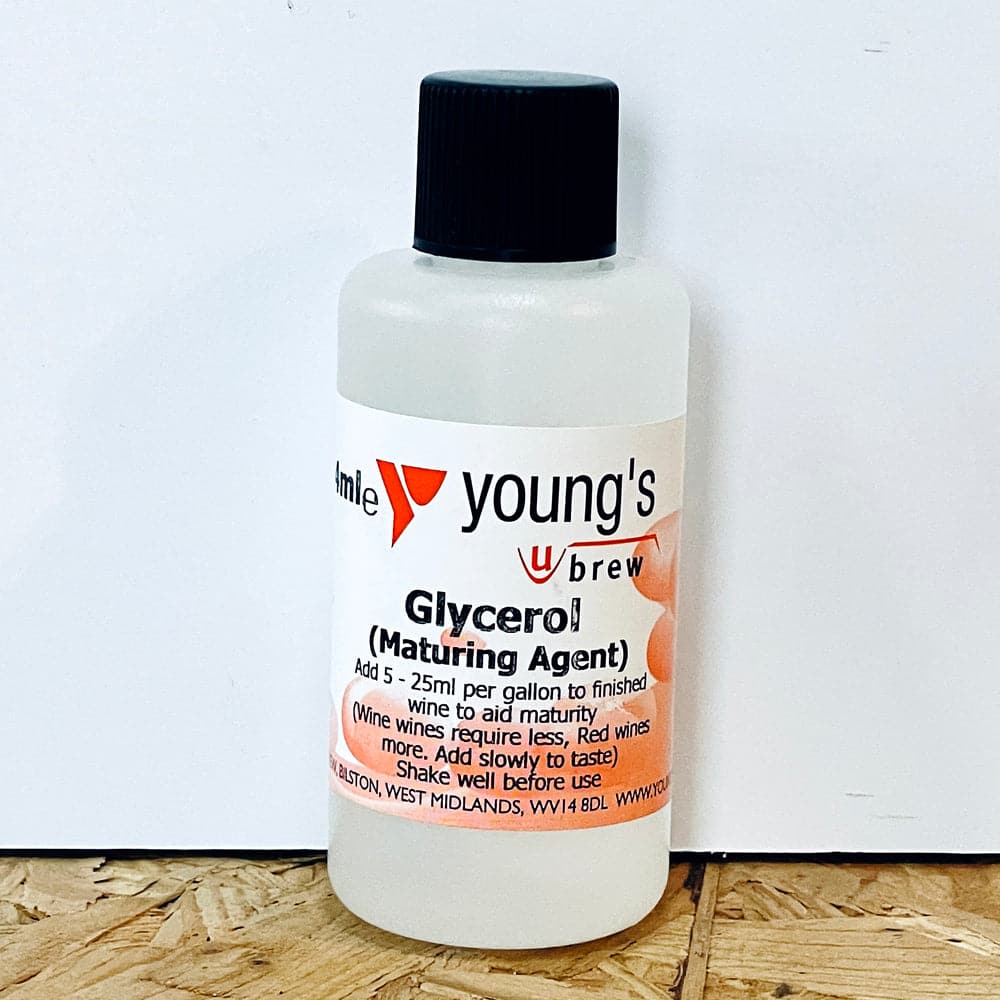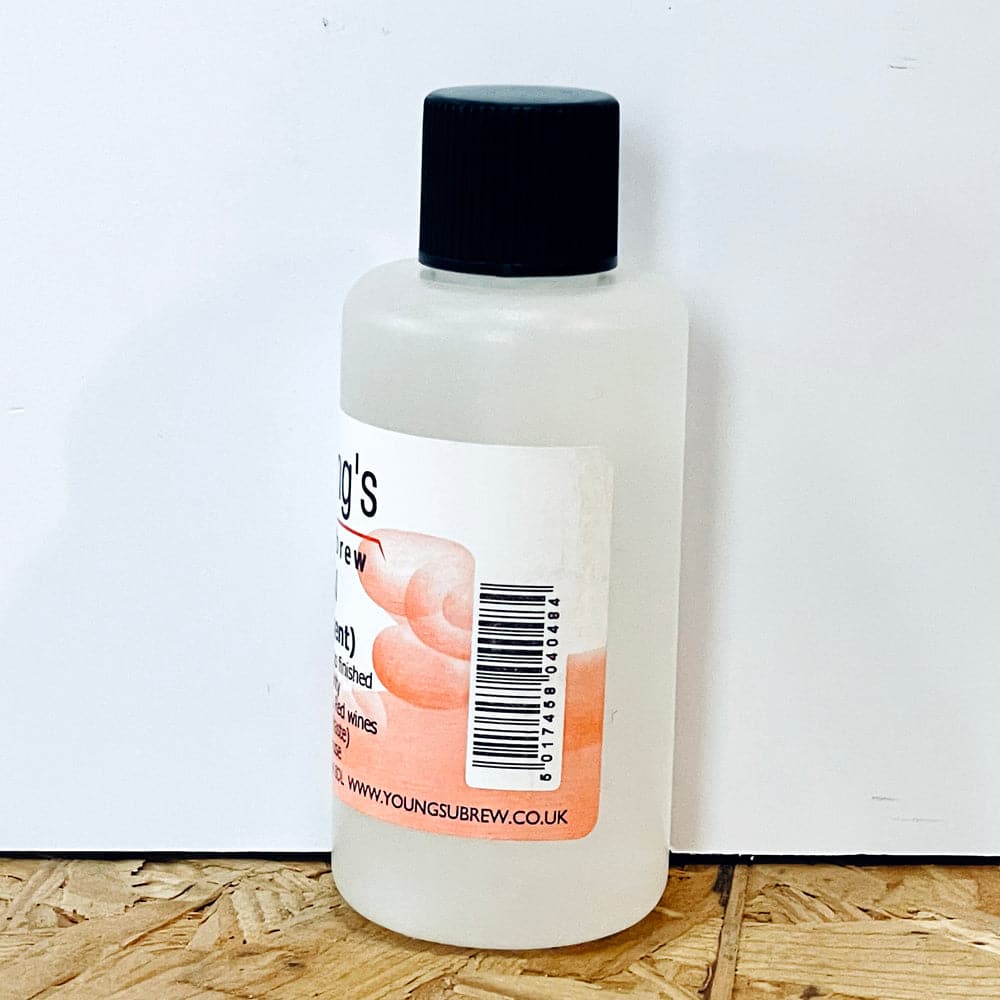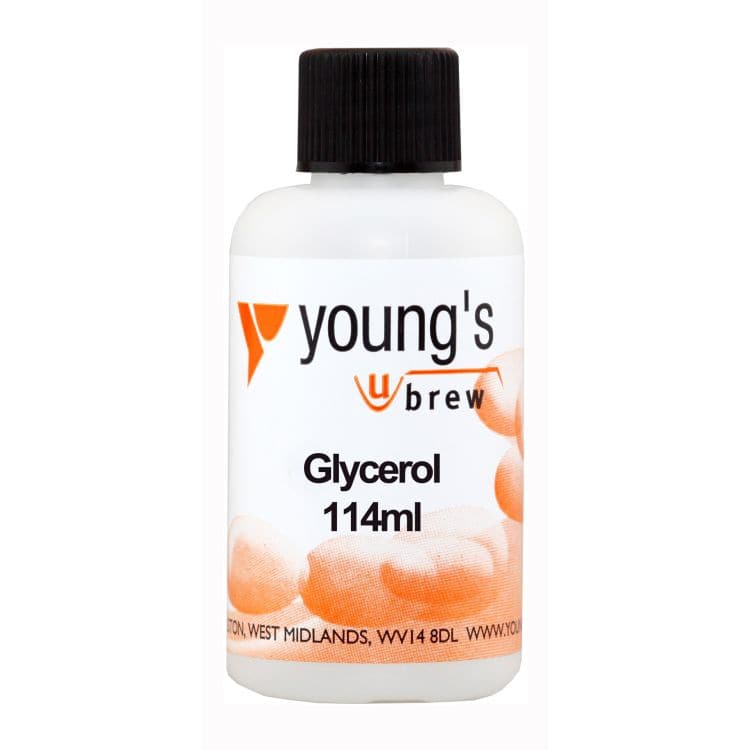 Glycerol Maturing Agent (Glycerine) - 114ml
Add this item to your cart and then use our handy Shipping Calculator on the basket page to calculate your delivery charge.
Delivery to UK addresses starts at just £1.50 and orders over £70 are eligible for free UK delivery*
Glycerol Maturing Agent (Glycerine) is used in wine making to help your wine to mature over time in its bottle.
Simply add 25ml of Glycerol per gallon to the finished wine to help it mature quicker and easier.
The more mature the wine the better it's going to taste.
This wine maturing agent will give wine a smoother taste and will round off the edges.