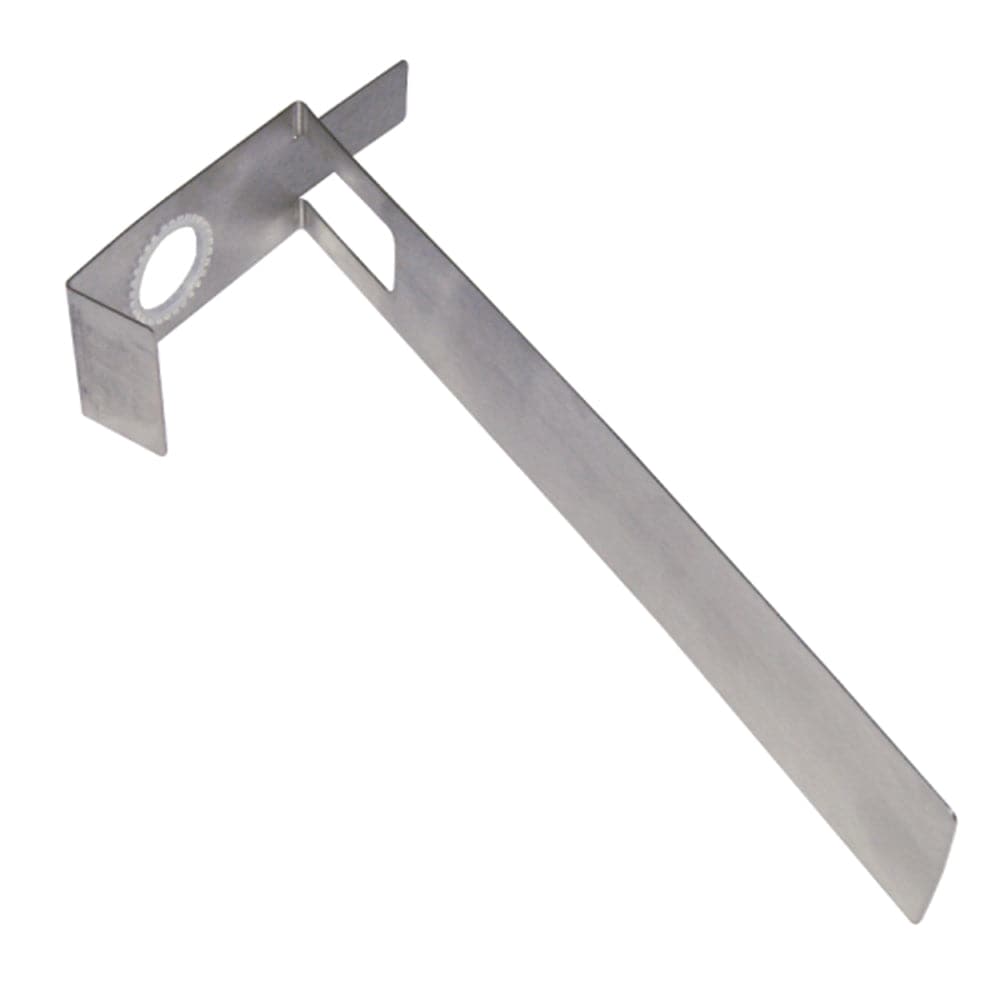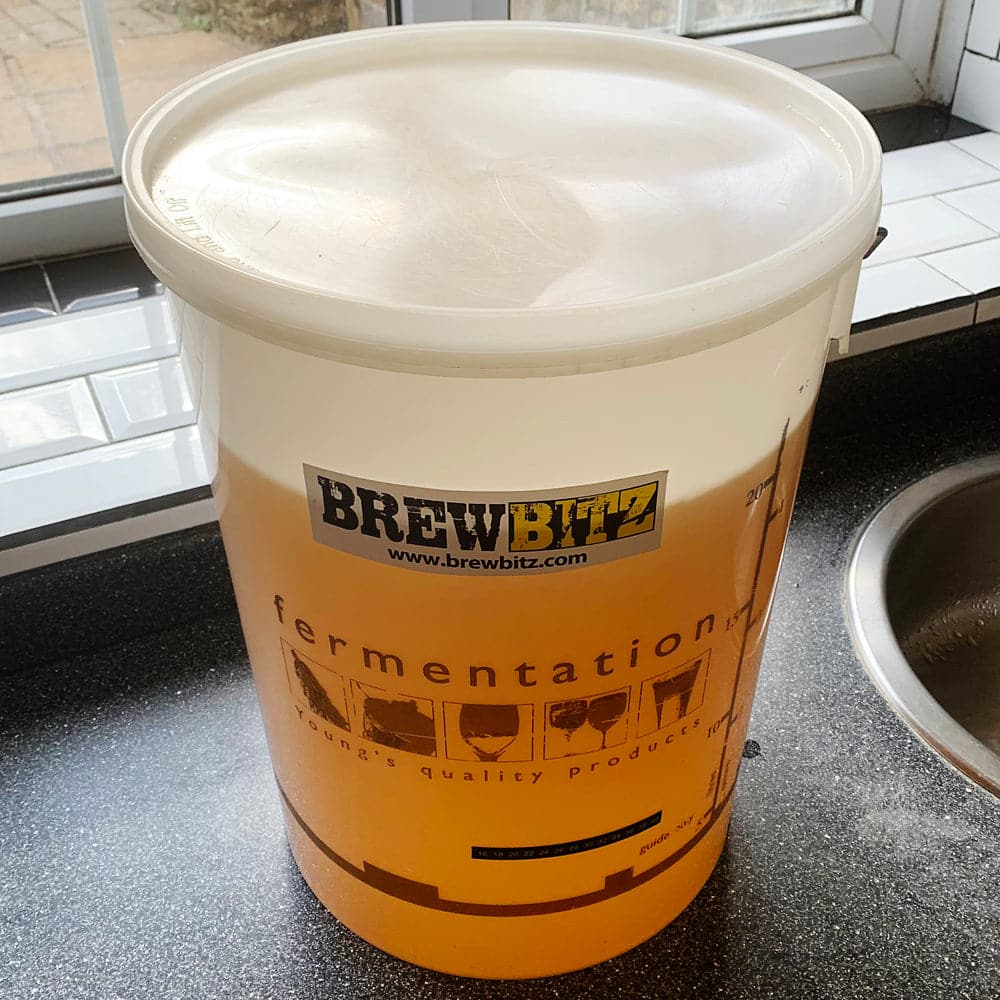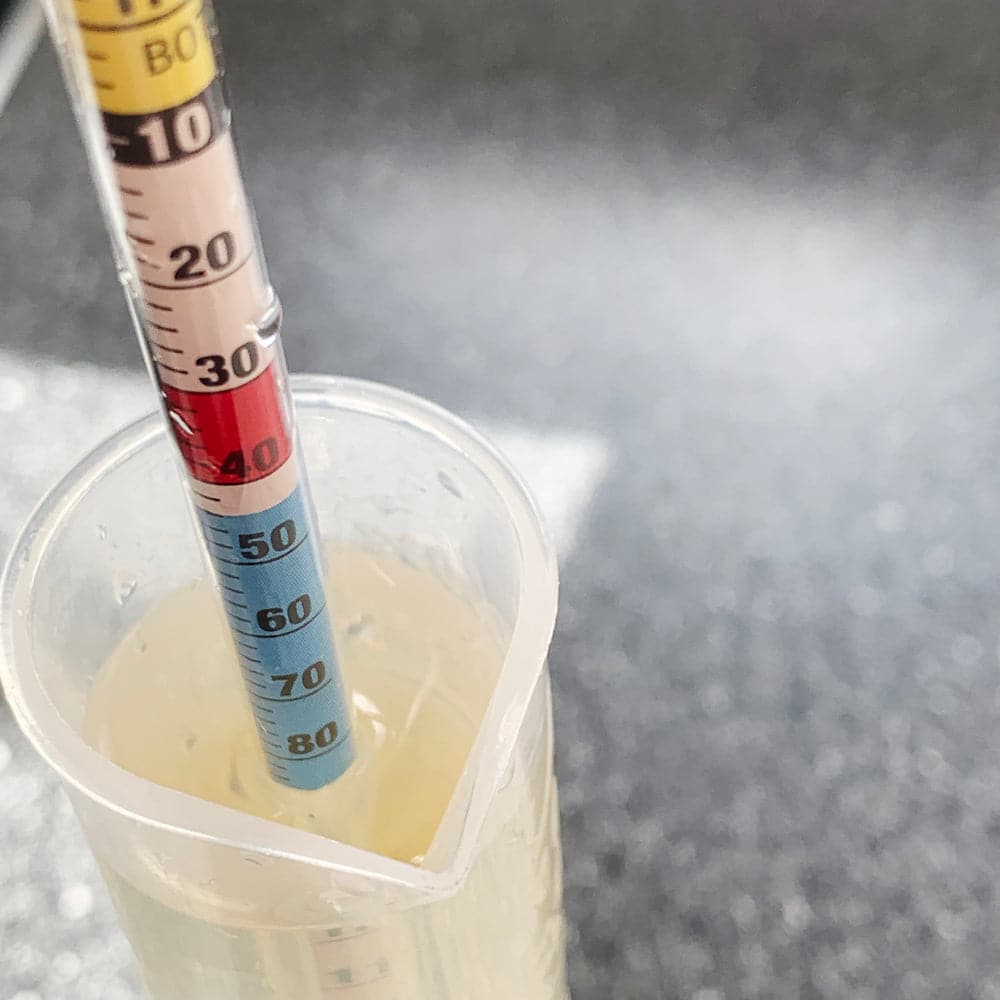 Vinbrite Filter Bucket Support for the Harris Filter
Add this item to your cart and then use our handy Shipping Calculator on the basket page to calculate your delivery charge.
Delivery to UK addresses starts at just £1.50 and orders over £70 are eligible for free UK delivery*
A support arm for Harris Vinbrite Wine Filters, filter into a bucket or any container.
The upport arm for Harris Vinbrite Wine Filters simply clips over the side of a bucket and then the filter clips in.  The wine runs down the support arm, so you need to remember to sterilise the support before use.
Filtering your wine will not only remove unwanted sediment in the bottles but will improve its flavour.  
Making sure your filtered wine does not splash into the receiving vessel is key to avoiding an infection, so this handy support directs the filtered flow down the inside of your bucket and so avoids incorporating unwanted air into your wine.