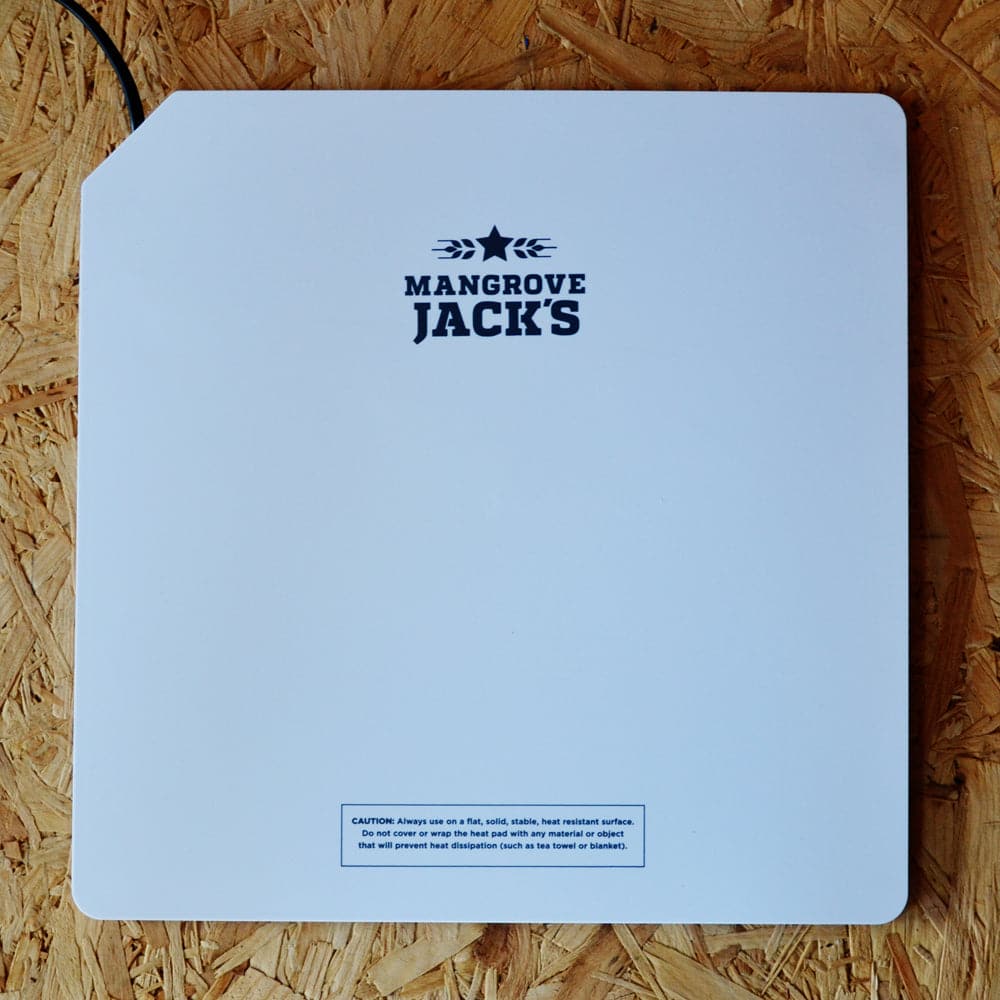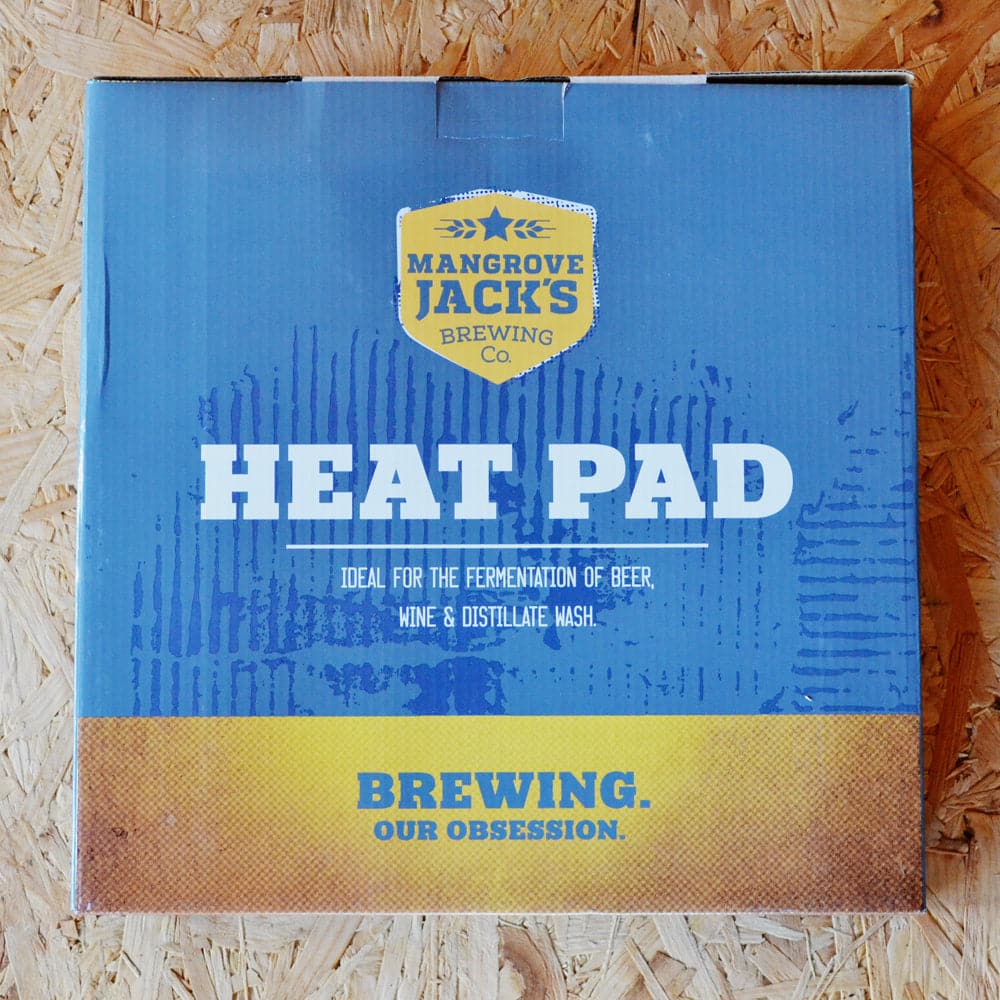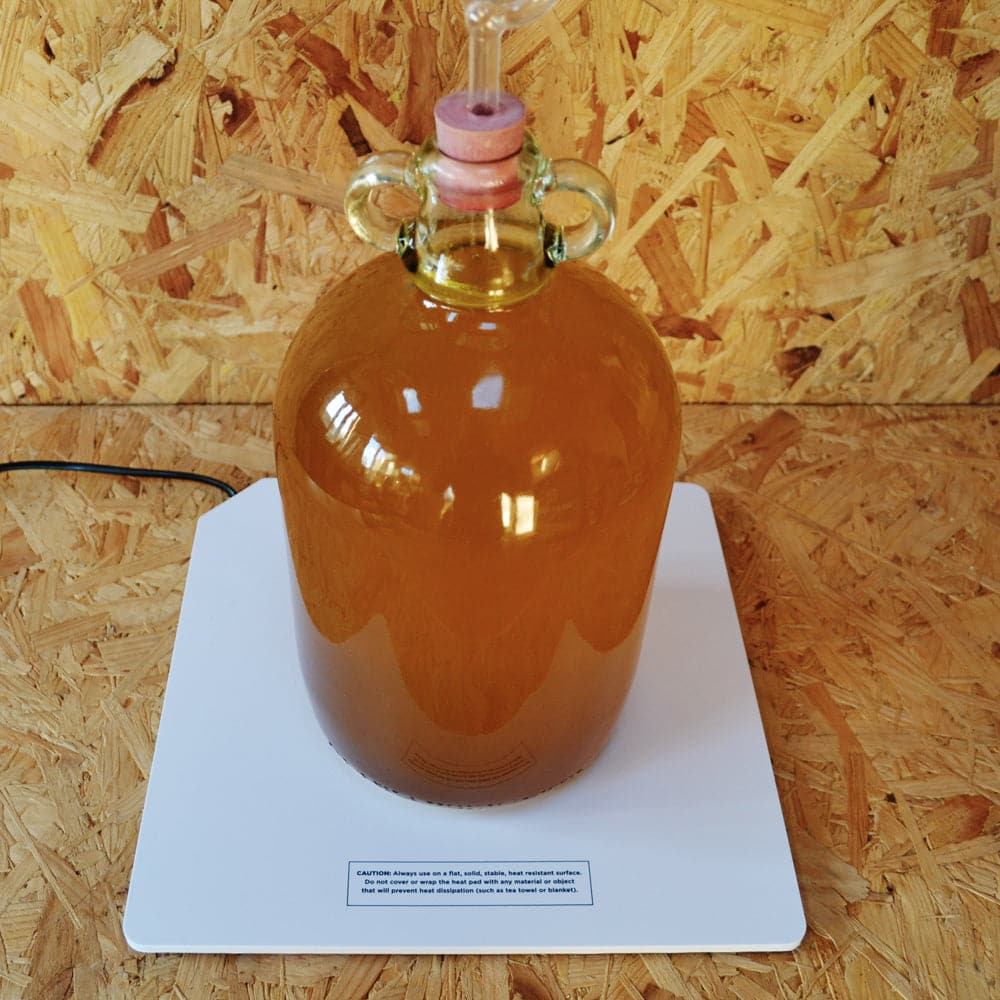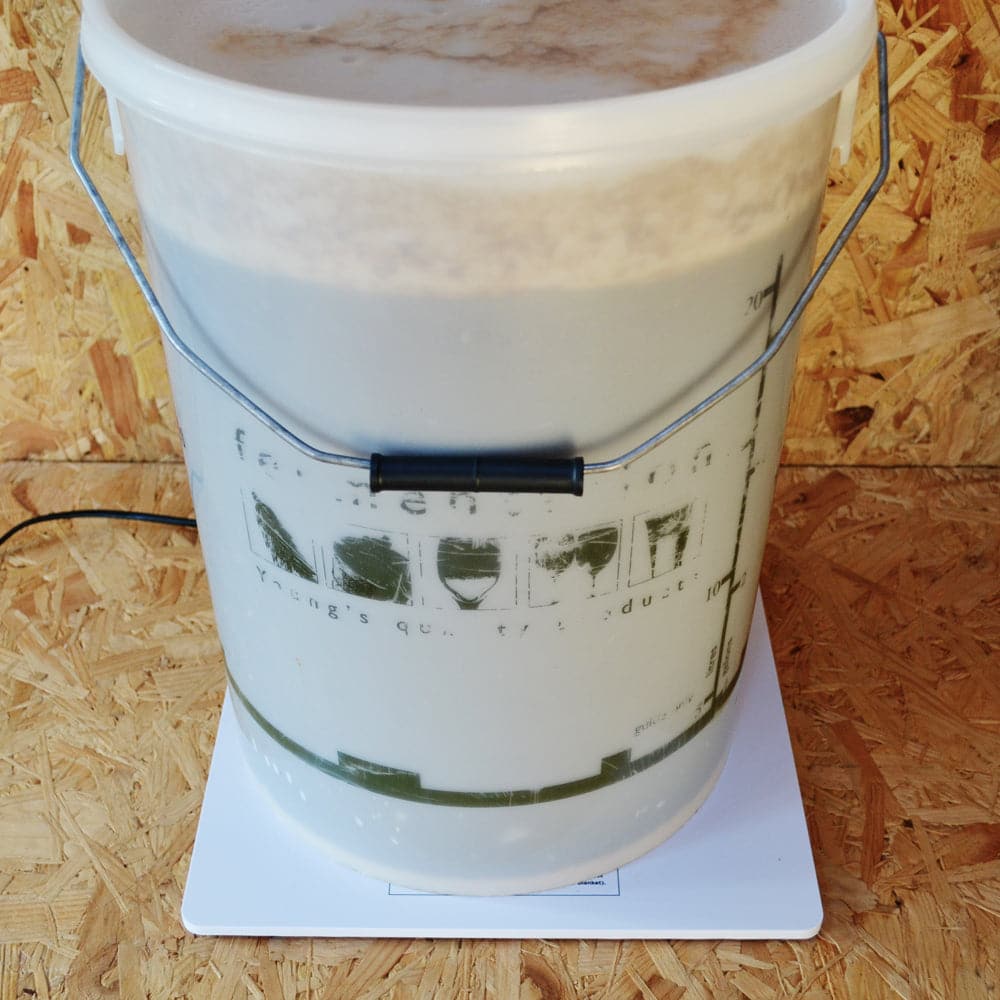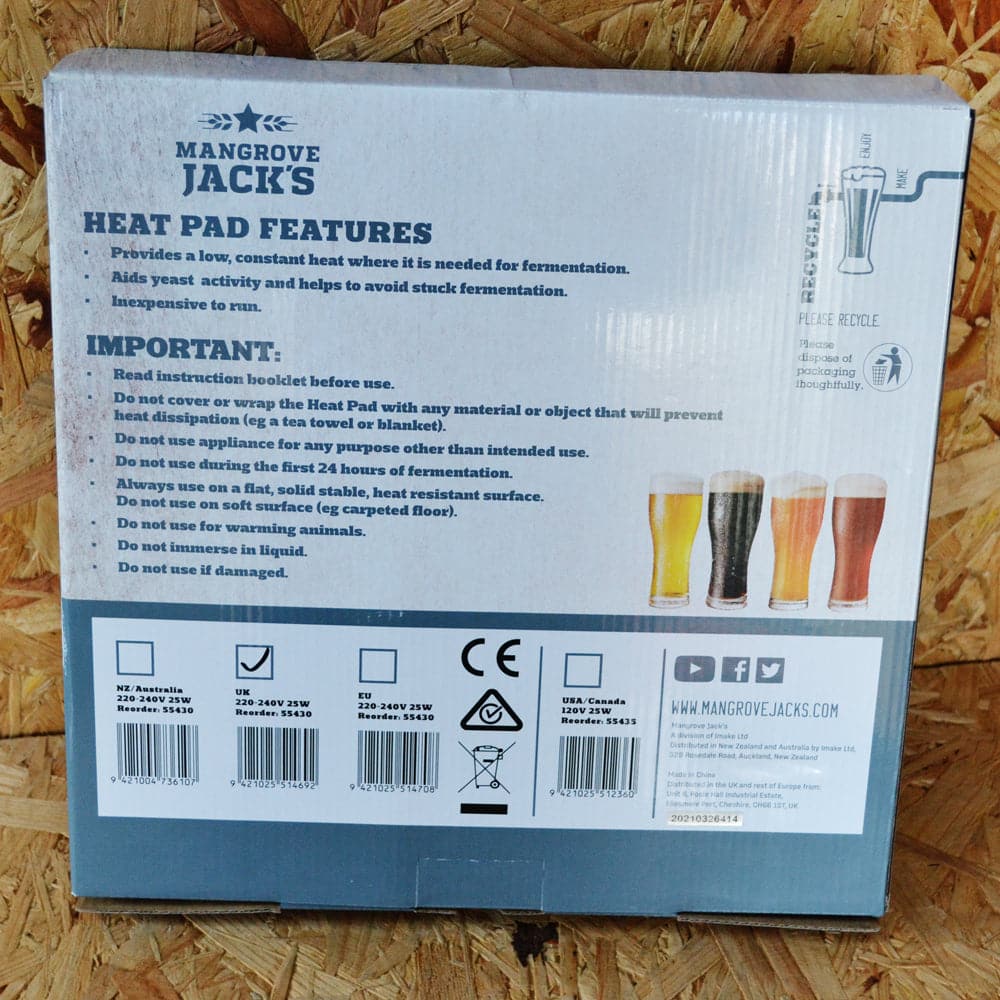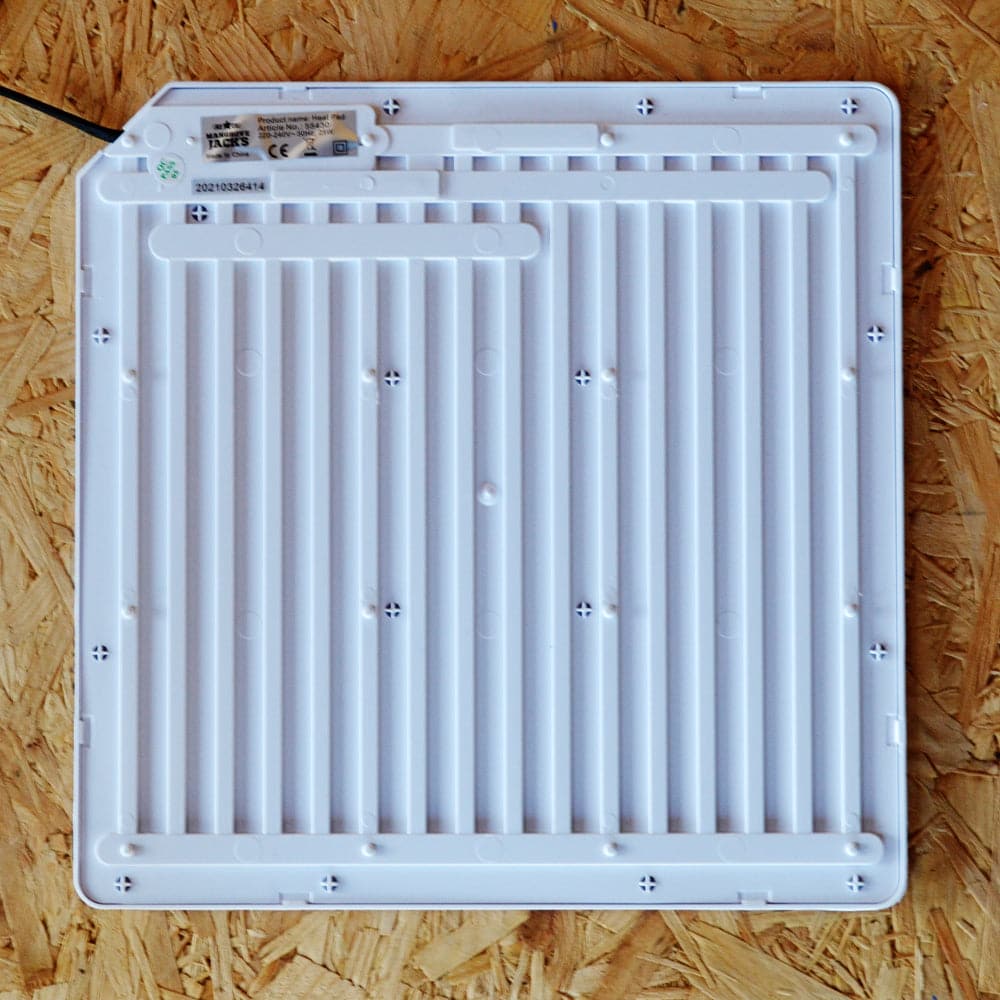 Heat Pad for Fermentation Vessel / Demi-John or Bucket - Mangrove Jacks
Add this item to your cart and then use our handy Shipping Calculator on the basket page to calculate your delivery charge.
Delivery to UK addresses starts at just £1.50 and orders over £70 are eligible for free UK delivery*
The brewing heater pad allows you to keep your fermentation vessel warm when making beer & wine!
Suitable for Demi-John, Carboy and up to 33 Litre Bucket.
If you're brewing in the winter or in your shed then you'll need something to make sure you keep a constant temperature up around the 20 degree mark.
This heater pad for beer and wine makes it nice and easy - simply plug it in, place your vessel on it and you've got heat!  Cheap to run at just 25watts.