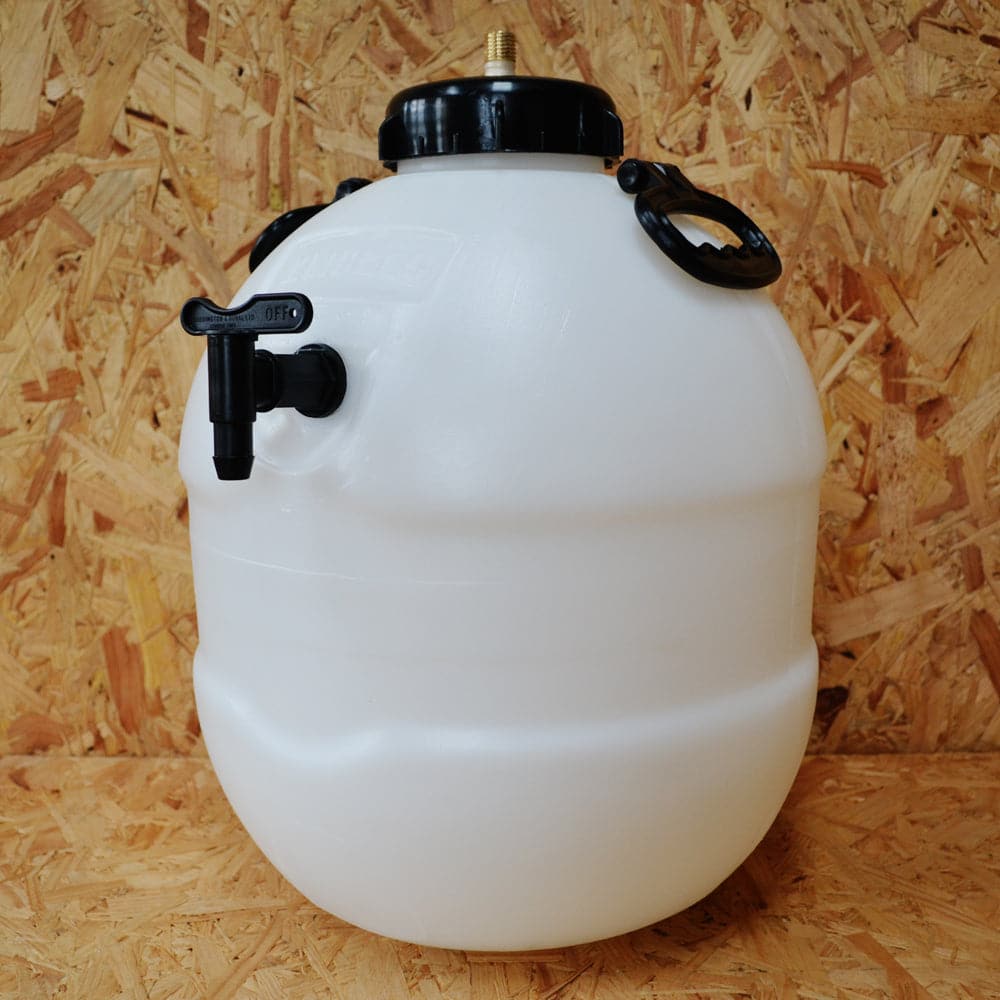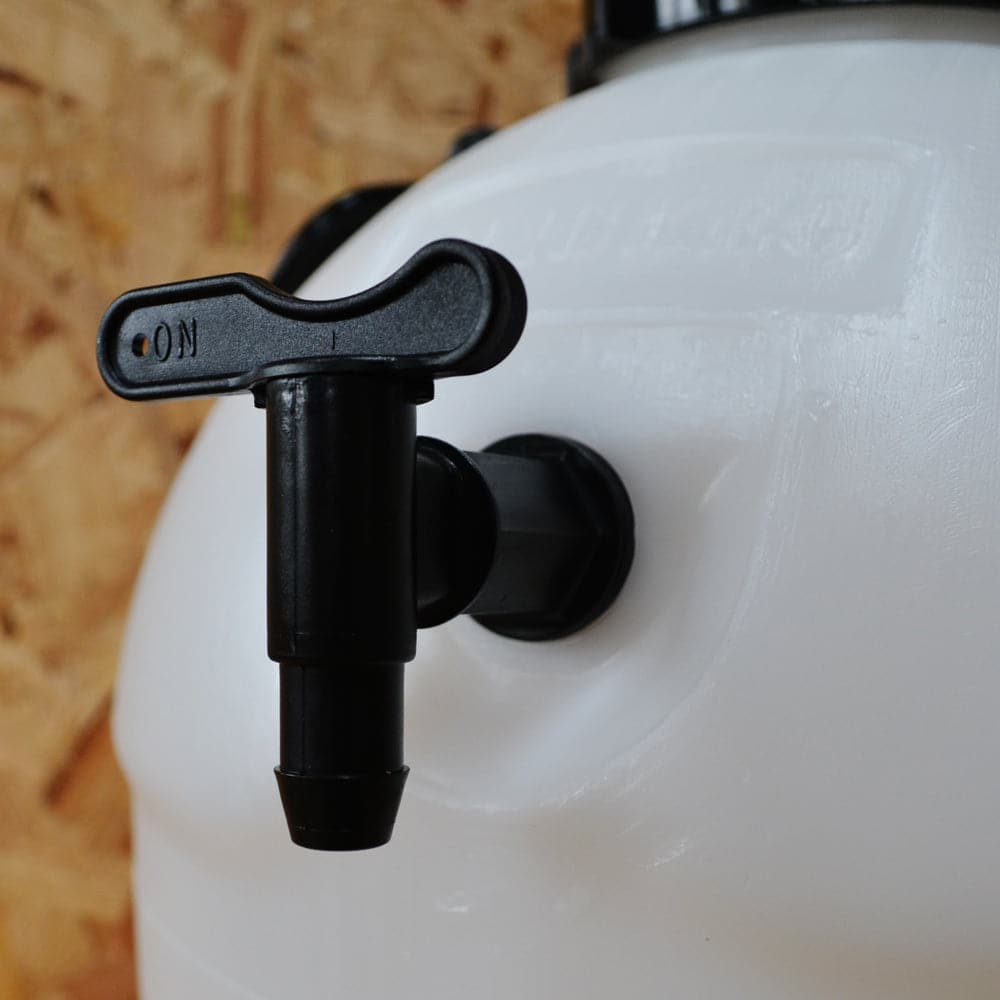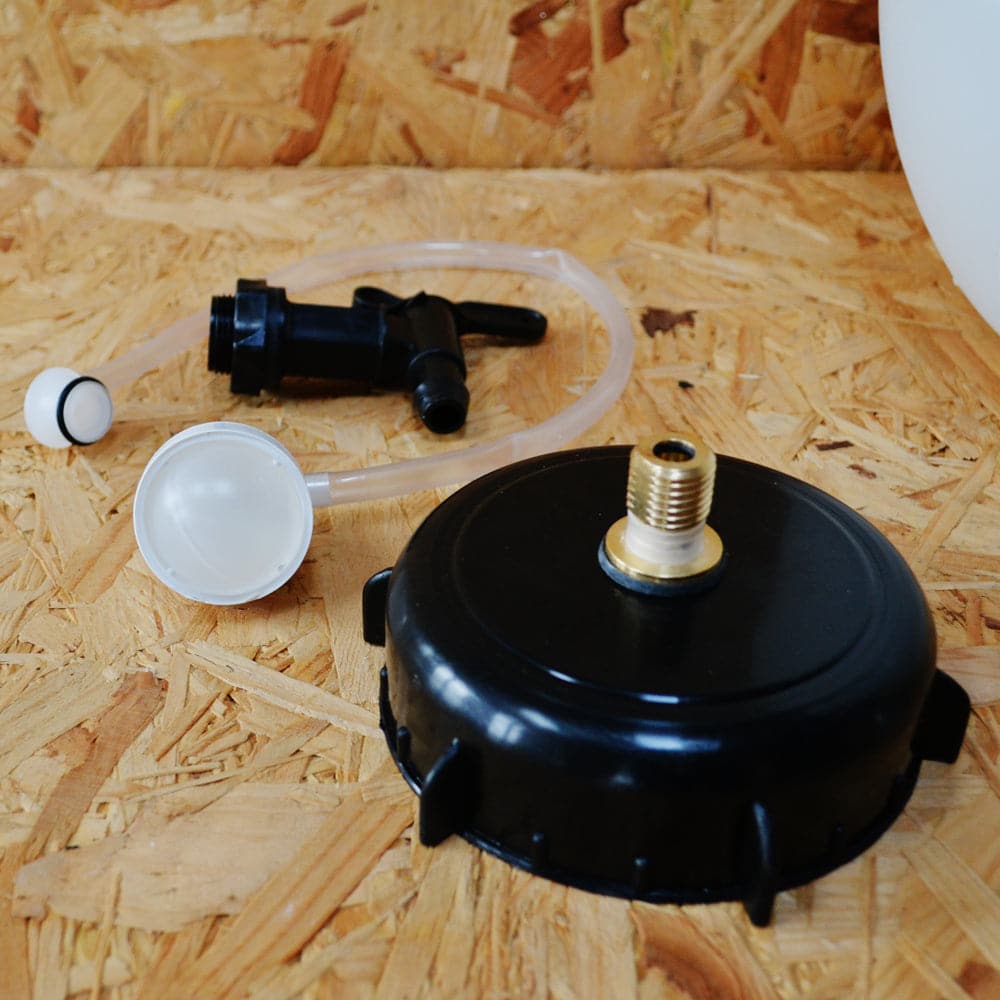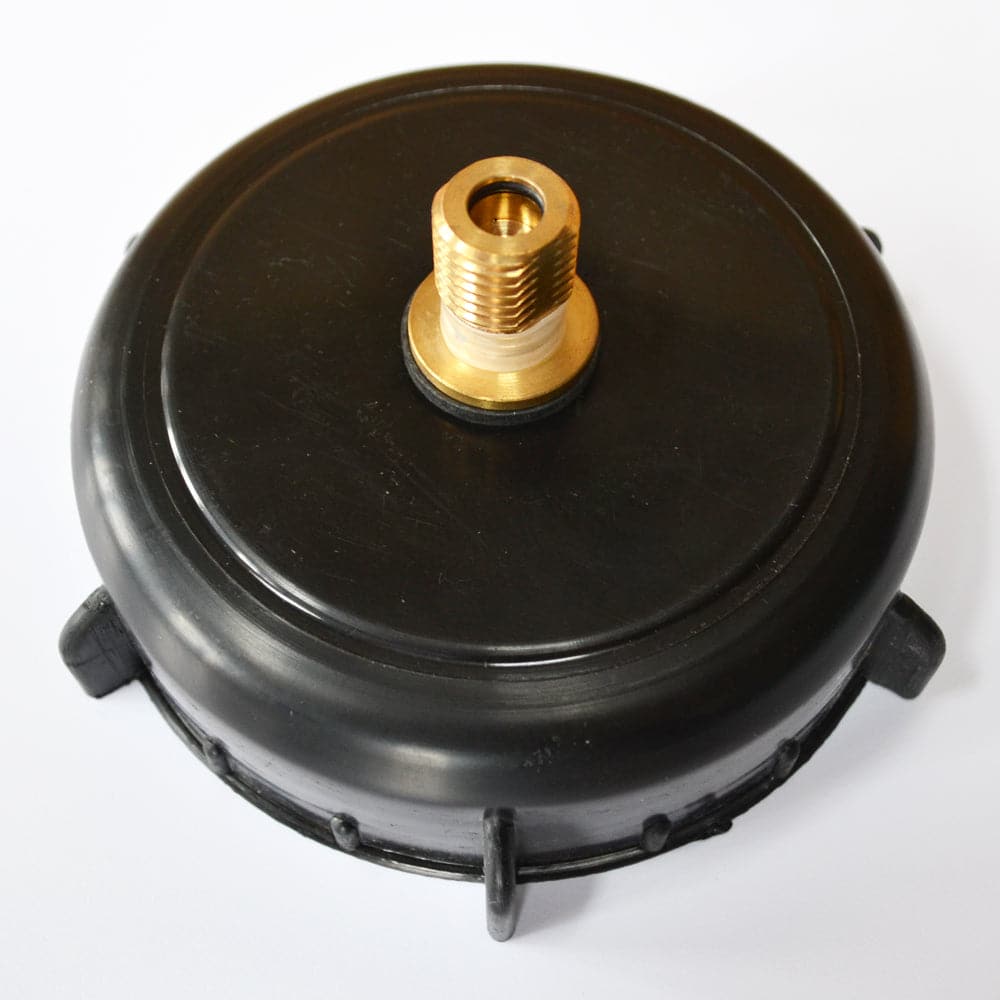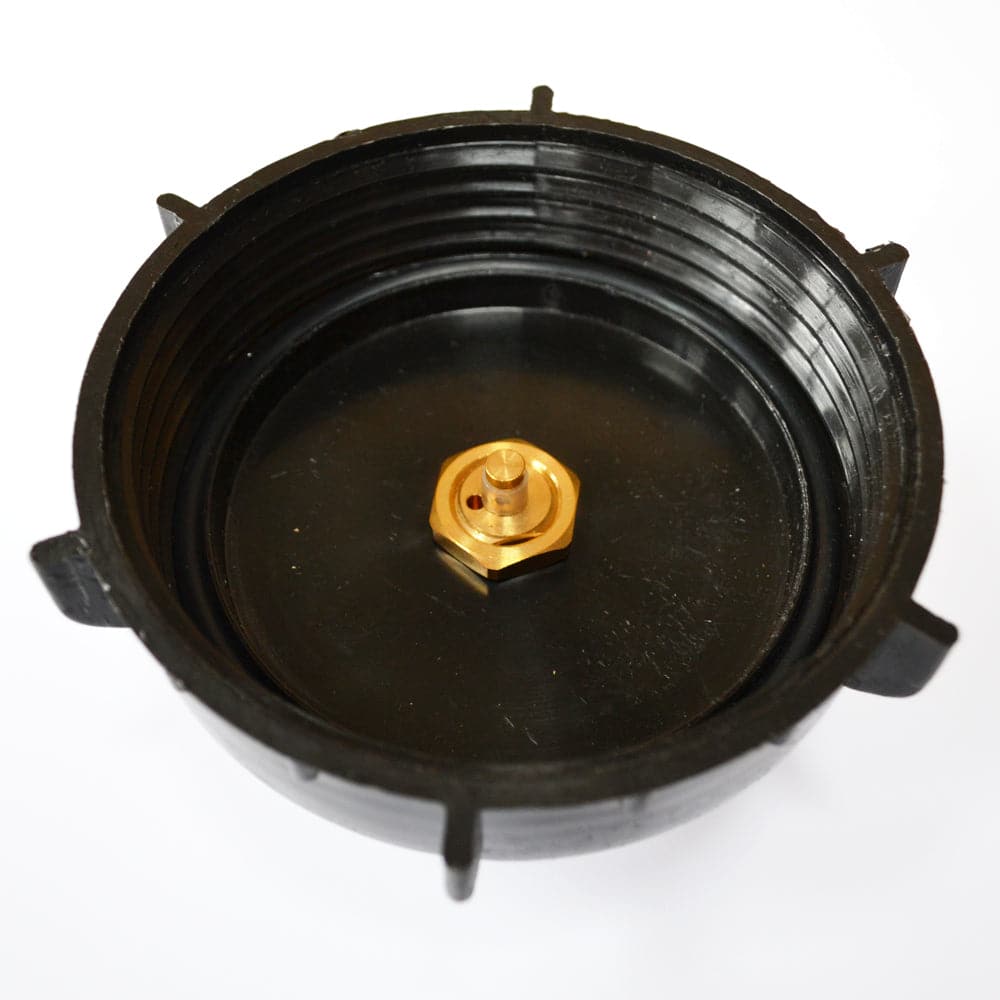 King Keg Barrel Top Tap with Cap for Hambleton Bard CO2
Add this item to your cart and then use our handy Shipping Calculator on the basket page to calculate your delivery charge.
Delivery to UK addresses starts at just £1.50 and orders over £70 are eligible for free UK delivery*
This King Keg Beer barrel has a tap at the top meaning it can be placed anywhere as your glass can easily fit under the tap.

On the inside and to the back of the tap is fitted a float system that takes the beer from the top of the barrel. Beer clears from the top down, so this means that you can start drinking your beer earlier than with a bottom tap version.

The cap supplied with this barrel is for Hambleton Bard style CO2 cylinders.

This is a high quality beer barrel, built to high standards with strong, abrasion resistant plastic.

The Pressurising system on this keg uses the Hambleton Bard style CO2 cylinders.
It will easily hold 25 litres (5 gallons) of beer, lager or cider.