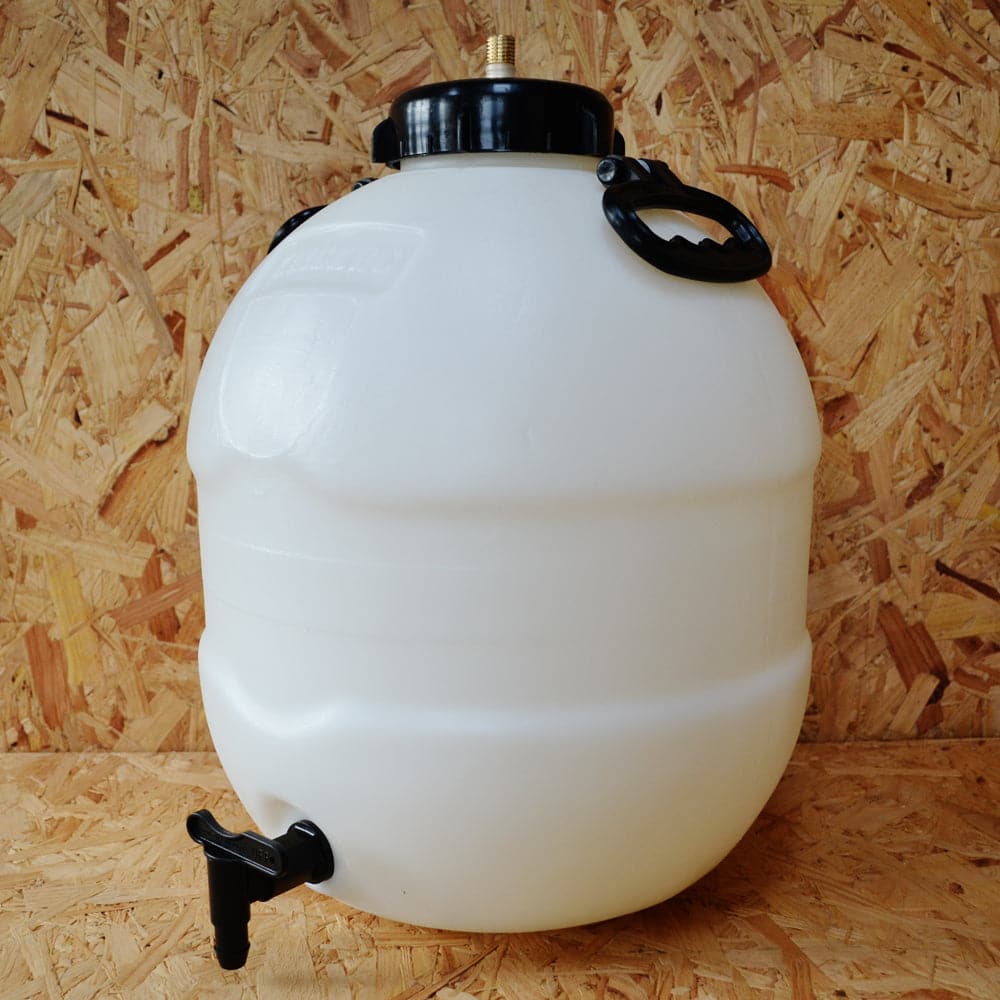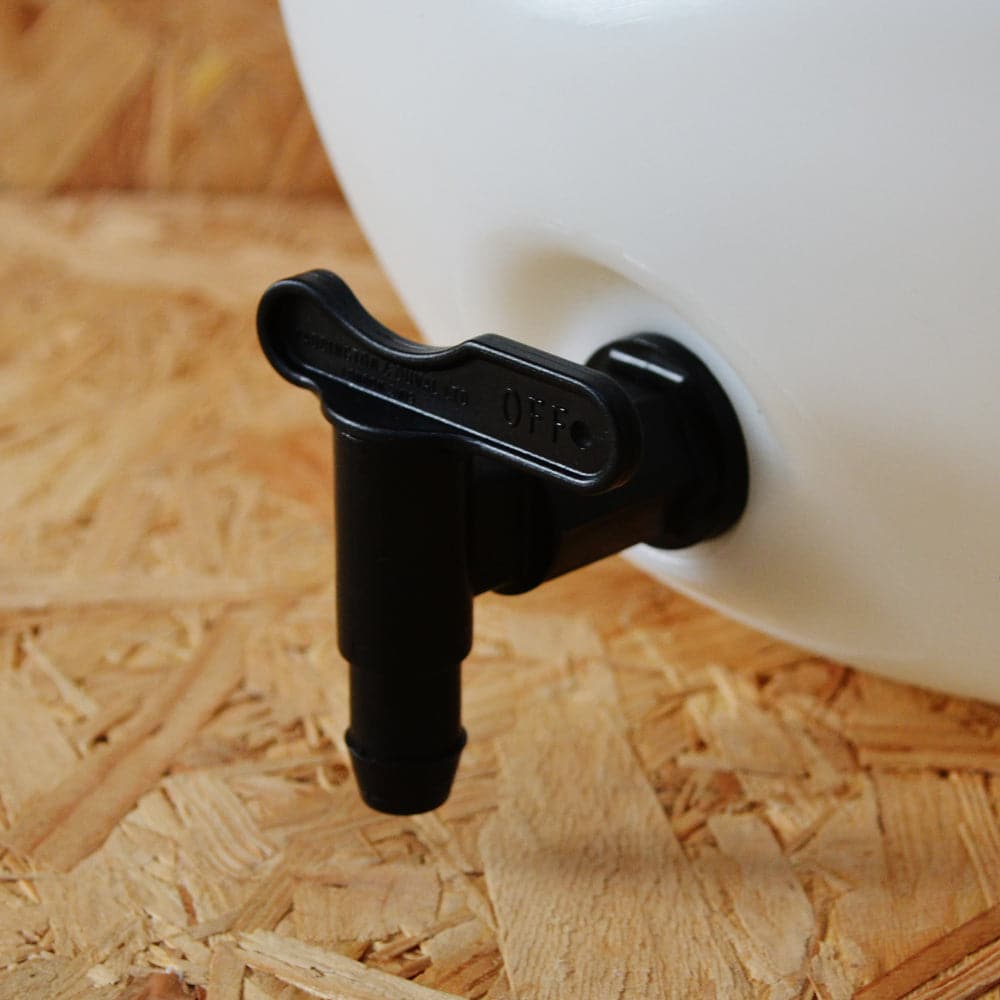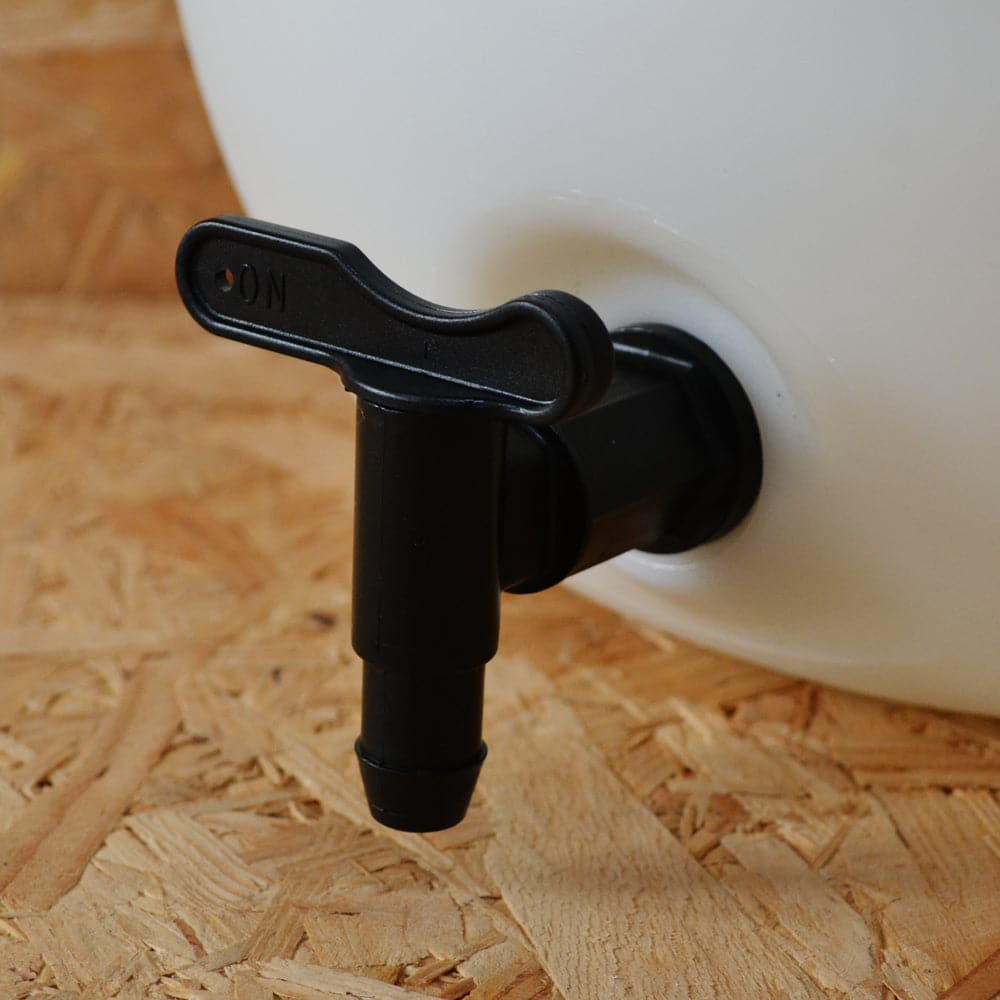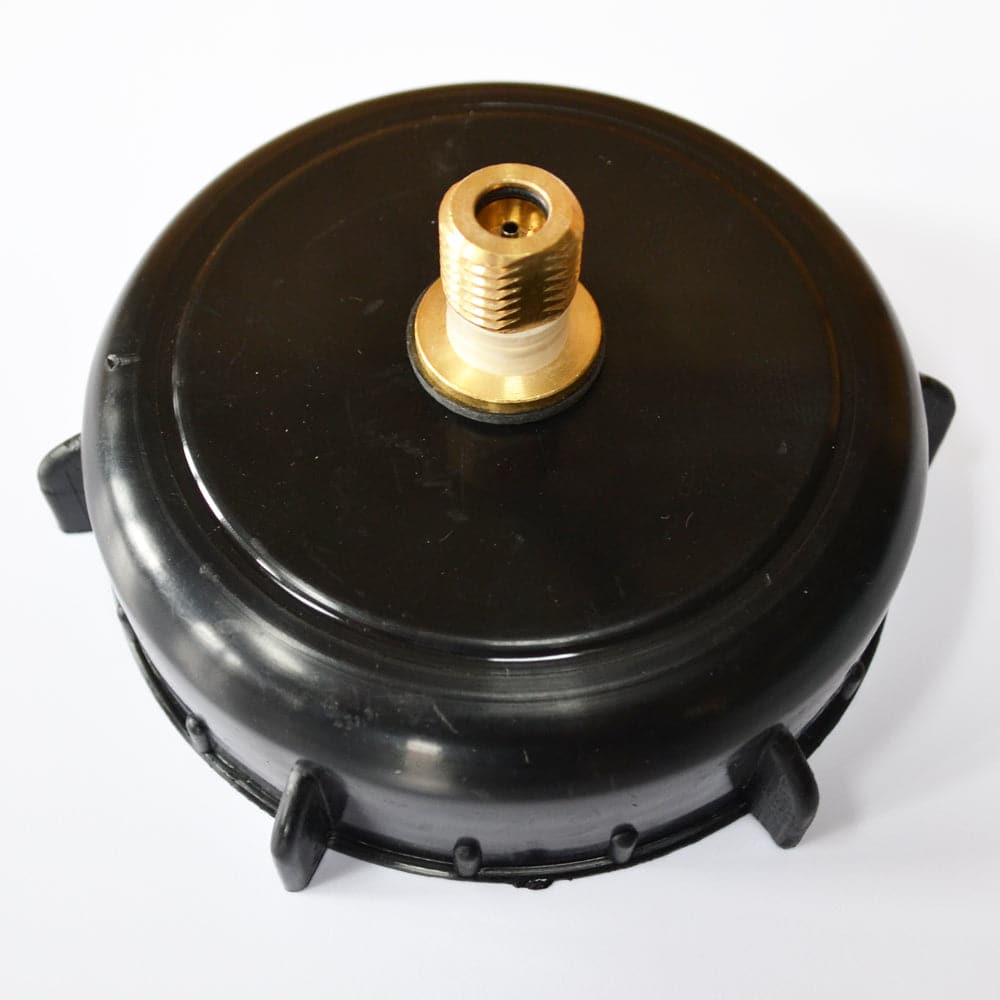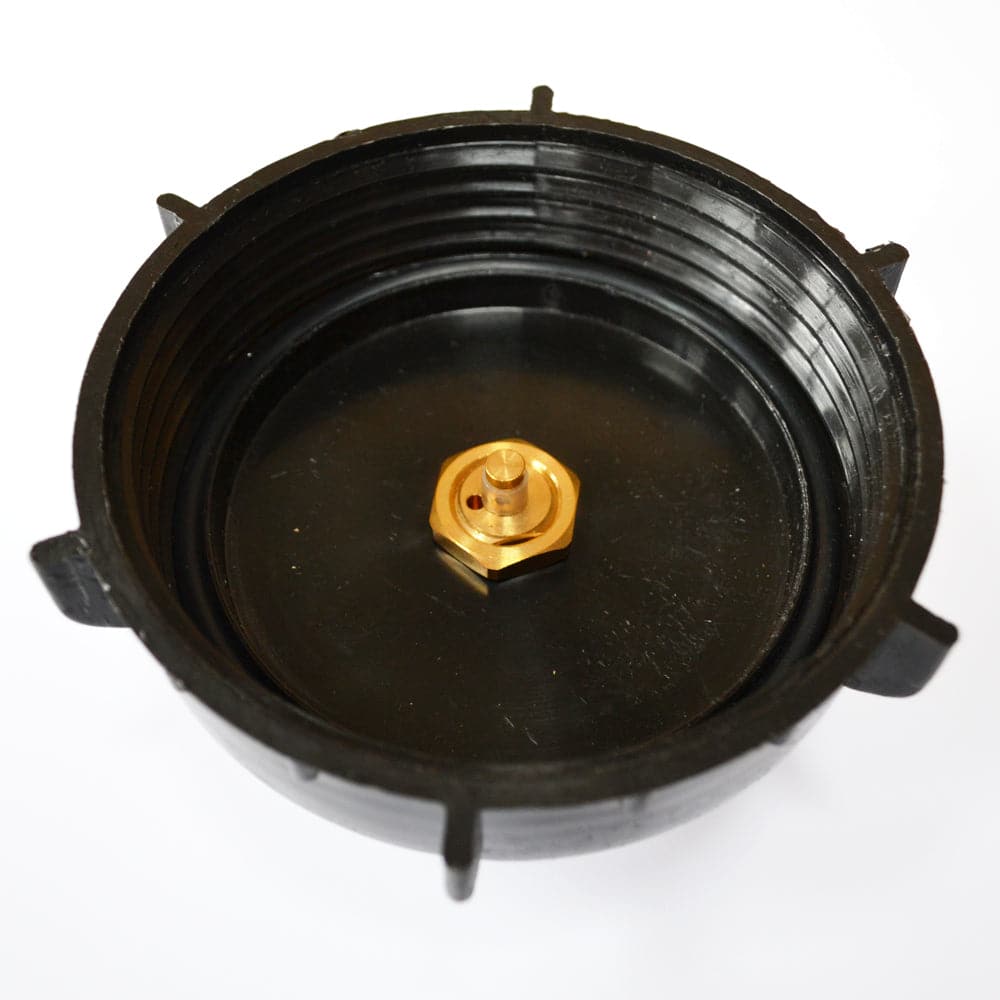 King Keg Barrel with Bottom Tap and CO2 8g Pin Valve Injector Cap
Add this item to your cart and then use our handy Shipping Calculator on the basket page to calculate your delivery charge.
Delivery to UK addresses starts at just £1.50 and orders over £70 are eligible for free UK delivery*
This King Keg barrel has a tap at the bottom making it easy to use. It has a brass valve already fitted to the cap and 2 carry handles. This is a quality product, built to high standards with strong, abrasion resistant plastic. The pressurising system on this keg uses the Heimo 8gm CO2 bulbs / cartridges. You will also need a CO2 Bulb Holder to administer the CO2 into the barrel.
It will easily hold 25 litres (5 gallons) of beer, lager or cider.
For maintenance of this valve, please see our YouTube video - https://www.youtube.com/watch?v=2j_sC3NsYgw