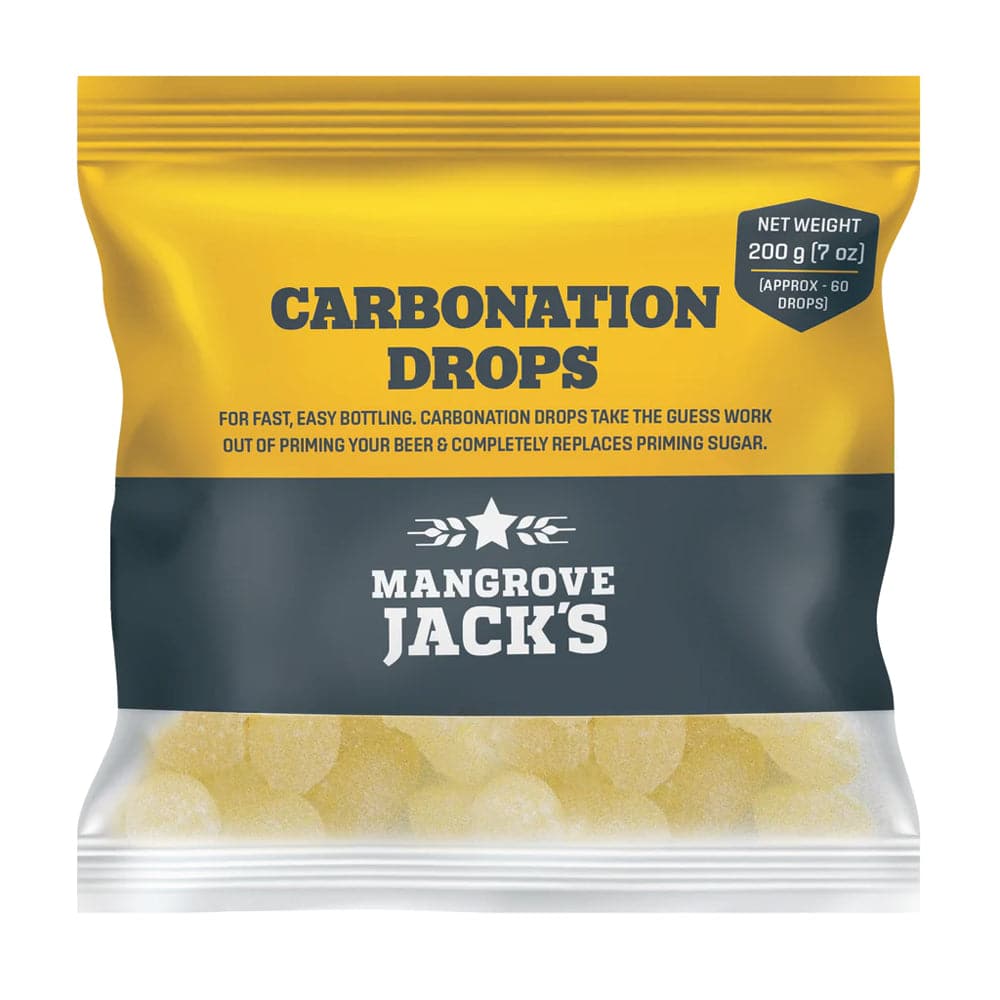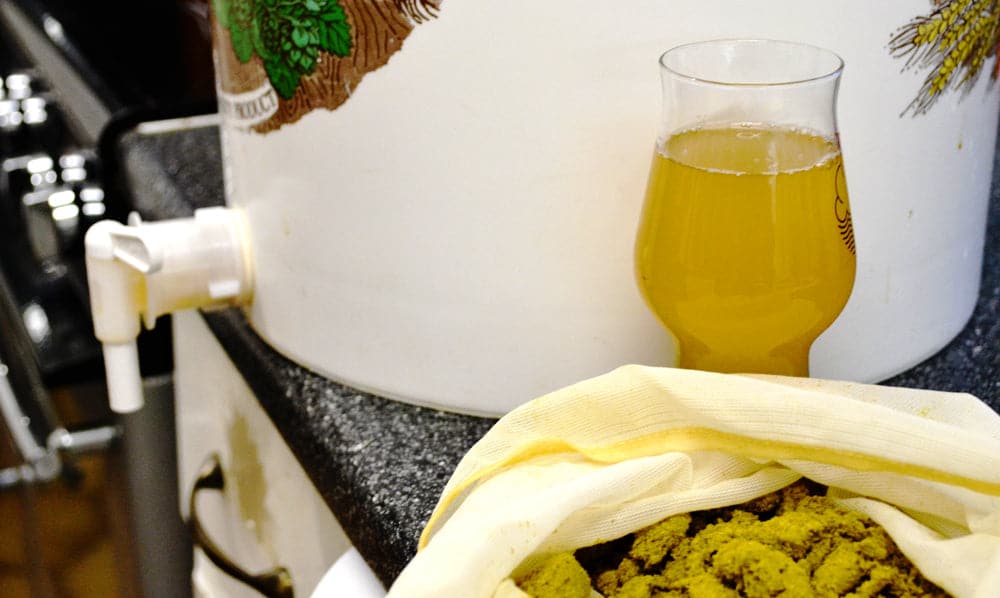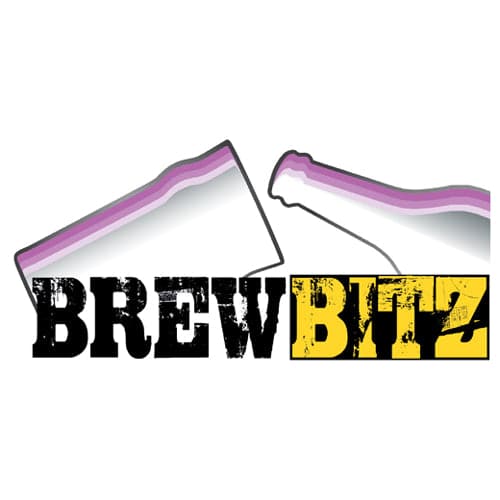 Mangrove Jacks - Carbonation Drops
Add this item to your cart and then use our handy Shipping Calculator on the basket page to calculate your delivery charge.
Delivery to UK addresses starts at just £1.50 and orders over £70 are eligible for free UK delivery*
These Mangrove Jacks Carbonation Drops are a convenient, no mess, no fuss alternative to priming sugar. If you are getting in a mess trying to add the right amount of sugar to each bottle when bottling, so you get the right amount of fizz in your beer, lager or cider, then it's time to swap to carbonation drops.
These replace the sugar in the secondary bottle fermentation.  Simply drop 1-2 carbonation drops into your bottle, fill it up and then seal it.  In a few days the sugar will have been eaten by the yeast and the carbon dioxide they give off will make your beer, lager or cider fizzy.

They dissolve quickly without the need for inverting or shaking the bottle. The dosage required is 1 drop per 345-375ml stubby or 2 drops per 740-750ml bottle.

If you're making a lager or cider and need that good old fizz then chuck in a couple of carbonation drops for those luscious, refreshing bubbles.
This pack contains approx 60 drops - 200 grams.