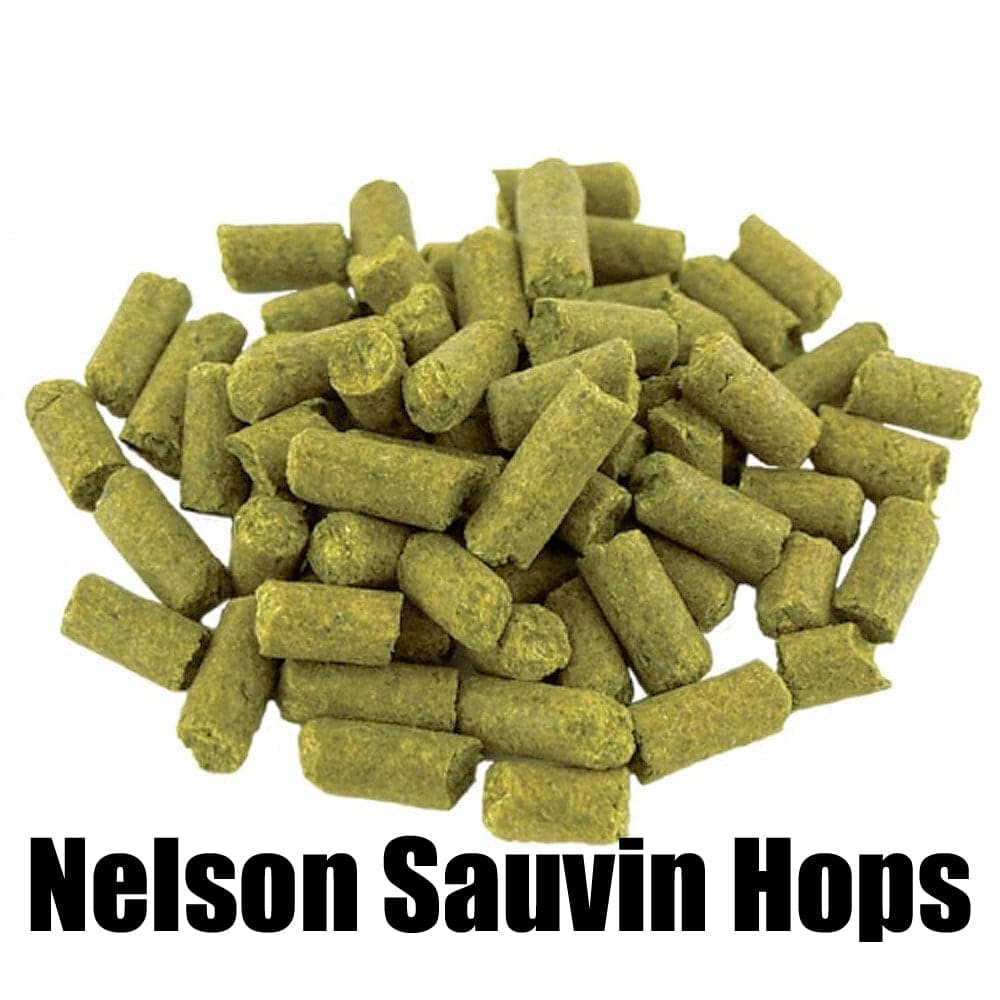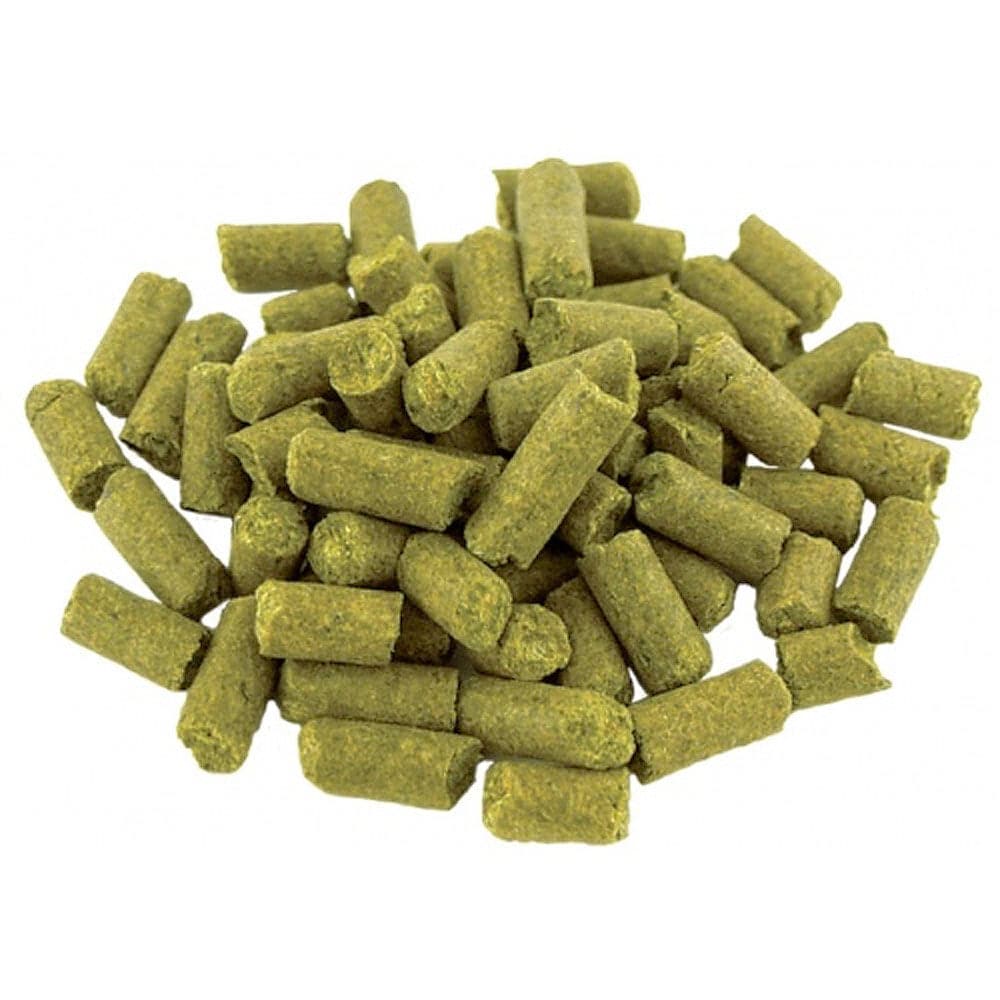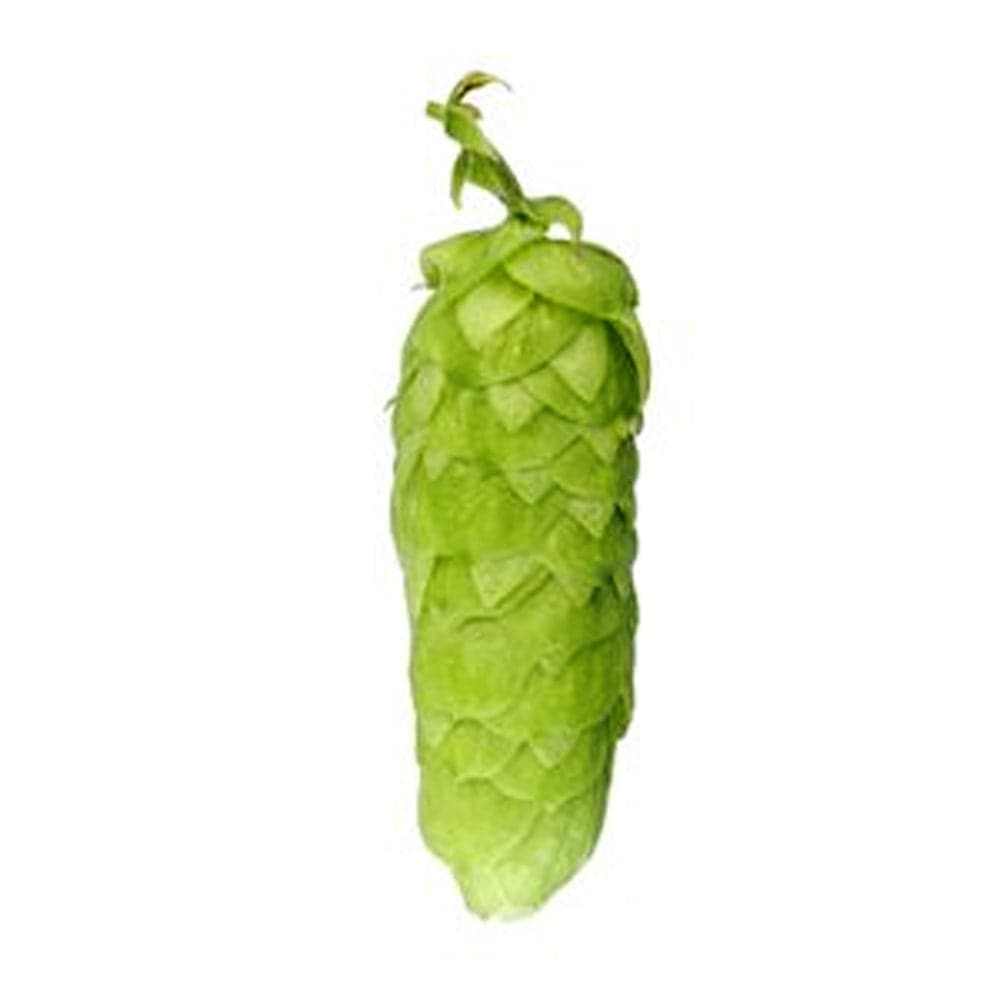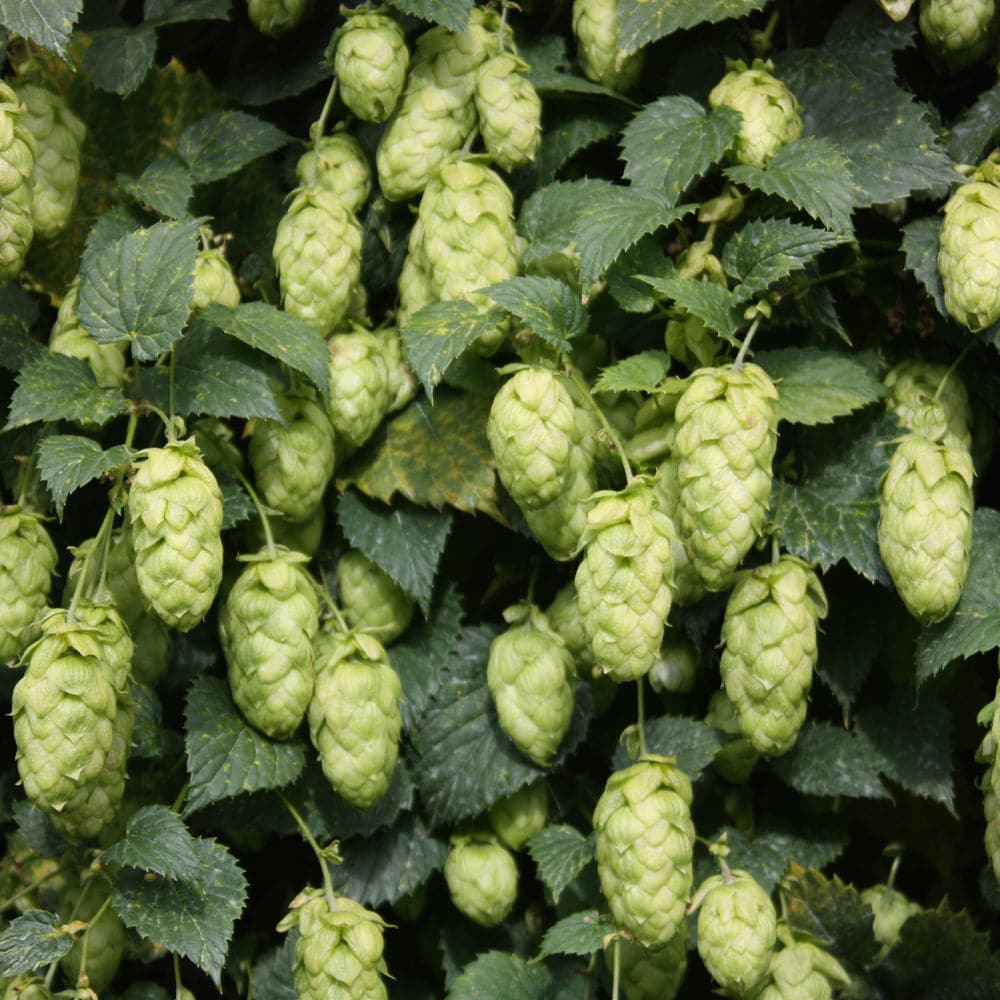 Nelson Sauvin Hops T90 - Pellet - 50g
Add this item to your cart and then use our handy Shipping Calculator on the basket page to calculate your delivery charge.
Delivery to UK addresses starts at just £1.50 and orders over £70 are eligible for free UK delivery*
Nelson Sauvin Hops are a complex hop from New Zealand that gives amazing flavours of gooseberry, passionfruit, tangerine and grapefruit & mango.  It's named after Sauvignon Blanc as it gives an amazing white wine like aroma and even a tingle on the tongue.
Nelson Sauvin Hops are an amazingly tropical hop with a smooth bitterness.
Origin - NZ (New Zealand)
Harvest - 2019
Aromas - gooseberry, white wine, mango
Alpha - 10.7%
Beta Acid - 6-8%
Cohumulone - 22-26
Oil Composition - Myrcene: 22-23%, Humulene: 36-37%, Farnesene: <1%
Total Oil - 1.1ml/100g
Flavour Intensity - 9