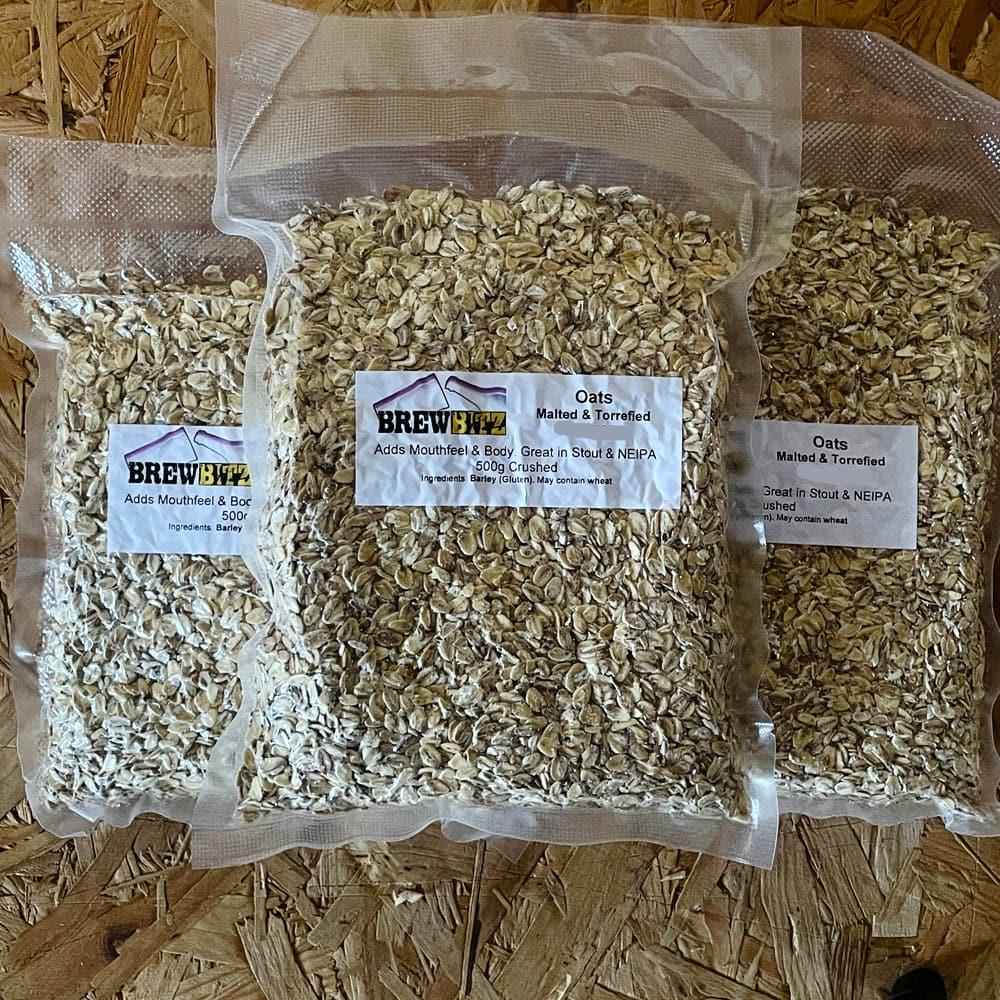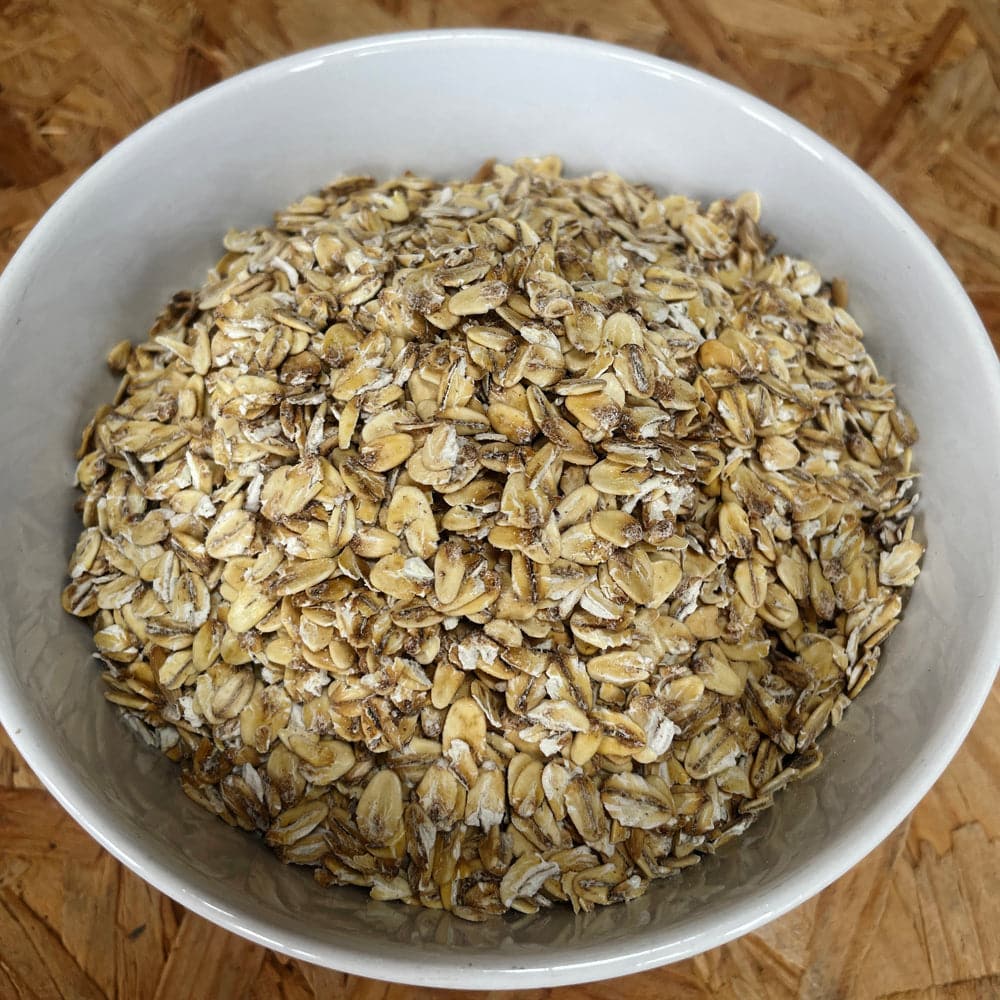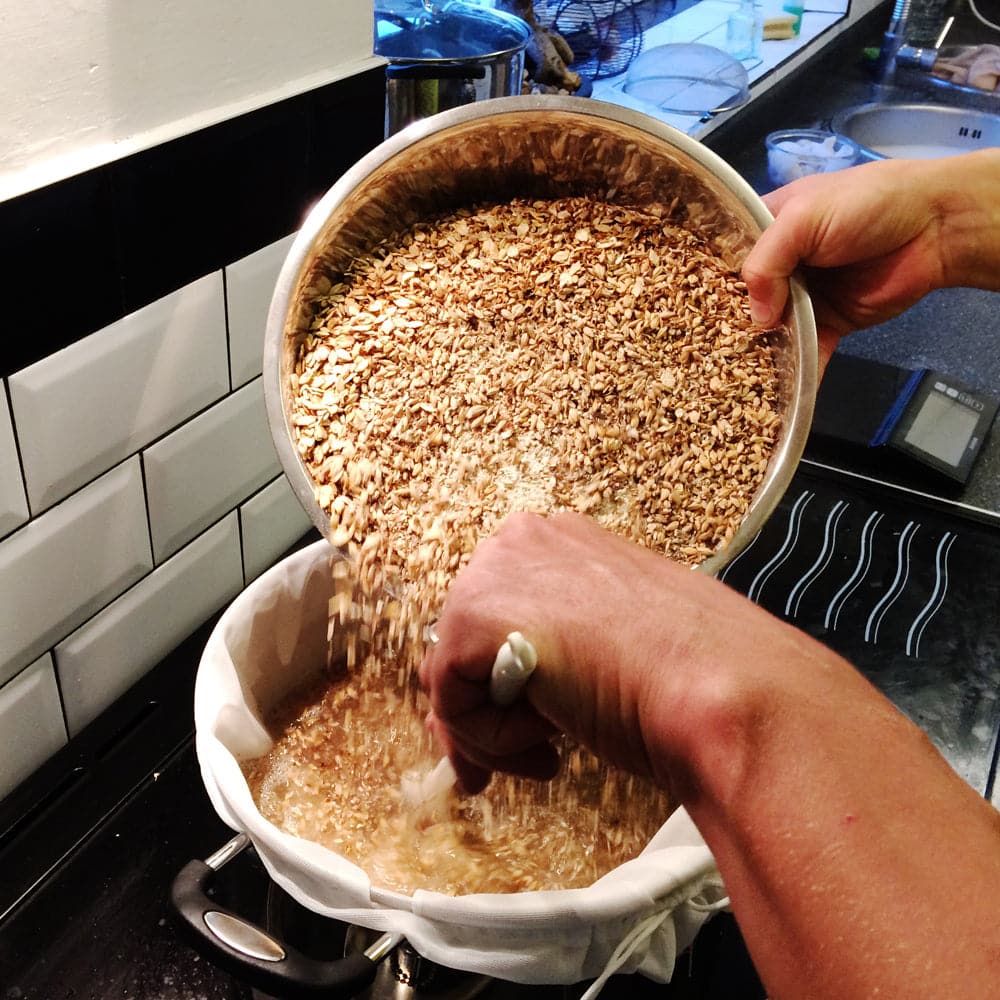 Oats - Malted - Flaked - 500g - Warminster Maltings
Add this item to your cart and then use our handy Shipping Calculator on the basket page to calculate your delivery charge.
Delivery to UK addresses starts at just £1.50 and orders over £70 are eligible for free UK delivery*
Buy Malted Flaked Oats to add extra depth, thickness and body to a beer, aiding head retention and helping create a haze in craft beer styles. 
Flaked Malted oats will also add a creaminess to your beer, great if you are making a vegan milk stout or a milkshake IPA.
The flaked oats have been through a process that has already gelatinised the gluten in the grain which means it won't turn your mash into porridge.
Add flaked oats to stouts to make a breakfast stout, but also try adding them to an IPA or Pale Ale for enhancing the body and flavours.
Mix different grains together for a unique, experimental brew!
These flaked oats are made by Warminster Maltings using traditional methods sourced from some of the best growers in the UK.