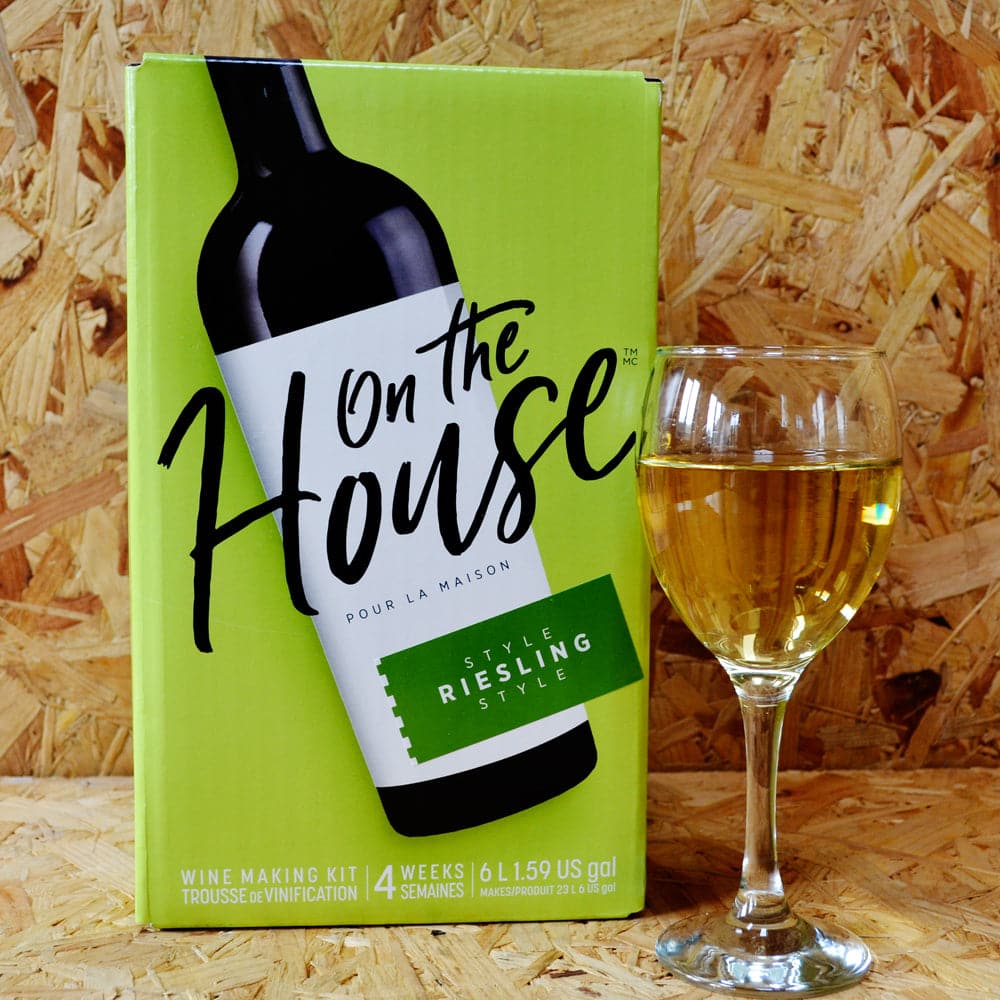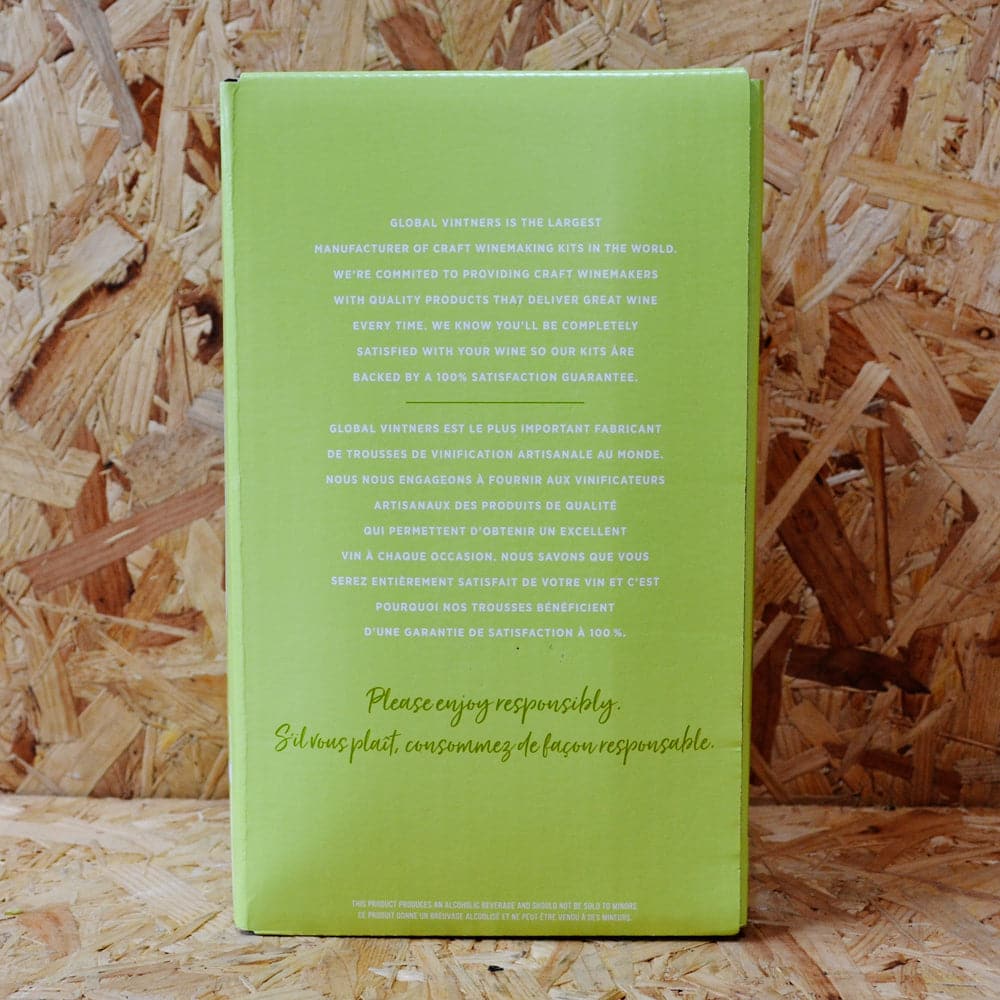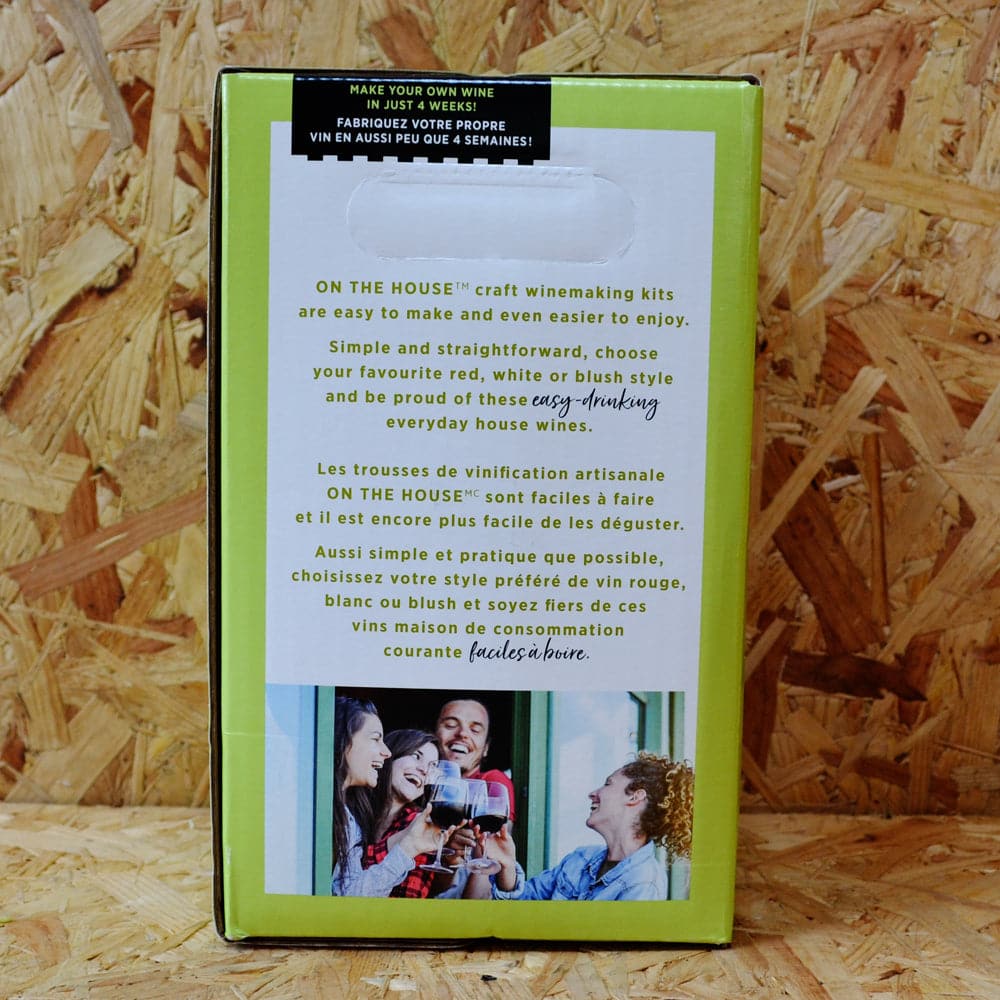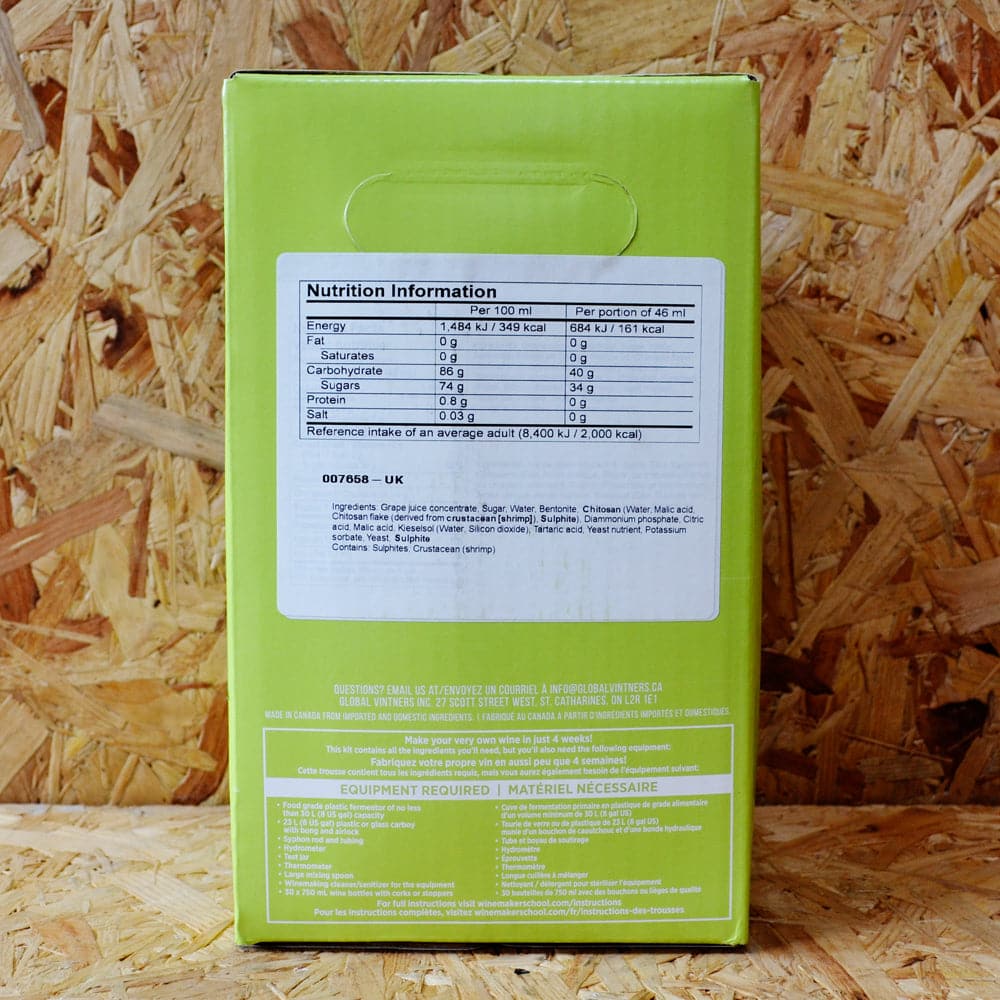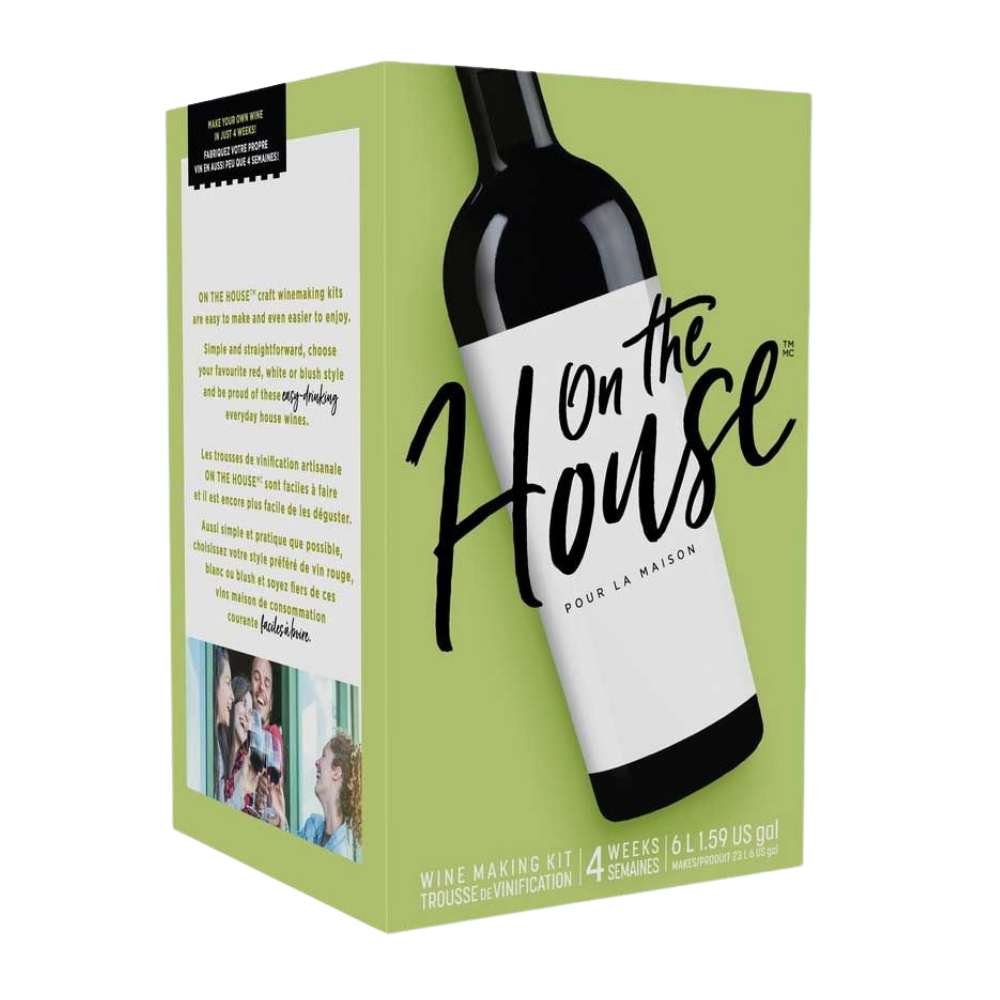 On The House - Riesling - 30 Bottle White Wine Kit
Add this item to your cart and then use our handy Shipping Calculator on the basket page to calculate your delivery charge.
Delivery to UK addresses starts at just £1.50 and orders over £70 are eligible for free UK delivery*
This On The House Riesling Kit makes 30 bottles of premium, fantastic tasting wine. This Riesling is pale gold in colour with a highly aromatic floral aroma balanced with a smooth medium-dry lingering finish. The great social wine. Fresh, crisp notes of pear, apple, peach and apricot.
Made from the finest grape it produces an outstanding wine with a distinctive character and taste, great served with Chinese stir-fry or fish you can expect a strength of around 12%.
If you like your wines stronger though it's easy to do, just add less water to the mix when preparing the wine for fermentation.
These homebrew wine kits are great for making big batches as you get around 30 750ml bottles. This will take 4 weeks until it's ready to drink but the longer you leave it the better it will become, it's worth the wait!
No extra sugar is required as this is a premium all in one package. Basic equipment is required though. You will need a fermentation bucket or with a drilled lid or a wide neck wine fermenter. If you don't have any beginner's wine making kit then check out our homebrew equipment pack.
Contains:
Grape Juice
Wine Yeast
Fining Agent
Potassium Sorbate
Bentonite
Potassium Metabisulphite