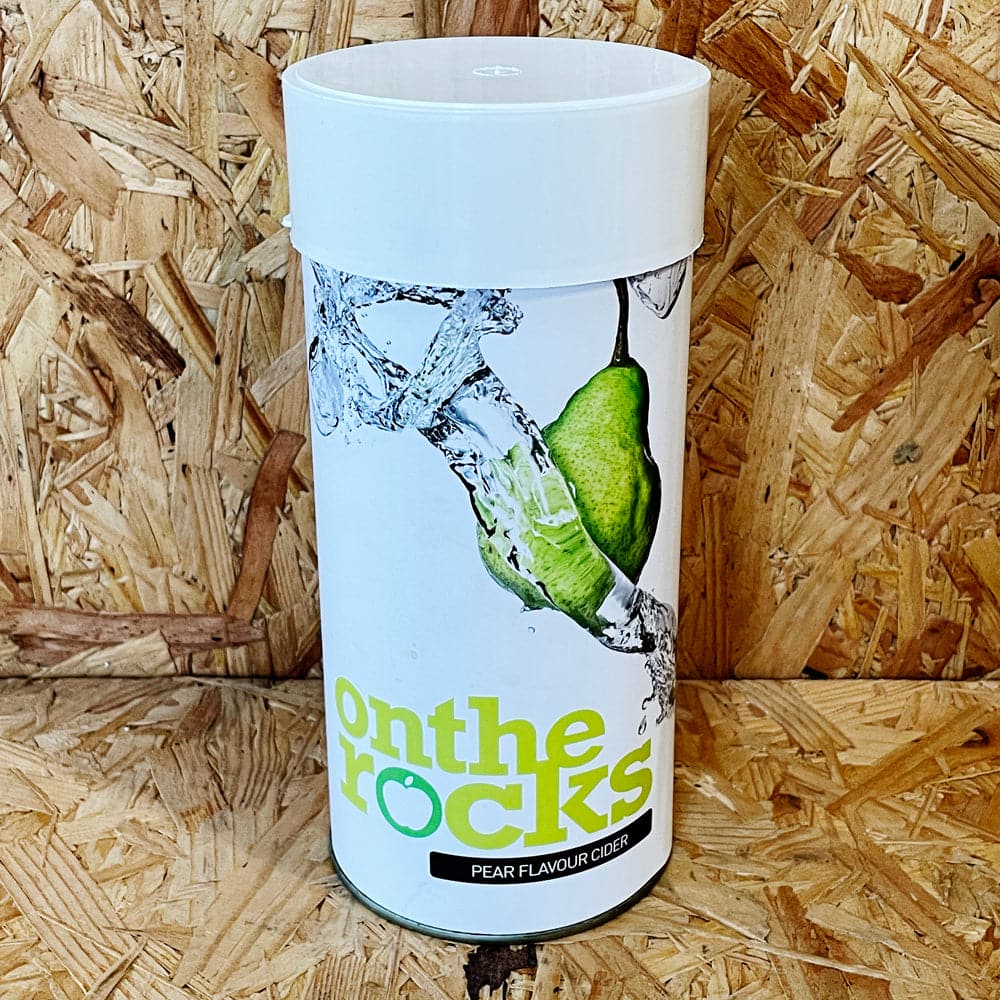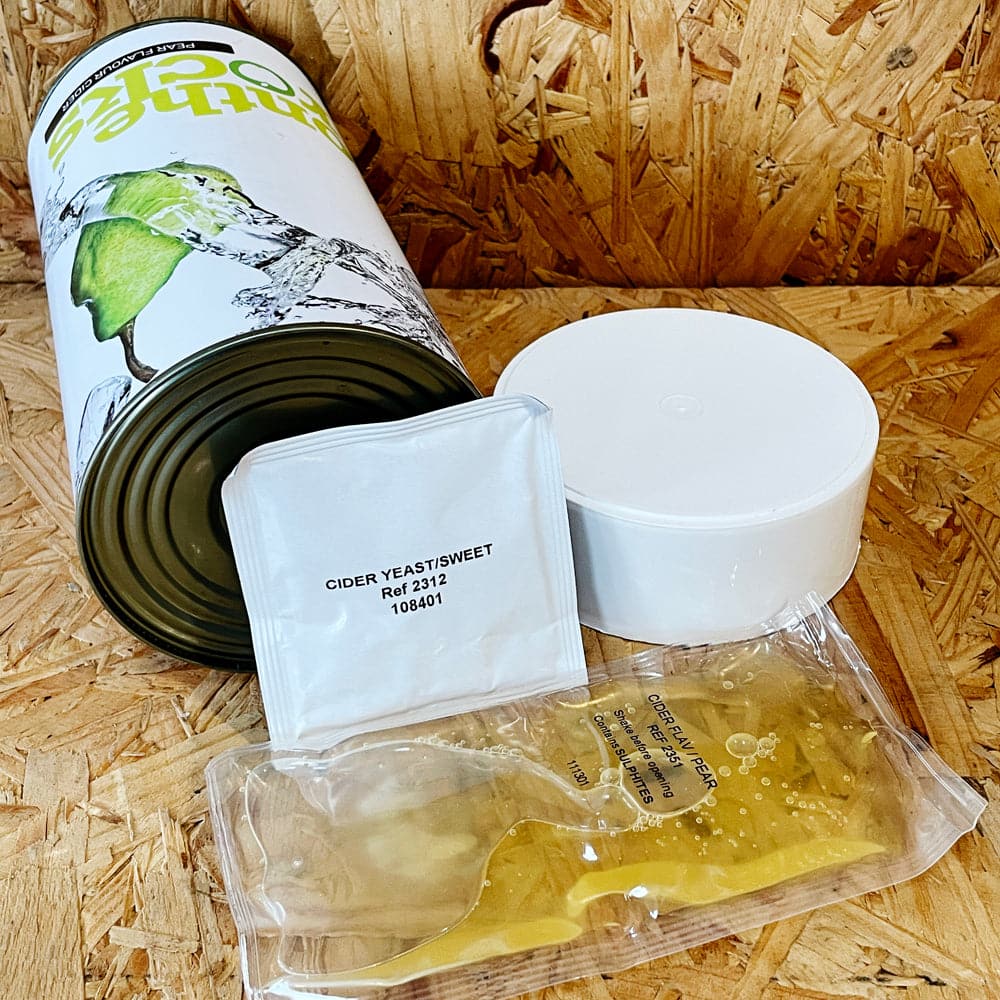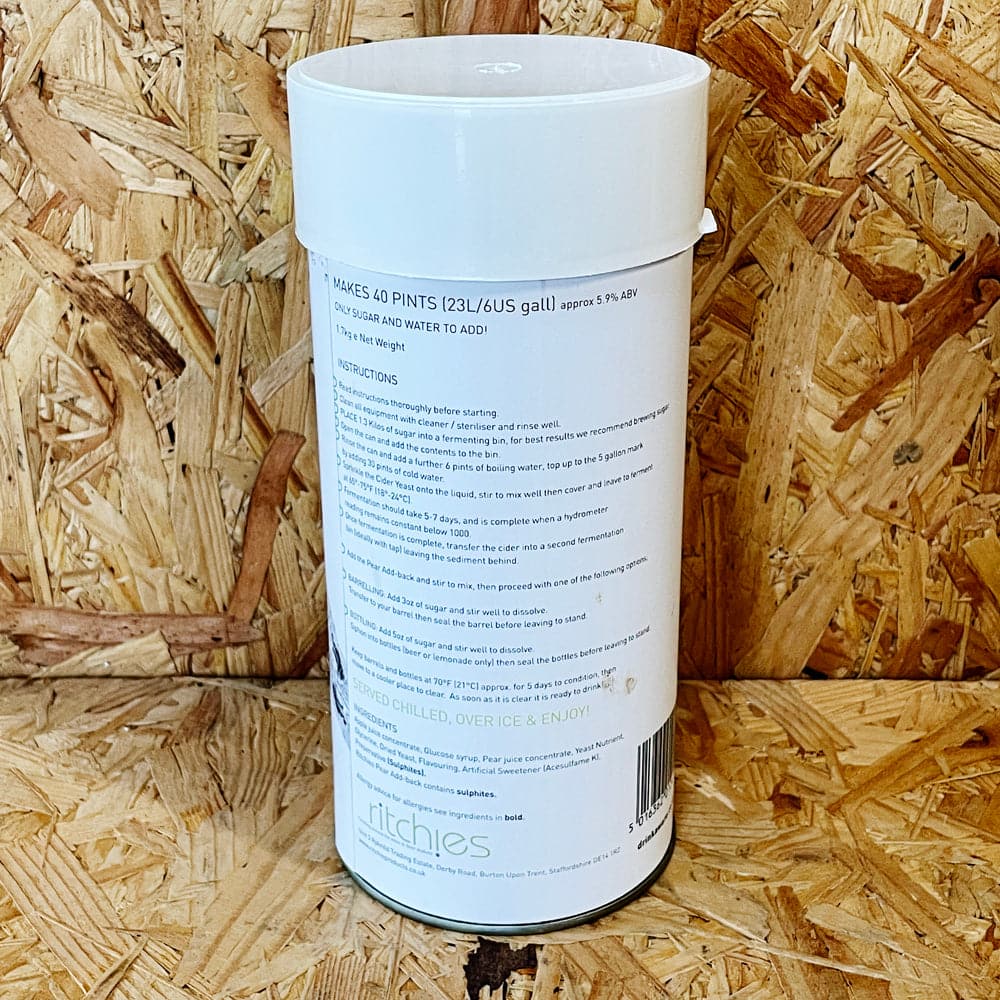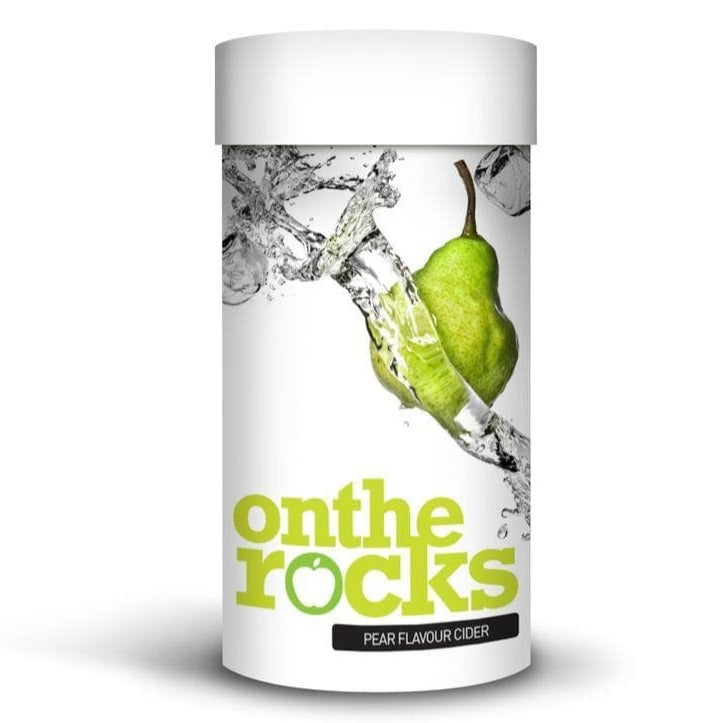 On The Rocks Pear Cider Perry Kit - 40 Pint
Add this item to your cart and then use our handy Shipping Calculator on the basket page to calculate your delivery charge.
Delivery to UK addresses starts at just £1.50 and orders over £70 are eligible for free UK delivery*
The 'On The Rocks' pear cider kit is a high quality perry cider that is good enough to rival some commercial brands!
Made with high quality juice concentrate it's a cider to be proud of!
Bursting with character and flavours of juicy ripe pears, On The Rocks is a great kit for any sweet pear cider lover.
This one comes out at around 5.9%, a perfect strength for a cider or perry.