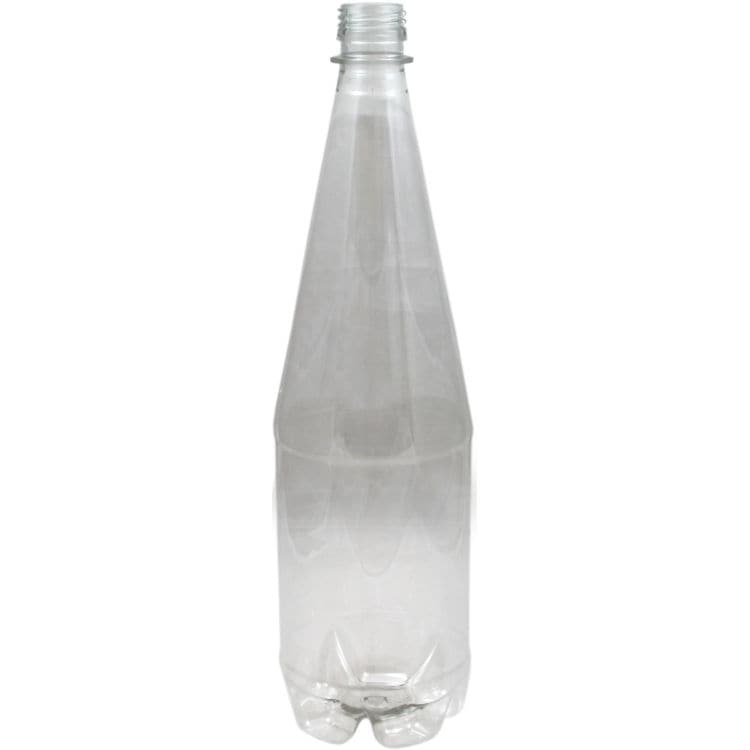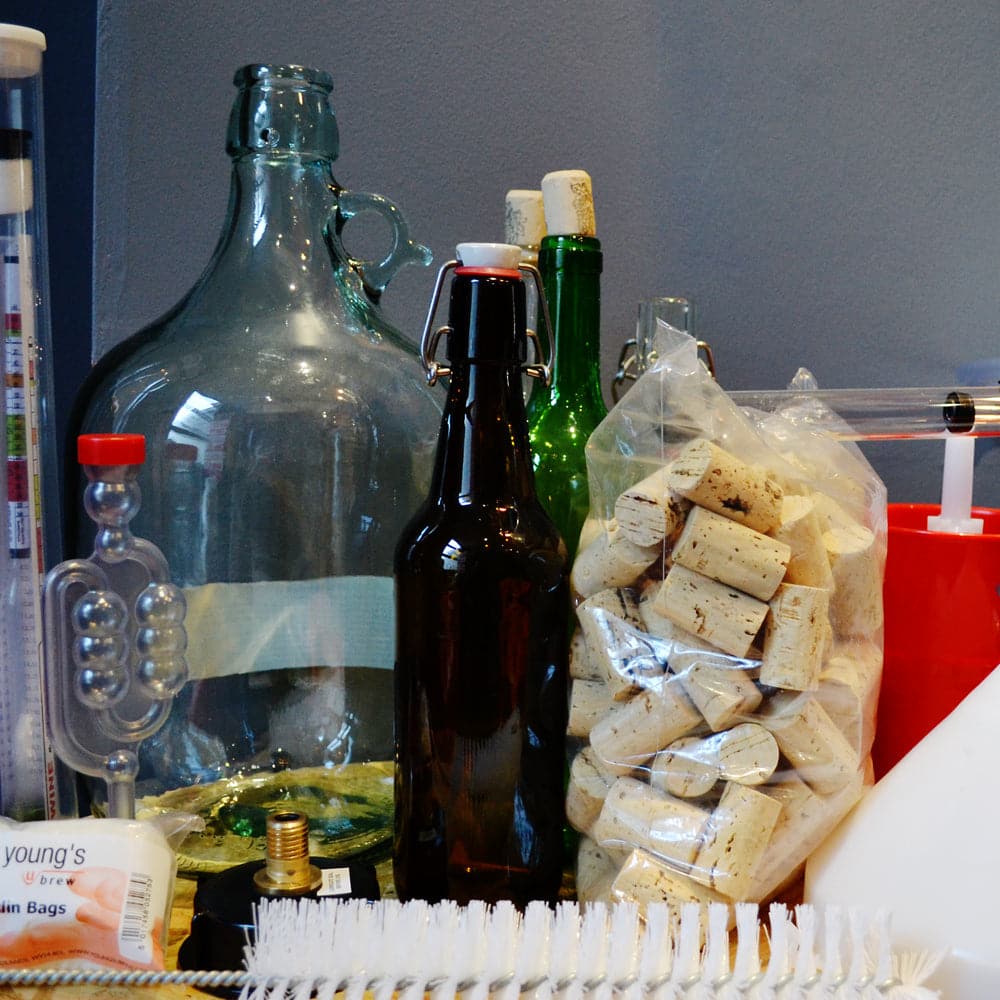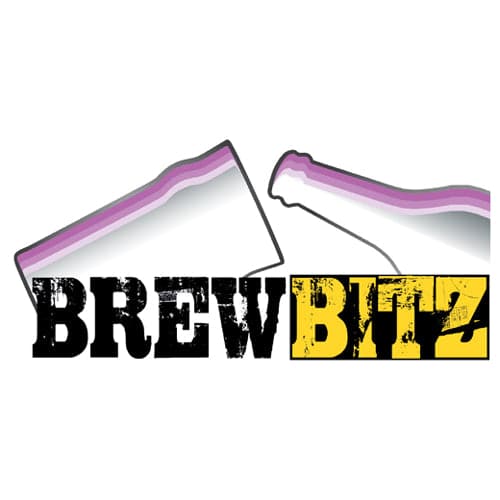 Beer / Wine / Lager / Cider Bottles - 1 Litre Clear Plastic with Screw Caps (24 Pack)
Add this item to your cart and then use our handy Shipping Calculator on the basket page to calculate your delivery charge.
Delivery to UK addresses starts at just £1.50 and orders over £70 are eligible for free UK delivery*
These plastic bottles will hold 1 litre and are made of PET plastic and can be used for wine, lager or cider.  Ideally for beer & lager, you should use brown or amber bottles.
These 1l plastic bottles are suitable for bottle carbonation and secondary fermentation in the bottle.

A cheap, easy way to store your brew!