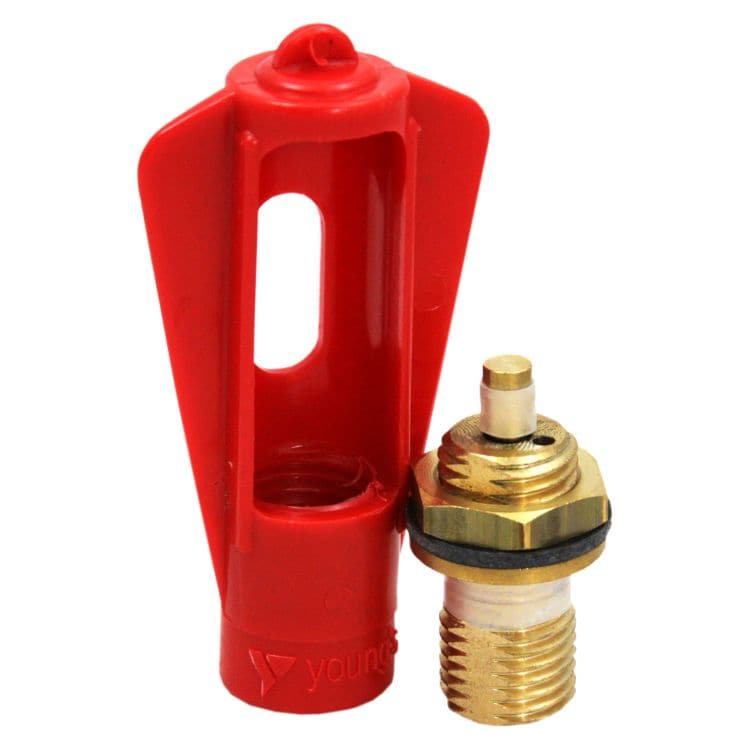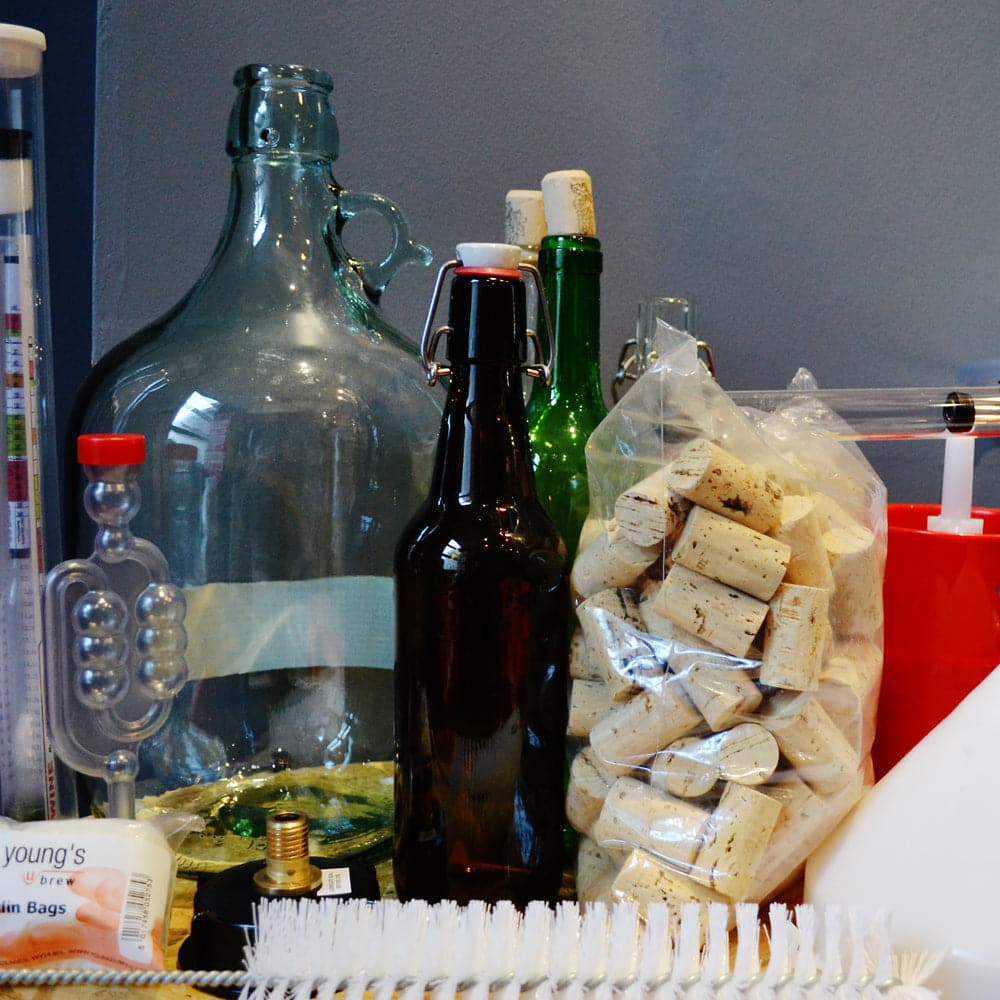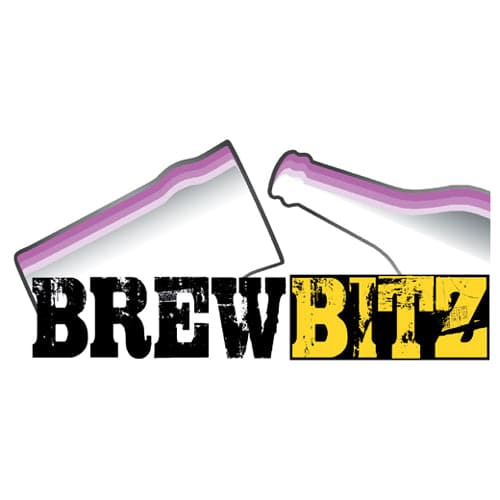 Pin Valve to Fit Keg Barrel Cap & 8g CO2 Cartridge Holder - No Gas
Add this item to your cart and then use our handy Shipping Calculator on the basket page to calculate your delivery charge.
Delivery to UK addresses starts at just £1.50 and orders over £70 are eligible for free UK delivery*
Replacement Brass Pin Valve & Bulb Holder for 8gram CO2 Cartridge. These are used to help pressurize your kegs and barrels. If air gets into your barrel when you're dispensing beer into your glass then it can ruin the brew, keep the barrel up to pressure so that no air gets in and your beer comes out easily.
The Valve has a screw thread diameter of 17mm - Designed to fit a hole with a 18mm diameter.
For maintenance of this valve, please see our YouTube video - https://www.youtube.com/watch?v=2j_sC3NsYgw