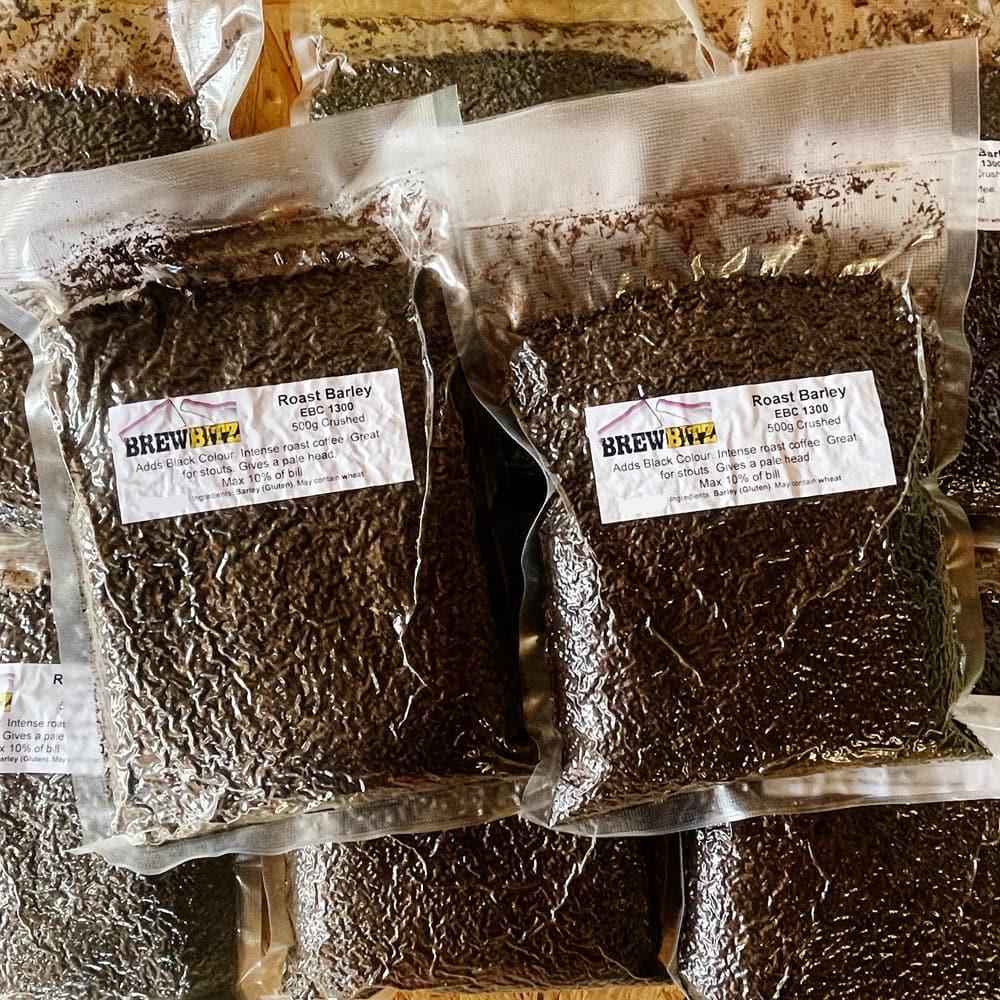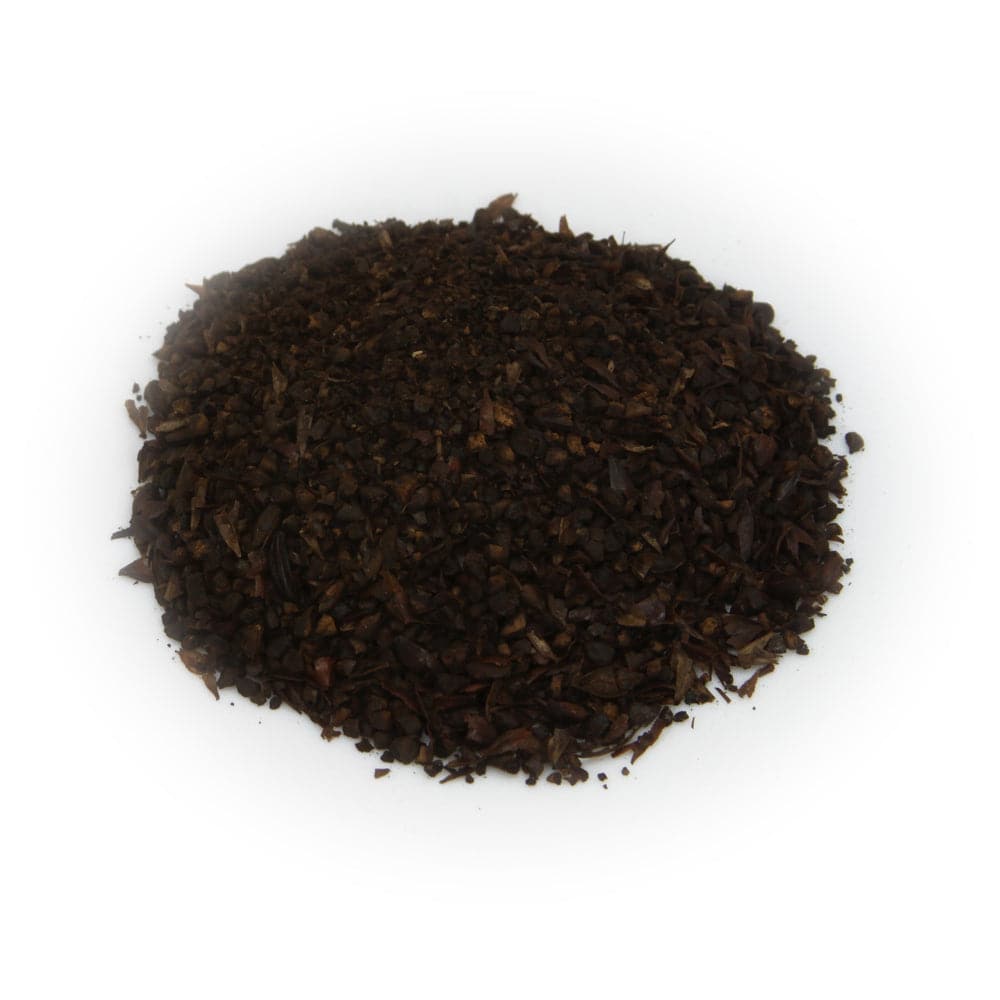 Roasted Barley - Crushed - 500g - Warminster Maltings
Add this item to your cart and then use our handy Shipping Calculator on the basket page to calculate your delivery charge.
Delivery to UK addresses starts at just £1.50 and orders over £70 are eligible for free UK delivery*
Roasted Barley has that characteristic dark, rich colour that's ideal for use when making dark beers and stouts.
Barley is roasted until it gains that deep colour.
Although recommended for adding colour and flavour to stouts, Roasted Barley can also be used in any beer to add a twist!