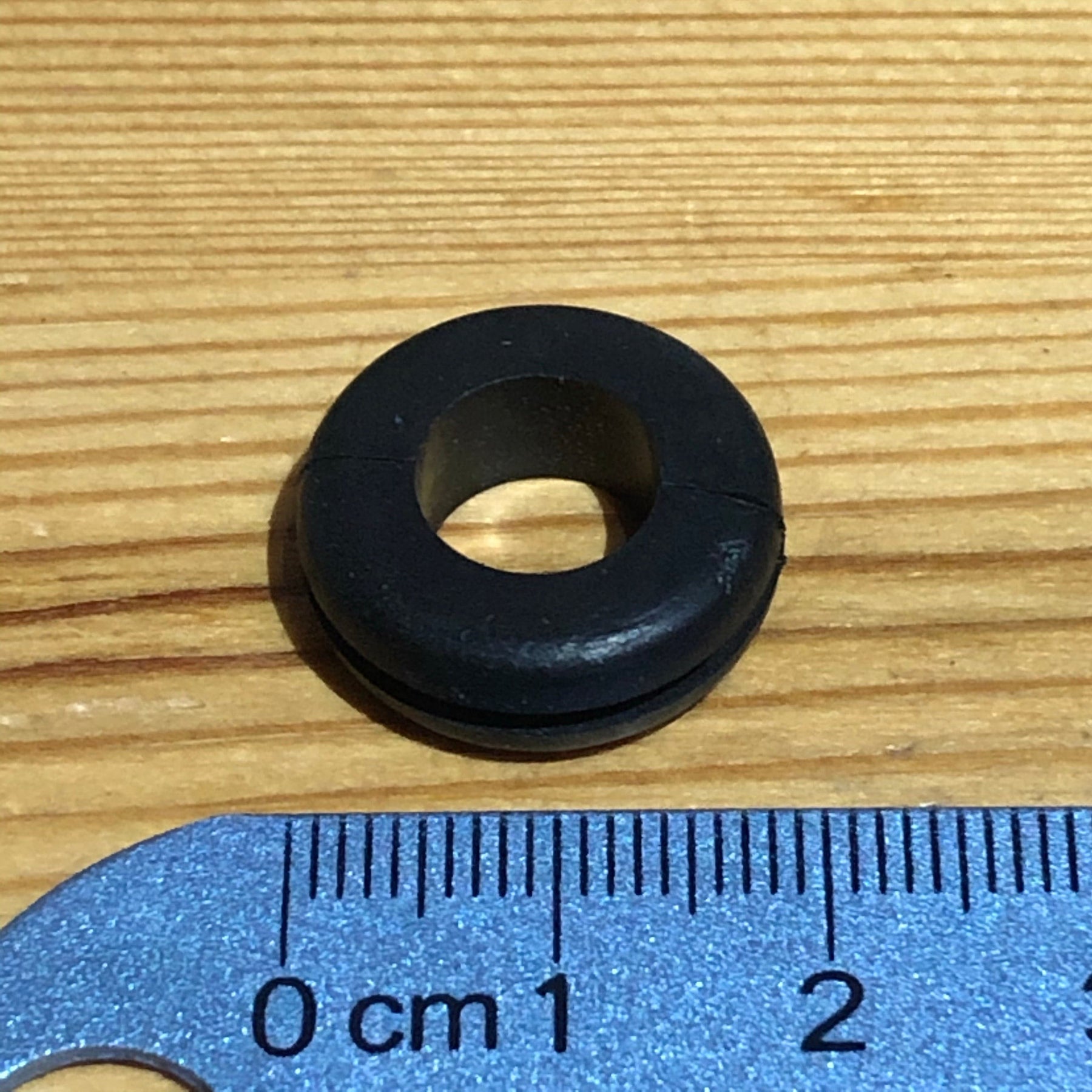 Grommet Seal for lid to Fit an Airlock - PVC - 12mm - Black
Add this item to your cart and then use our handy Shipping Calculator on the basket page to calculate your delivery charge.
Delivery to UK addresses starts at just £1.50 and orders over £70 are eligible for free UK delivery*
This PVC Air-Lock Grommet Seal is used with an airlock on the top of your fermentation vessel. It ensures the gas produced by the brew can escape but no outside air is let in.
To fit a 12mm hole.