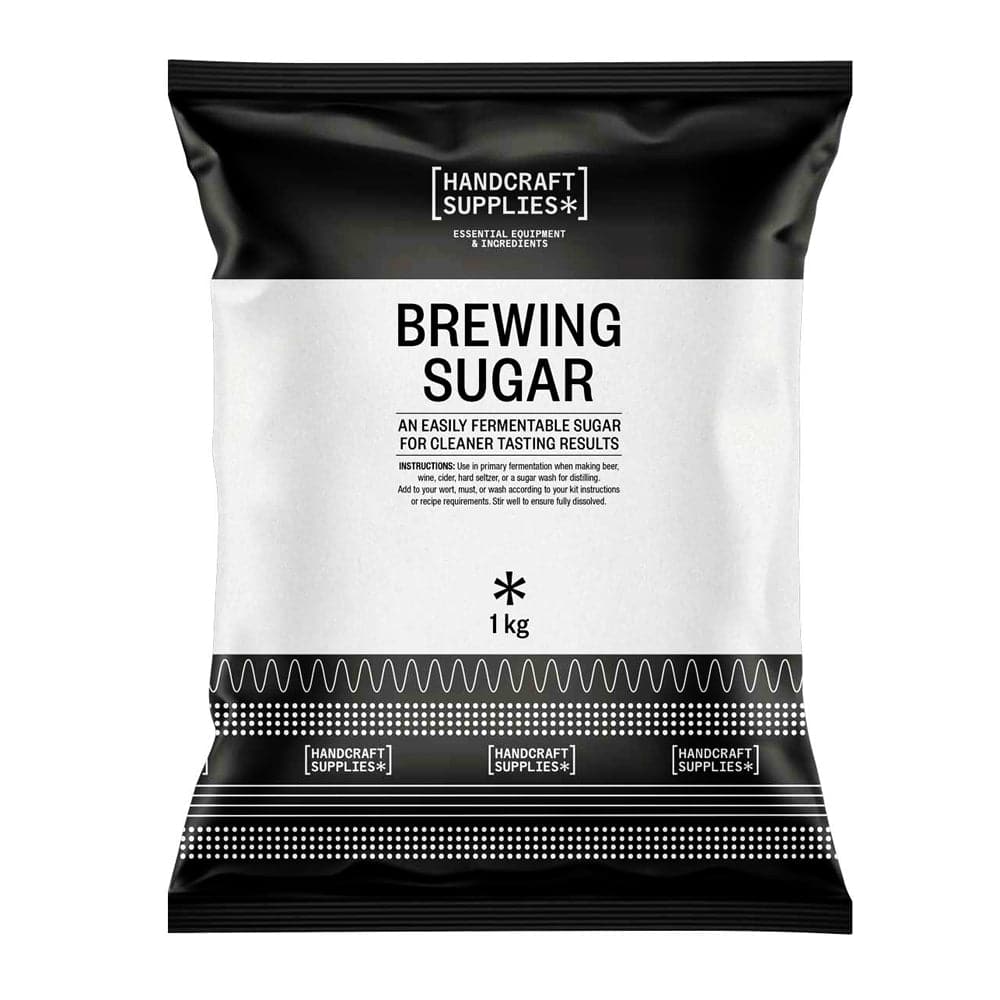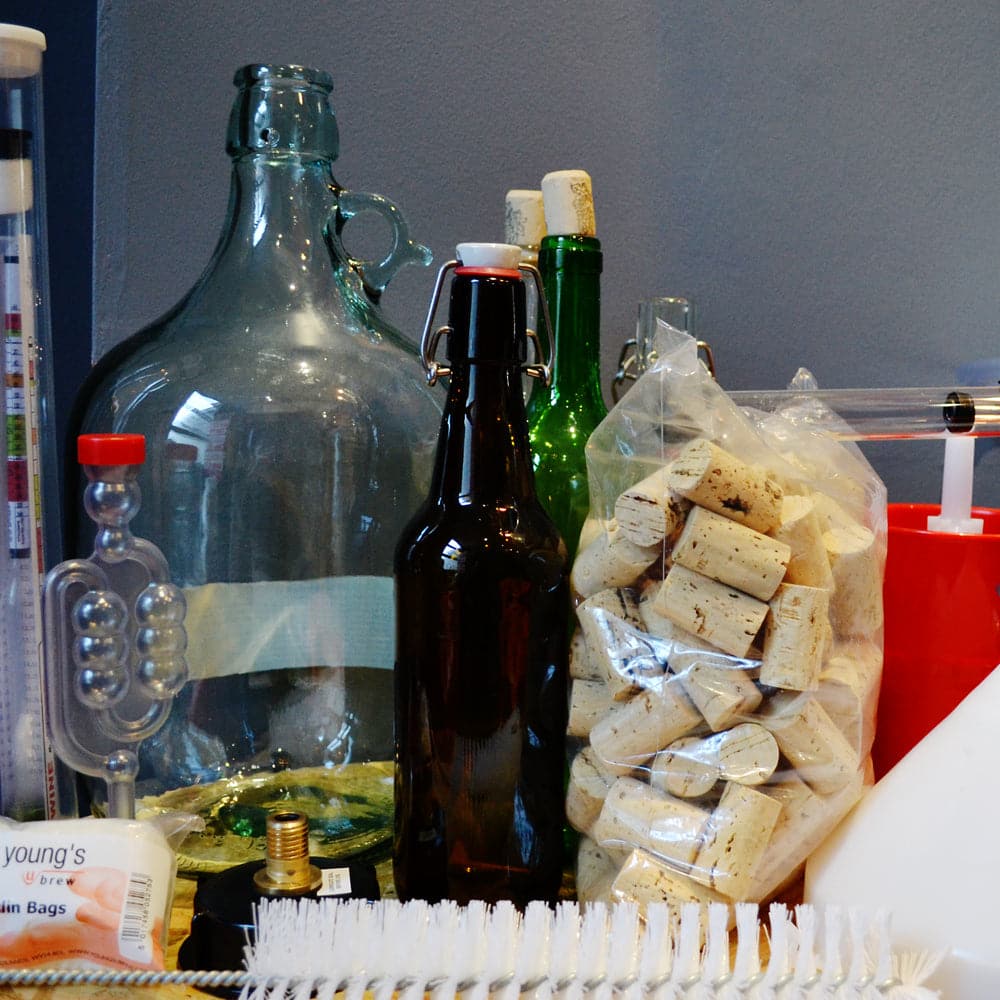 Sugar (Dextrose) for Brewing & Winemaking - 1kg - HandCraft Supplies
Add this item to your cart and then use our handy Shipping Calculator on the basket page to calculate your delivery charge.
Delivery to UK addresses starts at just £1.50 and orders over £70 are eligible for free UK delivery*
Sugar acts as fuel for the yeast and is needed to get the fermenting stage happening.

However, not all sugars are the same. The white stuff you get in the supermarket is a combination of Fructose & Glucose. The yeast have to break this down so that it can eat the sugar.  It will also cause the finished brew to have a sweetness. 

Sugar for brewing Is Dextrose which the yeast find easier to eat and makes it easier for the yeast to do its job. This means a better brew as the yeast are able to get to work faster and without the extra work. It does not add a sweetness. 
Brewing sugar(dextrose) will give your finished beer / wine the flavour you would expect if you bought that product in a shop / pub. 

Brewing sugar is used in the primary fermentation stage and secondary fermentation stage.
When you barrel beer you can add a bit extra to help condition the beer. Likewise for bottling beers and ciders you can add some to condition the brew to get a nice fizzy, clear finish.